David Sutherland 1933-2020 married Margaret Robertson 1936-1980.
MOTHER
GRANDPARENTS and GREAT GRANDPARENTS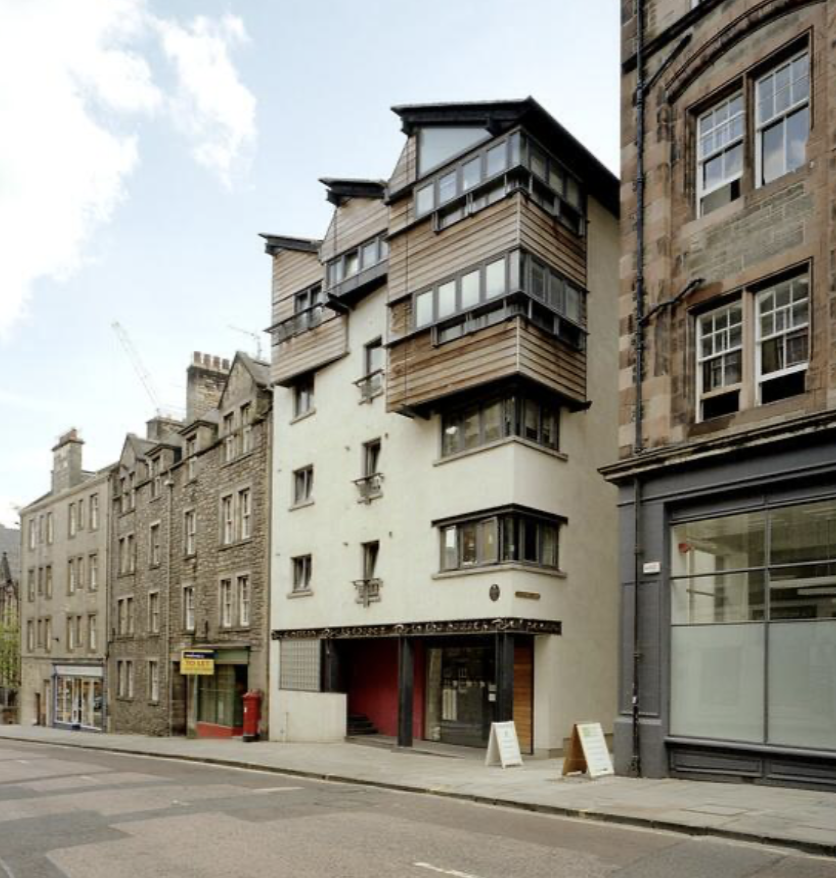 GREAT GREAT GRANDPARENTS and GREAT GREAT GREAT GRANDPARENTS
GREAT GREAT GREAT GREAT GRANDPARENTS
A BIT ABOUT THE ROBERTSONS
The ancient origin of the name Robertson was found in the irishsurnames.com archives. Meaning 'son of Robert', variants of the name Robertson include Robert, Roberts and Robison. From Scotland, this Clan count their Chiefs from Duncan de Atholia, under whom they first appear as a clan in support of Robert the Bruce.
Scotland. The Robertson clan has laid claim to be the oldest clan family in Scotland, with descent from the old Celtic kings and earls of Atholl. Their base has been Struan in Perthshire since the early 13th century. At that time the clan name was de Atholia, but it then took the Gaelic form of Donnachaidh (descendants of Duncan).
Margaret's line of the Robertson family find themselves back in Lanarkshire, mostly weavers, with the whole family employed in some way from the young children to the grandparents in the weaving and textile trade.
THE SANDEMAN CONNECTIONS.
A BIT ABOUT THE GALLOWAY line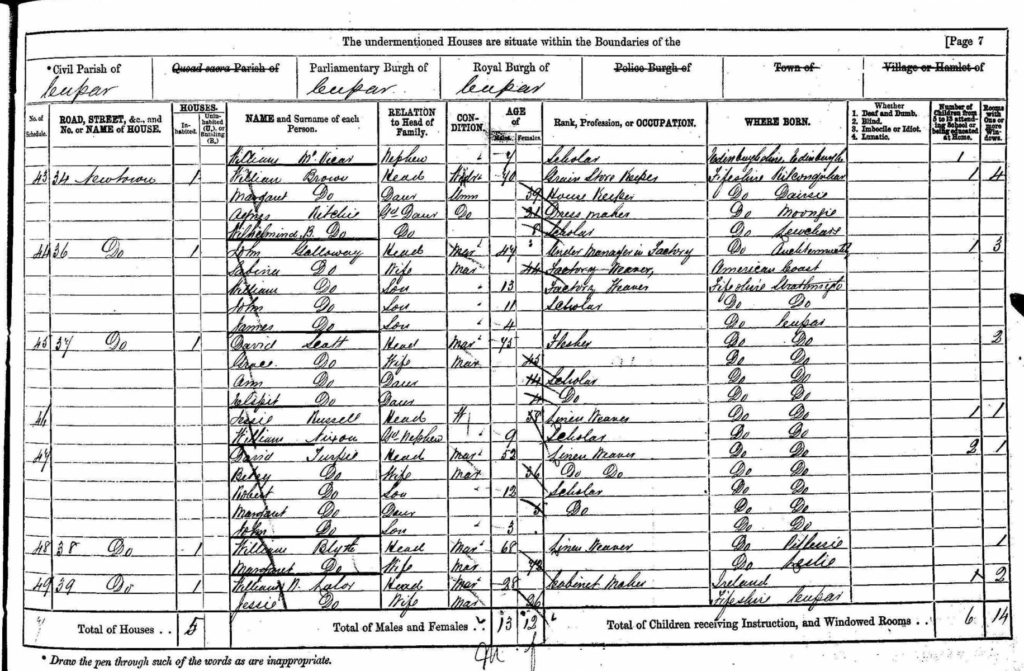 A BIT ABOUT THE PURDIE and CRAIG LINE
Margaret Craig 1842-1876 married Thomas Robertson. Margaret's family were from Lanarkshire. The Purdie line is from Edinburgh.
PURDIE CONNECTIONS
MARGARET ROBERTSON'S maternal line WARNOCK
ALEXANDER connections
KERR or CARR/ King Connections