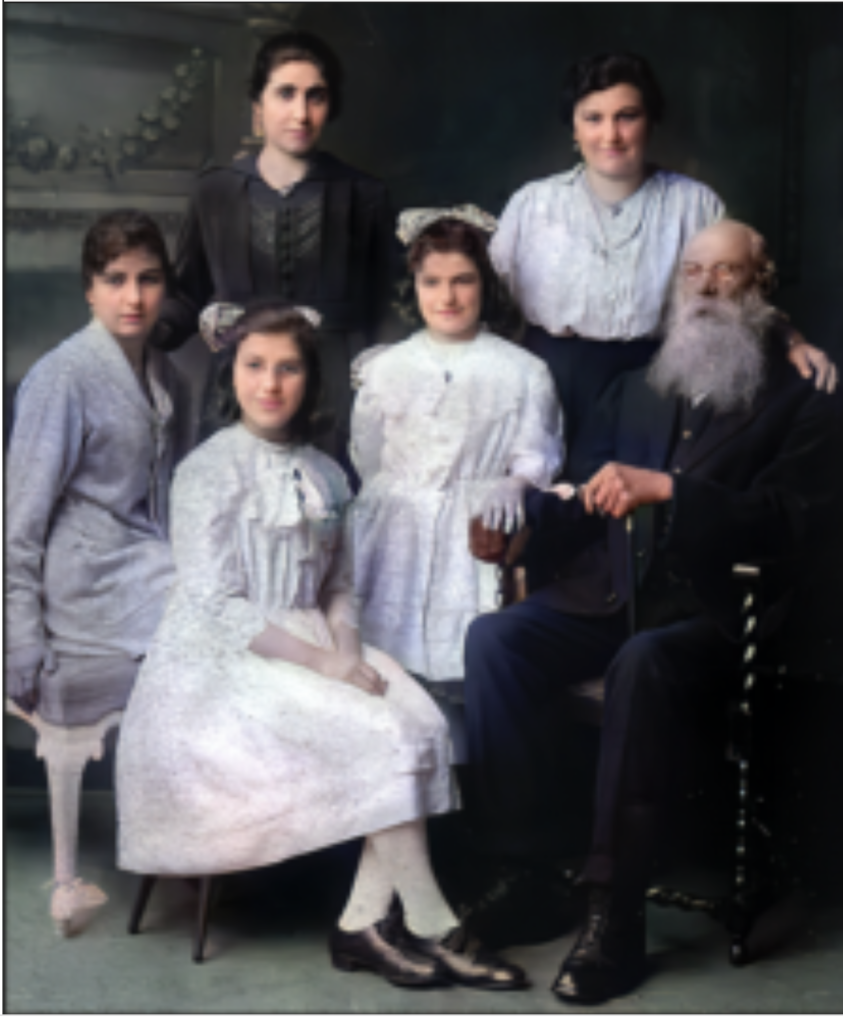 The surname – Southern Italian: from the Greek stem gargar-, denoting either ˜babbling or stream of water, or gargling. Only the latter sense is attested as a vocabulary word in Southern Italian Greek.   Even today this is an unusual and unique surname and their are few family members.  Even in USA the name is rare
Maria Madelina Arpino ( born 1879) married Marco Gargaro (born 1881) in Edinburghin 1900 in St. Patrick's R.C. Church, Cowgate, Edinburgh.
We find another interesting connection between the Gargaro and the Quilietti family. It was in Italy on 6 September 1892 in Villa Cataina that we have a marriage between Addorata DiMarco and Pietro Gargara. These two also came to Scotland and their family are as as follows . The Demarcos and the Fuscos through the Brattisani line are also our relations
Maria Christina Gargara born 19 June `1898 at 477 Lawnmarket, Edinburgh
Angelina Gargara born 23 August 1900 at 6 West Richmond Street, Edinburgh
Back in Italy in 1880 Domenico Gargaro, son of Domenico Gargaro and Nanziatta Polomba with godmother
The Gargaro family also settled in parts of England and we find them in Clerkenwell, London, the now infamous Italian community in the year 1891. We also find a 16 year old Charles Gargara onboard the vessell the Seaflower docked in Portland Harbour in Dorset in England on the day of the 1901 cencus. He was born in Woolwich in Kent in 1885.
Some of the family also settled in Wales. This branch settled in Cardiff
This branch of the family were from Benedetto Gargaro who was born in 1857. He died in the year 1948 in Cardiff. Benedetto's wife was Mary Anne Barry and they had several children who settled mainly in Cardiff.
Miles has a wonderful website , click on the link below, but here are some of his photographs