Jimmy Morrison
Jimmy Morrison was born on the 5th February 1942 second youngest of the Morrison children.
Unlike the majority of his brothers and sisters he was born in the new tenements which had been built in 1935 in Niddrie Mains Terrace. These flats would have been luxurious compared with the conditions the older Morrison children had endured as children in 6 Chessel's Court, Canongate, Edinburgh.
He was especially close to his brother John and sisters Nancy and Sheila and also to his niece Josie Quilietti. They were the youngest members of the Clan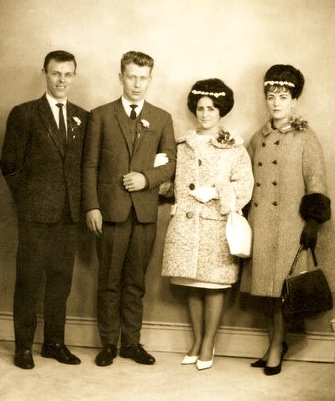 I especially remember with great fondness the evenings when Jimmy and Nancy would babysit the youngest of the Quilietti children, of which I was one, and frighten us to death with their very scary ghost stories.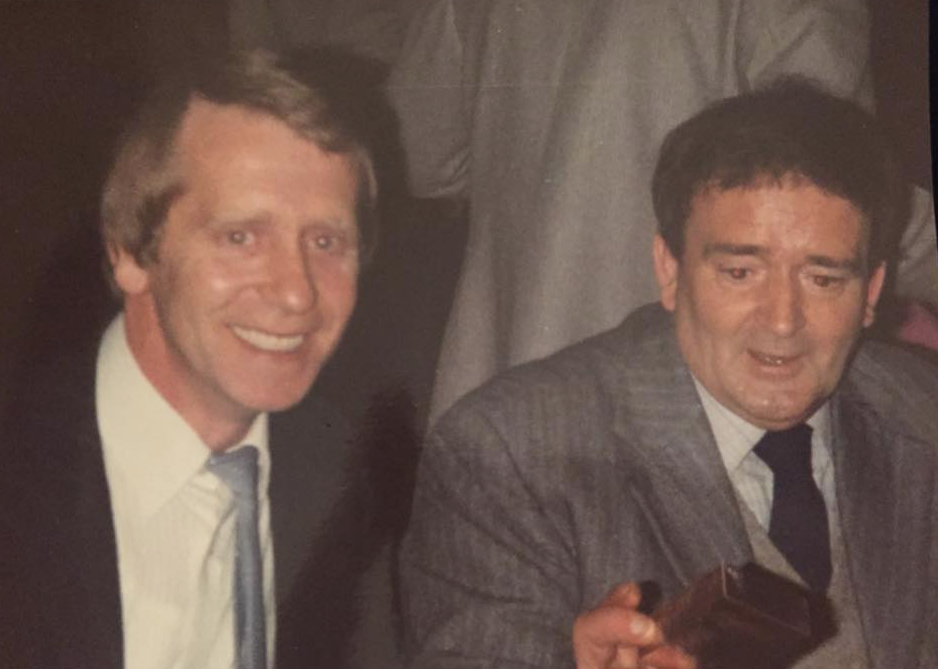 He worked mostly either as a mason's labourer or in the building trade.
Jimmy never married and remained with his Ma in the family home until the time of her death in 1981. Jimmy and his brother John looked after Ma until then.
The brothers moved into separate wee houses in Niddrie Mill, in the same stair until they died, John in 1994 and Jimmy ion 13th May 1997. The years of not looking after himself had taken its toll on Jimmy and Septicaemica was the first cause of his death with Empyema given as the secondary cause. He was only 55.