Veronica Stanton was born in Edinburgh, Scotland from a line of Stantons [Stauntons] reaching back to Westport, County Mayo in Ireland
This is Veronica's birth certificate. Born April Thirtieth 1937 in the Royal Maternity Hospital in Edinburgh. Parents Andrew Stanton, described as a French Polisher with his usual residence at 10 Little King Street, Edinburgh and Veronica Fallon.
This is the wedding of Veronica's parents, Andrew Stanton and Veronica Fallon. They were married in Edinburgh on 4th July 1936 in the Church of the Sacred Heart, Lauriston Place, Edinburgh, Scotland.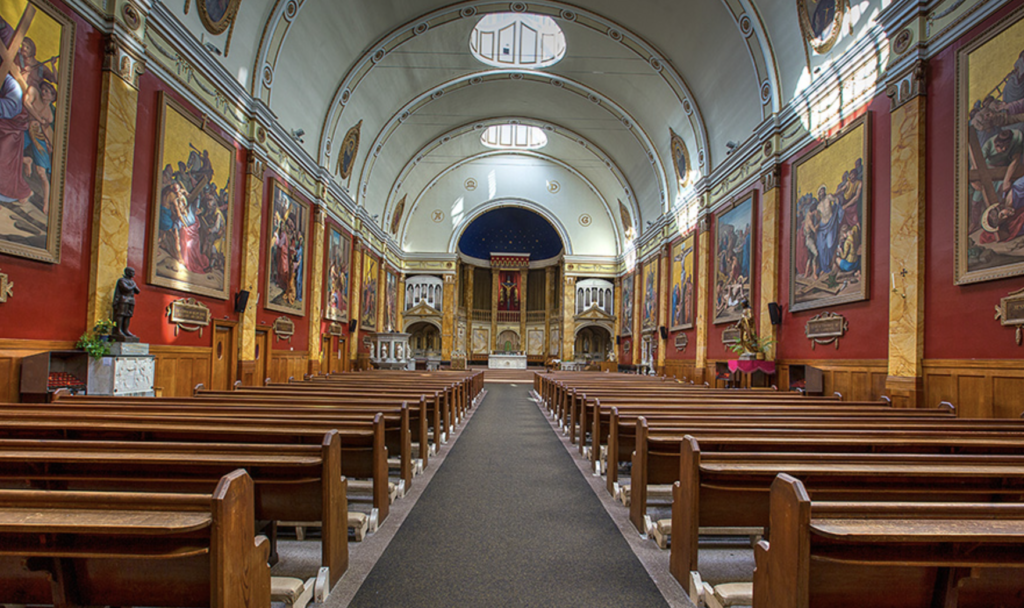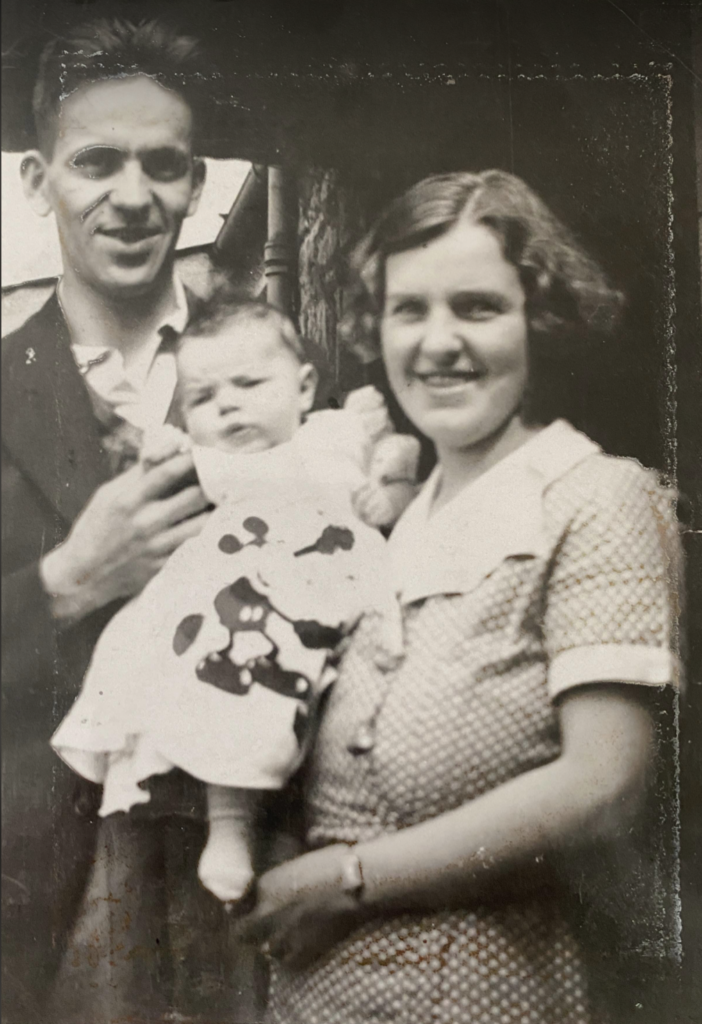 VERONICA married Jackie Meadows who was born in 1940. They had three children
VERONICA'S CHILDREN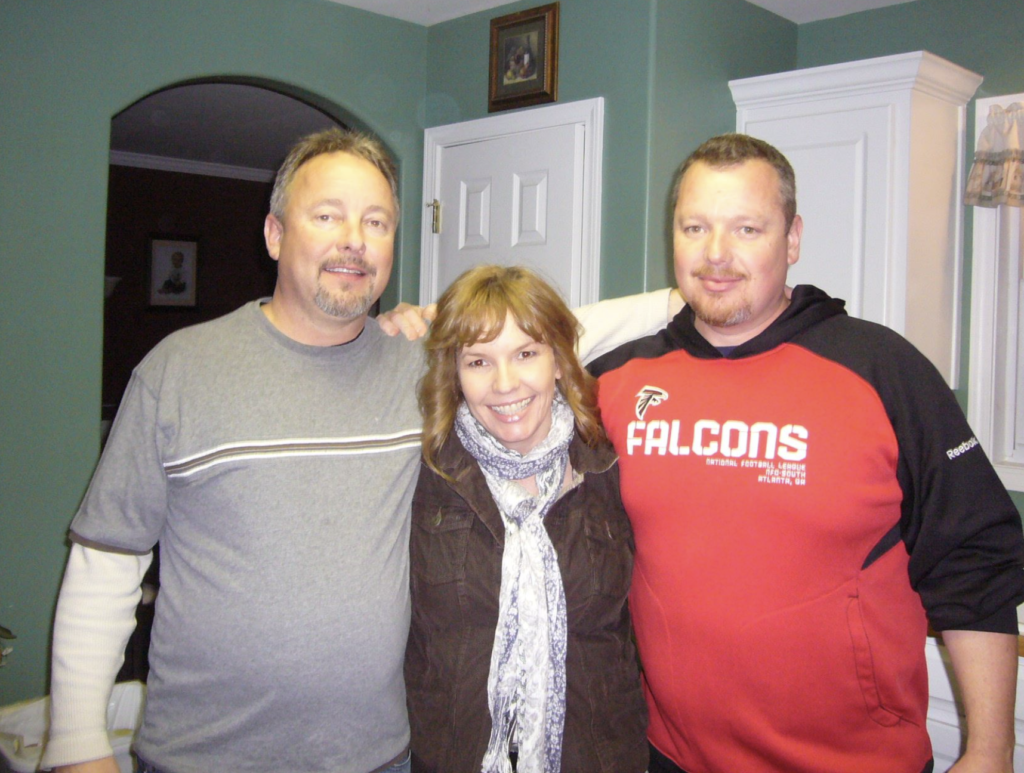 PETER or PERRY ANDREW MEADOWS. 1962
Peter is the eldest of her children born in 1962. He has had three marriages, with one daughter Olive which is unconfirmed.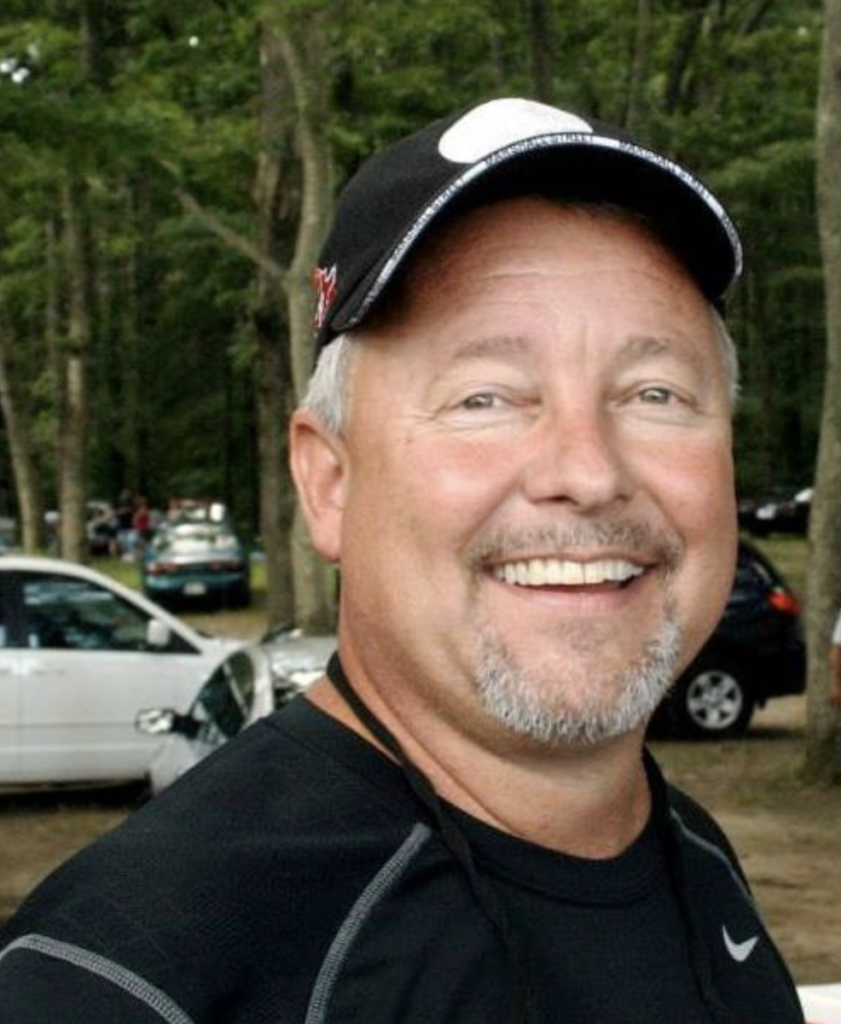 VICTORIA RUTH MEADOWS 1967
Victoria Meadows has three children, Blaze, Storm and Raine with x partner Vance Wayne Walker. Victoria's second marriage was to long term partner Jeff Kennedy. Here are some photos below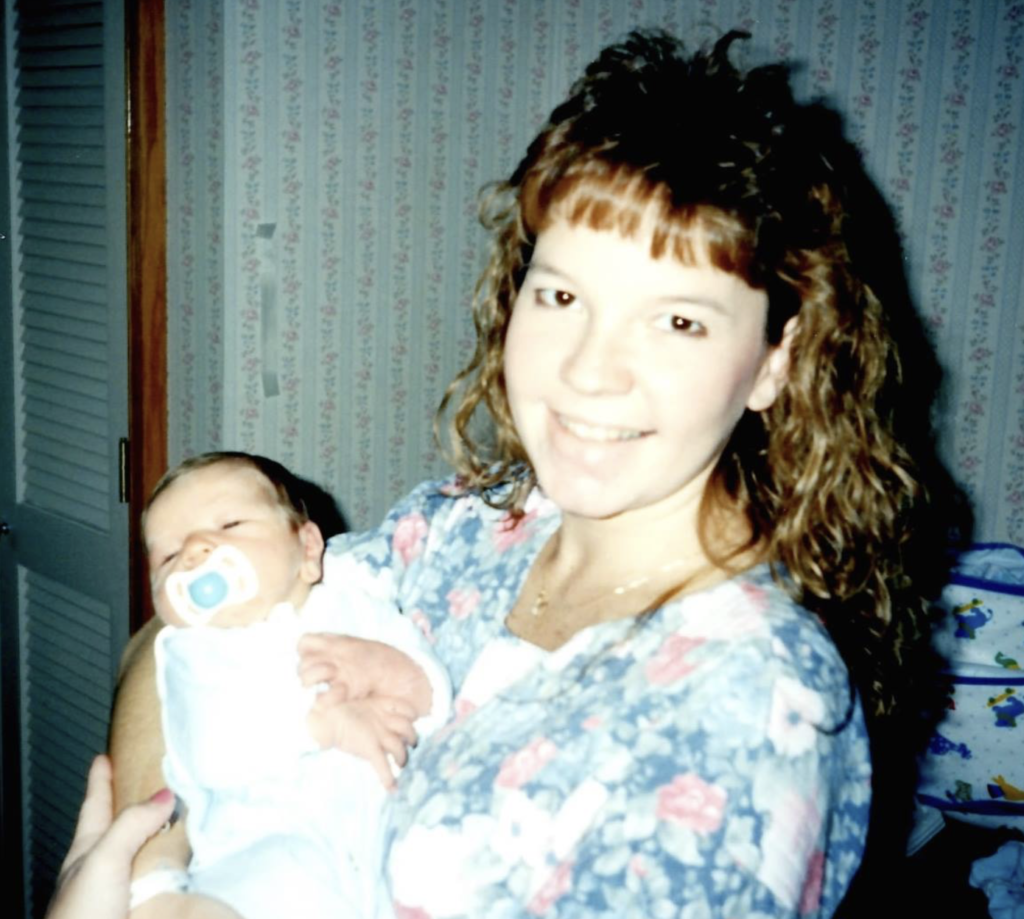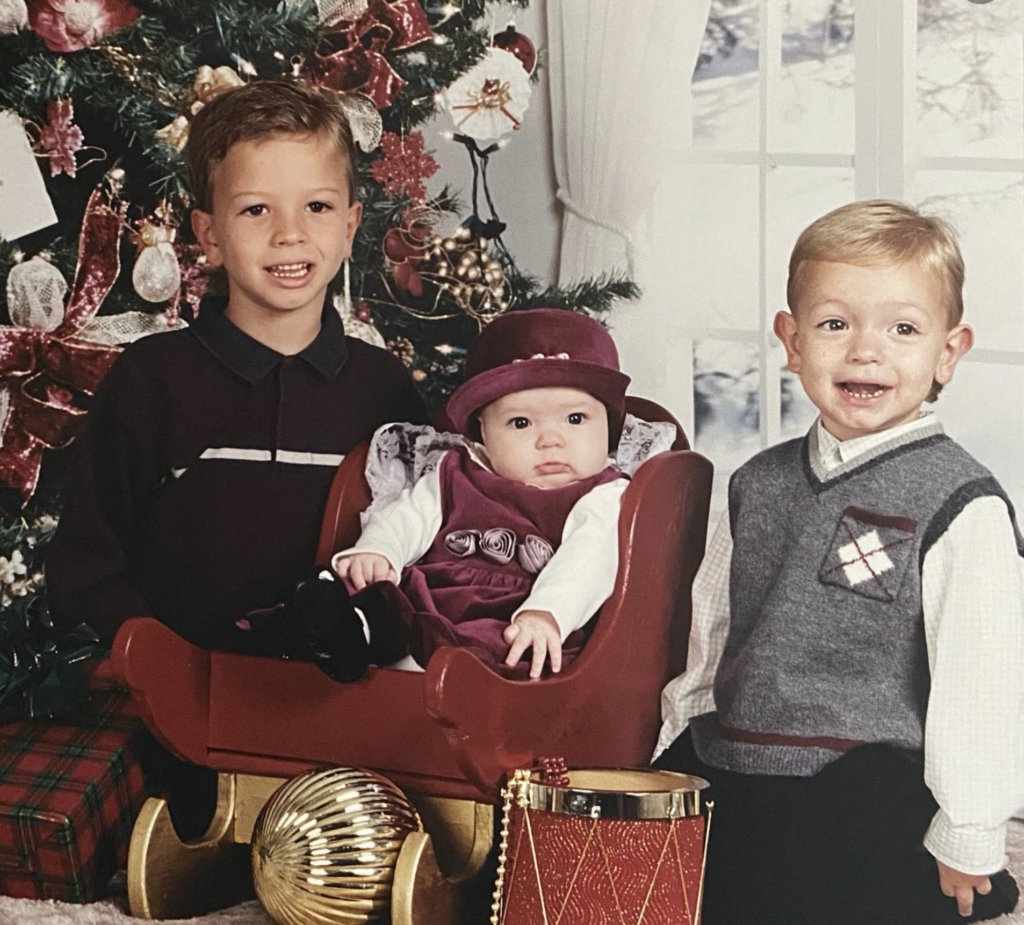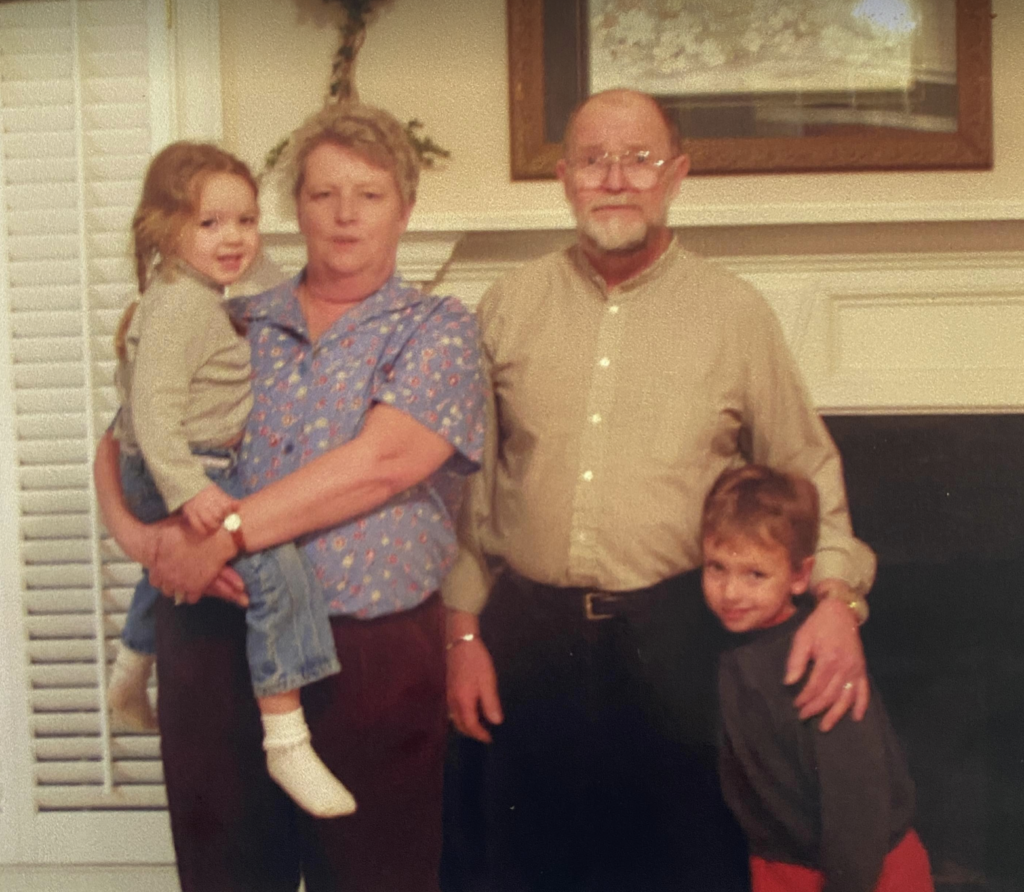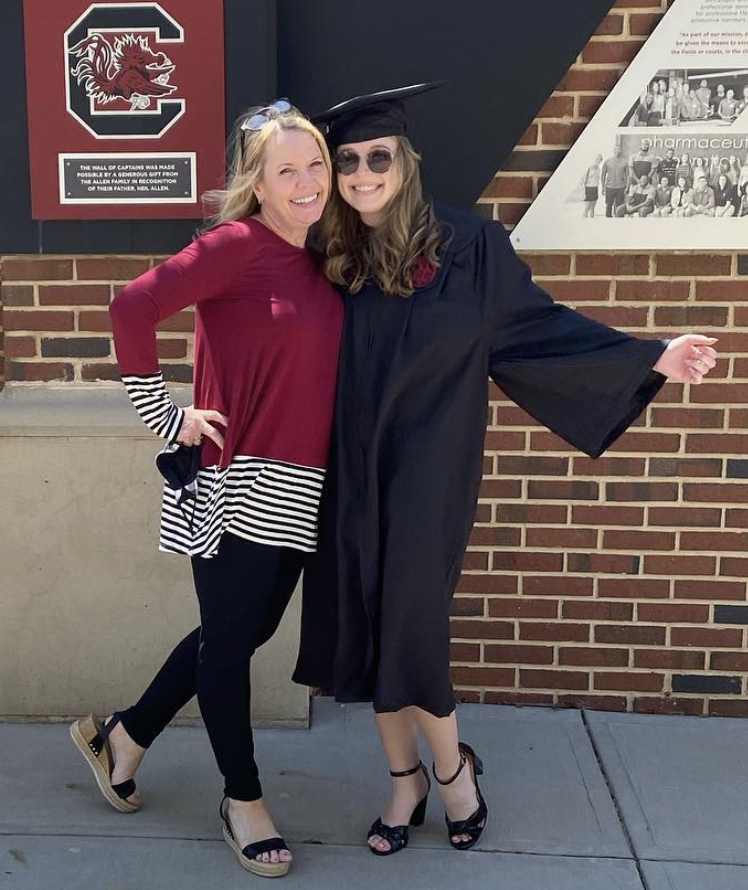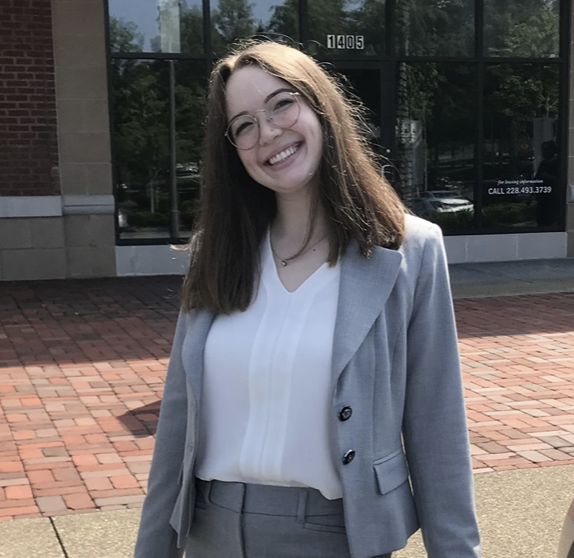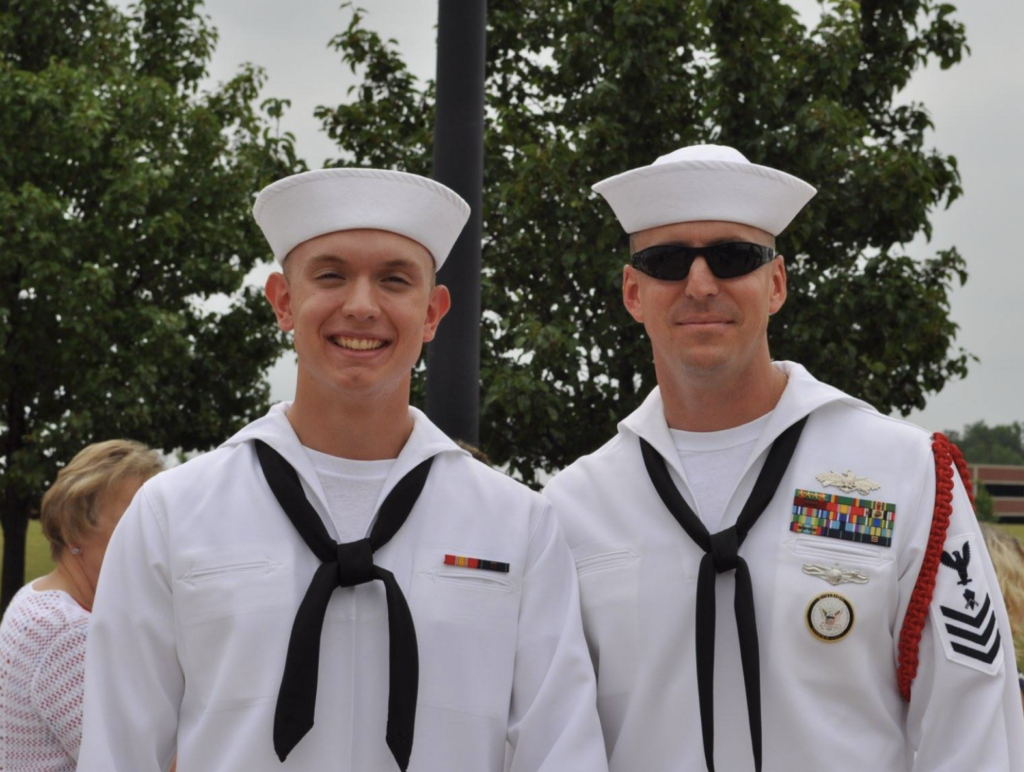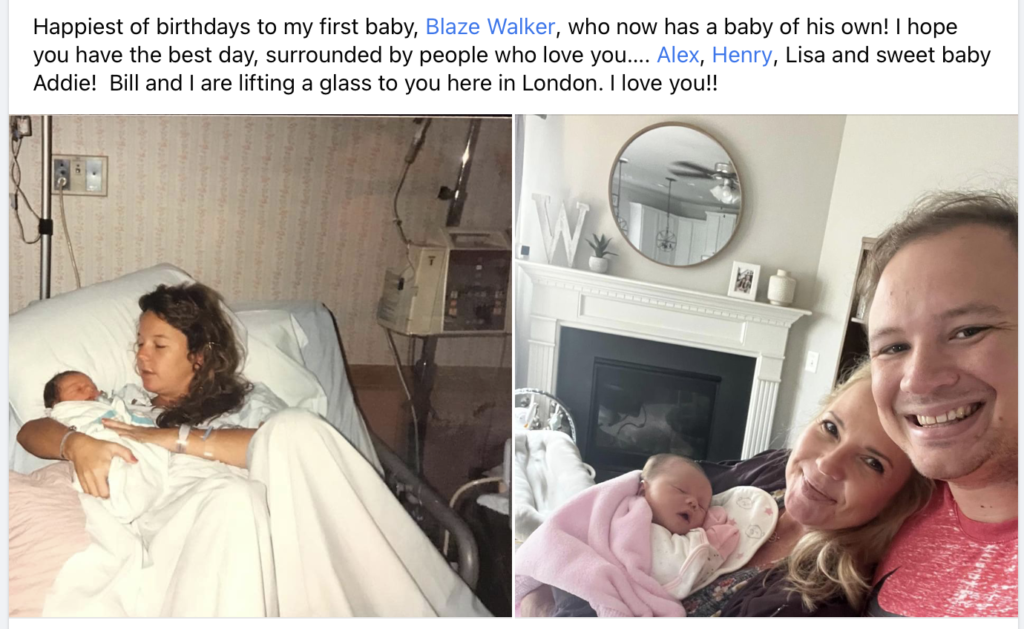 Victoria married in 2020 to the 'love of her life' as she described Bill Nabors. We met the couple in Edinburgh in September 2022 and are testament to their feelings for one another.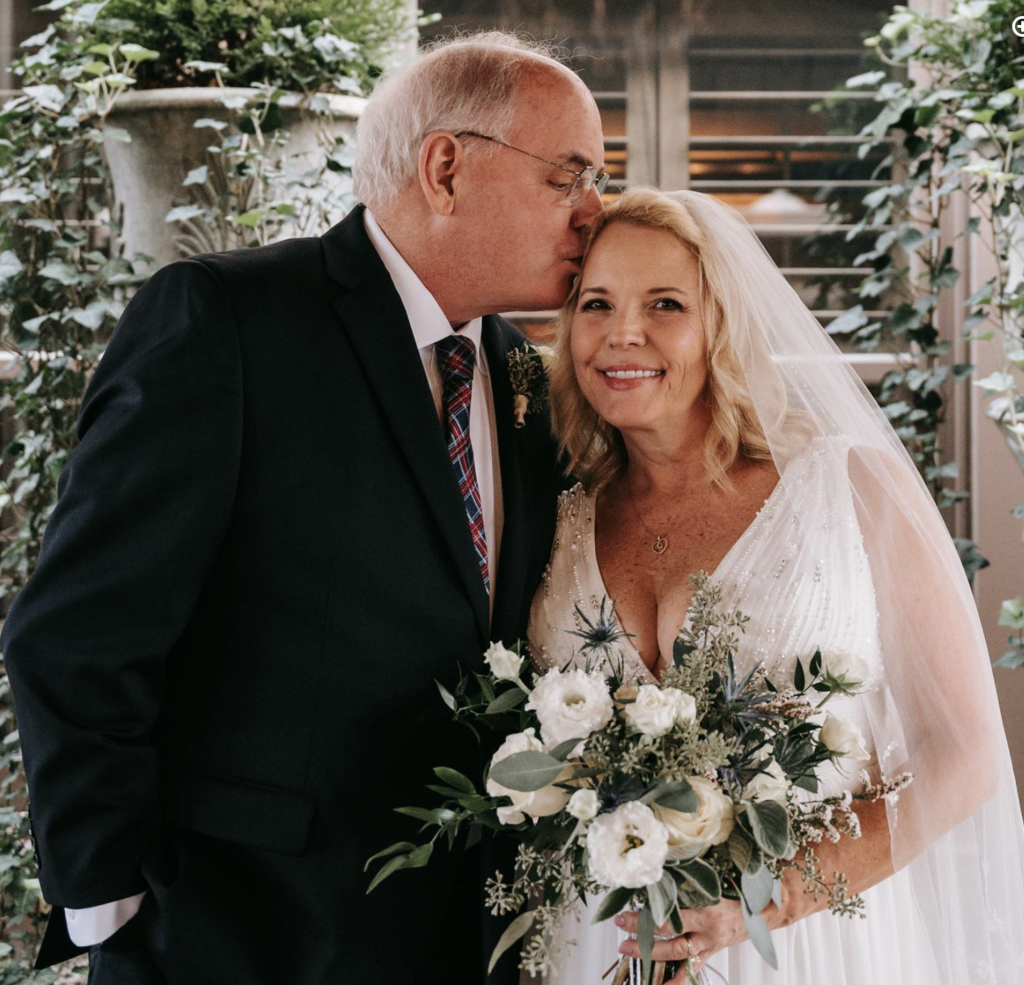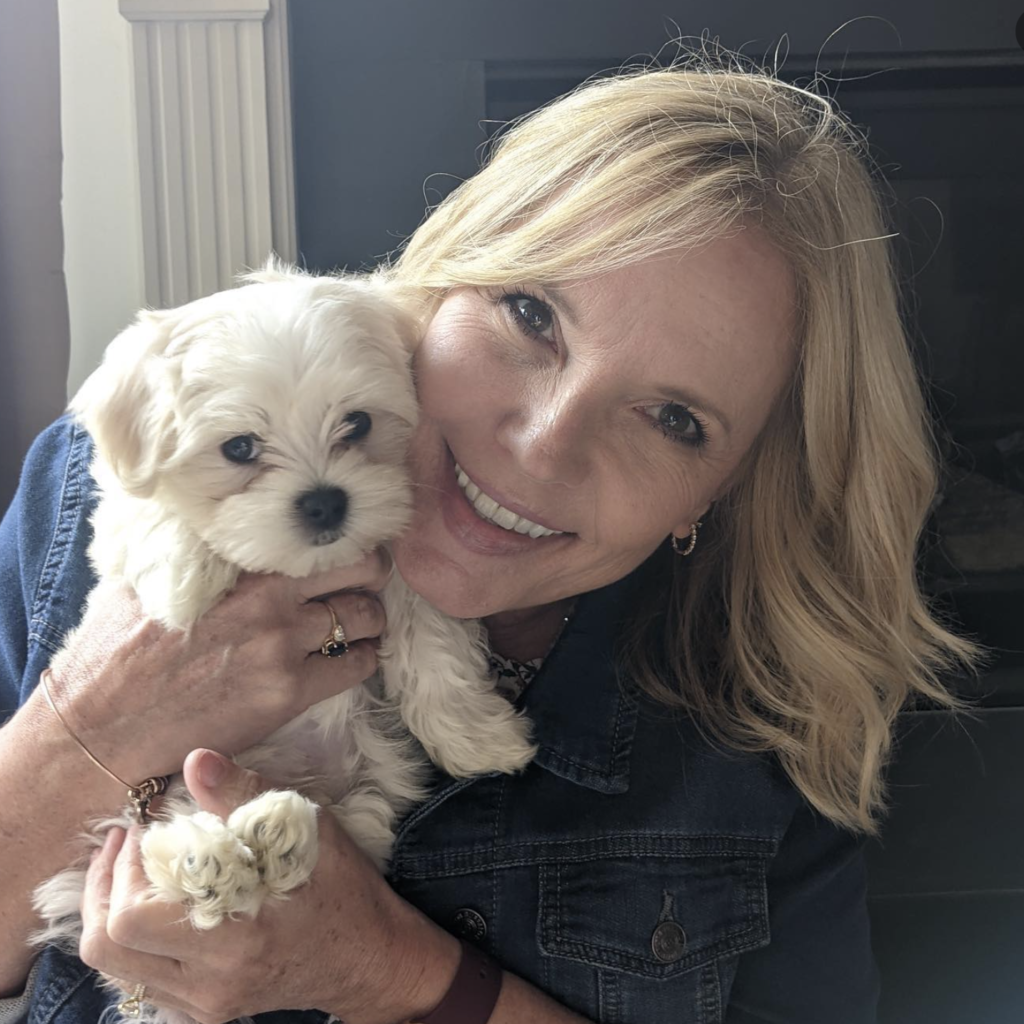 JOSEPH STANTON MEADOWS 1972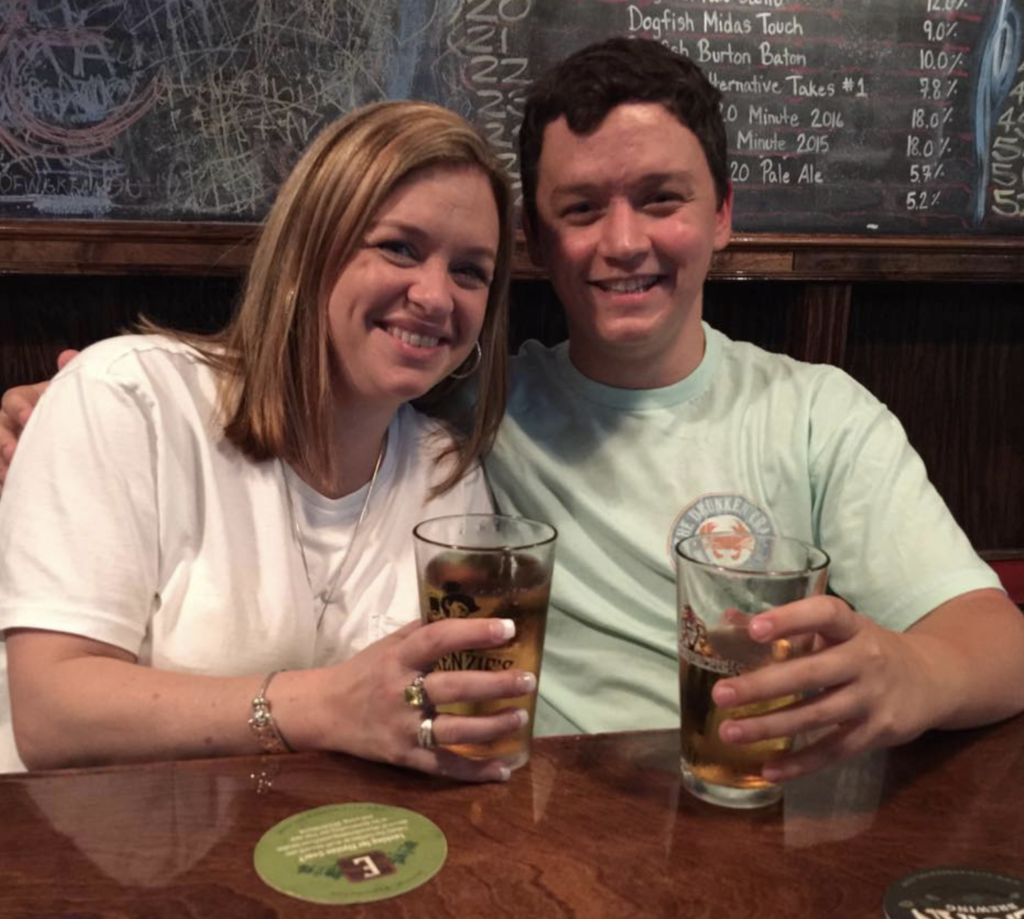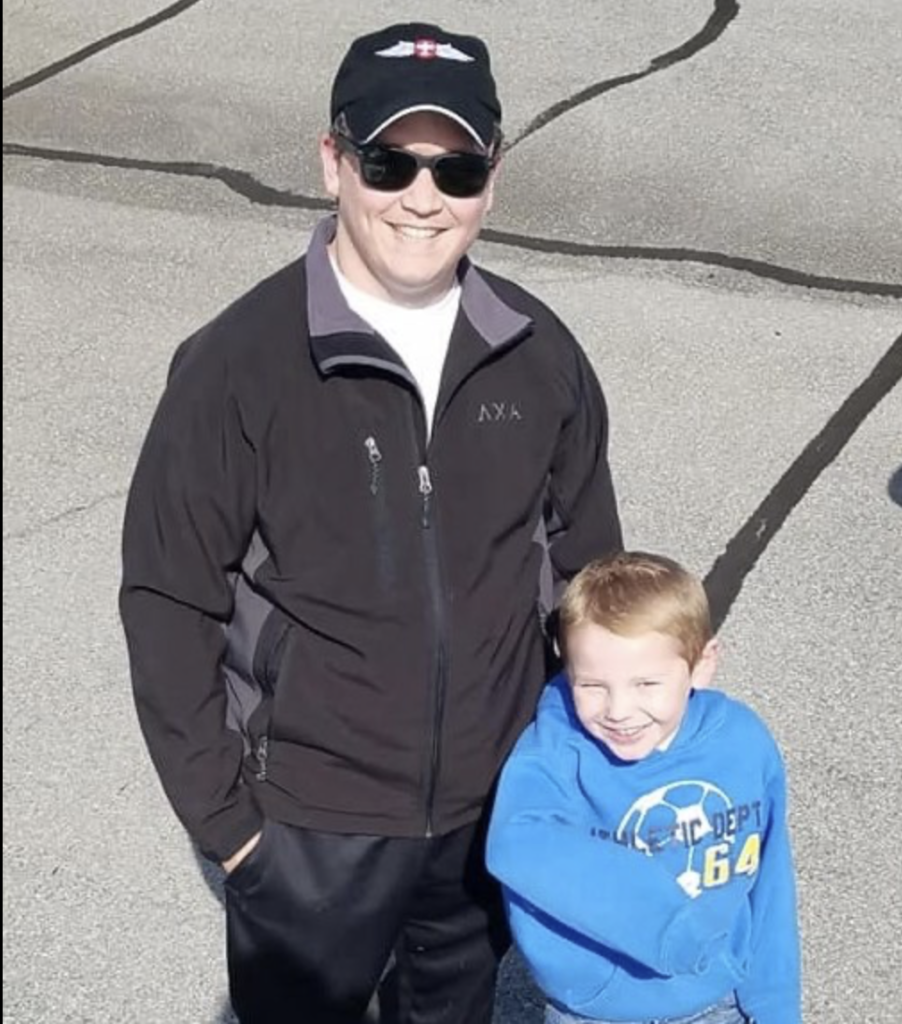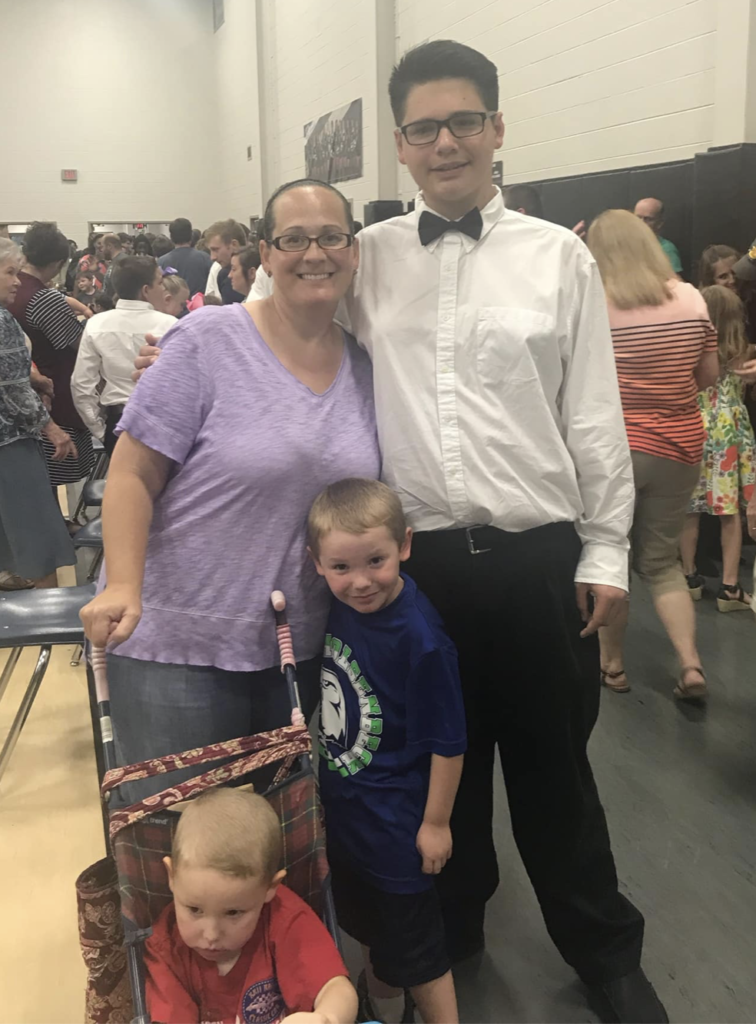 EDINBURGH VISIT September 2022 with Victoria, Bill and cousin Denis Stanton and Helen Quilietti Stanton