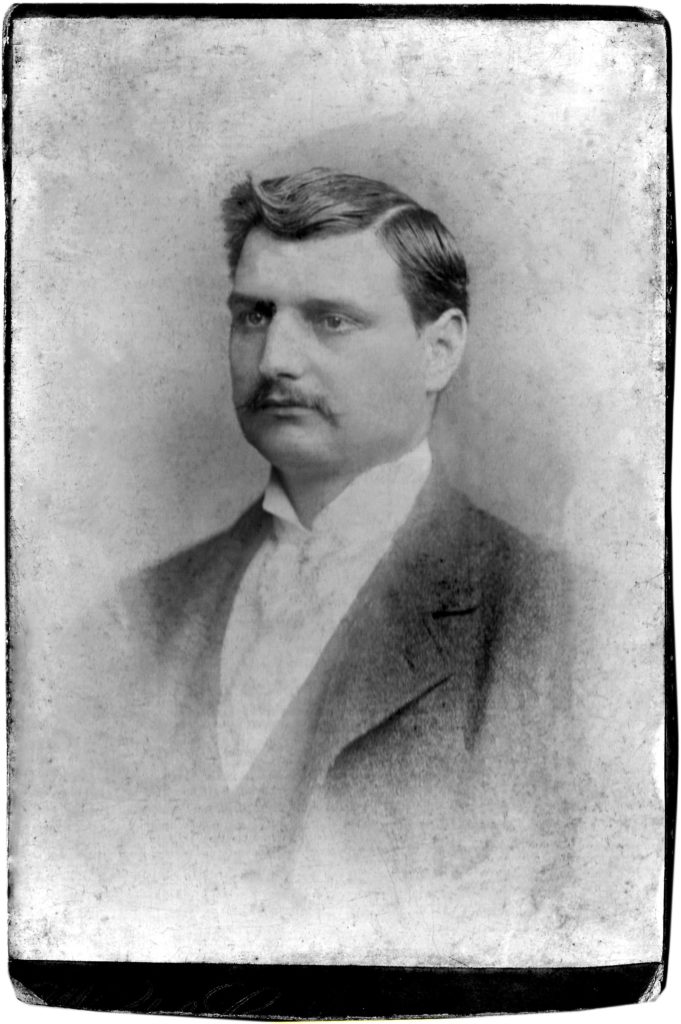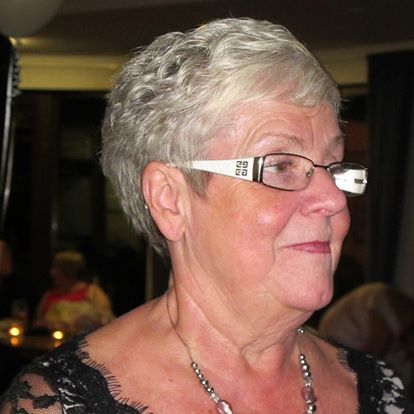 Arthur Amelio Quilietti
Arthur was born on January 22nd 1927 at 1 Gilchrist's Entry, Greenside, Edinburgh. He was the son of Joseph Quilietti who at this point was described as a coal carter. His mum was Jane Boyle. He takes his middle name Emilio from his Grandad. Even although it was recorded as Amelio on his birth lines.
Life was not easy for the Quilietti children and money was tight when the family was young. There was an extremely sad period when Arthur and Joe were taken into care, Arthur in Edinburgh and Joe in Glasgow. It wasn't that they were bad kids, just that they were up to no good trying to find their way in life. This was really the story of both of their lives always wheeling and dealing their way through each week so that they could have food on the table for their families. Arthur and Joe remained close until Joe died suddenly in 1979.
Arthur recalls his life in the boys home which was run at the time by the Roman Catholic church. He tells us how bad things were back then and of the abuse suffered by the boys who had been put in the home because their parents could not look after them properly at the time of the depression in the 1930s.
Situated south of Meadowmill the austere and industrial building of St. JOSEPH's Industrial School, Tranent was erected in 1821 from a design by Mr. Burn, Architect at a cost of £3,000. The building, formerly George Steill's Hospital became a free school in 1834. The free school was endowed by George Steill, Smith, Builder and native of Tranent who left the property for the education of around 140 children including a few boys and girls as 'inmates'. In 1834, there were 79 boys and 61 girls receiving gratuitous education. Despite the building yielding £9,000 per annum there was not enough money to receive 'inmates' so the Trustees concentrated on the free school education. As well as receiving an excellent education the children also received daily bread and milk; this was to prevent them from going home during school hours but also to ensure that each child had an equal share of provisions. In 1884, the Roman Catholic Church acquired the school and extended the buildings to include a large east wing and a chapel. The Church kept the interests of the community in mind pledging to offer bursaries and scholarships for the children in the district, especially towards secondary education at the Public School. They also continued to offer free education , board and clothing to a few poor children. In 1953, the endowment of St. Joseph's Roman Catholic School for Juvenile Offenders was transferred to East Lothian Educational Endowment Trust ending the links with the school and the Tranent community.
The Second World War took him to Greece amongst other places and it was here that he fell for a beautiful young Greek girl whose name was Adriana or Dina Thuro. They married in Salonka on 27th April 1947, at the Roman Catholic Church, two years after the war ended.
Uncle Arthur served in the RASC 4th Infantry Division which were sent to Salonka during WW2. His army number was 14963219
They had one son Joseph who was born in Greece. Dina travelled to the U.K. to be with her new husband entering through the Port of Liverpool travelling with Joseph in late 1947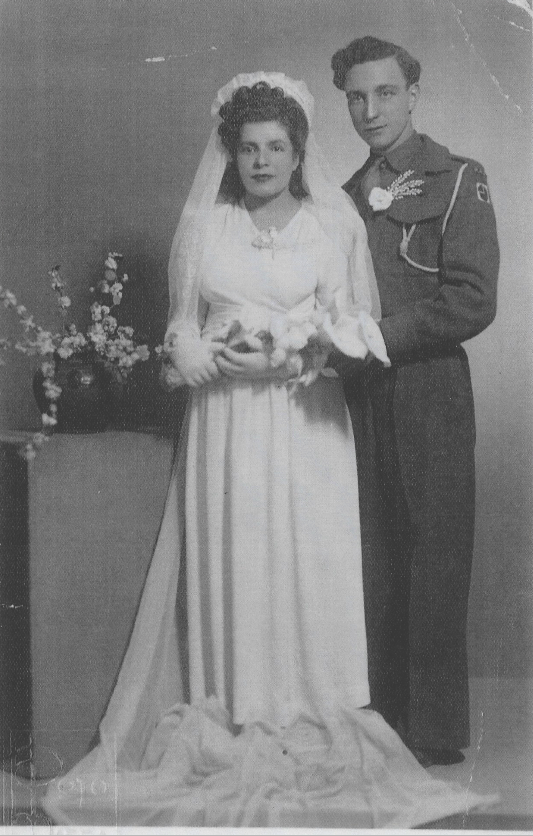 The marriage however was not to last long and they were divorced some years later. Arthur had married her out of loyalty and not love although Dina remained very close with her in-laws for the whole of her life really.
Arthur meanwhile had fallen head over heels with the love of his life, a widow, Isabella Easton Brown. Isa, as she was known, was born in the year 1919 and had lost her husband in a terrible accident at Newcaraighall Mines. Isa and her husband had one daughter called Helen.
They married on 27th August 1960 at St. Giles Registrar's Office in Edinburgh. Alexander James or Ali was born in 1958 and Paul in 1963.
Arthur's occupation is what we could describe as a wheeler and dealer, described always as a General Dealer, and always a colourful character.
He always had a kind and loving personality and Isa would always fill his free time with helping at the Church cooking for the old age pensioners or by driving friends to and fro hospital appointments.
They loved their winter holidays in Spain and had many holidays over the Scottish winter period enjoying themselves there.
HELEN
ALASTAIR
PAUL