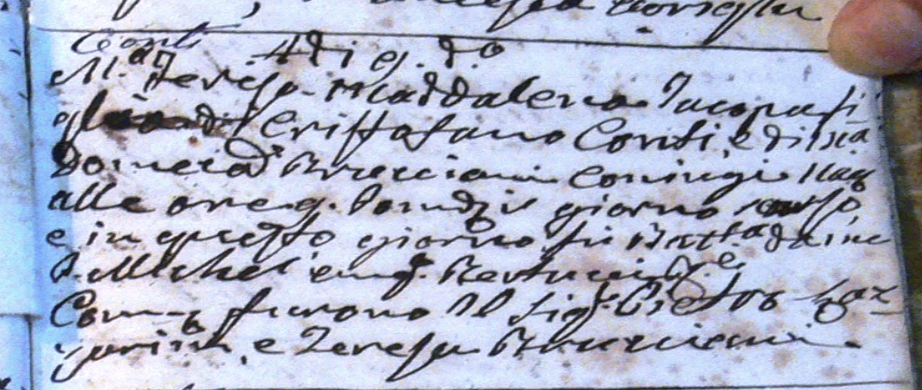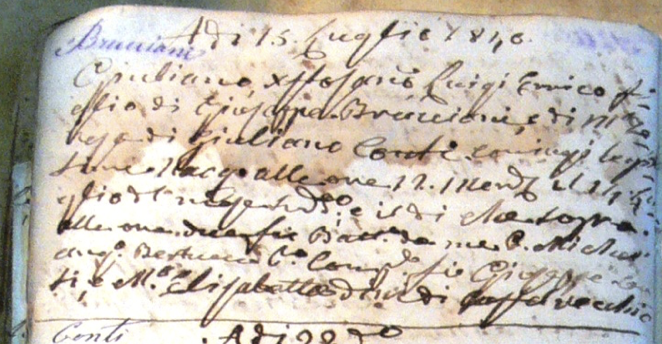 There is also a small village just outside Barga, along the road from Castelvecchio Pascoli which bears the name of Conti.
The village of Conti belongs to the municipality of Barga, in the province of Lucca, region Toscana.
The village of Conti is 2,44 kilometers far from the same town of Barga to whom it belongs.