We first met Carel and Betty in the early 1990s when they were doing the rounds in Scotland and America trying to dig into the family history. Carel's wife Betty Quilietti was inquisitive and it was her who first asked about her family history roots.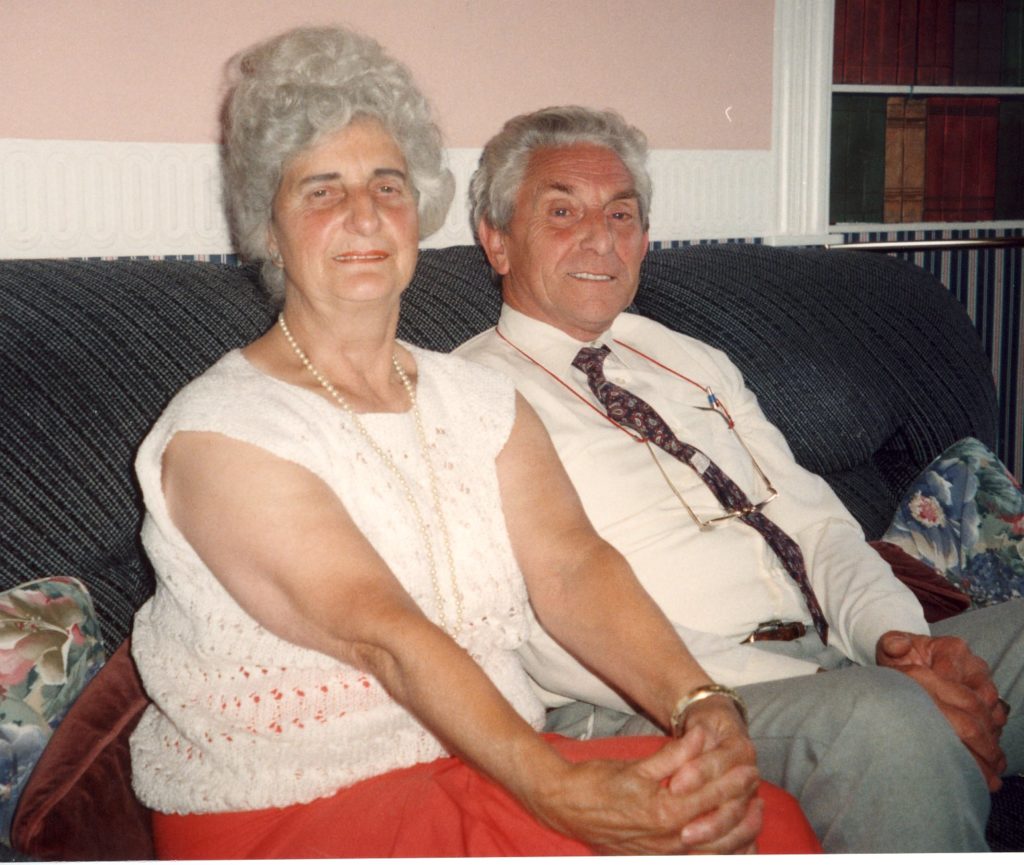 Betty Quilietti is the daughter of Giulio Quilietti 1892-1939 and Elizabeth Wilson 1895-1941. In this year 2021 she is the last of the remaining Quilietti grandchildren of Emilio Quilietti and Valentina Brattesani. She is presently age 94.
Betty was born at a large flat at 71 Leith Street in Edinburgh which was where the new St. James' Quarter is being built today. Leith Street when she was growing up was not like today, it was a thriving street, full of shops, cafes and ice cream parlours and many of them run by her relations. Her father Giulio Quilietti never recovered from the War and he died very young in Bangor Village Hospital in West Lothian in Scotland. The hospital had been taken over to care for the Soldiers from WW1 who had encountered Psychiatric problems. He was only 44. Her mum remarried in 1940.
It was here at the Top o' The Walk, in an old Leith Haunt called Fairleys Ballroom, where she met Carel Van Druten, a young dutchman who was in the Merchant Navy and whose Vessel was docked in Leith at the time. They hit it off instantly and before you knew she was off to Holland with Carel and to a new life. They married in Rotterdam on 30th October 1946.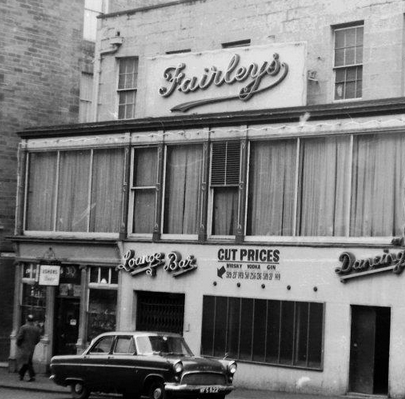 CAROLUS ANTONIUS PETRIUS HENRICUS VAN DRUTEN
Carel as he is known to all was born in Rotterdam on 23rd June 1924.
Carel was the Dutch Seaman who stole the heart of Betty Quilietti. They met at Fairley's Ballroom in Leith Walk just after the war. The rest is history. They fell in love and Carel whisked her off to Holland where they have lived ever since.
He started his seafaring life in the year 1940. Attached is an article he wrote which tells us something about the life he had onboard his vessells during the Second World War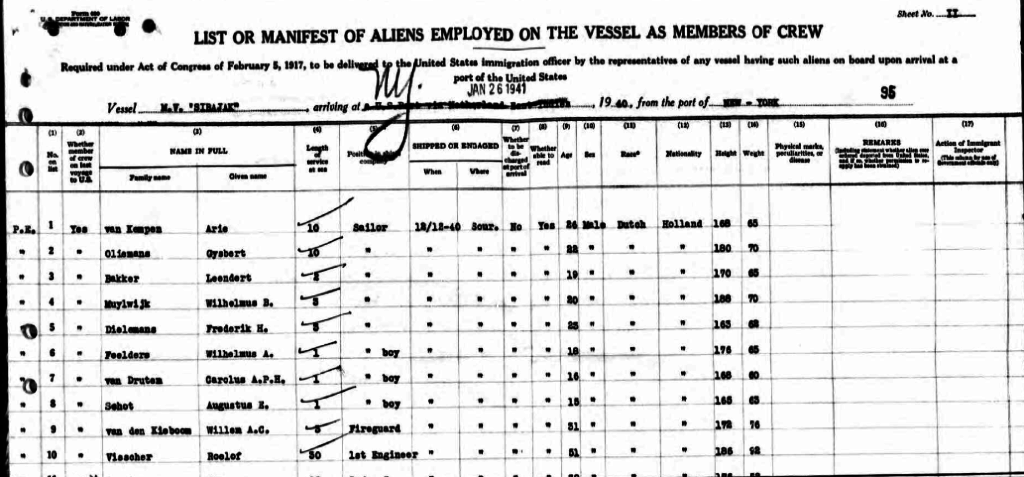 Carel was in the Merchant Navy during WW2 and experienced many harrowing scenes. He fought for years after he retired for to have these Merchant Seamen remembered by way of monumental sculptures or otherwise.
THEIR FAMILY