ARPINO Nicola 1917-1971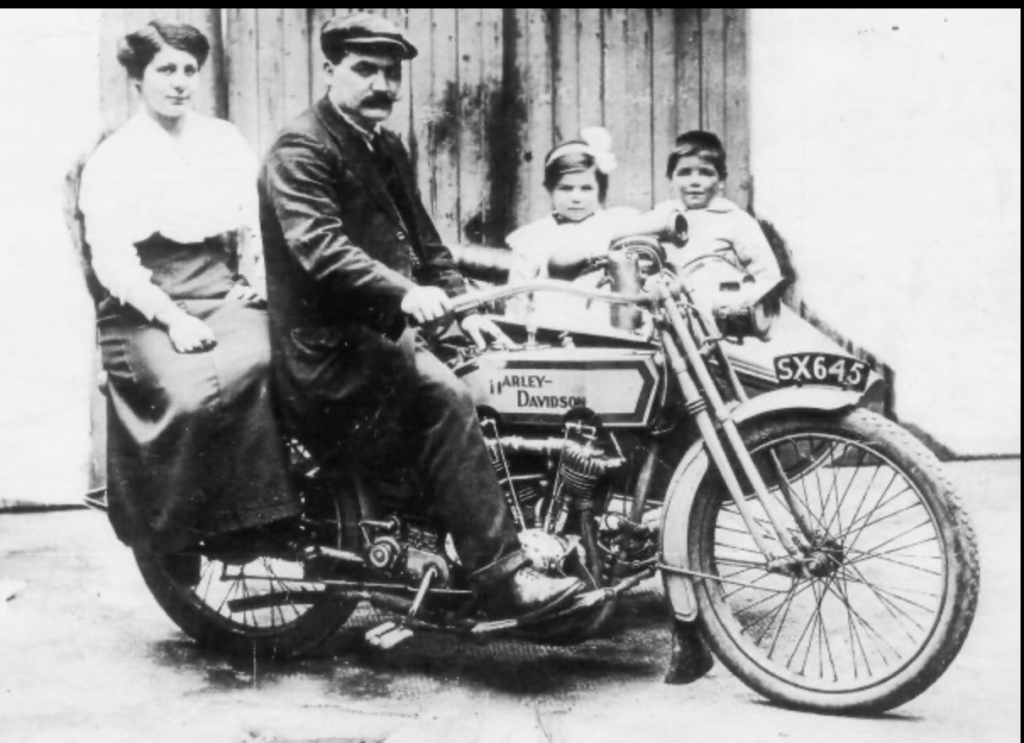 Nicola Arpino was born on 9th October 1917 in Patthead, Midlothian and died on 11th April 1971 in Saltoun, Gifford road, East Lothian in Scotland.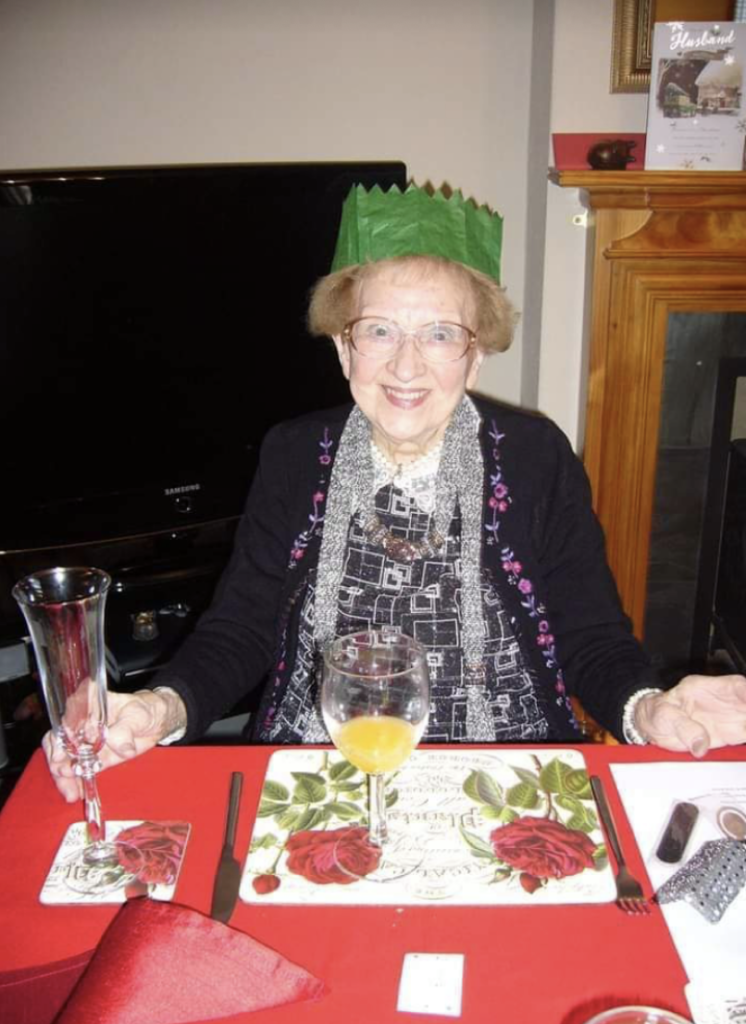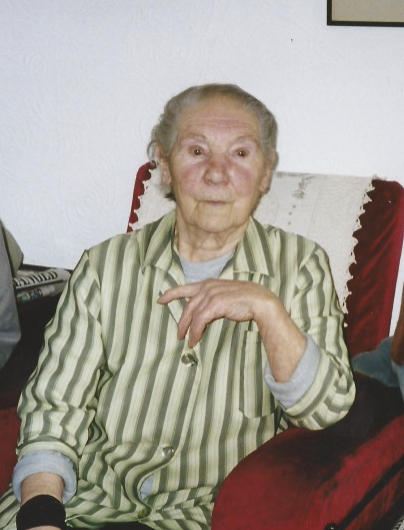 According to Mary Arpino Hunter Nicola was a great entertainer and was always up to no good. He loved the ladies. He was also the winner of the T.T. Races which has something to do with motorbikes. He also had many girlfriends and one in particular who he met after the breakup with his wife Jessie. She was Maria Teresa Chiesa with whom they shared a daughter.
Their daughter Amalia Roseanna Arpino was born on 30th July 1947. There was no father's name recorded on the document. Amalia married in Scotland in 1981 to Peter Thomson Rodger Horsfall.
I have no further information on this family line
Nicola and Maria eventually married in 1961. The relationship with Maria was according to Mary quite peculiar. Maria lived in Italy and Nicola who was a great collector of antiques would send her many pieces over for their home there. However according to Mary she also grew tired of him and he ended up with none of his antiques. However Maria did return to Scotland and the address on her Death Certificate was 11b West Newington Place, Edinburgh. She describes herself as a Widow
in 1971 Nicola tragically died at a tender age 53 years of carbon monoxide poisoning on the Gifford Road in East Lothian This event Mary described as a very sad time in her life.
Ronald Nicol Arpino Jnr 1941
Jessie Dickson and Nicola had one son RONALD NICOL ARPINO who was born in the year 1941.
Ronald Nicol Arpino married on 14th September 1959 to Ann Ford Blakey. Ronald at the time with occupation of Wholesale Warehouse Porter and Ann's as a Hotel Housemaid. They were both only 18 years old and living at 233 High Street in Edinburgh. Their son Ronald Jeffrey Arpino was born in November of the same year.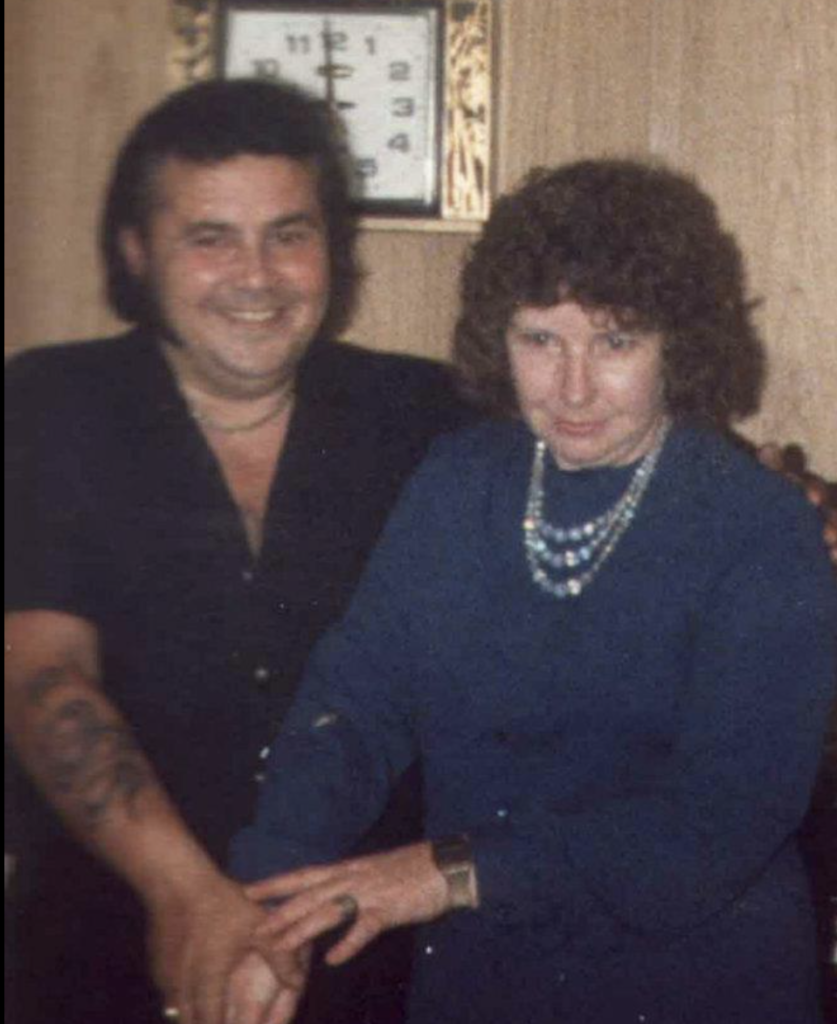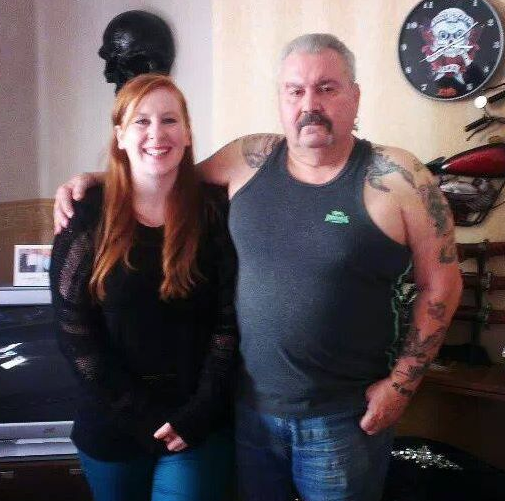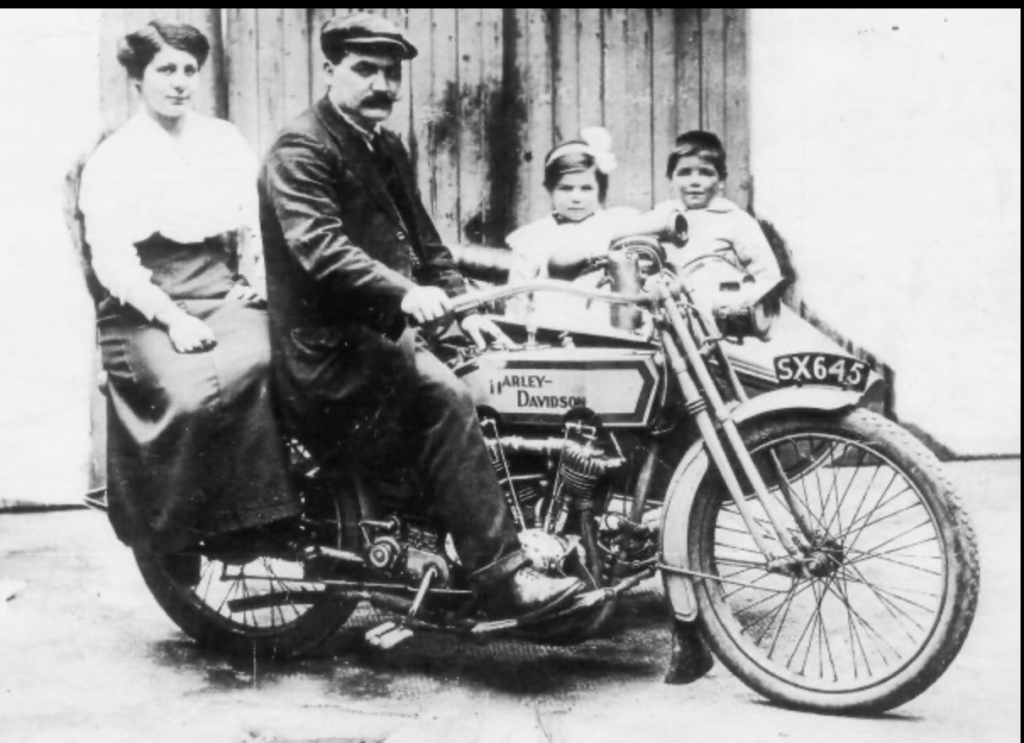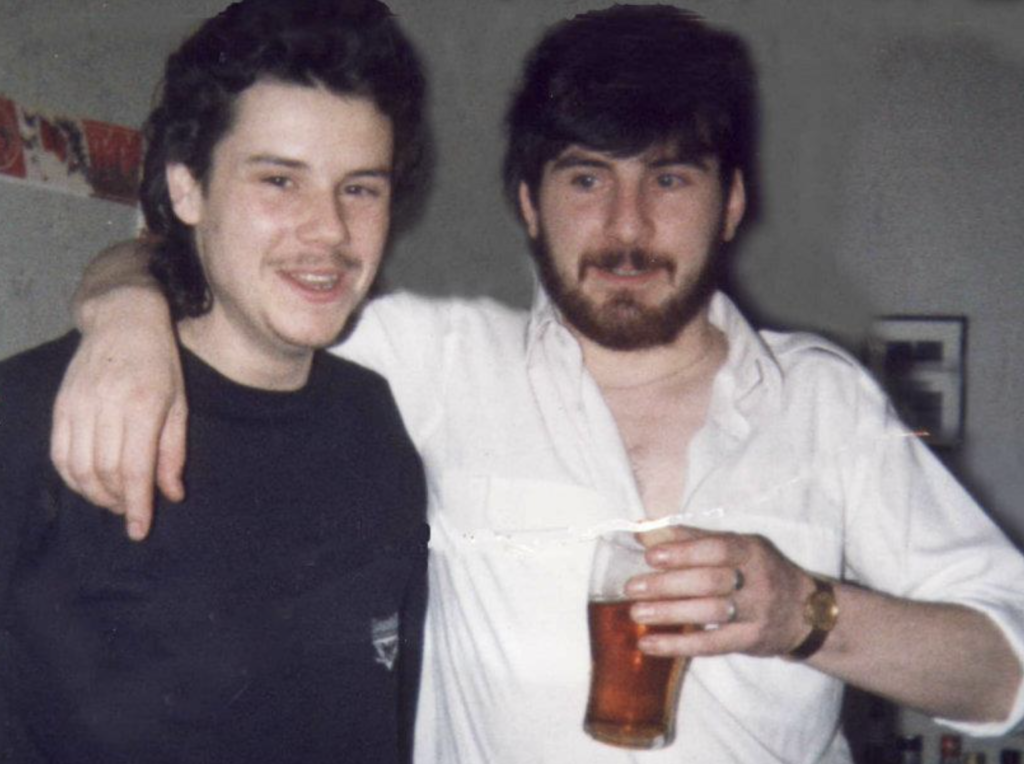 children
RONALD JEFFREY ARPINO 1959
RONALD JEFFREY ARPINO born on 27th November 1959. In 1983 he married in Haymarket, Edinburgh to Carol [Burn] Todd.
I seem to have found two marriages for Ronald and Carol, one in 1983 and one in 1988.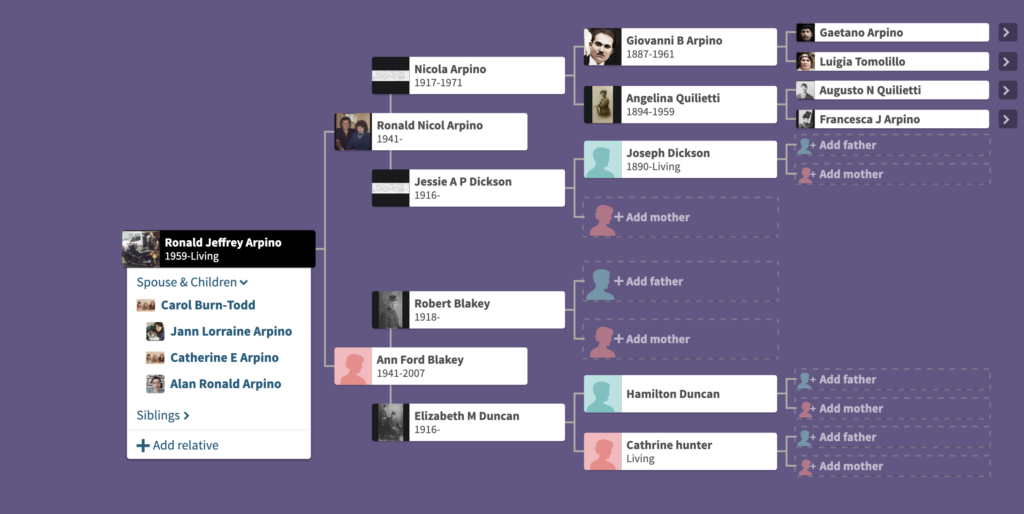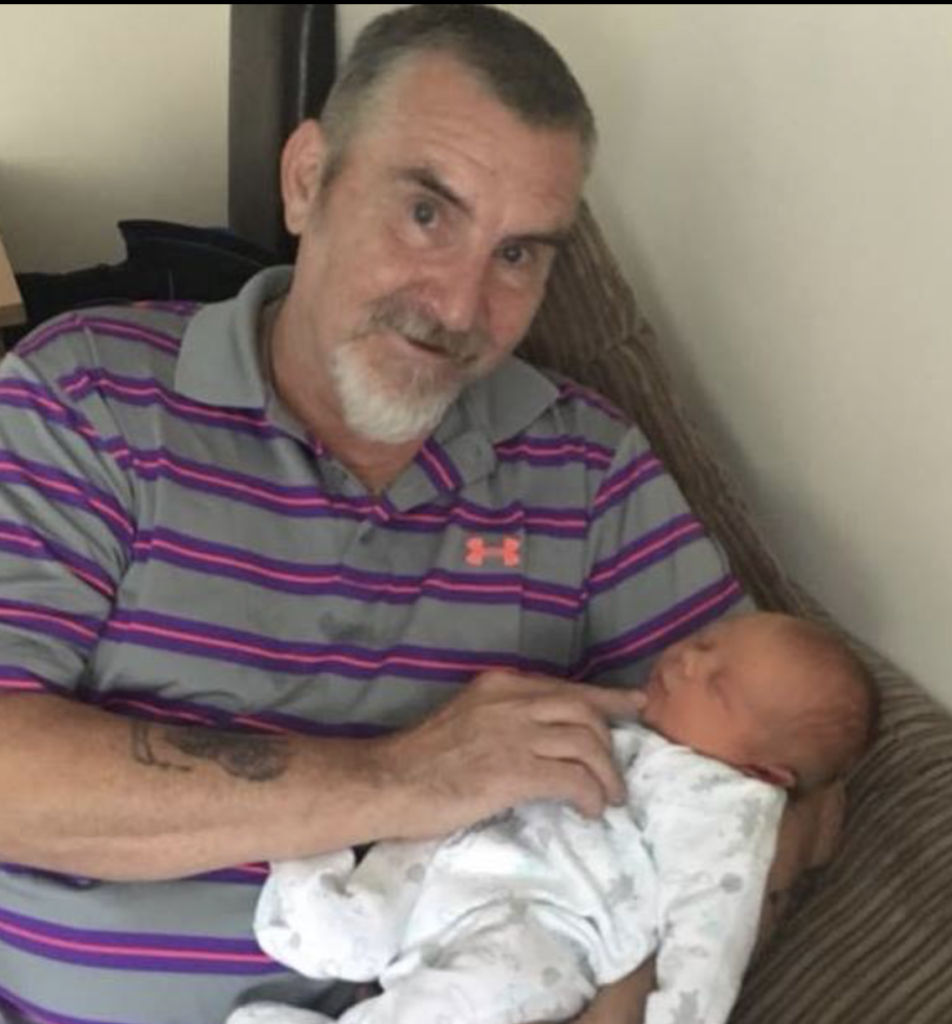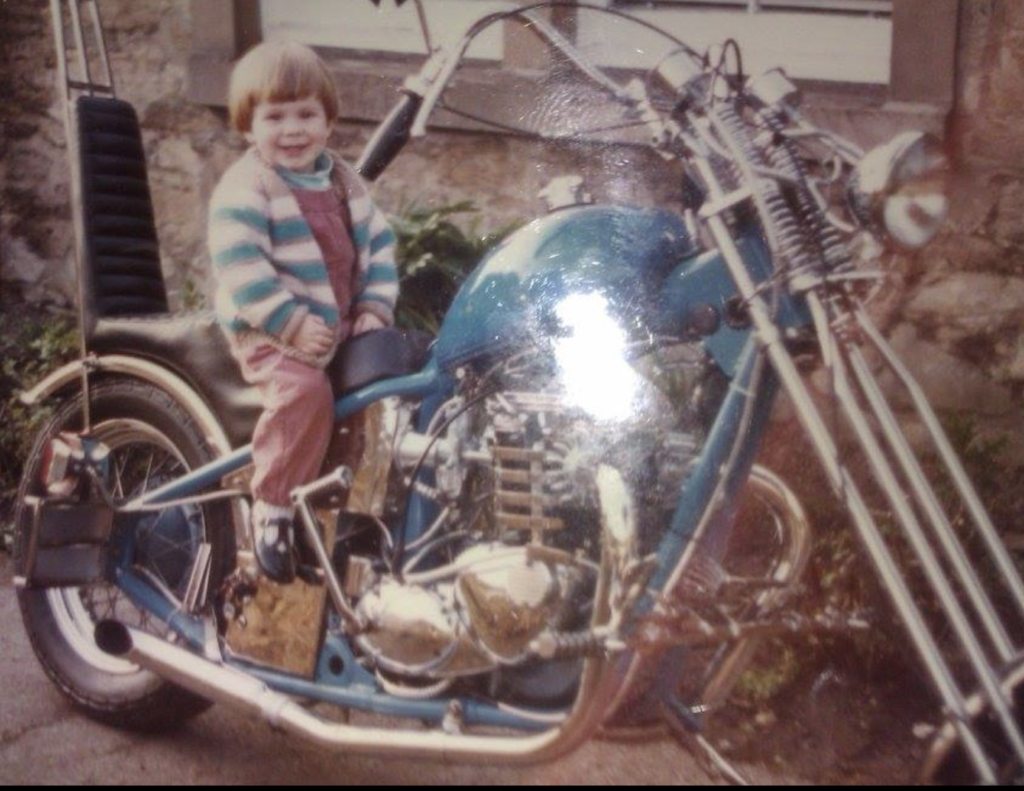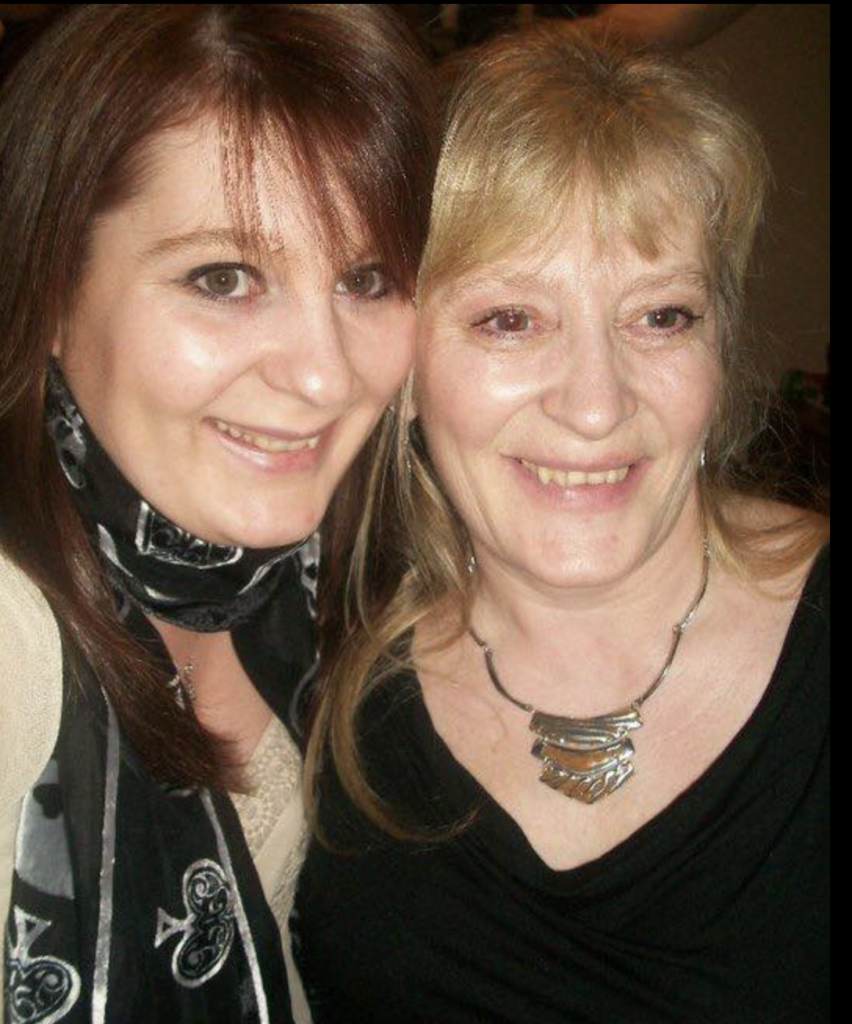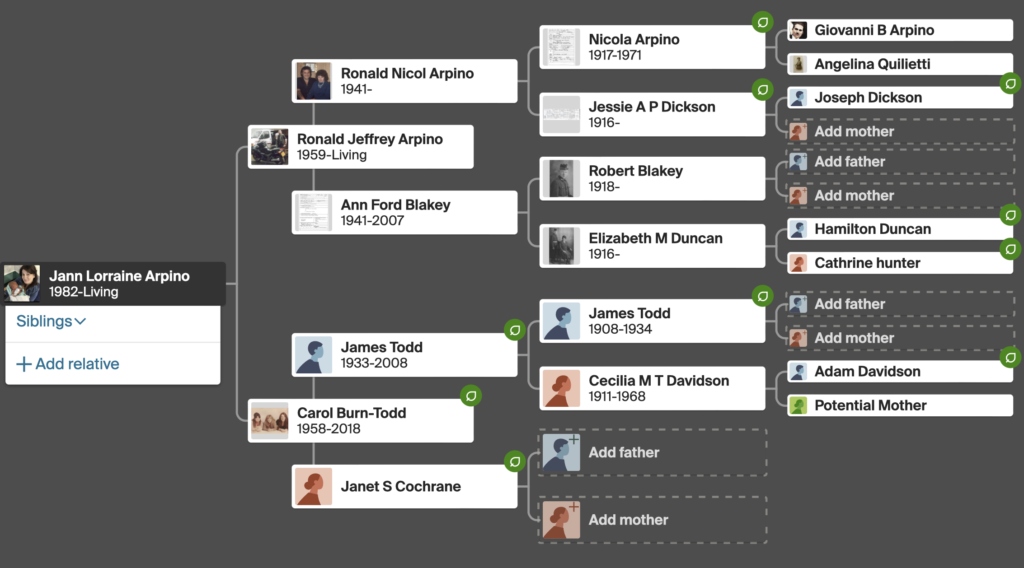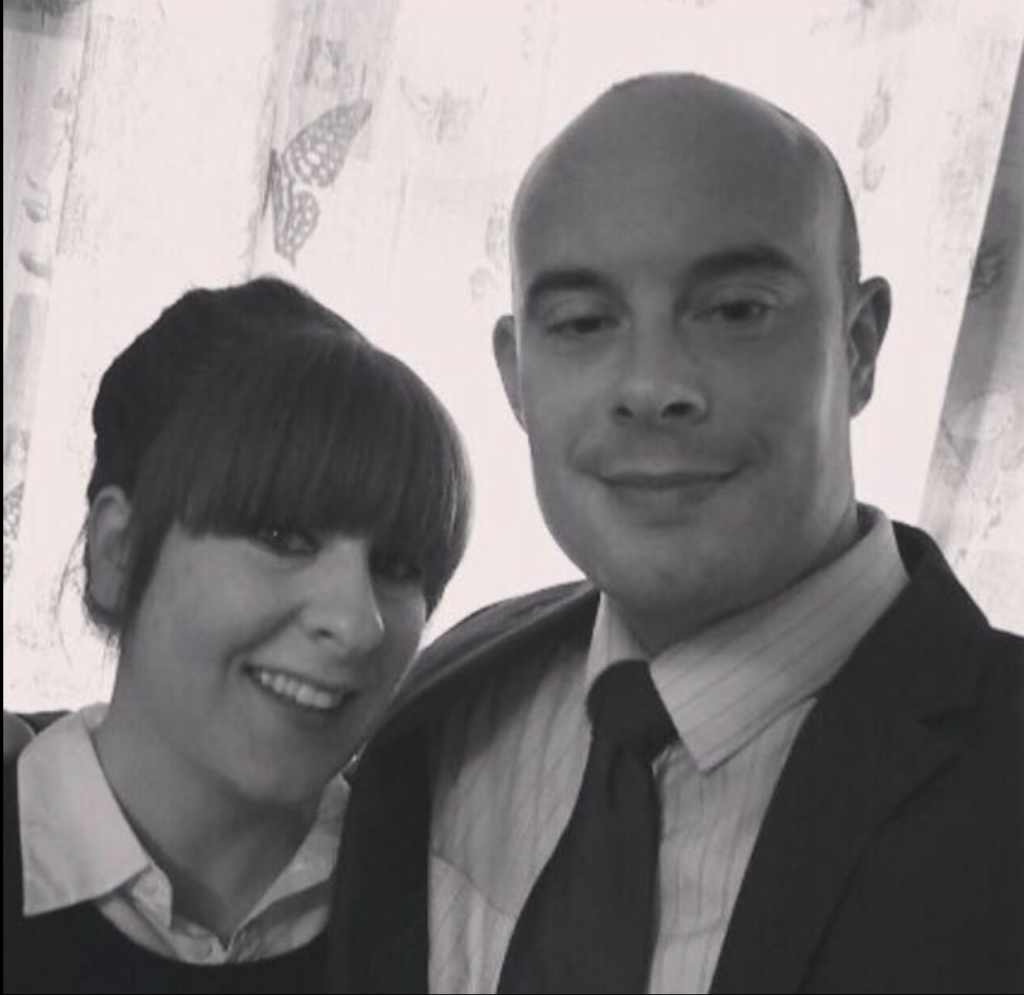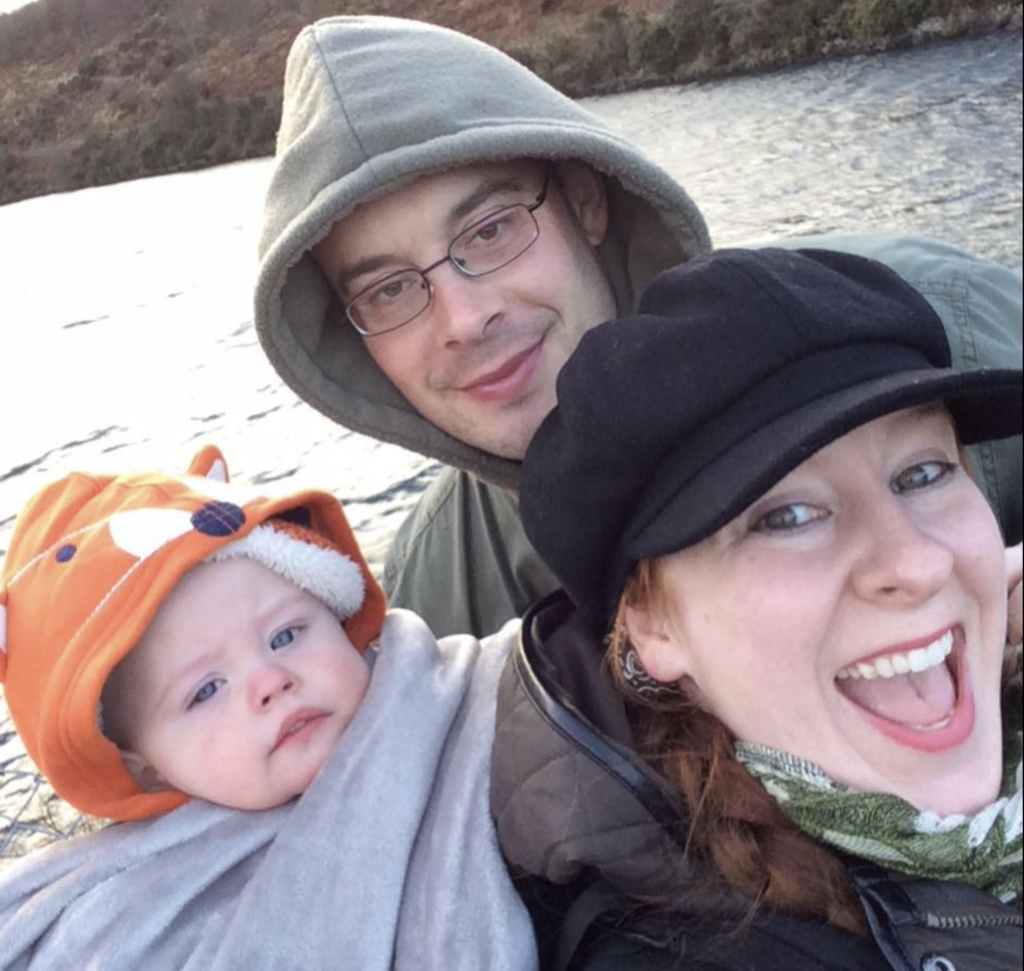 Michael Alan Arpino 1962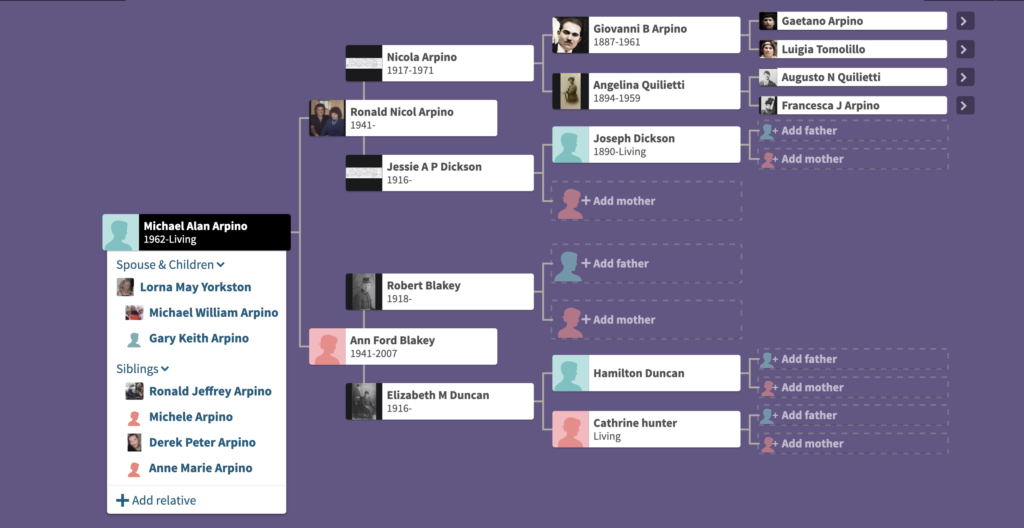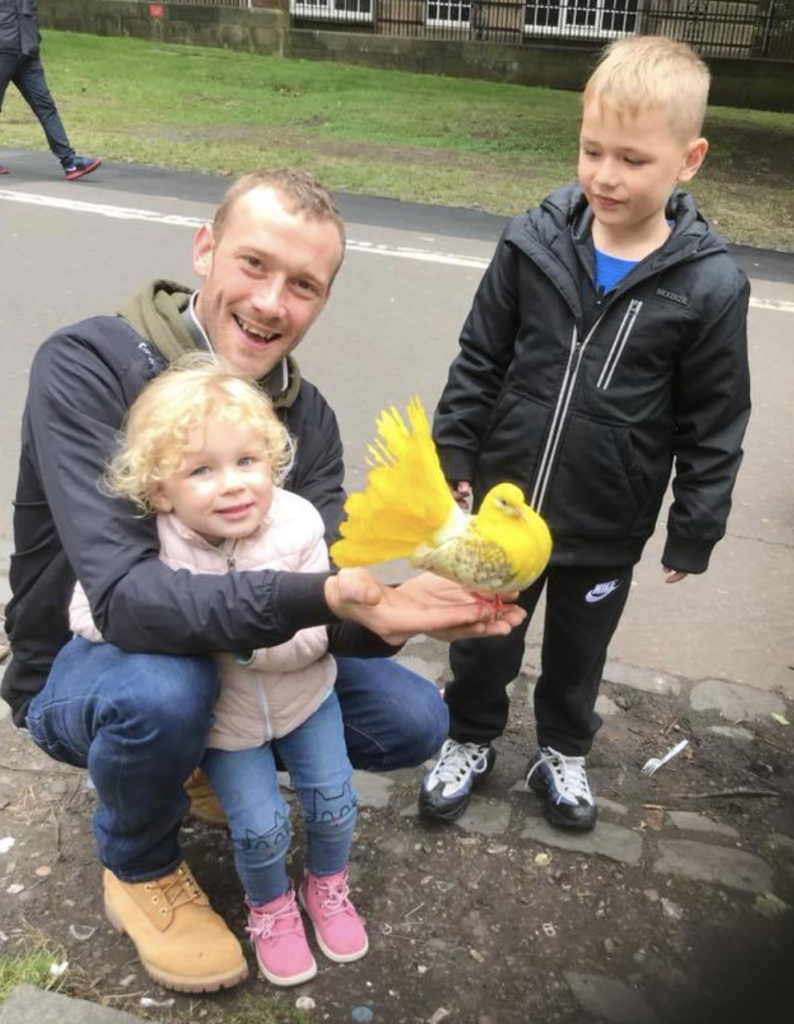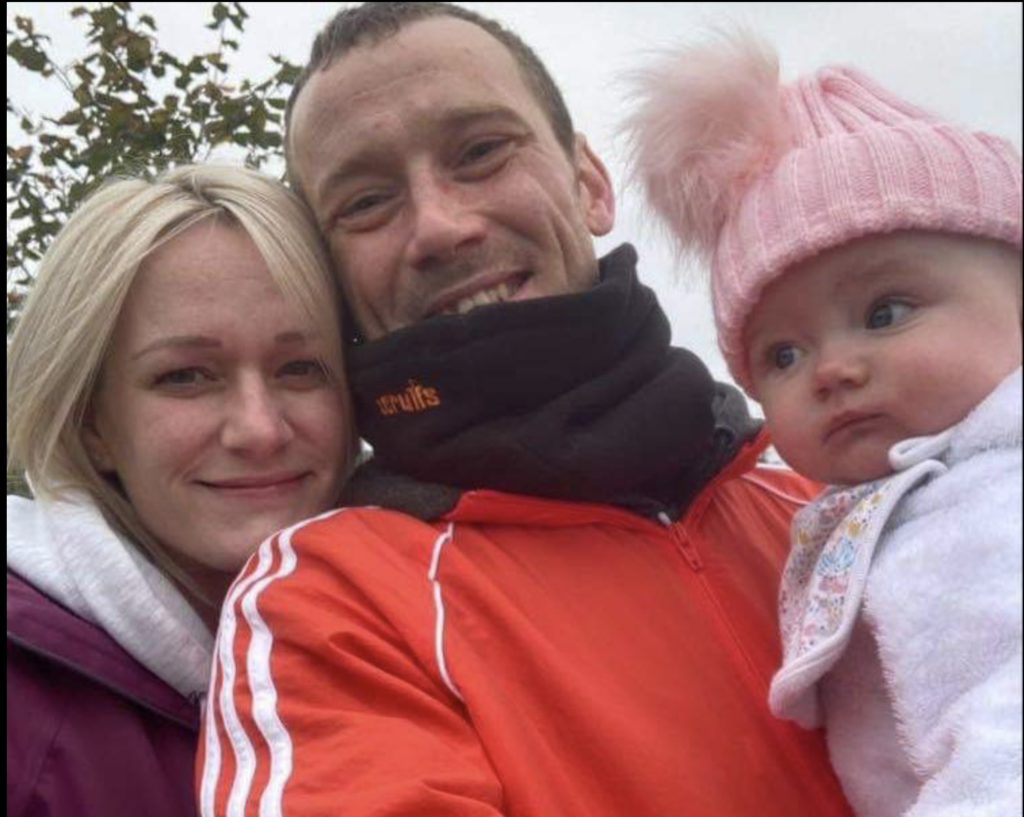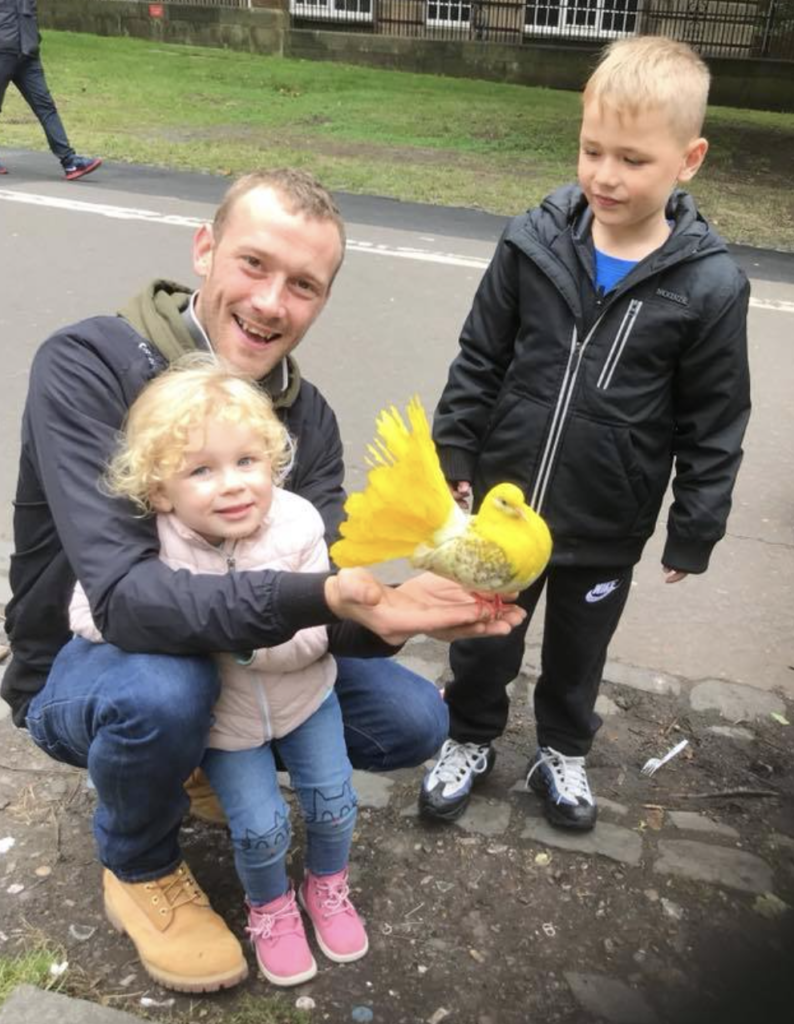 Derek Peter Arpino 1966-2013