This is the last of the photos donated and sponsored by Angela. Let's see if we recognise anyone from these.
The next three photographs are of unknown gentlemen. There is no clues to whether they were taken in Edinburgh or Aberdeen, but perhaps someone recognises their relatives here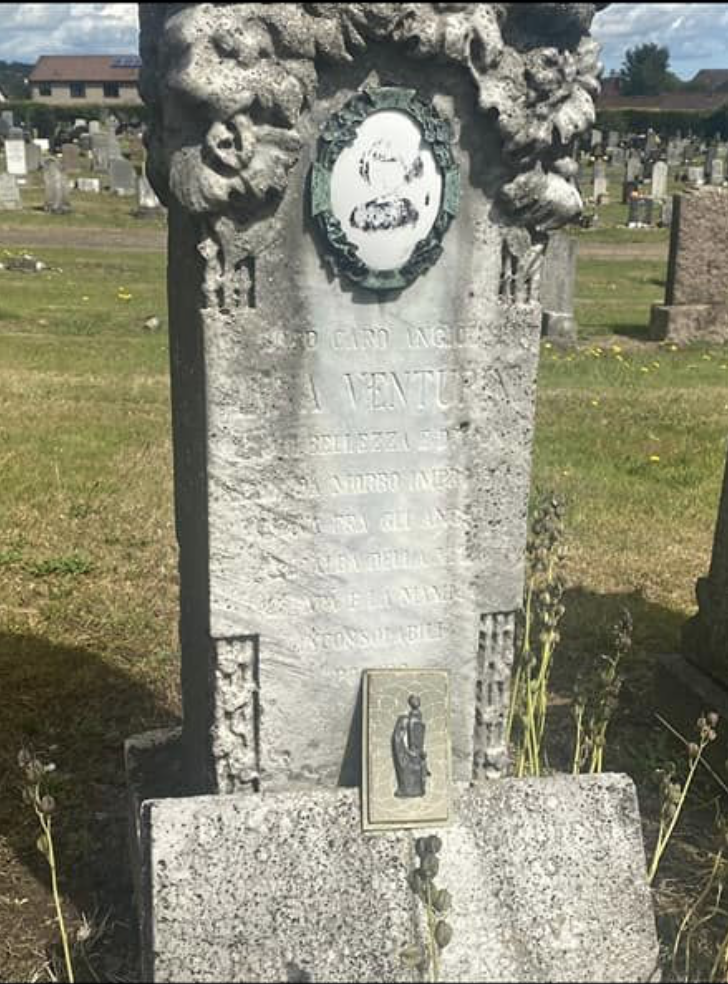 The sad thing about little Anna was that she died soon after this photograph was taken. She is buried in Leslie, Anna Venturini was born in Aberdeen on February 25th 1921. She was the daughter of Cesare Venturini who was a confectioner and Marie Baruffati. Anna died on February 20th 1927 at the fever hospital in Thornton, Fife, of diphtheria. The mother of Anna was a Marie. Perhaps that is the same person that wrote the postcard?