Alex. the Barefoot Morrison was born on 15th October 1924 at No. 6 Chessell's Court, the Canongate. He was the Son of Alex. Morison and Helen Denholm Crawford. He married Margaret McGovern on 17th December 1951. He died in 2002. Mags in 2015. The couple lived for their family, their sons their daughter Mags and the many grandchildren. The family remain close today.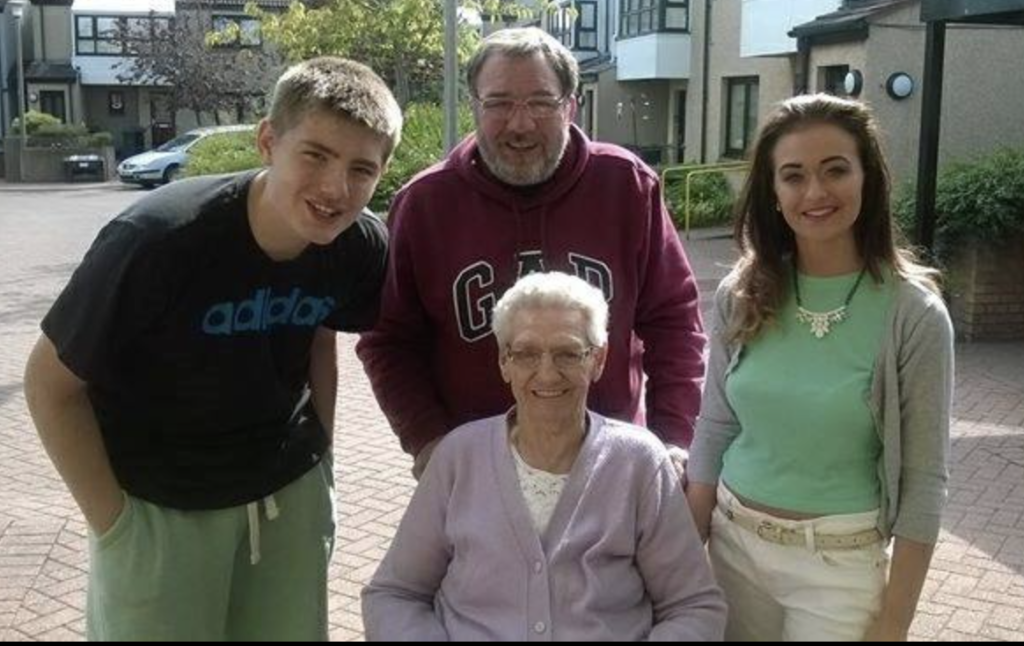 ON 17th December 1951. Barefoot as he was affectionately known had returned from the war with no shoes on, embarking from the plane barefoot, thus enjoying the compliments of his new nickname right on through his life.
Their children came along like little stepping stones and Alex and Mags were always the perfect parents and grandparents.
http://trees.ancestry.com/tree/18269627/family?fpid=1200513693#pedigree=1200389473
Children of Alex. Morison and Maggie McGovern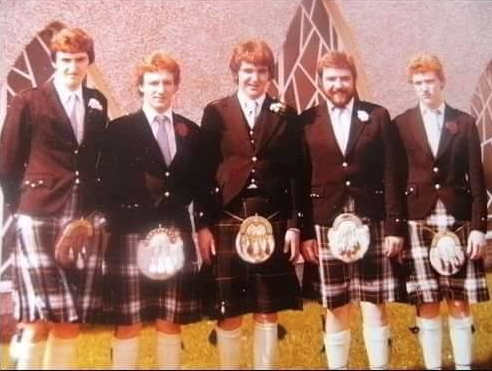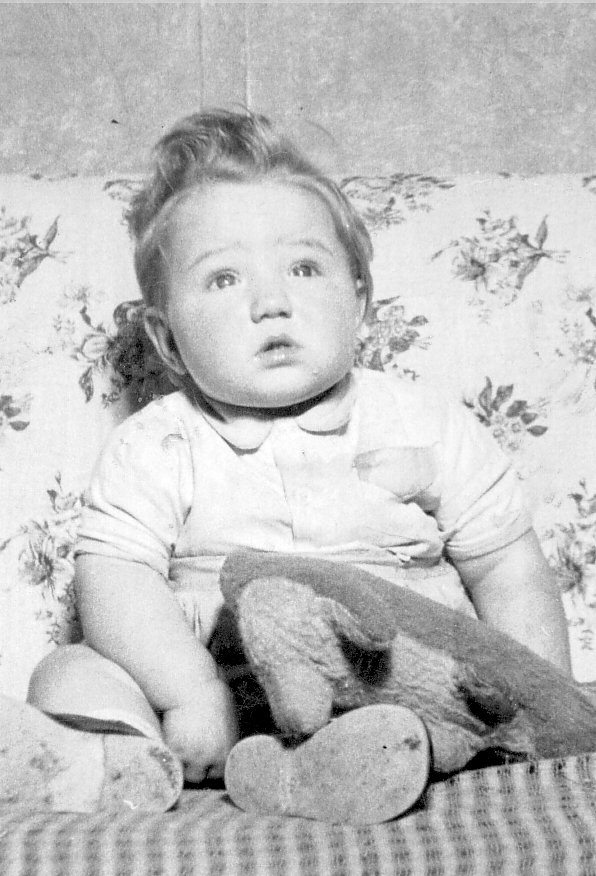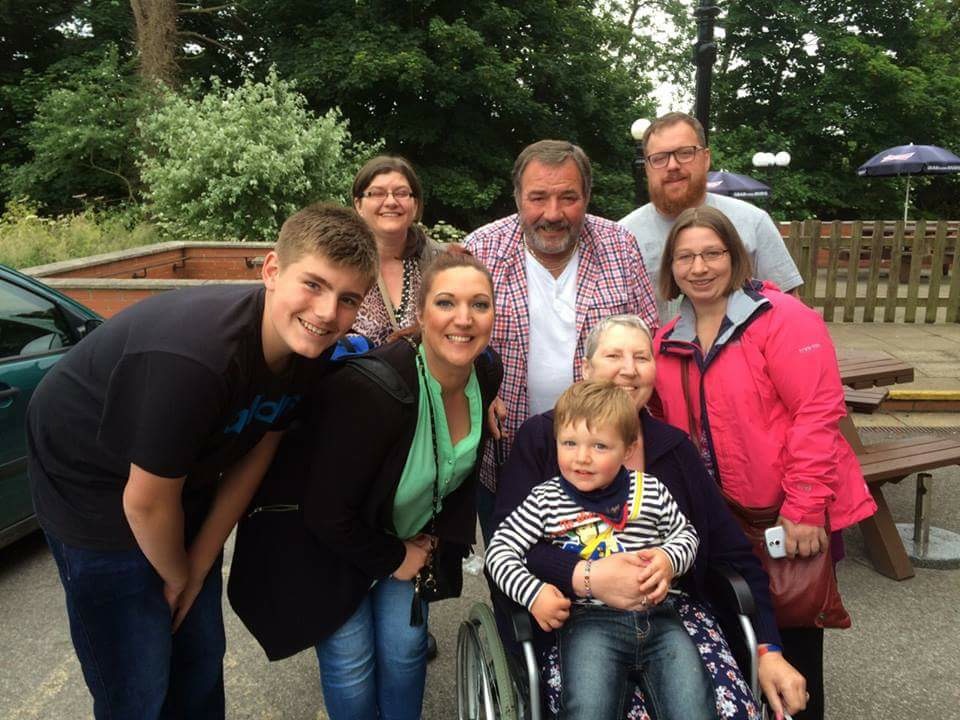 Alex is the eldest of the family was born on 25th June 1952. He married Eileen Grieg in the year 1970. Their first daughter Gillian Morrison was born on 23rd March 1970.
Their son Alexander Henry John Morrison [known as Sandy] followed on 2nd November 1971. However things were not to work out too well for the young couple and they split up. Alex. remarried on 12th September 1975. Their children Gayle Elizabeth Morrison was born on 13th June 1981 and Louise Maben Morrison on 31st July 1982.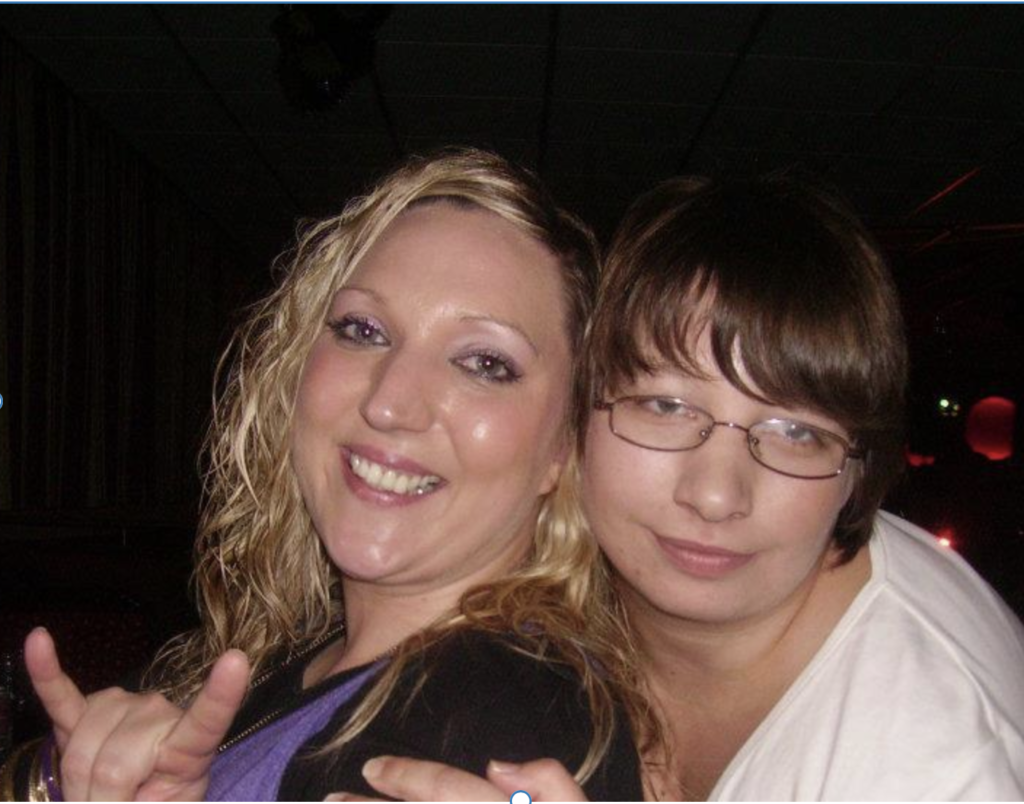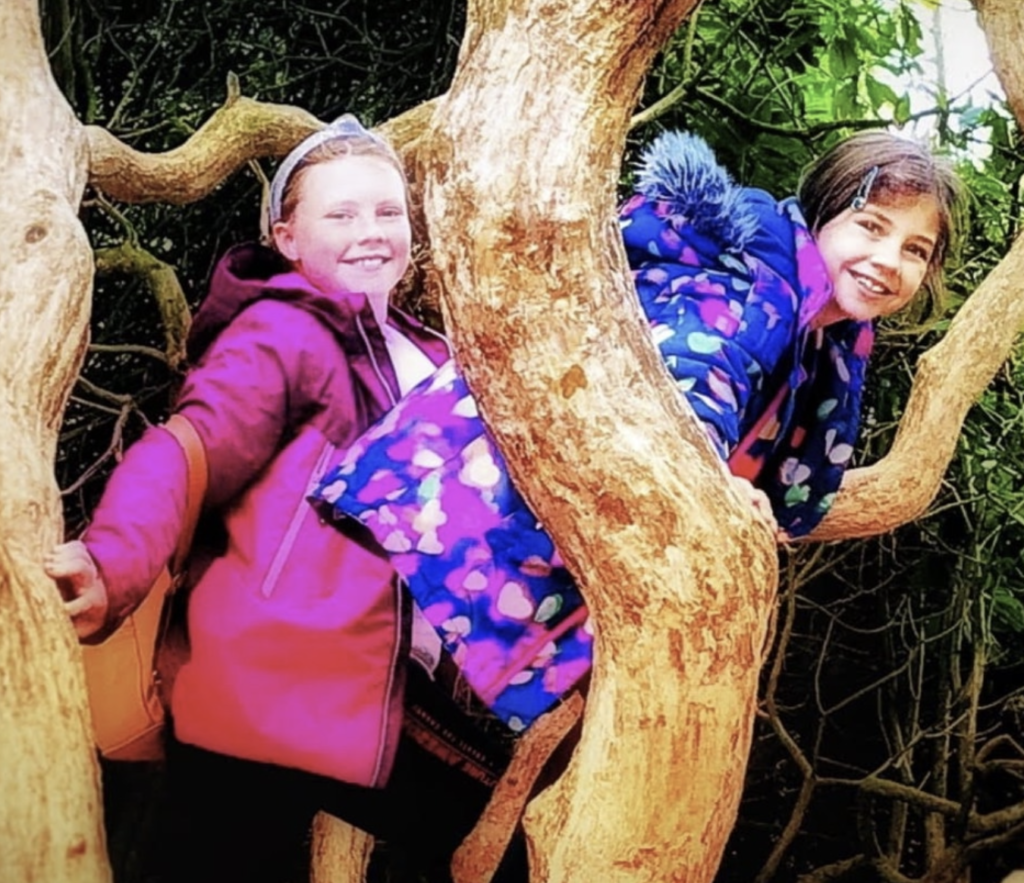 JOE MORRISON
Joe was the second eldest son Alex and Mags. He married Linda Cole on 21st February 1981 and in due turn their son Joseph Junior was born on 28th November 1982. Michael Morrison followed born on 8th October 1984. Joe died on 11th June 2008. I have no photos or knowledge of any of Joe's family. Please be in touch if you can help.
DENNIS MORRISON
Dennis 1959 married Claire Hamilton in the year 1979. One Son Andrew was born on 10th September 1979. Andrew has two sons Ben and Sean and one girl Cayla. – please correct me if I have got this wrong Andrew.
Denis then met his partner Jill Stevens. They have two girls Samantha and Danielle
and Danielle Morrison. The decades went on and Samantha had a boy Declan who was born on 29th February 2008, a leap year baby indeed. Now she has a daughter as well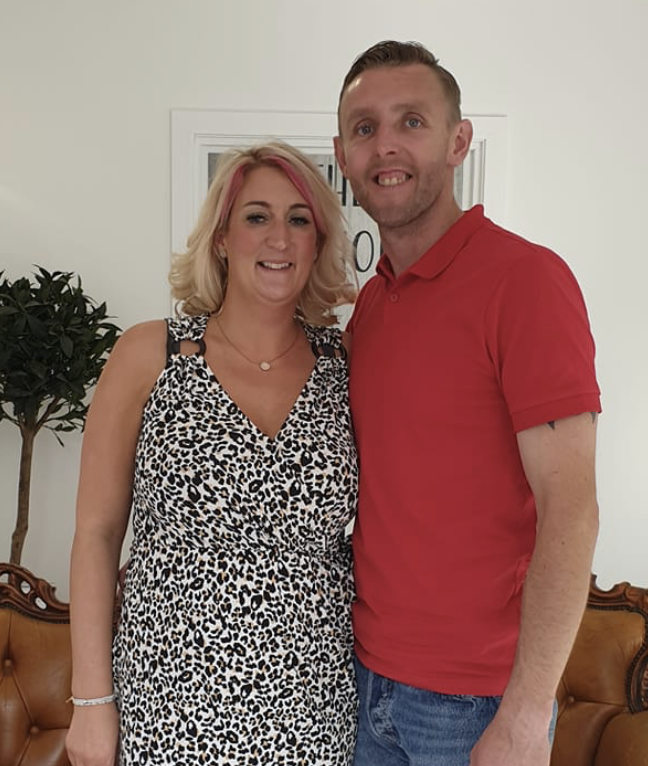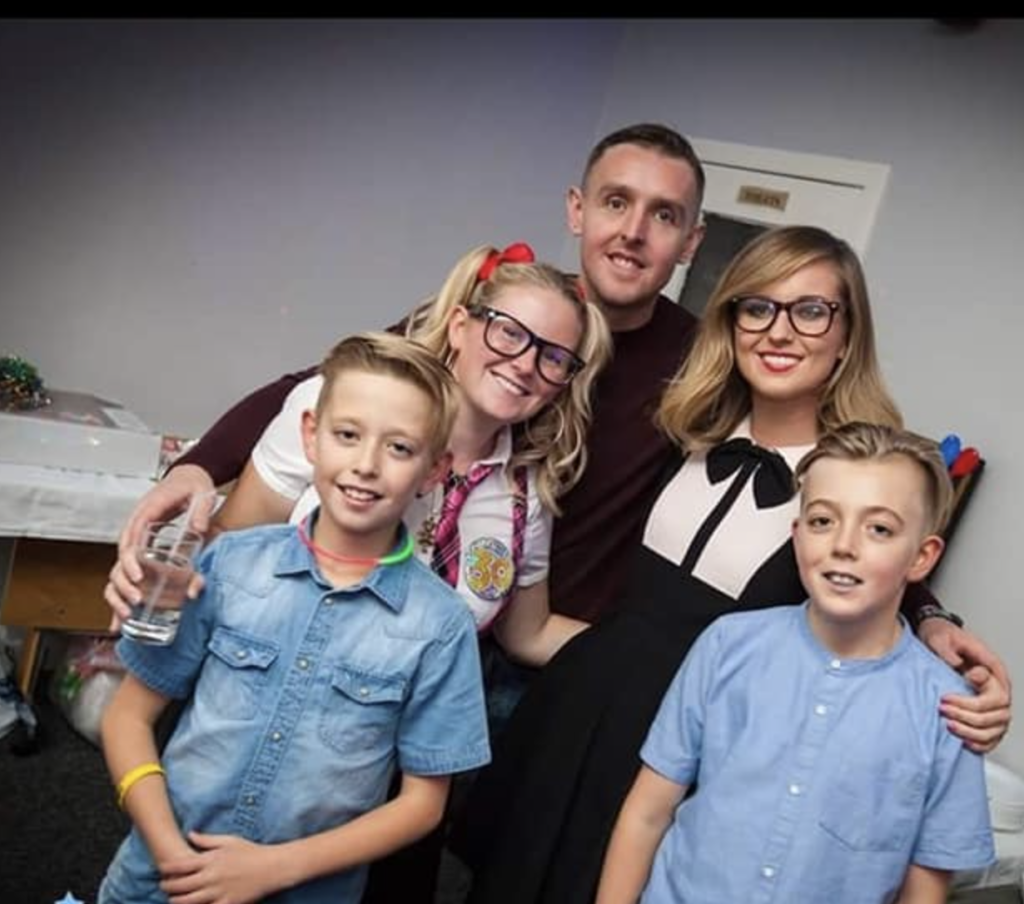 MARGARET MORRISON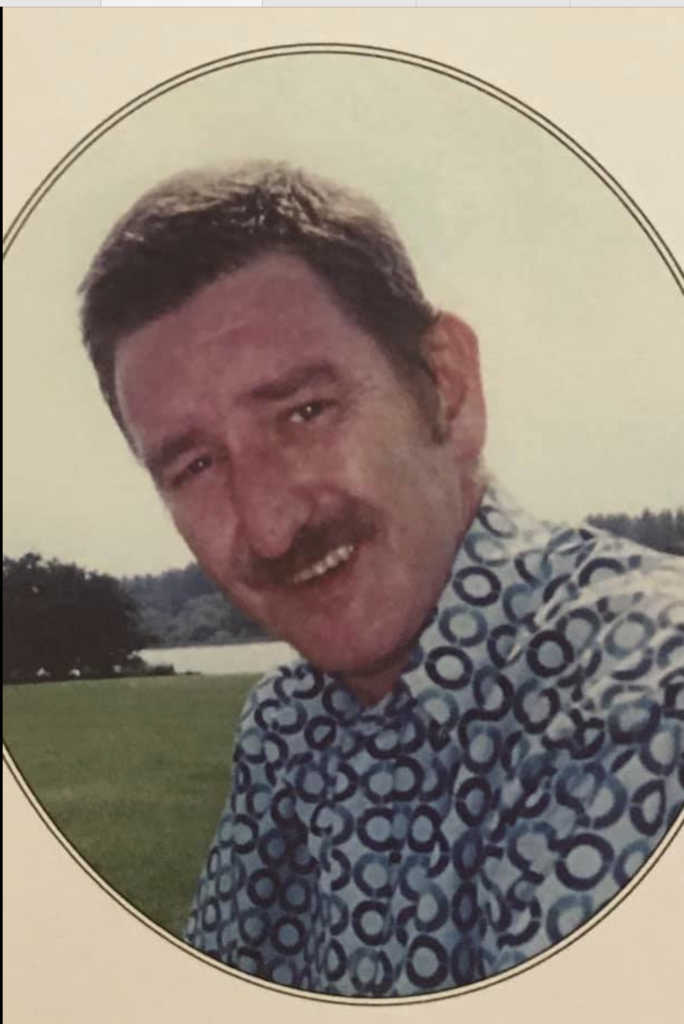 DEREK MORRISON [ERIC]
DEREK or Eric was born in 1960.-2003 He married Elizabeth Stewart on 16th August 1980. They have one son Eric born in 1983.
JOHN MORRISON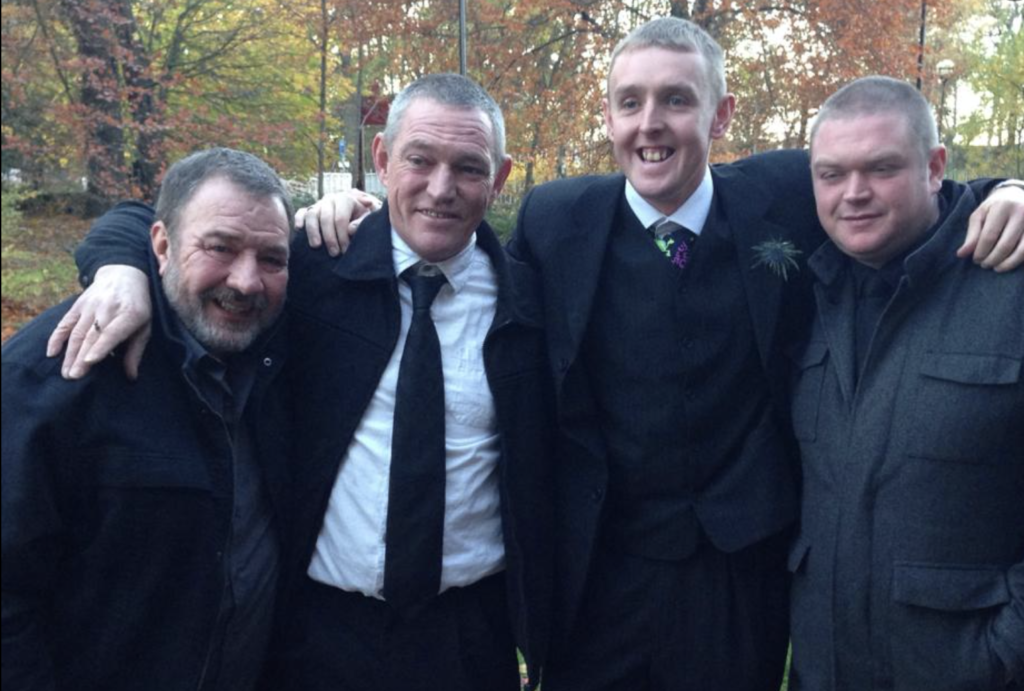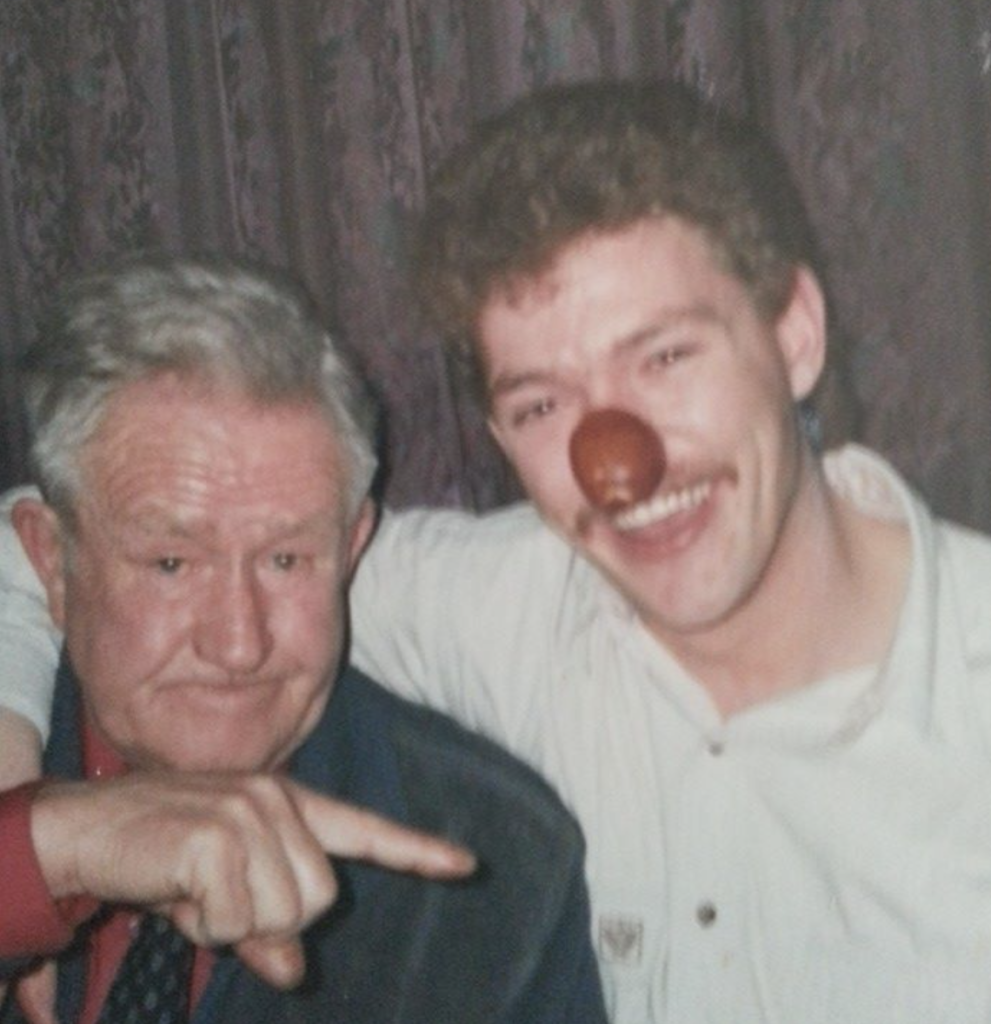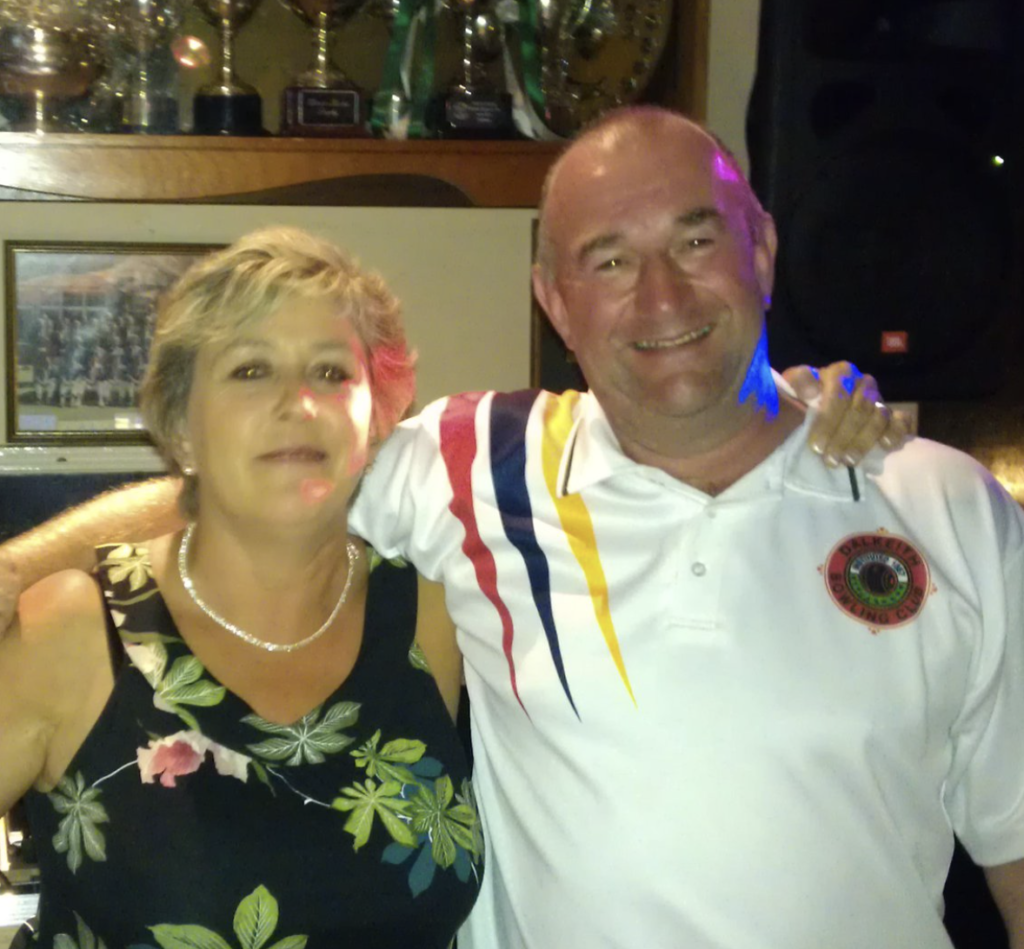 Mags was the youngest of this branch of the Morrison family. She was born in the year 1963. She has a partner Brian McDermott and they have a daughter Dawn who was born on 10th March 1998 Daughter Margaret was born on………..and has daughter Kalai