Valentina Margaret Murray 1920-1990 was the daughter of Valentina Quilietti and Alexander Murray.
She married Paul Alex. Dufresne [1911-?] who was a Canadian National but for whatever reasons travelled to and fro Canada in 1926 when he was 15 with his profession as Scholar. The couple married in 1942 in Edinburgh. After the war Valentina travelled with her daughter Pat who had been born in 1944 in Edinburgh, over the ocean on the Queen Mary to meet Paul and they settled back at Paul's homestead, at Elie Manitoba, a small town on the outskirts of Winnipeg. The town of Elie had been founded by Paul's Grandfather Elie.
This connection is very exciting and now all their descendants will have this most historical of facts attributed to Elie Dufresne.
Their four children were , Pat, Dawn, Martin and Roland, and their descendants are still today.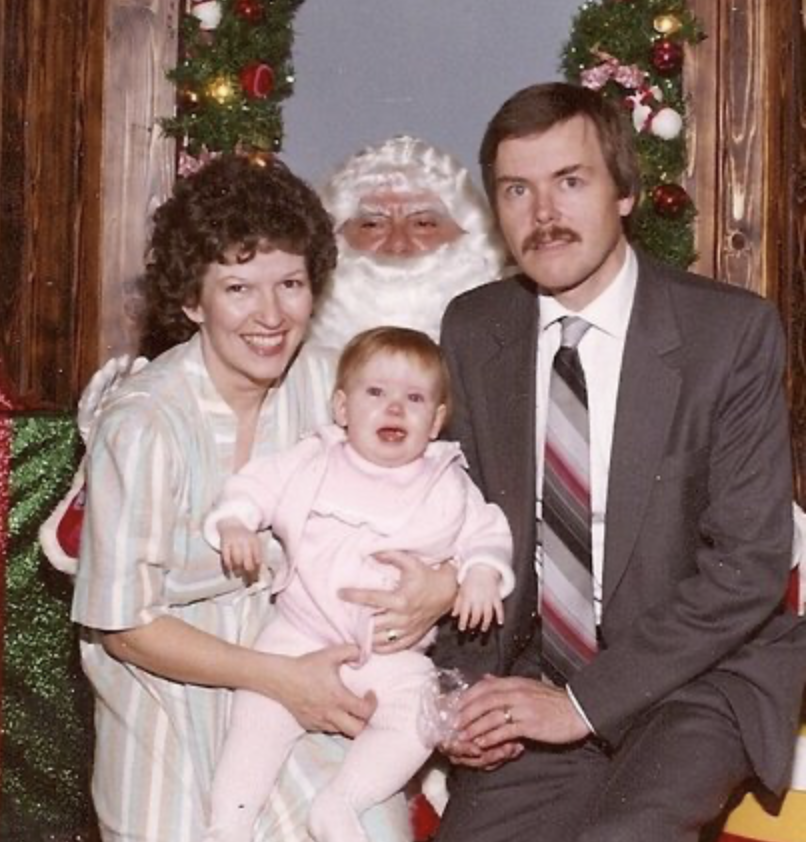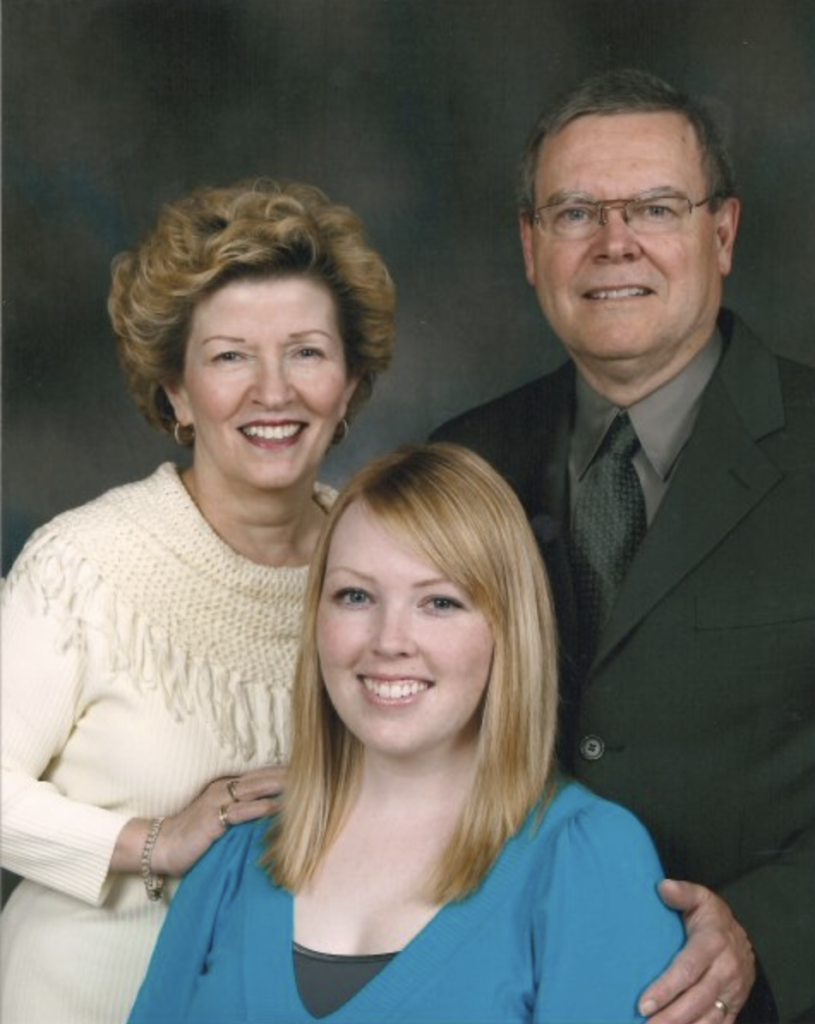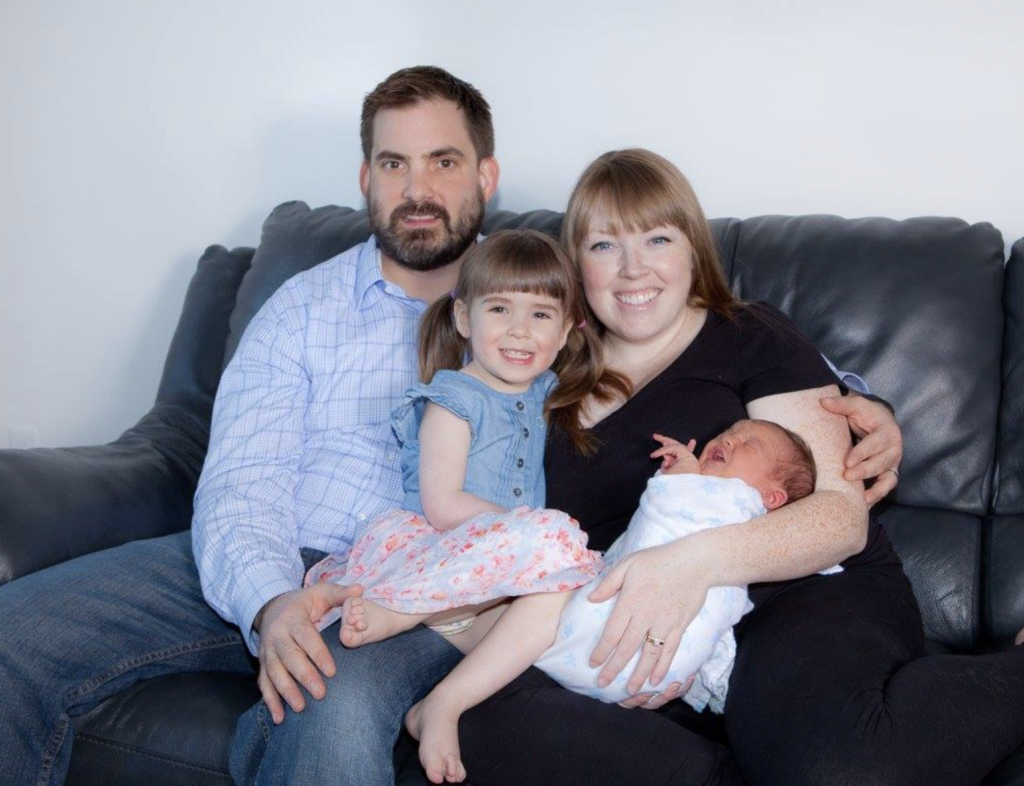 .
Martin was born on 2nd August 1952. When he was only 4 in 1956, he visited his gran at the family home 28 West Pilton Grove where he and his mum Valentina enjoyed Scotland for 3 months.