This line has just been revealed. It is a branch of the Giulianotti/Landini family and we have had a wonderful correspondence from Fernando Miranda regarding his connections with the family.
Fernando's great grandmother was Elizabetta Landini and his great grandfather was Antonio Giulianotti.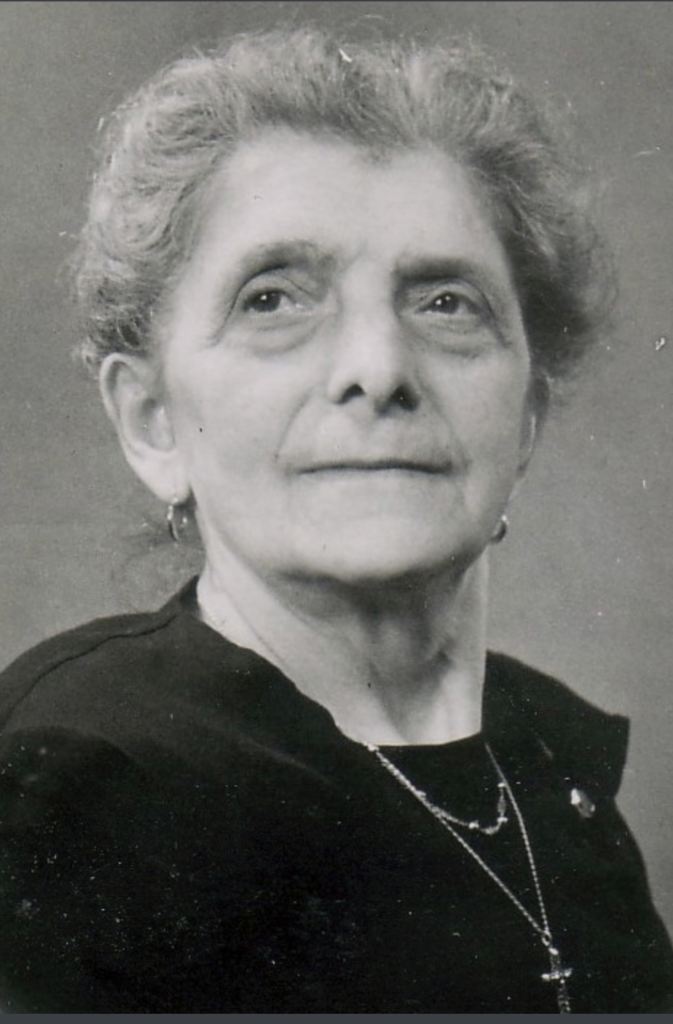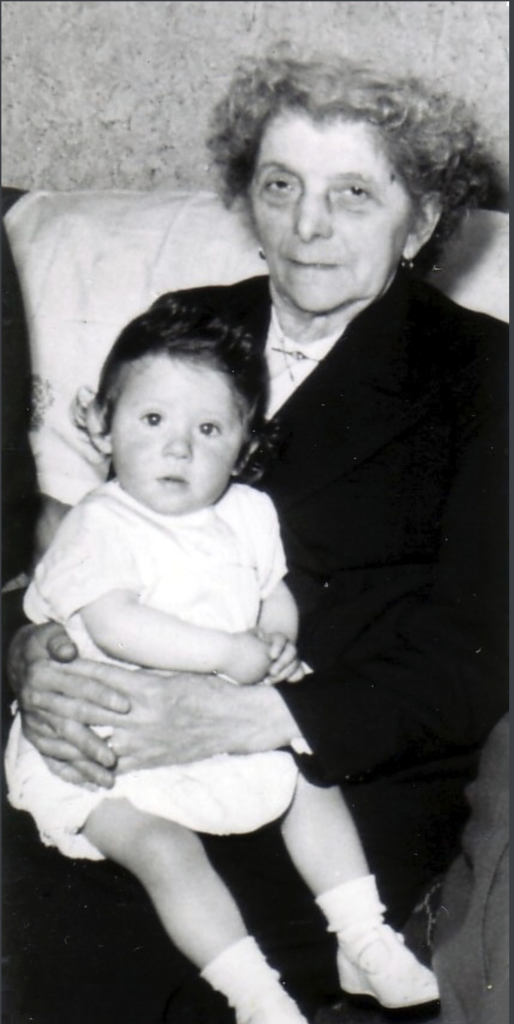 This branch of the family lived in Peterhead in Scotland.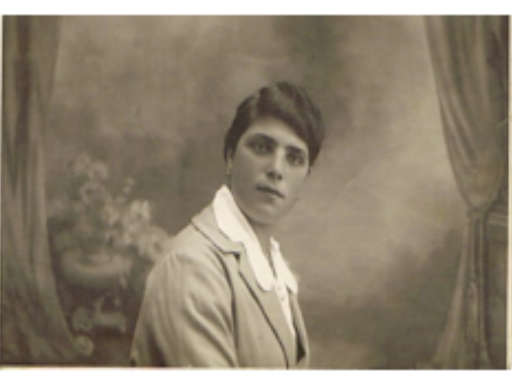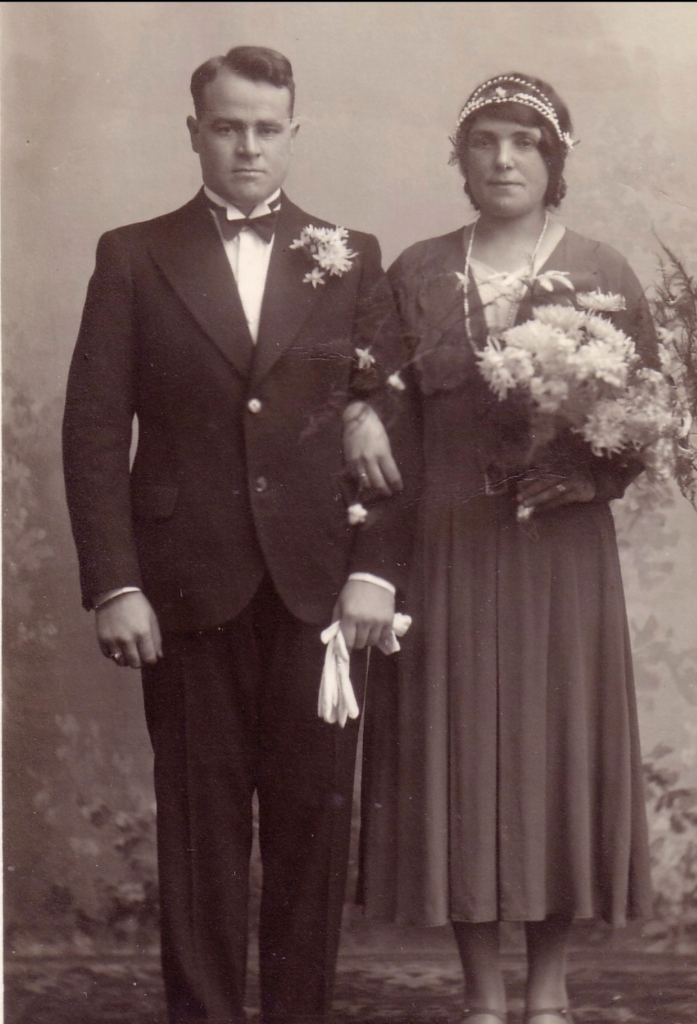 Maria Domenica was Fernanro's direct line. She married on 6th January 1932 at the Roman Catholic Chapel in Peterhead.
She was widowed when she was still a young lady having married at first to and remarried Giugliemo Moscatelli BERGAMASHCI who was born Filatteria in Massa Carrera in Tuscany on 10th February 1906.
He was the son of Nicola Moscatelli and Maria Bergamaschi. The couple had met at first in Italy when Giugliemo played the clarinet in an ochestra. After their marriage they emigrated to Uruguay, South America where their family were born.
Uruguay has traditionally been more affluent than other countries in South America, and is known for its advanced education and social security systems and liberal social laws.
It was the first nation in Latin America to establish a welfare state, maintained through relatively high taxes on industry, and developed a democratic tradition that earned it the sobriquet "The Switzerland of South America".
They had five children:
Elizabeta Moscatelli Giulianotte was born on 15th April 1933, and died on 10th February 1934
Julia Ana Moscatelli Giulianotti was born on 4th April 1934
The twin brothers Ernesto Atilio Moscatelli Giulianotti and Maria Elena Moscatelli Giulianotti were born on 7th November 1935
Guillermo Antonio Moscatelli Giulianotti was born on 16th April 1943; and he died on 19th April 2008
Gugliermo Moscatelli Bergamaschi died on 2ndAugust 1973.
Maria Domenica Giulianotti Landini died on 25thJune 1996.
Maria Elena Moscatelli Giulianotti is my mother. She has memories of hers uncles Adamo, Giulio, Alberto and Attilio and of hers cousins Alberto, Nellie, and Silvia; by story that her mother told; her mother showed letters of them.
Maria Elena Moscatelli Giulianotti married on 21st March 1959, with my father Elias Miranda Fontenla.
Elias Miranda Fontenla was born 18th January 1936, in Caldas de Reyes, Pontevedra, Spain. He was son of Jesus Miranda Fuentes and Sofia Fontenla Romay. He came to Uruguay in 1953.
They had two children:
Elizabet Miranda Moscatelli was born on 15th October 1960
And I, Fernando Miranda Moscatelli was born on 16th February 1965
I remember Attilio Giulianotti and his wife Vittoria, they were over here between the years (1976-1977), before of them came Alberto, but I not remember him, I was so young.
My Mother had postcards sent by Alberto Giulianotti, Giulio Giulianotti and Gloria, Attilio Giulianotti and Vitoria and by their daughter Silvia and her husband Danilo
written on the postcards :
01/10/66 Attilio Giulianotti and Vittoria were in Borgo Val Di Toro, Italy
28/11/72 , 12/11/75 and 06/04/77 Silvia Giulianotti and Danilo were in Borgo Val Di Toro, Italy
Now for us here in Europe I would like to let you know how the surnames work in Uruguay. It is very confusing but thanks to our new cousin for explaining this to us
From the 19th century in Spain and Hispanic America is was imposed first as use then as a rule in various fields, military, legal, administrative, etc., the system of double surname; Firstly from the father's family and secondly the mother (surname paternal and maternal, respectively).
Therefore, has been consolidated in the Hispanic that formal identification or name of a person is composed of: name (or simply name, and can be more than one) – paternal surname and maternal surname, in this order. Additionally and unofficially considered that the relationship of each person's own surnames can be extended to the whole of the paternal and maternal interspersing them, the surname of a person is the surname of his father, his second surname is the surname of his mother, the third surname is the second of his father, the fourth surname is the second of his mother, etc. In this way a person can be considered that you have as many surnames as they correspond to those of their ancestors, while Hispanic countries generally allow only the record of two surnames.
An example how the surnames work in my country.
My father: Elias Miranda Fontenla
My mother: Maria Elena Moscatelli Giulianotti
When she married: Maria Elena Moscatelli of Miranda
I´m Fernando Miranda Moscatelli
For example my father´s surnames are Miranda Fontenla, and my mother´s surnames are Moscatelli Giulianotti and I´m Fernando Miranda Moscatelli Fontenla Giulianotti. That is how the surnames work in this country.
My grandfather was Gugliermo Moscatelli Bergamaschi, my grandmother was Maria Domenic Giulianotti Landini and their children surnames are Moscatelli Giulianotti. For example my mother is Maria Elena Moscatelli Guilianotti Bergamaschi Landini