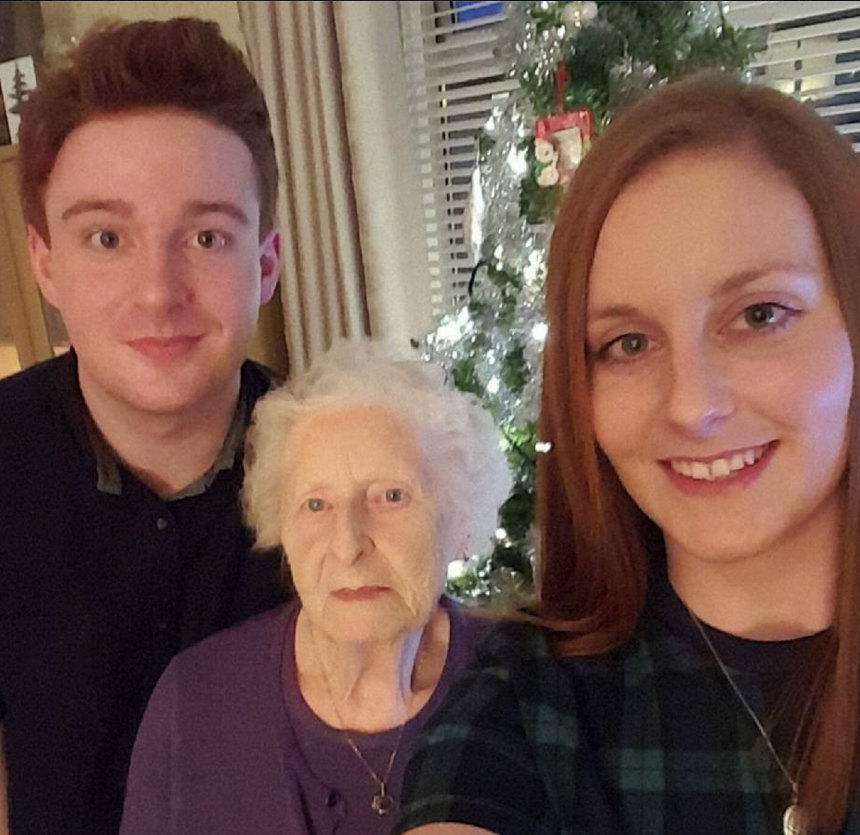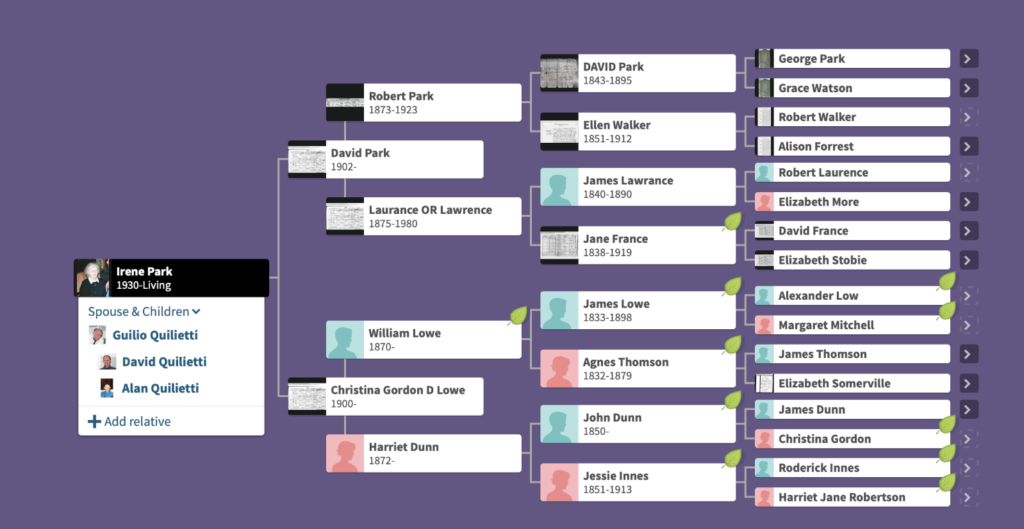 THE PARK LINE – Paternal lines
Have traced Irene's Park line back to 1670 when Thomas Park was born in the area of Hutton in Berwickshire in the Borders. He had a son Alexander 1695-1748 who married in Hutton Church in Berwick on 24th May 1719 to Janet Turner.
Hutton Parish is situated in south east Berwickshire on the border with England. The Parishes of Chirnside and Foulden are to the north, the Parish of Mordington lies to the east, the english County of Northumberland is on the south and the the Parishes of Ladykirk, Whitsome and Edrom all lie to the west.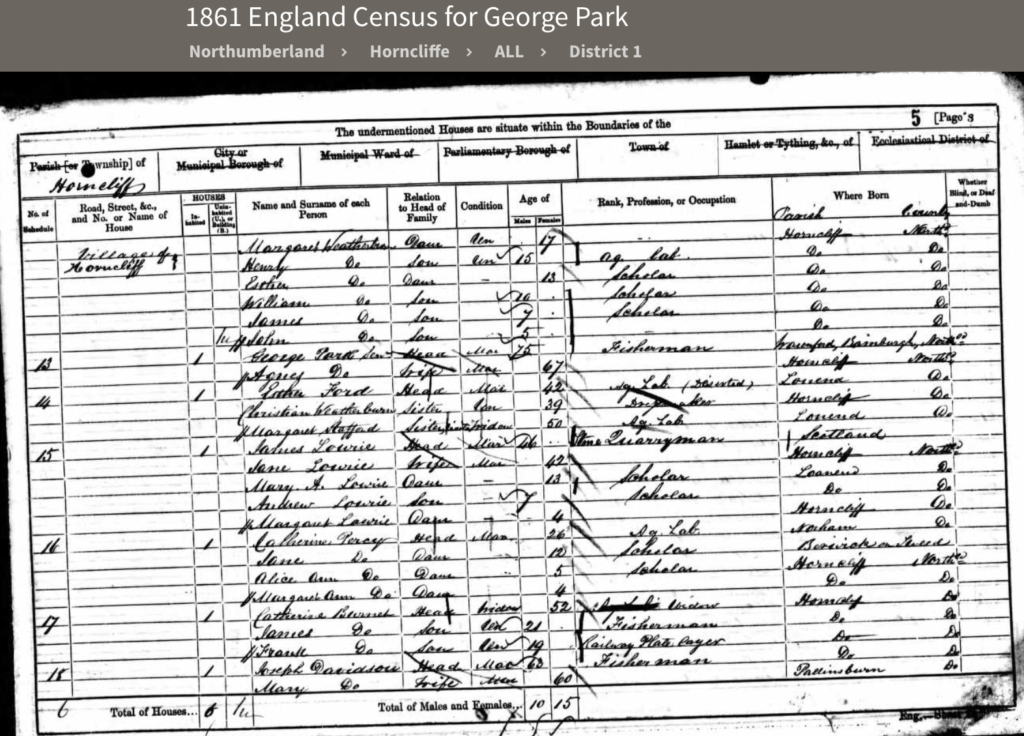 The Park family enjoyed their life in this little town and we can trace George Park's family with his wife Grace Watson throughout the years from 1841 to 1891.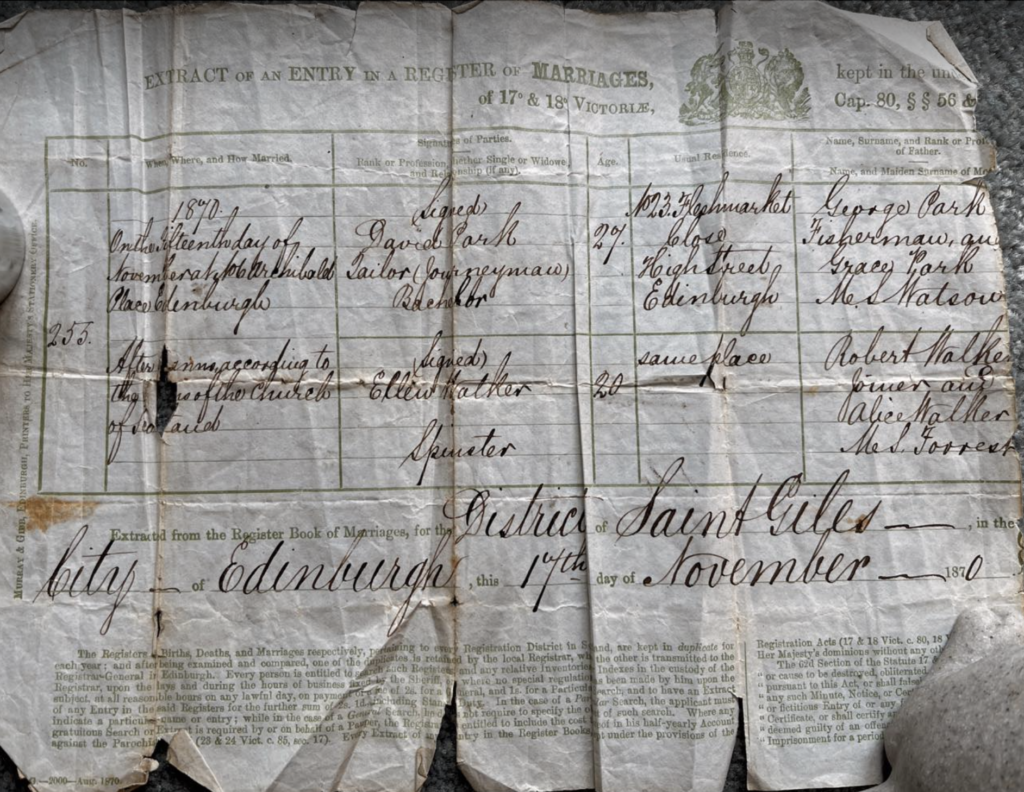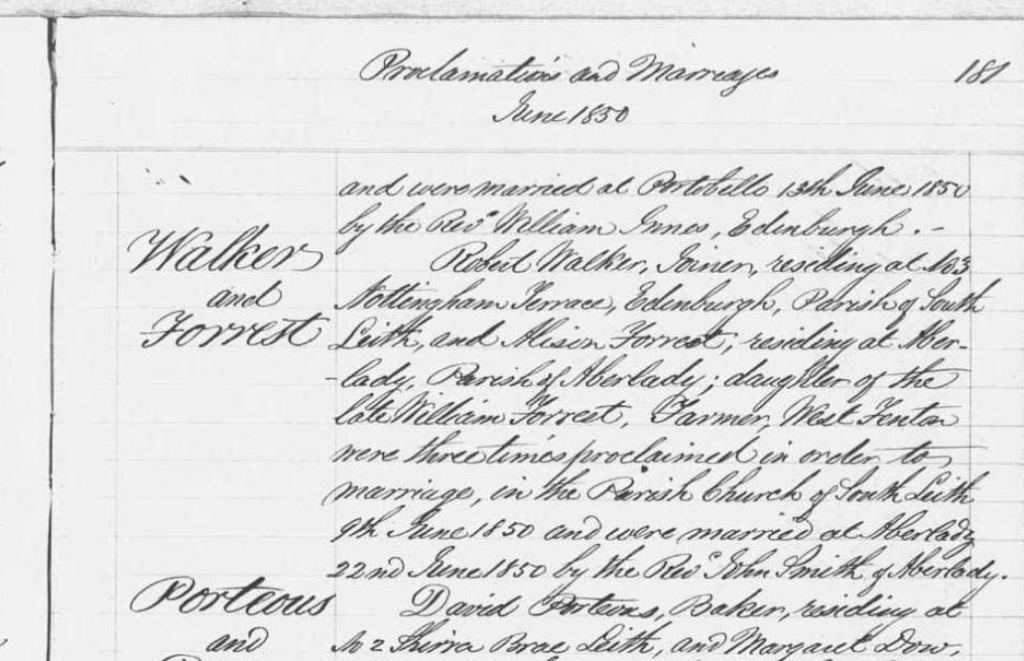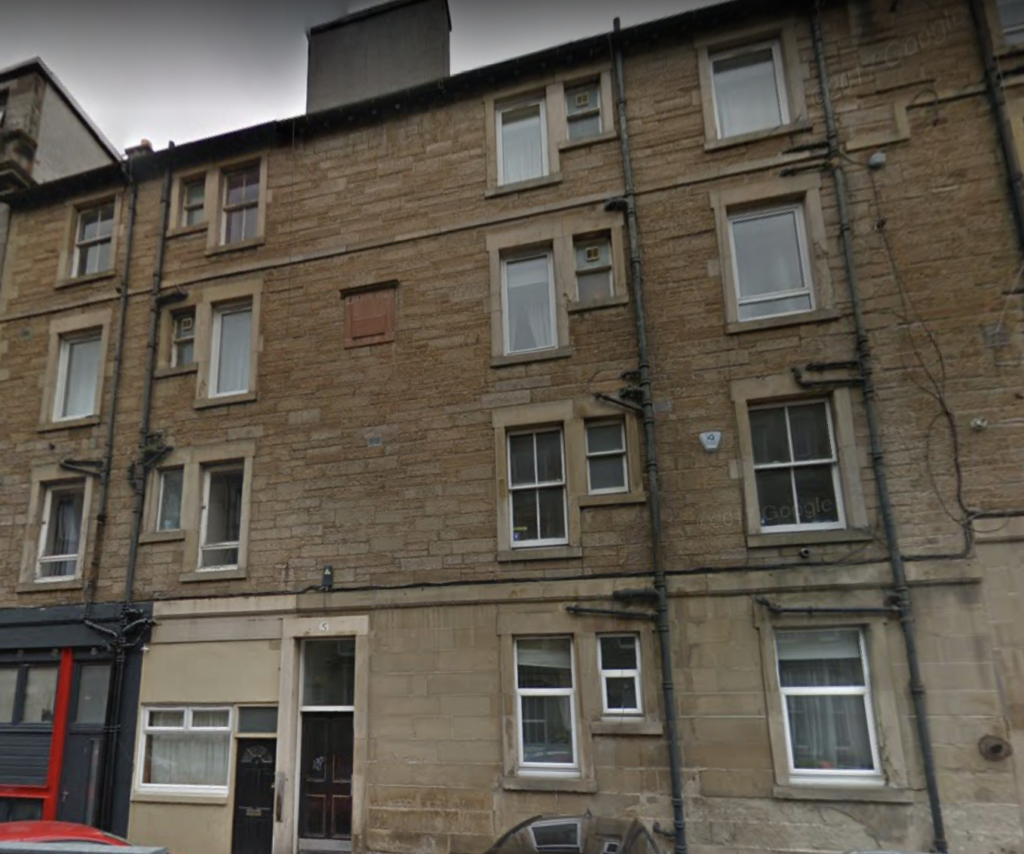 THE FRANCE and STOBBIE connections Irene's paternal lines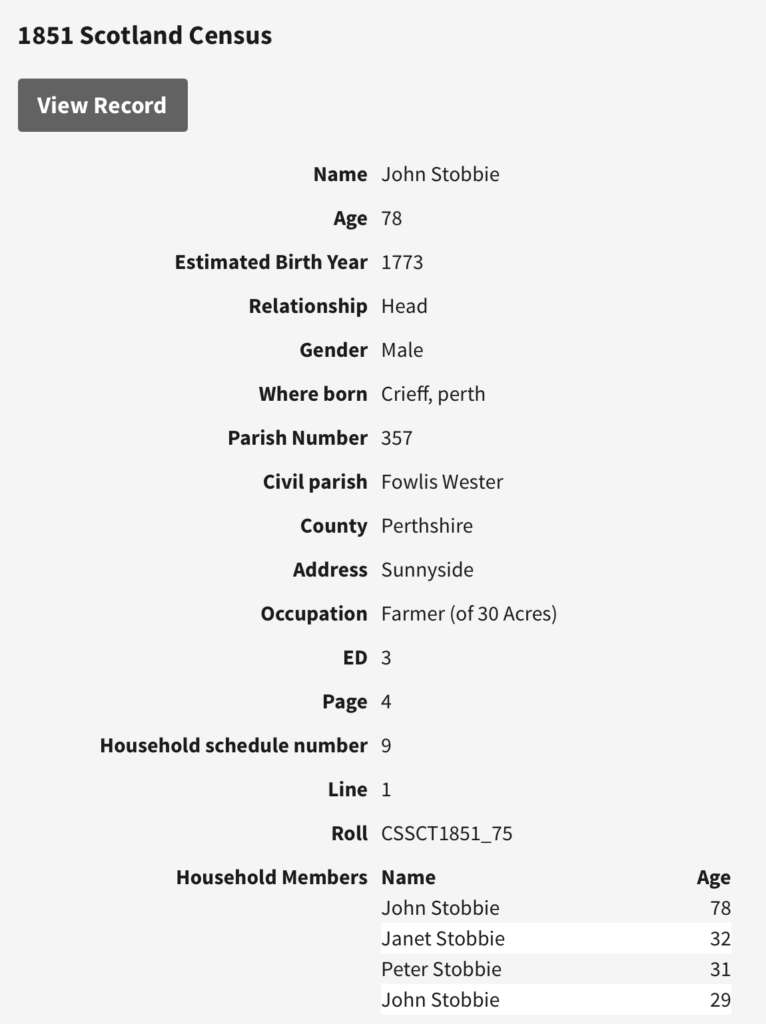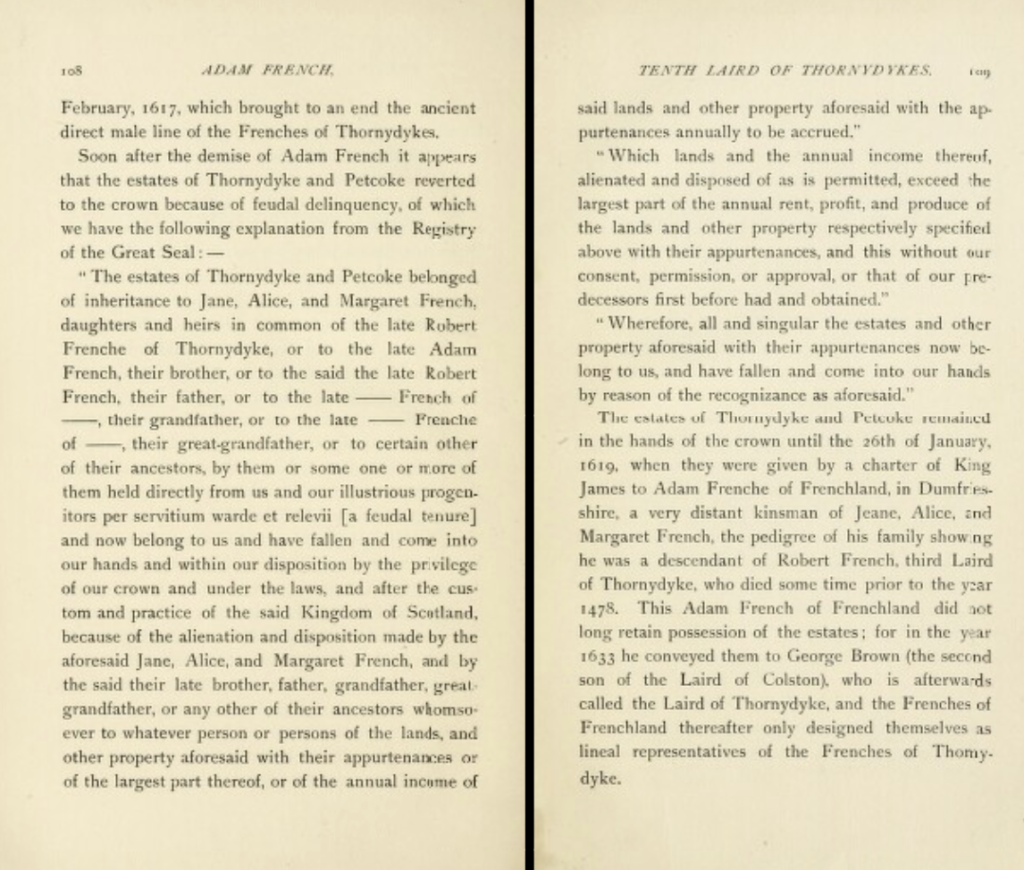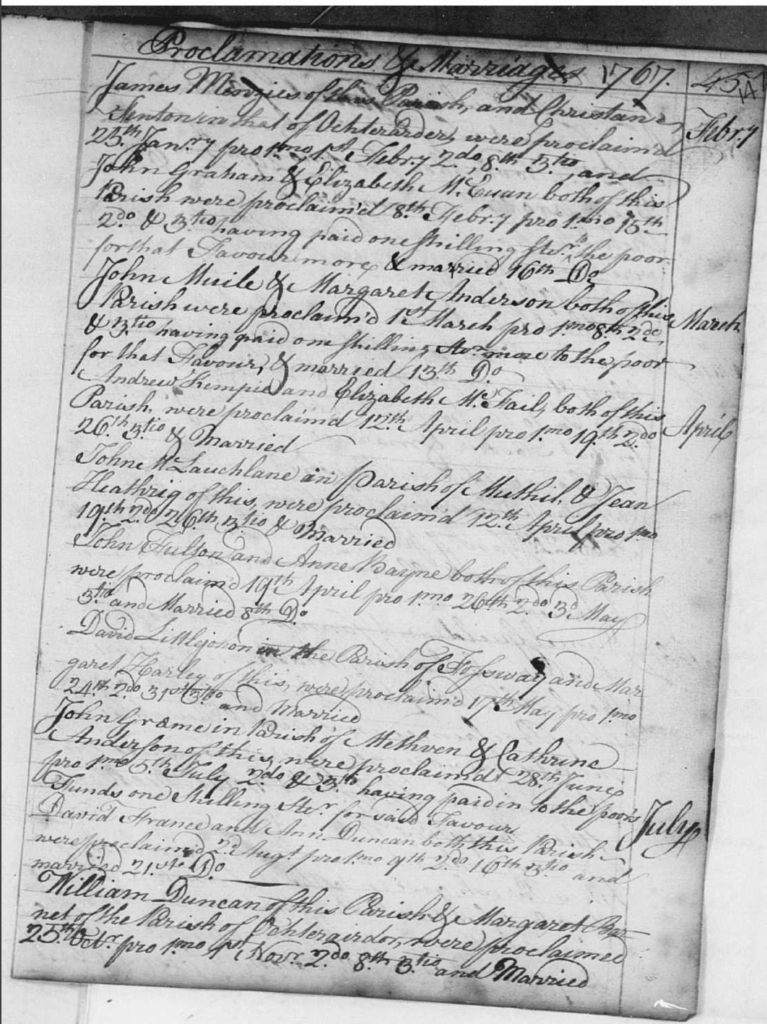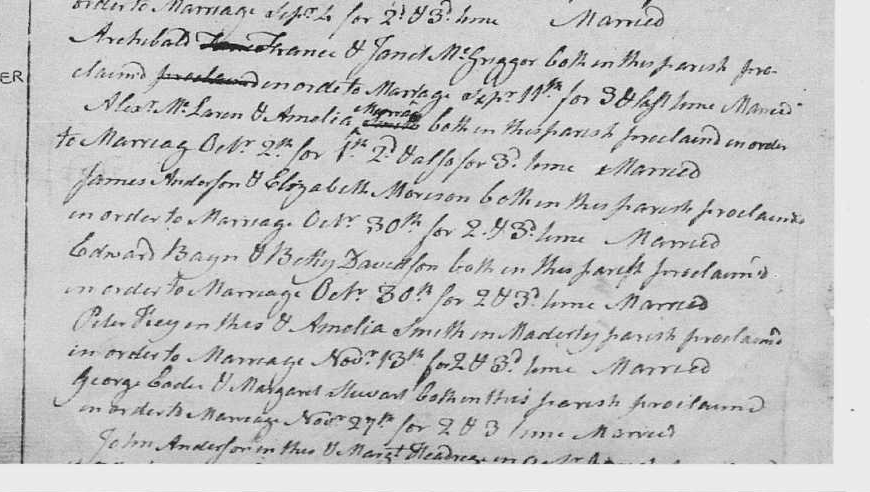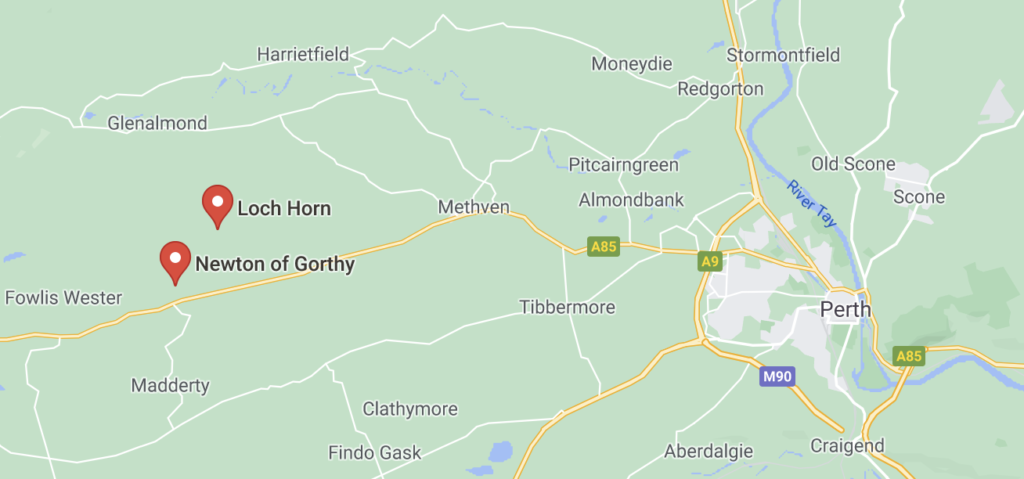 McGRIGGOR or McGregor connecions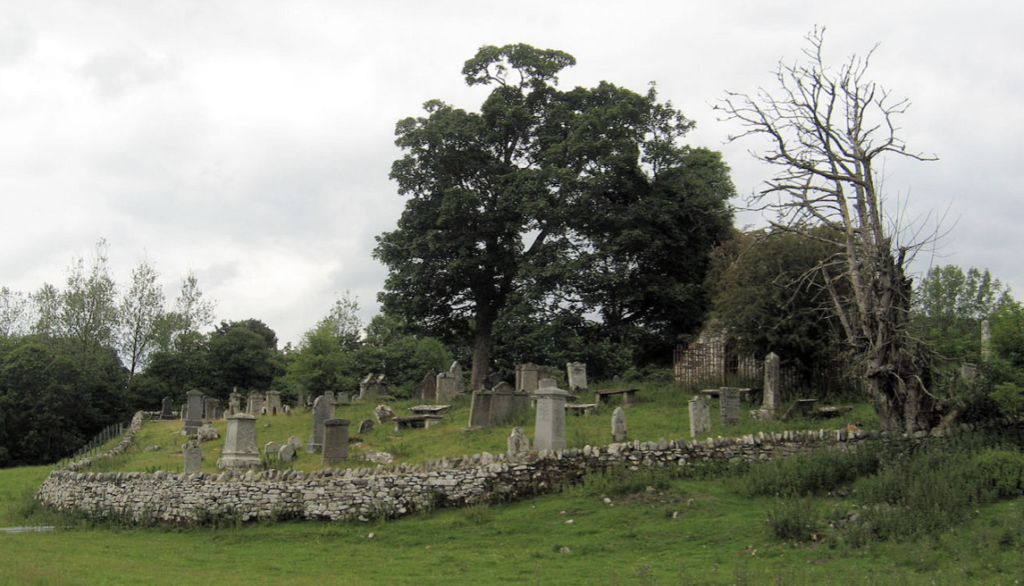 When Janet McGregor was born on September 9, 1783, in Kilmadock, Perthshire, Scotland, her father, Peter, was 23, and her mother, Mary, was 24. She married Archibald France on September 11, 1814, in Blackford, Perthshire, Scotland. They had seven children in 13 years. She died on October 7, 1862, having lived a long life of 79 years.
MATERNAL LINES – LOWE, BROUN, THOMSON, DUNN and more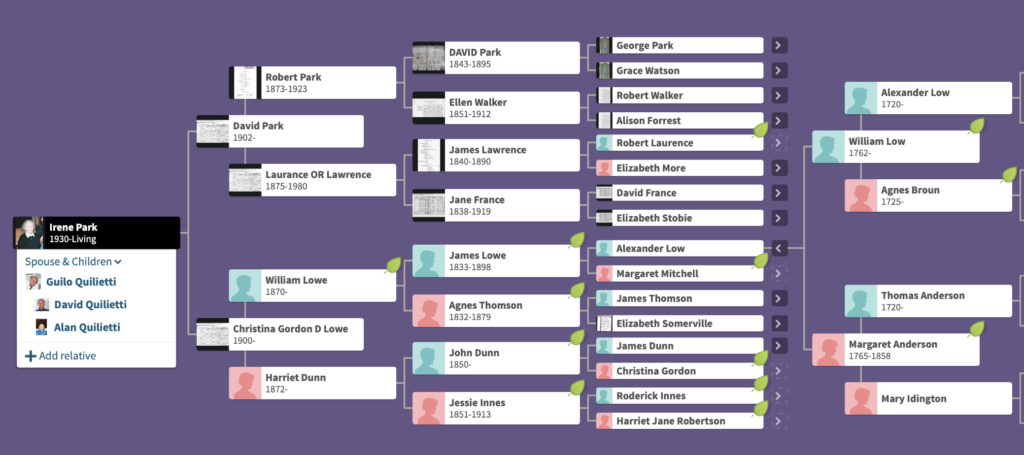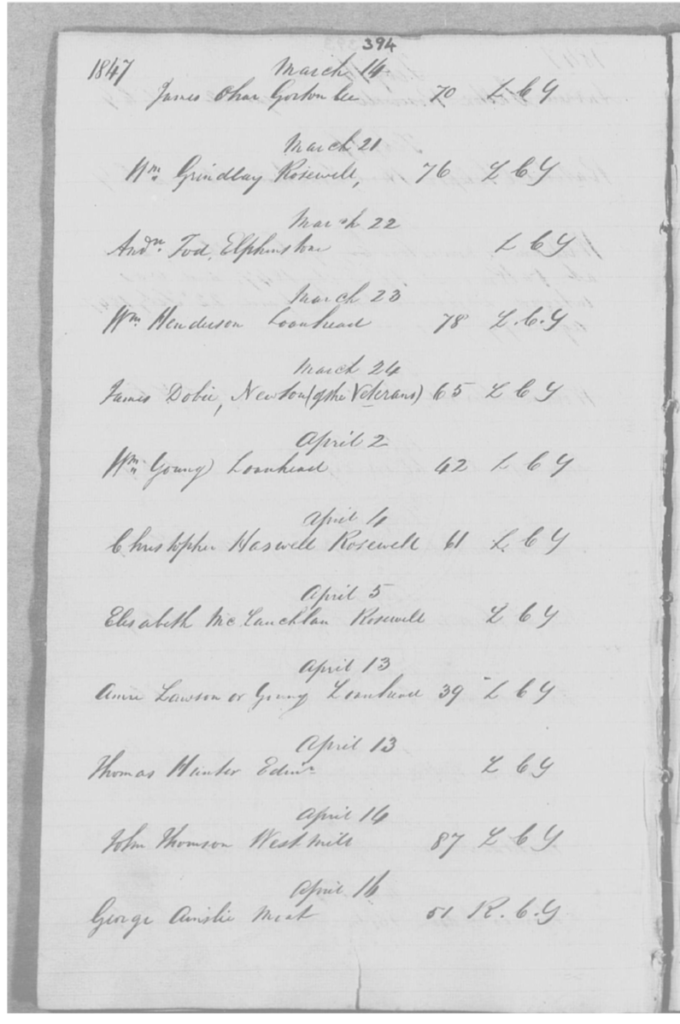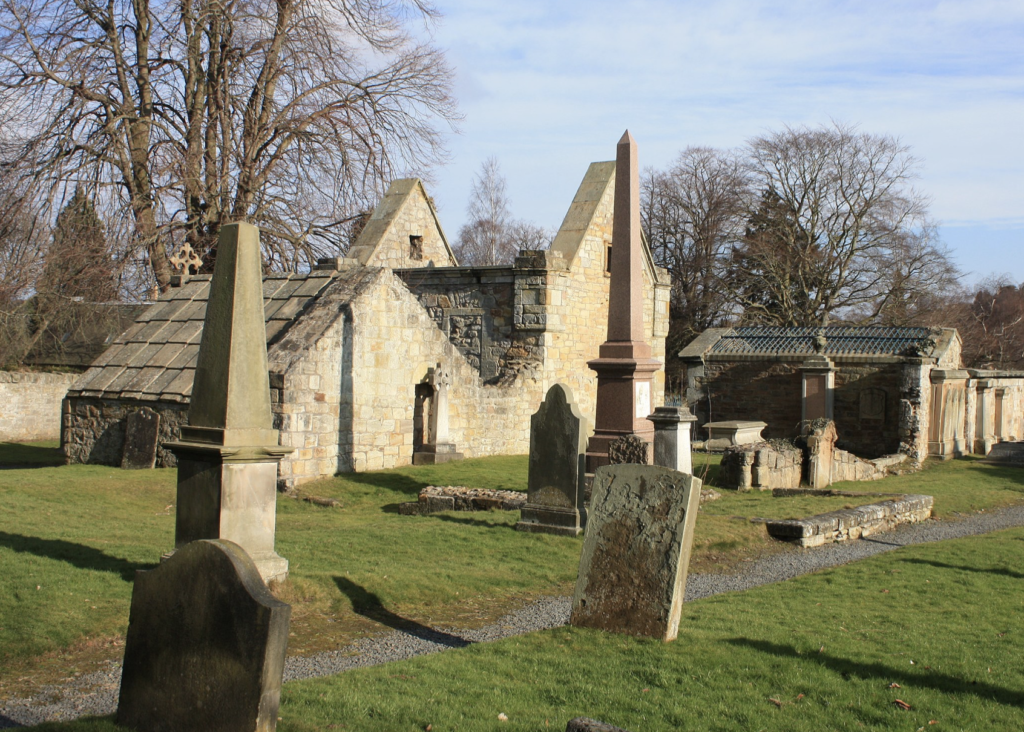 The Dunn family connections. The Dunn line are all from Leith where they worked in the many factories and industries around at that time when Leith was booming. Irene's mum was Christina Gordon Dunn Lowe 1900-1974 and she was given the names not only her mum and dad but also of her Great Grandmother Christina Gordon.