Gaetano or Charlie Arpino was born in 1913 in Linlithgow. He was the son of Giovanni Batista Arpino and Angelina Quilietti .
FRANCES Palma Arpino 1943-2014
FRANCES PALMA ARPINO 1943-2014.
She married on 18th December 1965 to William Ian Mackay who was an Electrical Welder by trade . Frances worked in the Edinburgh Evening News Offices with her cousin Tamara.
Frances owned a flat in the Chessel's Court in Edinburgh's famous Royal Mile. However after her marriage to Billy broke down and their subsequent divorce in 1979, she got together with Harry………….. who had a pub in Leith. It was said that they had a toxic relationship. So, however, after she was told of her terminal cancer she moved down south to be beside her son Scott. She died in Poole in Dorset in 2014
Charles Mackay
have no further information about Charles except that he moved through to Edinburgh.
Scott Mackay. Scott joined the Army and served with the Marines. On leaving the Army he became a Bodyguard. He now lives in Portsmouth with his wife, name unknown and two children, names unknown

ANGELINA ARPINO 1939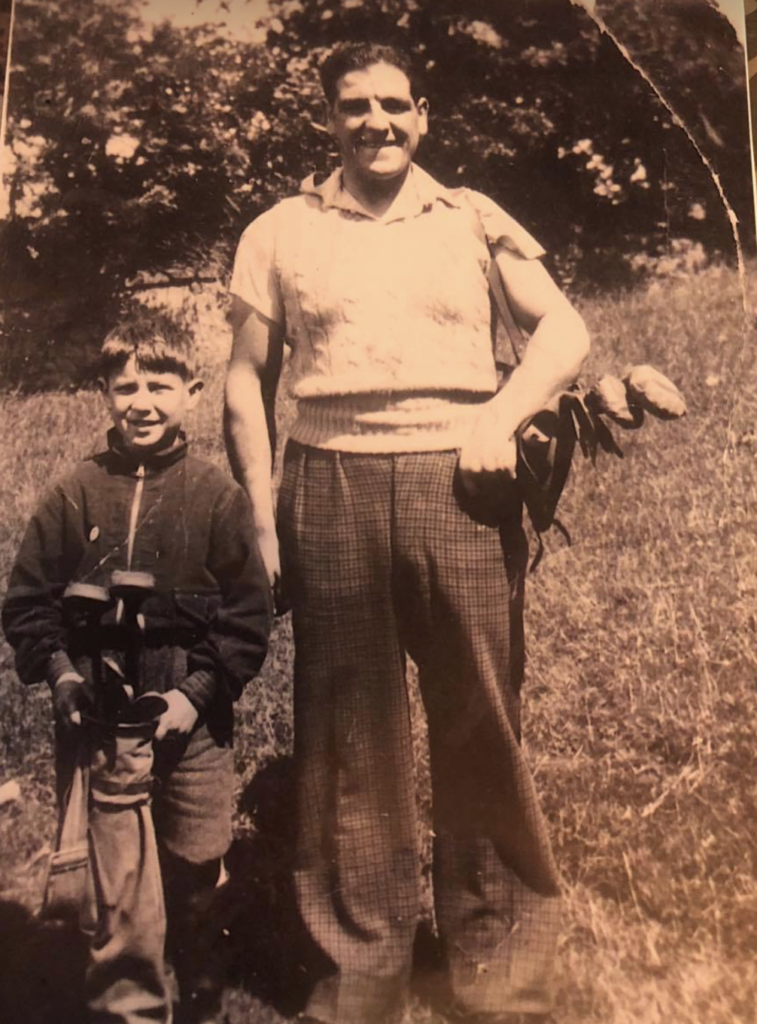 Charlie's grandson John Fairgrieve remembers him with great affection and remembers the times he spent with him during the long summers when he was on holiday from school. His grandparents would look after John and they spent many hours walking in the countryside around Ormiston. Charlie would talk about his great passion, his motorbikes. He was, like his own father, a great lover of the Harley Davidson and he was indeed the very first importer of the machine into the U.K.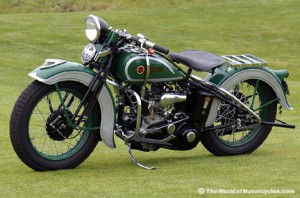 Mary Hunter also recalled when Charlie was very young, he 'borrowed ' his father's Motorbike for the sole purpose of entering into a race. It was a real shock to John Arpino when he opened the evening paper the following day to see his son's photograph spread all over the Sports-page as the winner of the race………..
John Arpino, who had taught the young Charlie how to ride the bike had no knowledge at all that his son was in fact borrowing the Harley Davidson on many occasions when his father was working or sleeping. Charlie would ride the machine around the area of Pathhead and Ormiston showing off to his friends.
Angelina Arpino married Peter Johnstone Fairgrieve in 1961. Peter was in the R.A.F. They had three children
Giovanni Arpino Fairgrieve or John Fairgrieve who was born in the year 1966. John married Angela….. a girl of Irish descent. John also joined the R.A.F. They have two children, one son and one daughter. The family live in Wiltshire.
<