MARGARET BRADY and ANGUS MORRISON
THE ORIGINS OF THE BRADY SURNAME
The surname derives from the Irish Mac Bradaigh, coming, possibly, from bradach, meaning "thieving" or "dishonest". The name is among the sixty most frequently found in Ireland, and remains very numerous in Co. Cavan, their original homeland, with large numbers also to be found in the adjoining county of Monaghan. Their power was centred on an area a few miles east of Cavan town, from where they held jurisdiction over a large territory within the old Gaelic kingdom of Breifne. .
A separate family, the O Gradaigh, of east Clare have also anglicised their name as Brady.
In 1890 there were 261 births recording the surname Brady, of which the vast majority were in Cavan and the adjoining counties of Longford and Meath, ranking the surname as the 54th most common in Ireland. In 1996 it was ranked 51st.
JAMES BRADY 1830-?NANCY or ANNIE MURRAY 1839-1891
Been searching aimlessly for this branch of the IRISH Family for many years. So many documents with inaccurate information certainly has not helped. James Brady has been given a few occupations, Railway Labourer and Merchant Seaman being one. Which might contribute to his absence in death records in Scotland. His wife Nancy or Ann Brady has also been a fair problem. Described as Brady maiden surname, Murray maiden surname and also Meechan thrown in just for fun. What is for sure is that they moved from Ireland through Newcastle where they had two daughters Mary and Elizabeth. Their other children were born in Edinburgh but their births have evaded myself up to now with information to hand. The family embraced the rag trade which was situated in the Cowgate in Edinburgh and the Grassmarket, which recycled old clothes.
MATILDA BRADY – my great aunt
MAY or MARY BRADY 1864-1918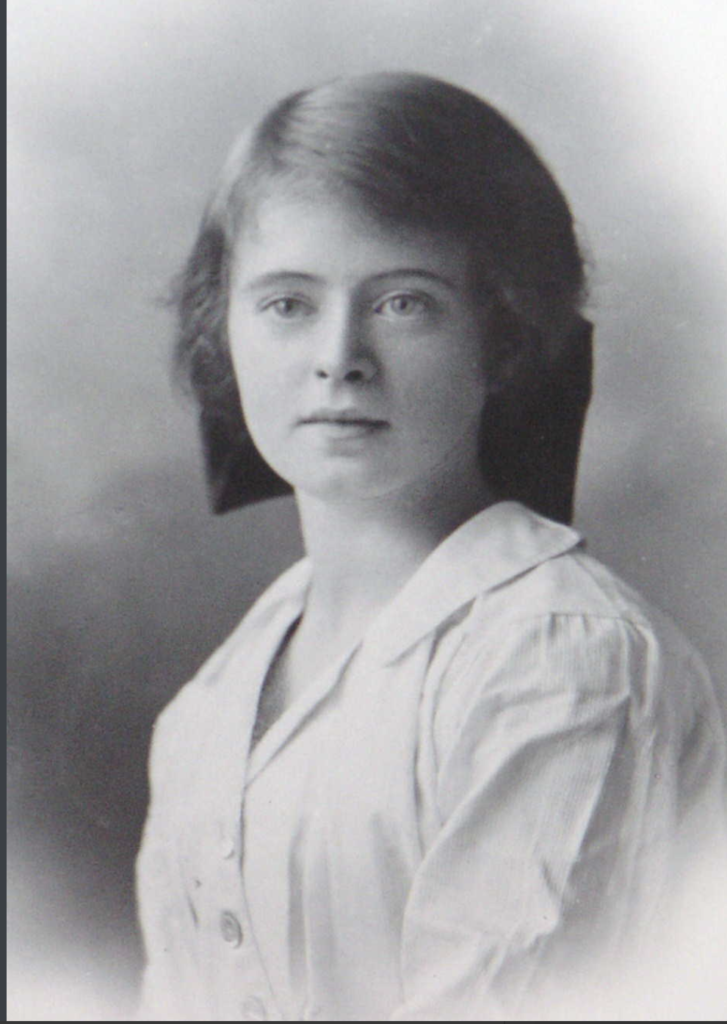 So we have then to ascertain if John Brady who married Elizabeth Nixon is related to our James Brady who married Nancy or Ann Murray. [above.]. They may be brothers