James Sutherland and Elizabeth Colman [Coleman]

1871 They lived at 8 West Back Street, Elgin.
1881 They lived at Quarry Hole Cottages, Easter Road, Leith, Edinburgh. These stood on the corner of Lorne Street and Easter Road.
1892 They lived at 16 Murano Place, Leith, Edinburgh. This was the year
that Jane Gordon died. He died in 1894.
SON James Sutherland 1877-1956
Growing up in Leith at the time James was born was not easy. His parents had moved down from ELGIN and things were really tough in Edinburgh at the time. James It seems when he was young followed the wrong path in life and paid the price.
Jamie was one of seven children, . He was born on 21st February 1877 and was the survivor of himself and his twin sister Jane. Living conditions were not easy then and the Sutherland family who numbered many had to wheel and deal to find a living for themselves.
Jamie from an early age was put into one of the very first Industrial Schools in Scotland. It was called the Edinburgh Certified Industrial School for boys and we would now call this a Remand Home for boys. This particular home later became known as Dr. Guthrie's. The school was situated in 1891 the Liberton area of Edinburgh. The school was run by a Matron called Isabella Robertson and her assistant Lizzie Dickson. In 1891 there was only one man living at the home and he was described as the Joiner. So these Matrons and their other four assistant Matrons would have had their work cut out for them I am sure!
The home consisted of all boys and their ages are confirmed in the 1891 census as 13, 14 and 15 year old boys.
Jamie's parents had left Elgin around about the year 1875 travelling down to Leith in search of work. The clearances had taken it's toll on most of the Highland families. Even those who lived in the small townships foundwork hard to come by and many travelled down to the central belt of Scotland seeking employment where they could find work.http://www.childrenshomes.org.uk/EdinburghLibertonIS/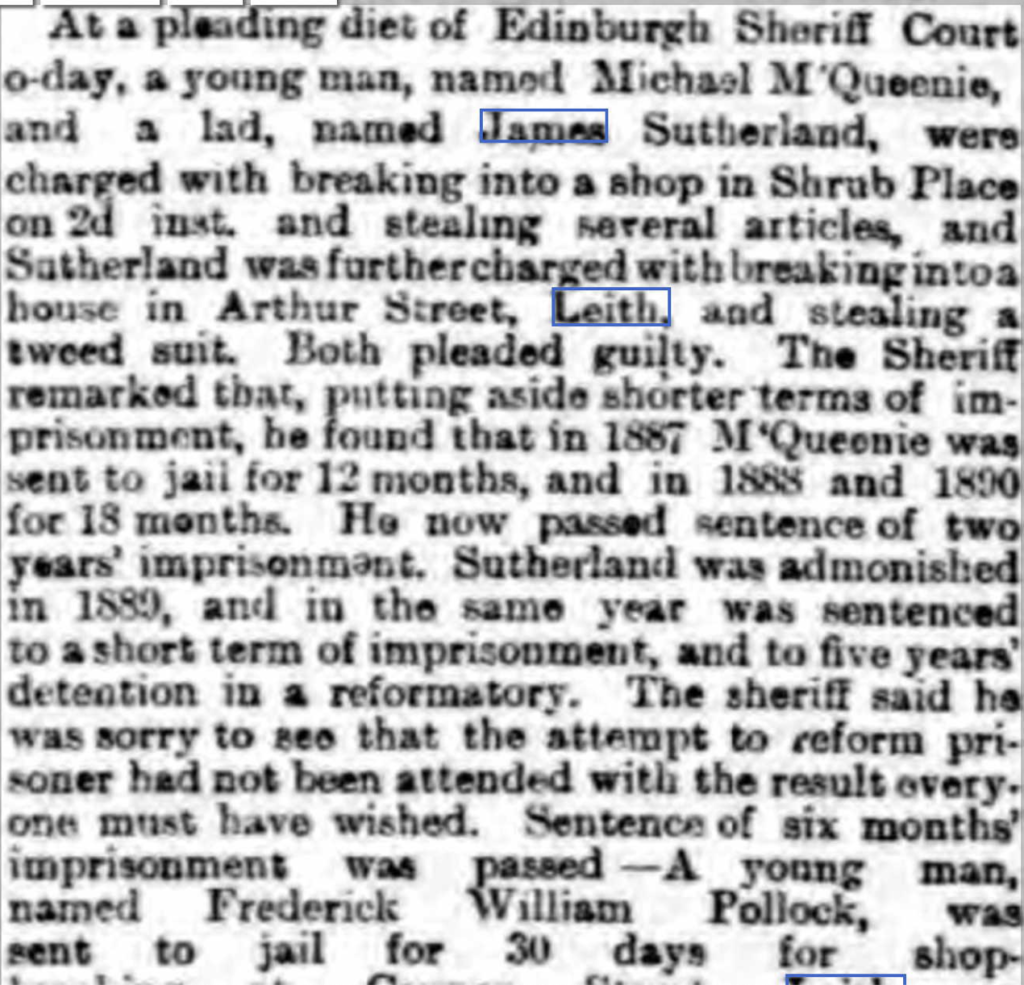 COLEMAN Connections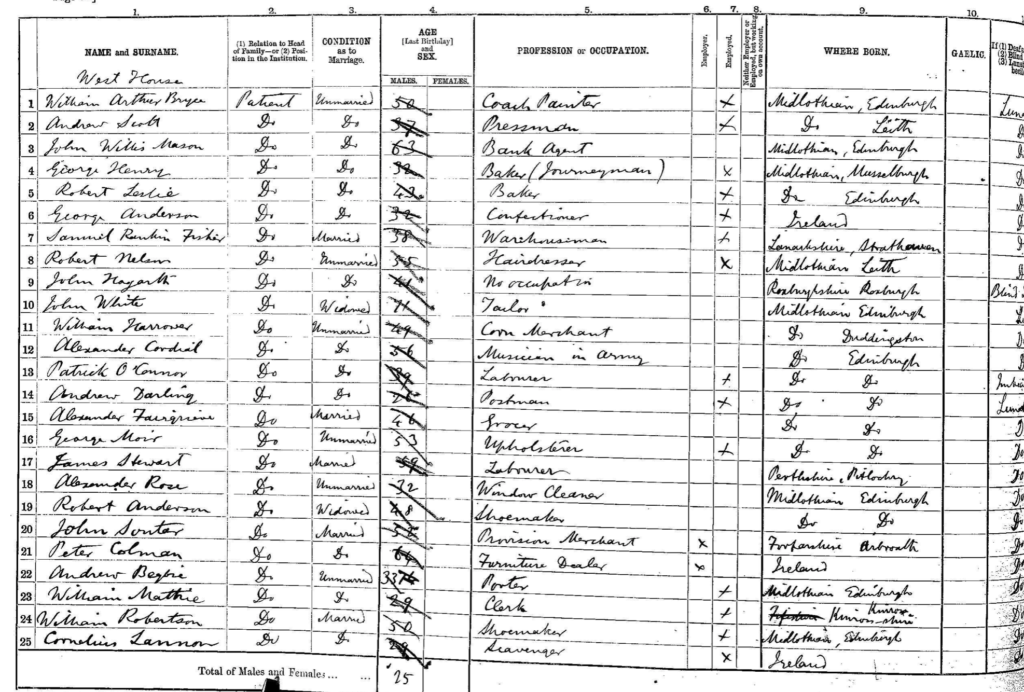 CHILDREN OF James Sutherland and ELIZABETH COLEMAN
Jane Sutherland was born in 1910 and died in 1911.
Mary Sutherland was born on October 1st 1911 at 27 Marshall Street in Edinburgh's Southside. She married Peter Stanton D/Line
William Sutherland was born in 1918. William had many health problems and was institutionalised at an early age. He died in 2002 in Edinburgh.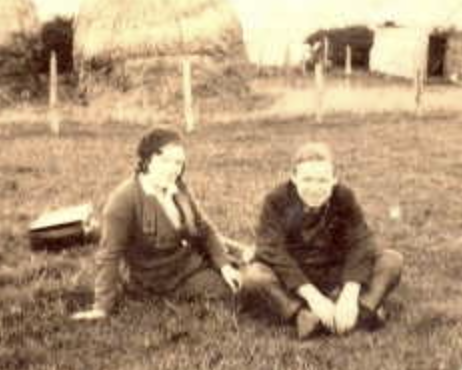 Margaret Sutherland was born on 30th March 1921 at 27 Marshall's Street in Edinburgh's Southside. She married Thomas Liddle Scotland in Edinburgh in 1942. They had two sons and [probably more] Thomas 1945-2013 and Raymond 1950 who died shortly after birth. Thomas also has a son Thomas Help please Thomas
James Sutherland was born on 11th July 1923. He died in 2005. He married Mary Kemp in 1954. They had children Valerie, Linda, Alan, James and one other son. help please Valerie or Linda

Annie Sutherland was born in 1925 at 27 Marshall Street, Edinburgh. She married Harry Cotterall in 1947. They had one daughter Annie who was born on 9th April 1948. Daughter Annie married Angus Grant and they had one son Scott Grant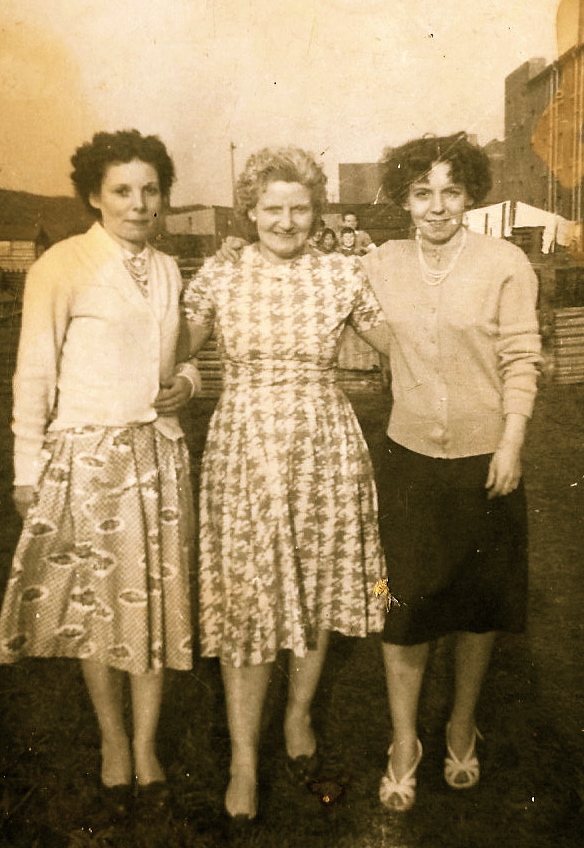 Betty Sutherland was born in 1928. She married William Todd in 1951 in Leith. They in turn had 3 children, Billie, Irene and Stuart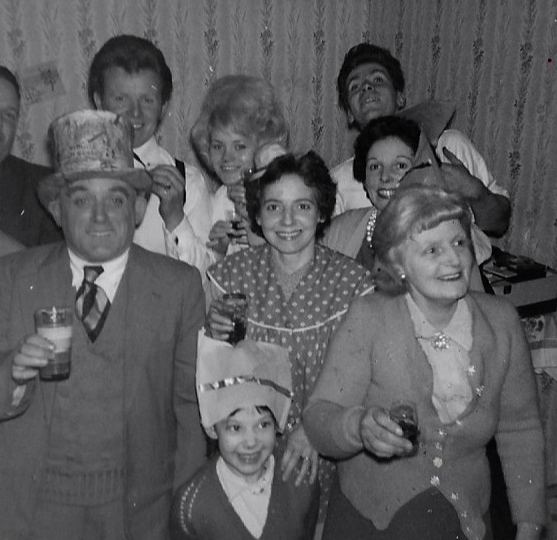 Their youngest son was Davie Sutherland who was born on 12th March 1933 at 27 Marshall Street, Edinburgh. He married Margaret Robertson and they in turn had five children, Graham, David, Janice and Tracy and Denise the twins.