This Edward was a cousin of our Edward Stanton.  
Two Edwards from two separate brothers in County Mayo. Edward landed in Burntisland in Fife where he found work labouring for the stonemasons. He married Catherine Lavell or Lovell in Ireland, moving to Burntisland where some of their kids were born. They stayed here for some years but to moved to Edinburgh c 1858.  Hunter's Close was through a Vennell off the Grassmarket. It remains there today. Address given as 77 Grassmarket.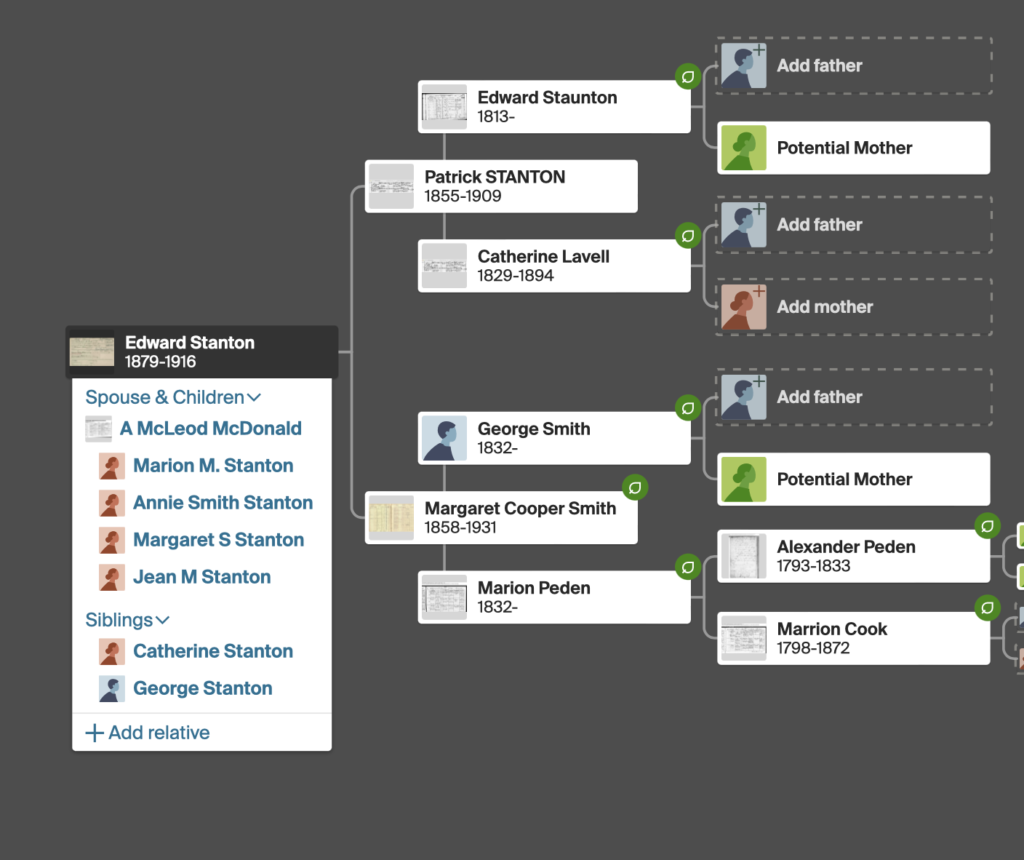 Known children of Edward Stanton [STAUNTON] and Catherine Lavell.
CATHERINE STANTON 1849 born Burntisland, Fife
JOHN STANTON 1851-1873 born Burntisland, Fife
ELIZABETH STANTON 1852 born Burntisland, Fife. Marries Allan B. Wilkie. Large family
BRIDGET STANTON 1853 born Burntisland, Fife
PATRICK STANTON 1855-1909 born the Grassmarket in Edinburgh
MARY STANTON 1859 born Grassmarket, Edinburgh.
ANN STANTON 1861
EDWARD STANTON 1862
Daughter Elizabeth Stanton
Son Patrick Stanton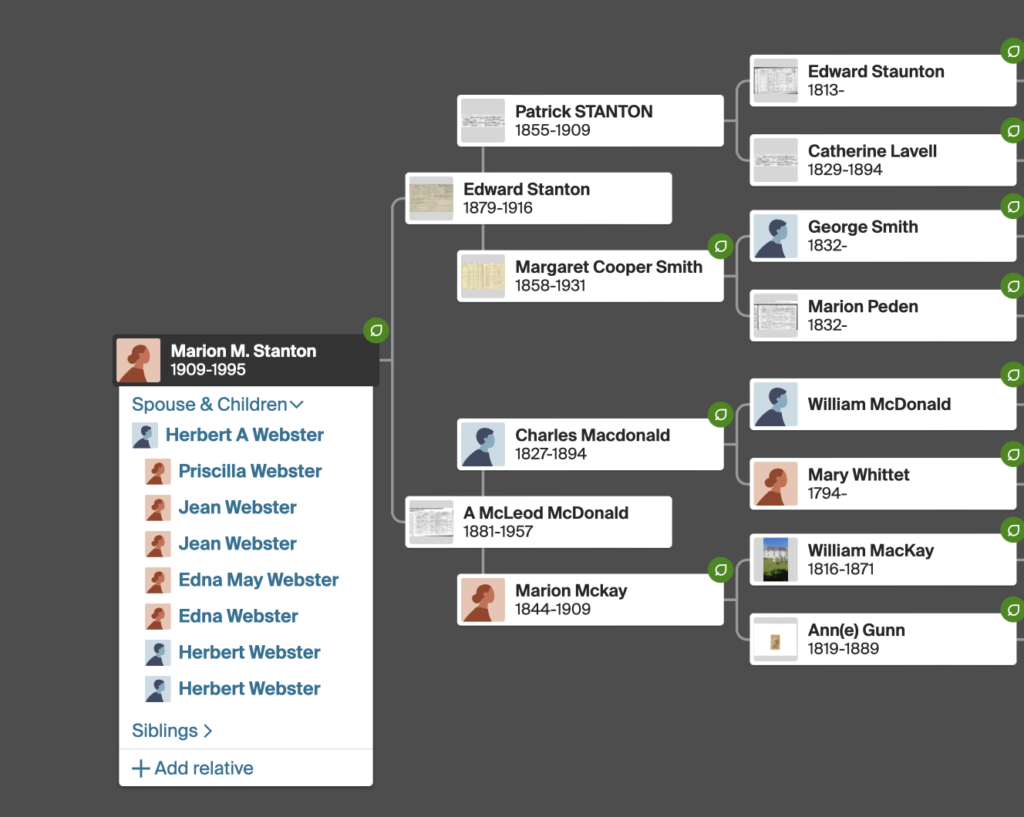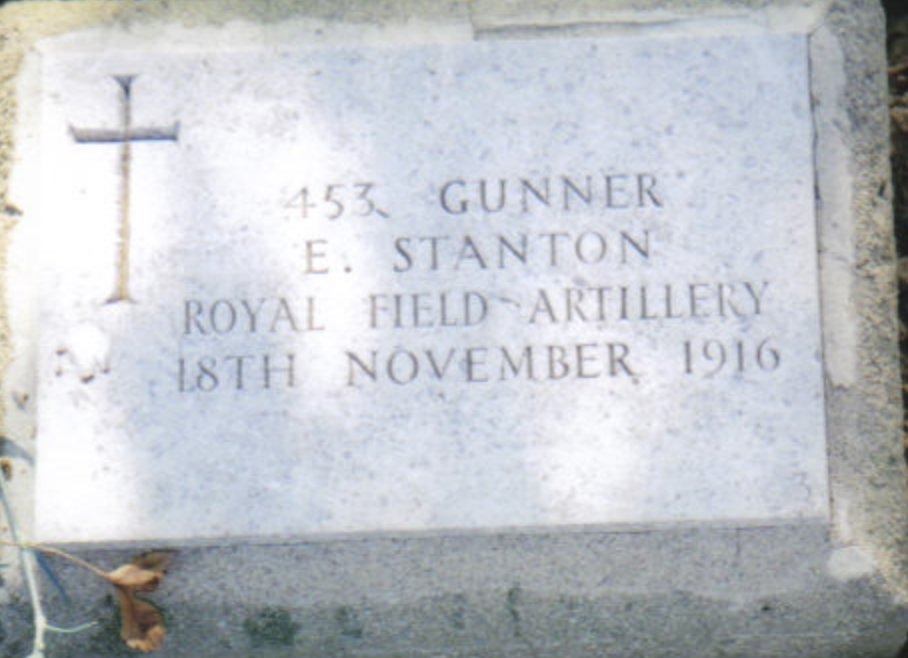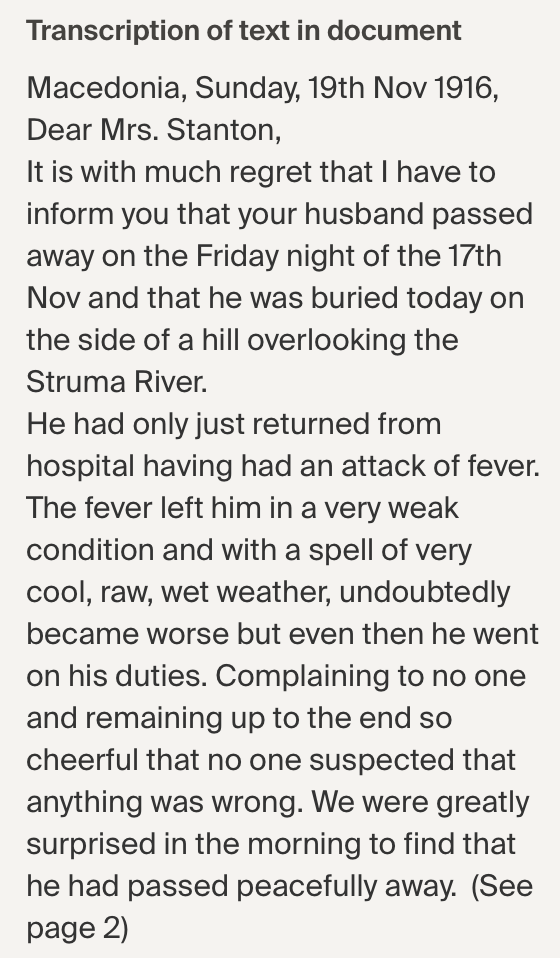 CHILDREN OF EDWARD STANTON and ANNIE McDONALD
MARION STANTON b 1909-1995 Massassachutes. She married Herbert Webster USA. Seven kids
MARGARET SMITH STANTON b 1911-1982 Edinburgh. Married John Hartley 1904-1989. One son also John – no further information
JEAN McDONALD STANTON b 1913-2002. Married Charles Edward Munro 1909