Our family is like the branches of a tree
We may grow in different directions yet our roots remain as one
Each of us will always be a part of the other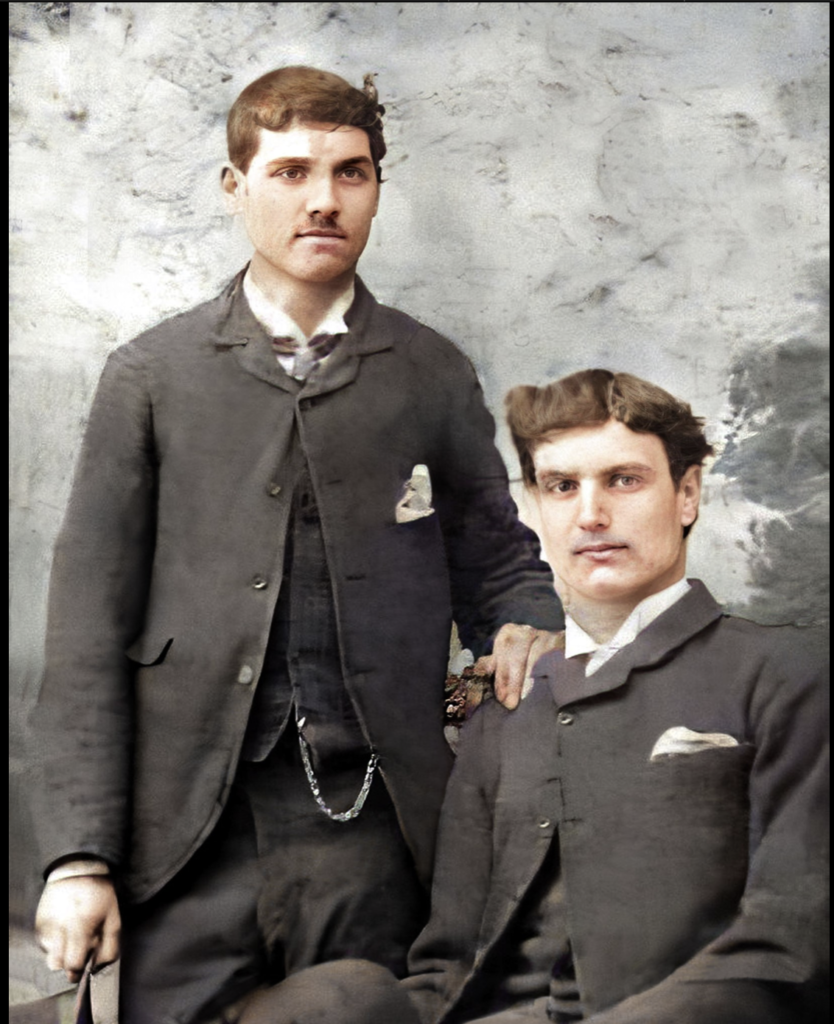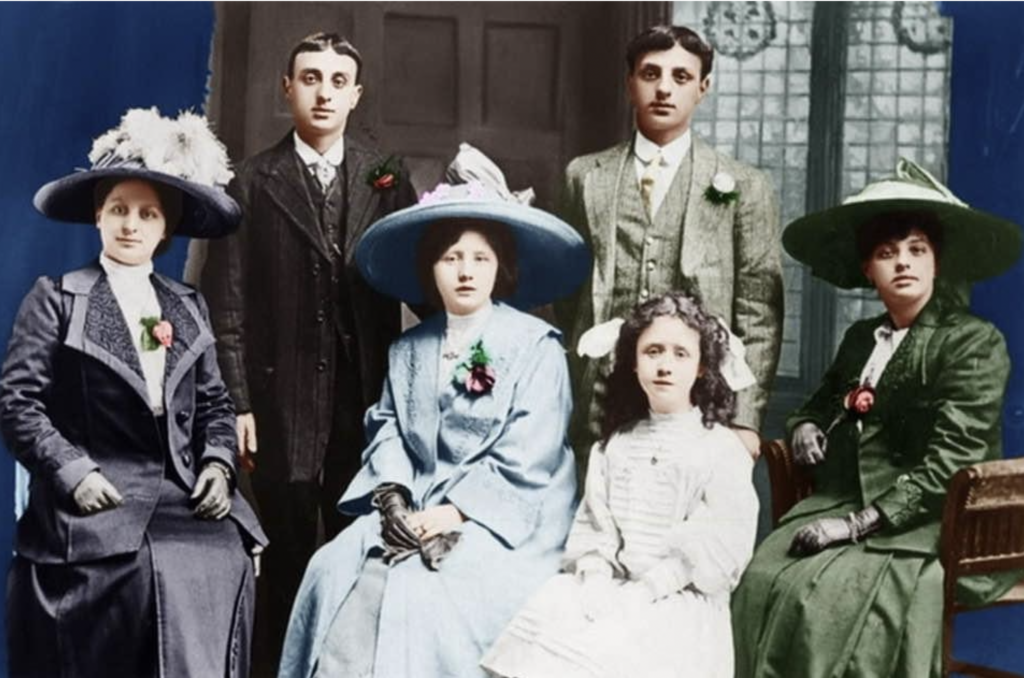 OUR FAMILY
The early deaths of Emilio Quilietti and Valentina Brattessani, his young wife, was what really snapped the branch which connected us to our roots away back then. Some of the branches were loosely connected but through the years our memories faded as the years rolled on. The young Quilietti family would not have known their parents with Emilio dying at the age of 29 and Valentina at the age of 35. With a new step-father who himself remarried and brought up by their maternal aunts and uncles their lives were turned upside down. They all ended up marrying very young and making their own way in life, and eventually losing what ties were left with their Italian past.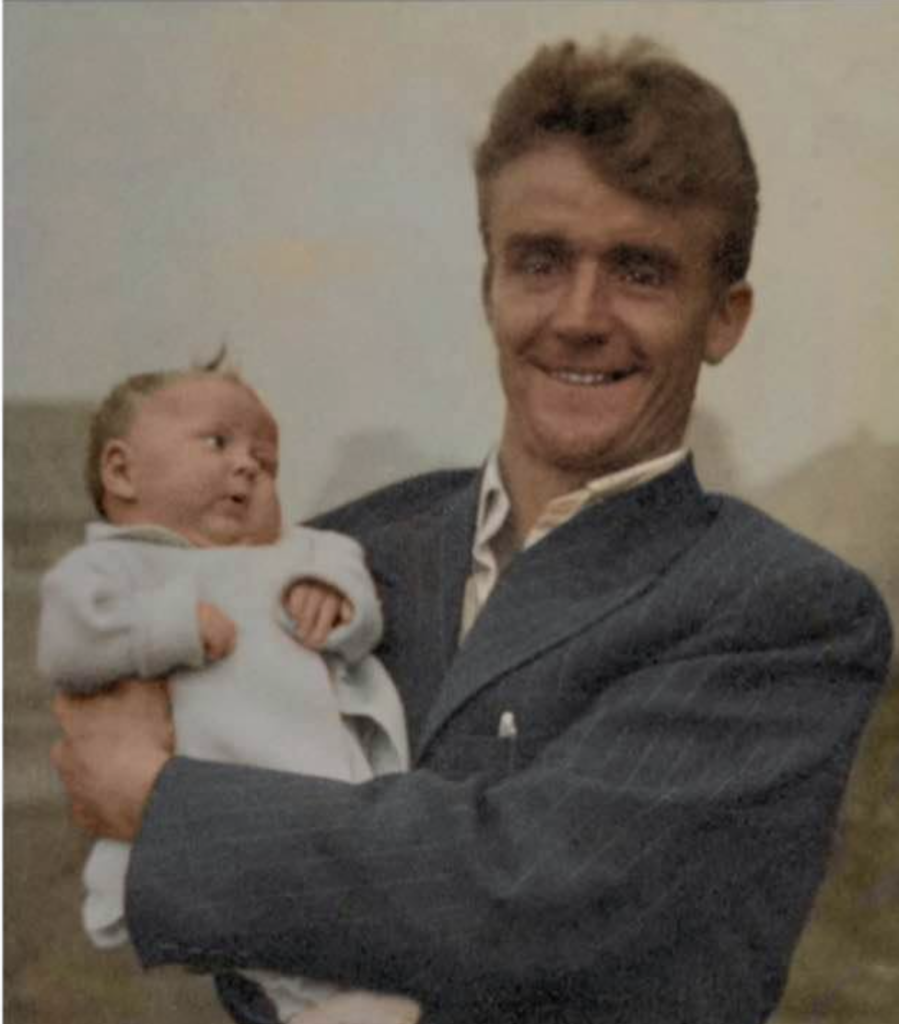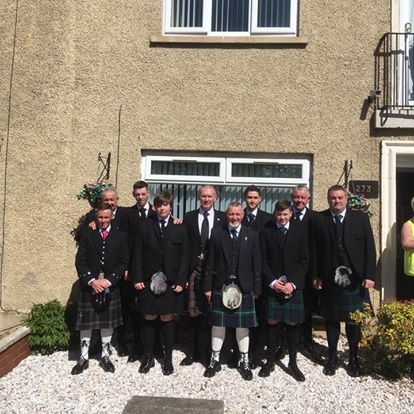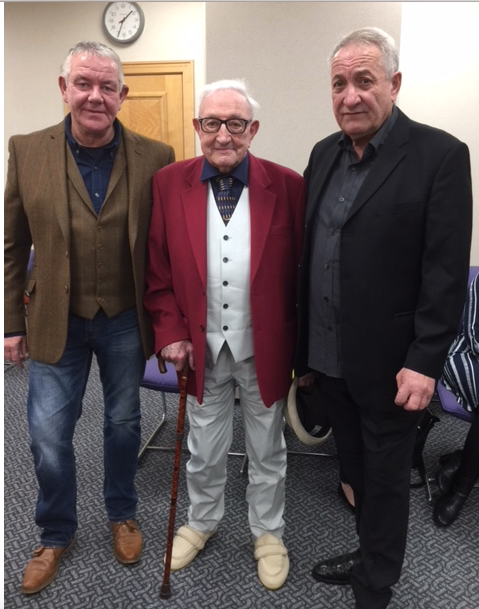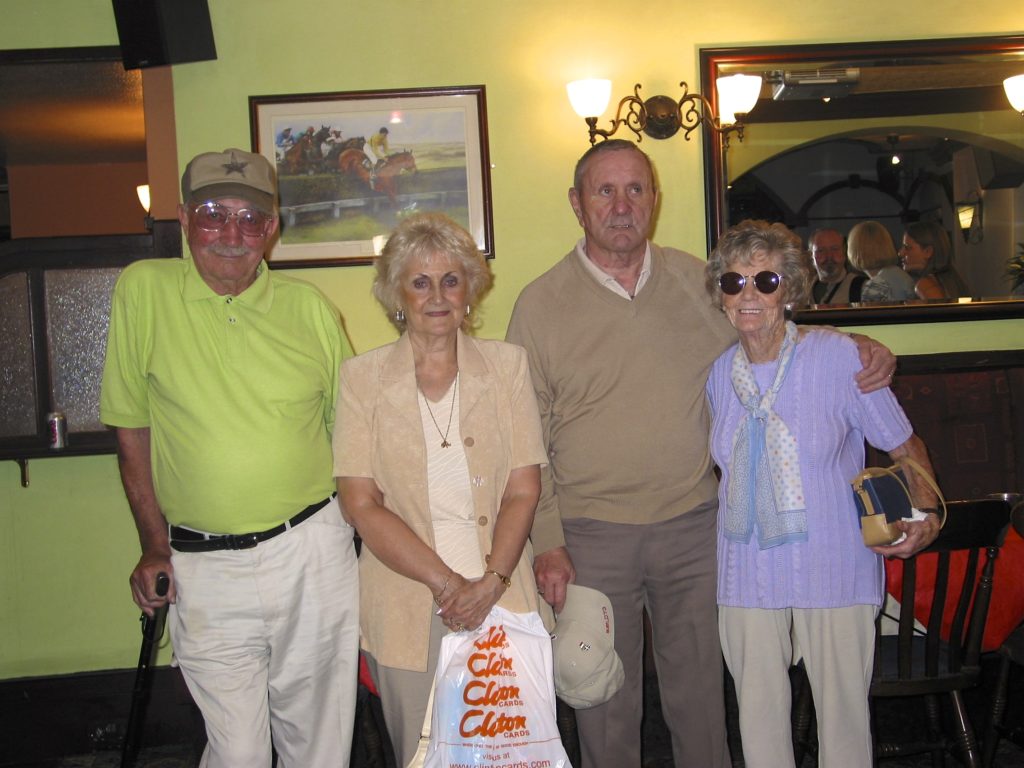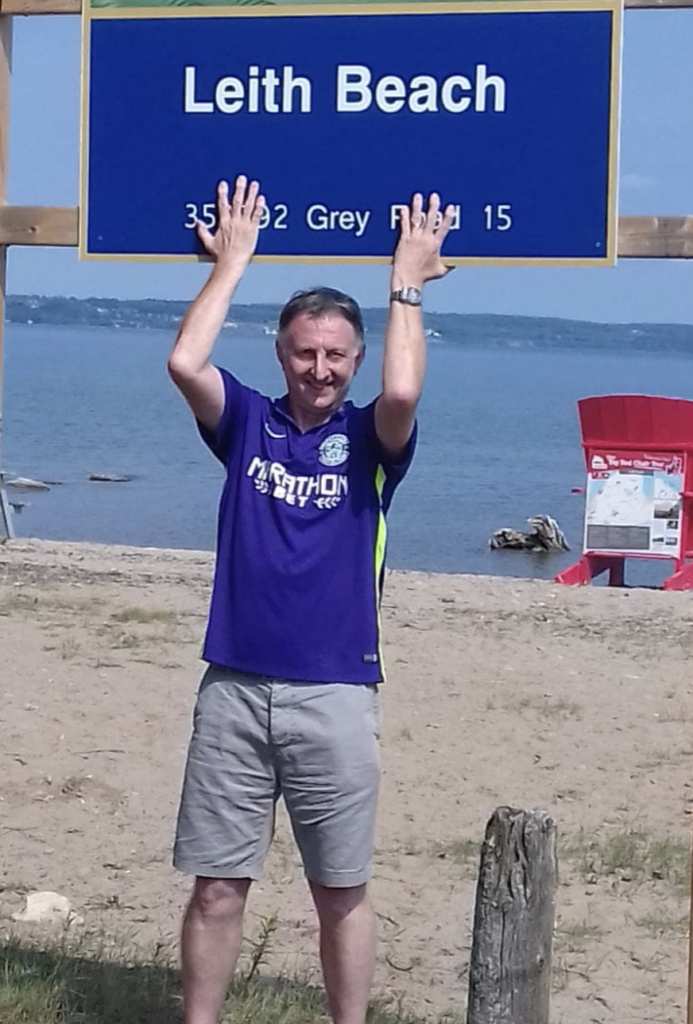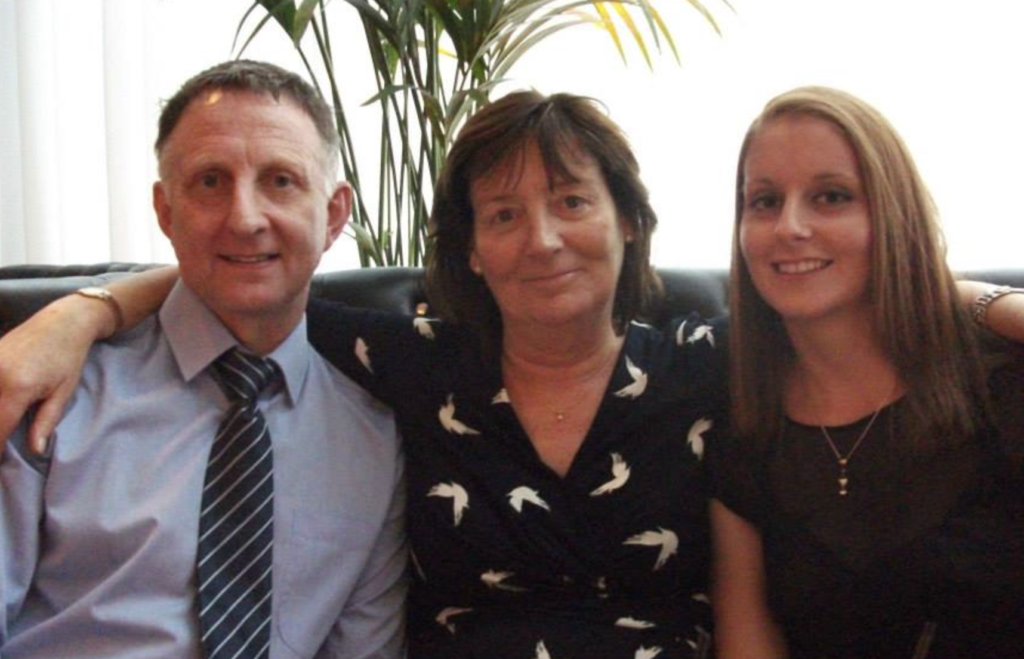 Of course family matters in the past decades were not really a great topic of conversation, especially is the memories were vague or tarnished. But the recent resurgence in family roots has helped immensly in re-uniting many families such as ours.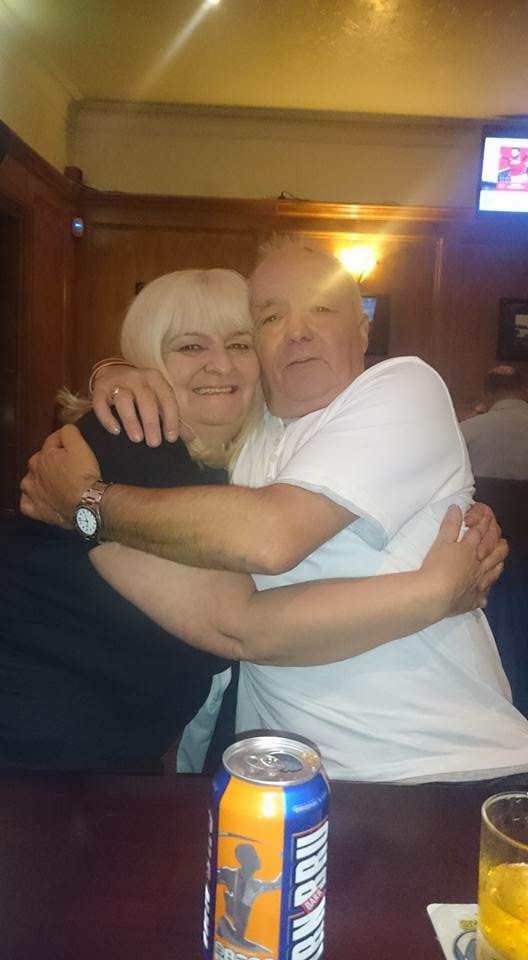 We have since 1992 been re-united Quilietti clan. We have little by little been uncovering our past with all her secrets. We have returned to our forefather's home in Italy trying to establish a link with the family past.
We have had a lot of re-unions and great fun in re-discovering our cousins, or lost aunts and uncles. It has been fun uncovering some of the dark secrets from the past. It has also been very sad in realising what pain our great-grandmother Valentina's life was like after the death of her husband.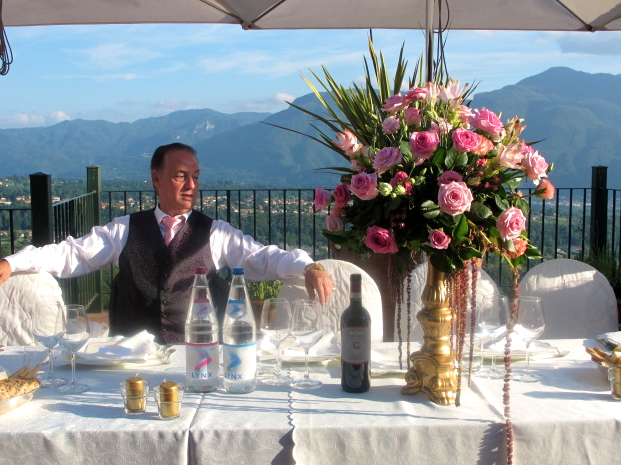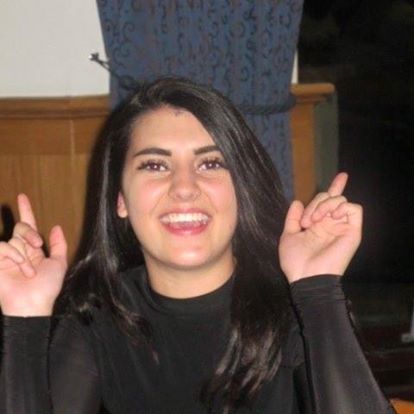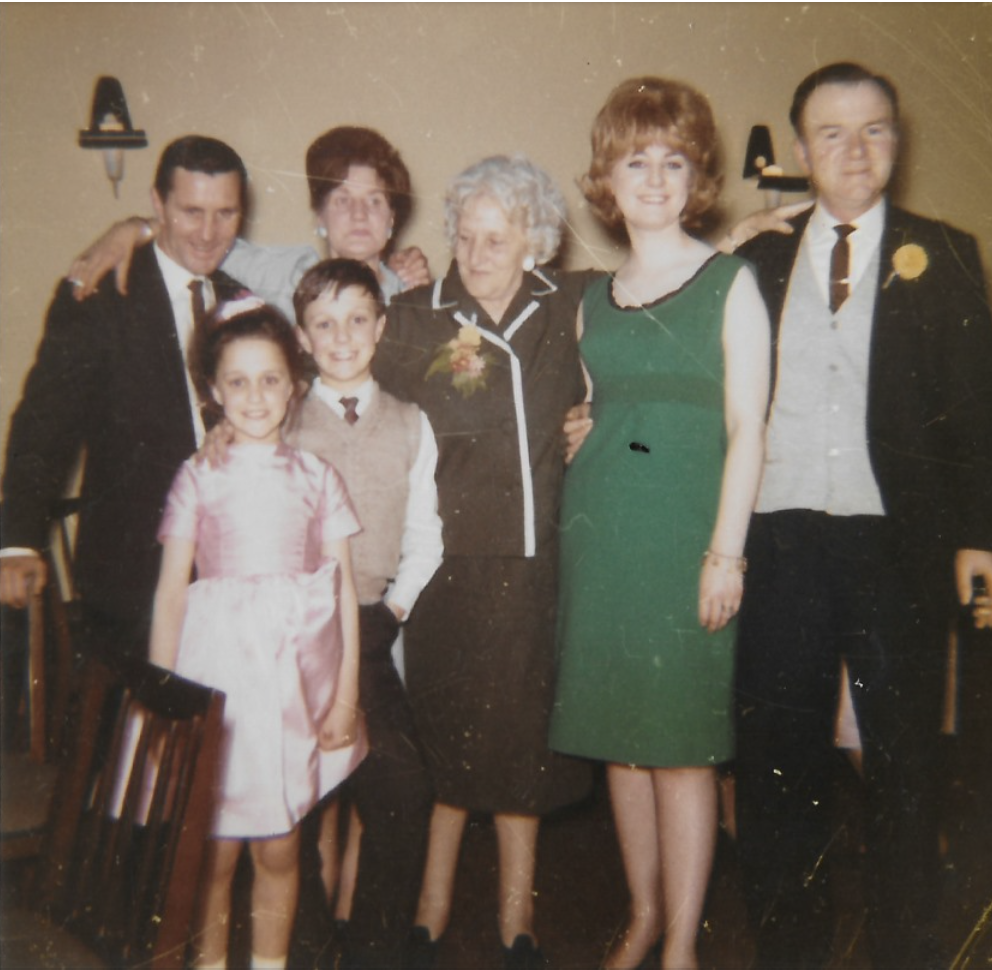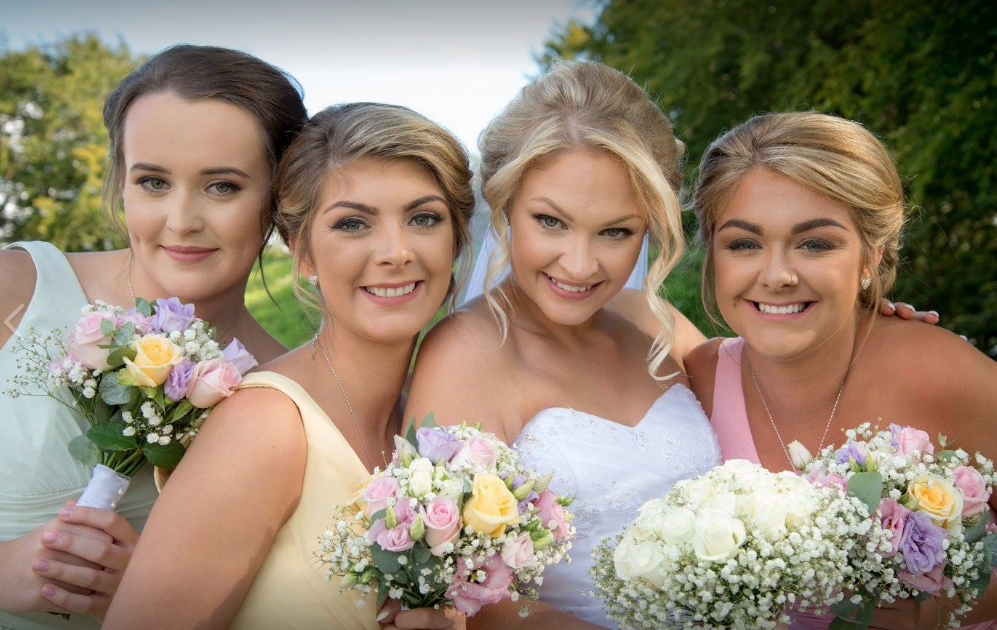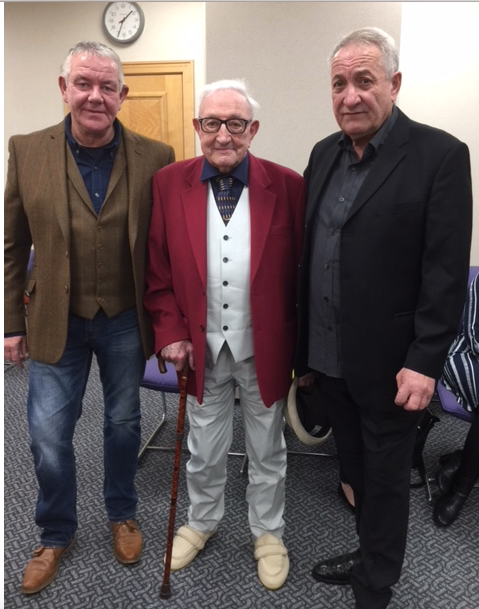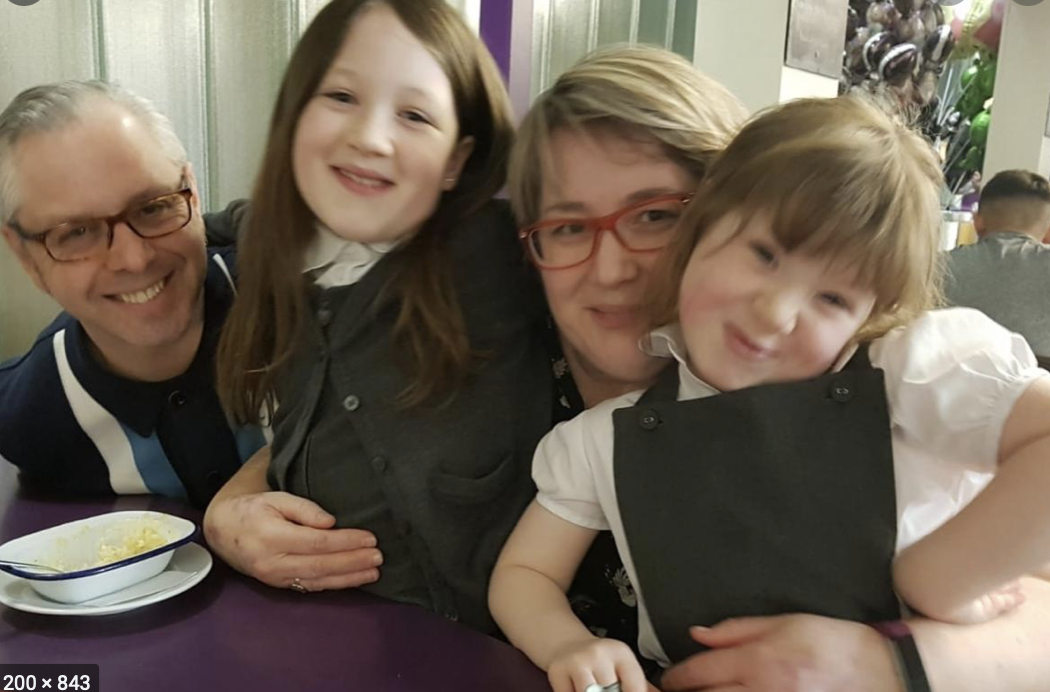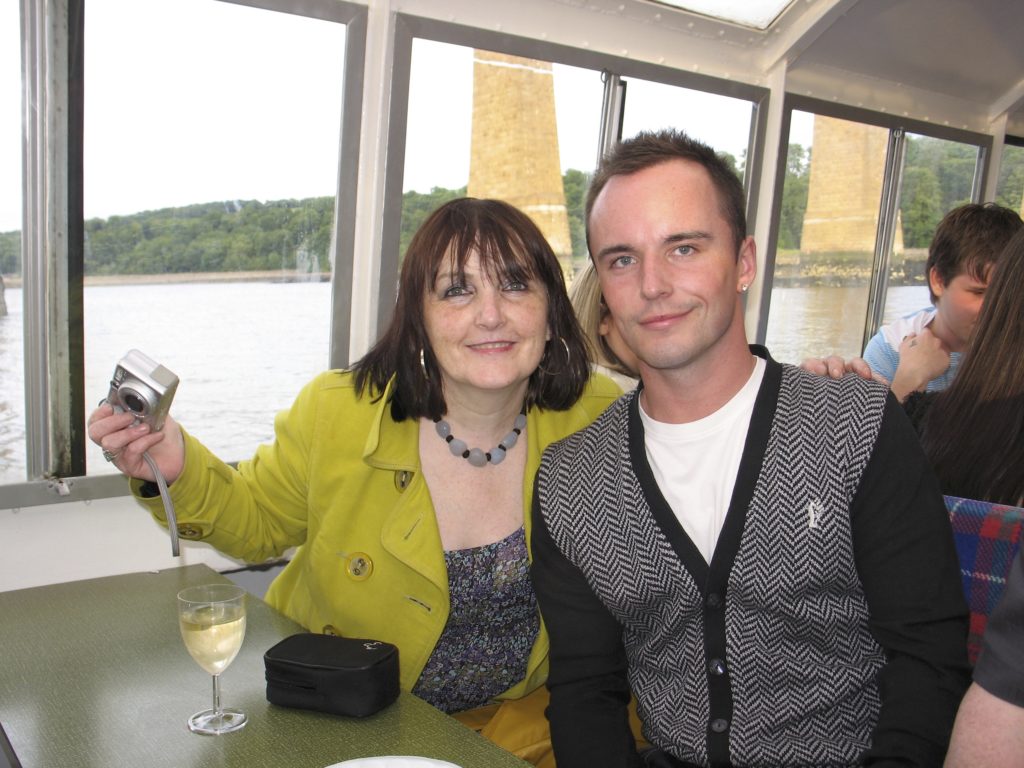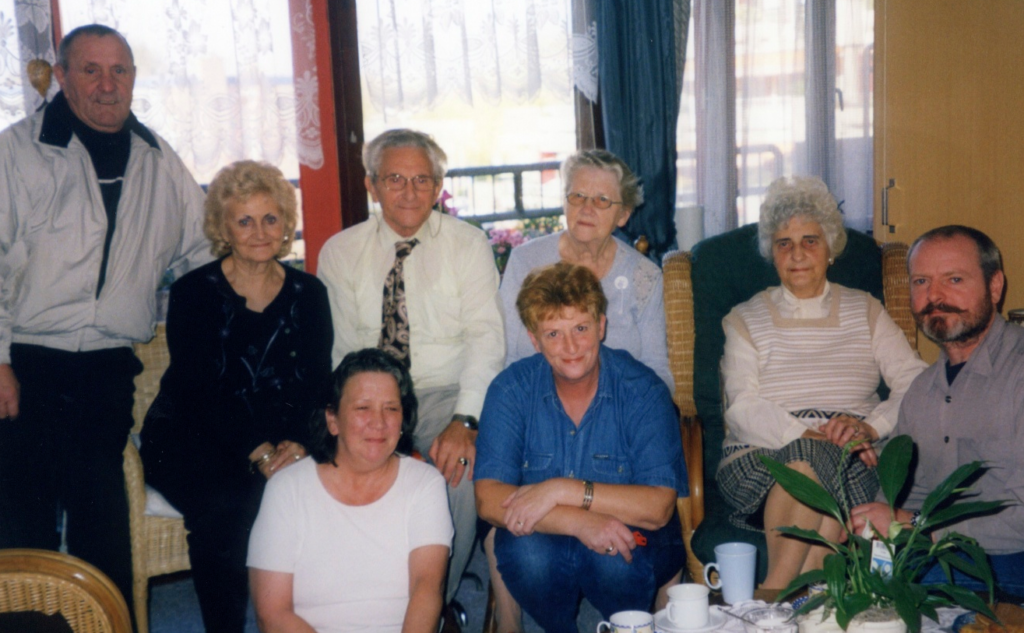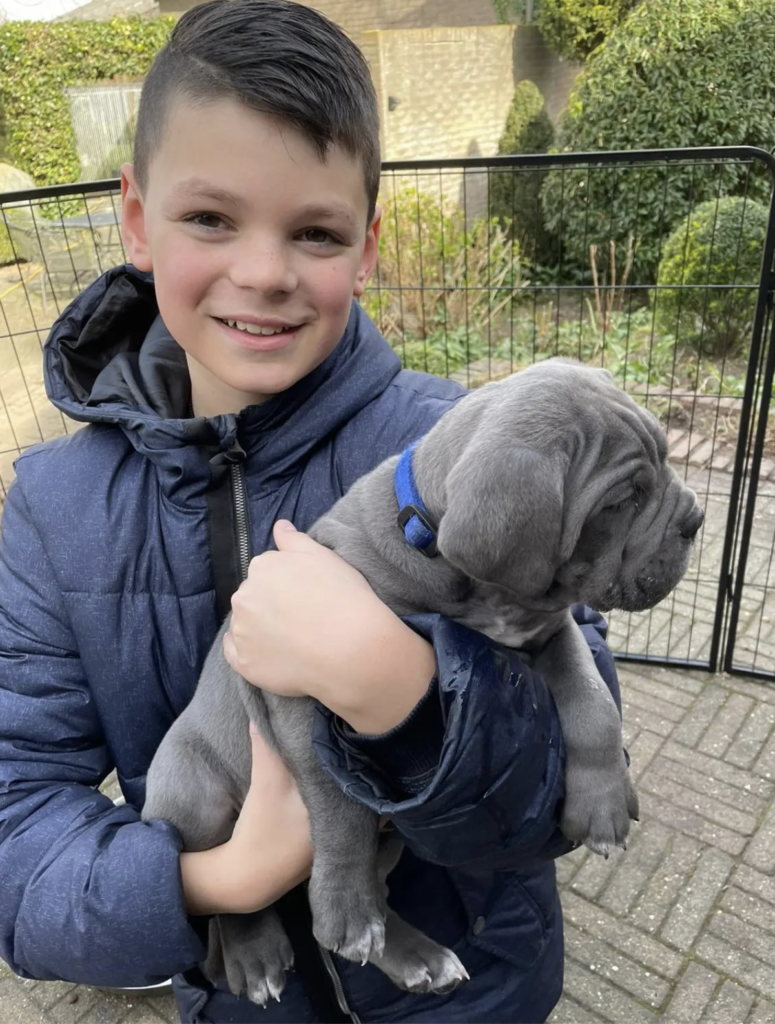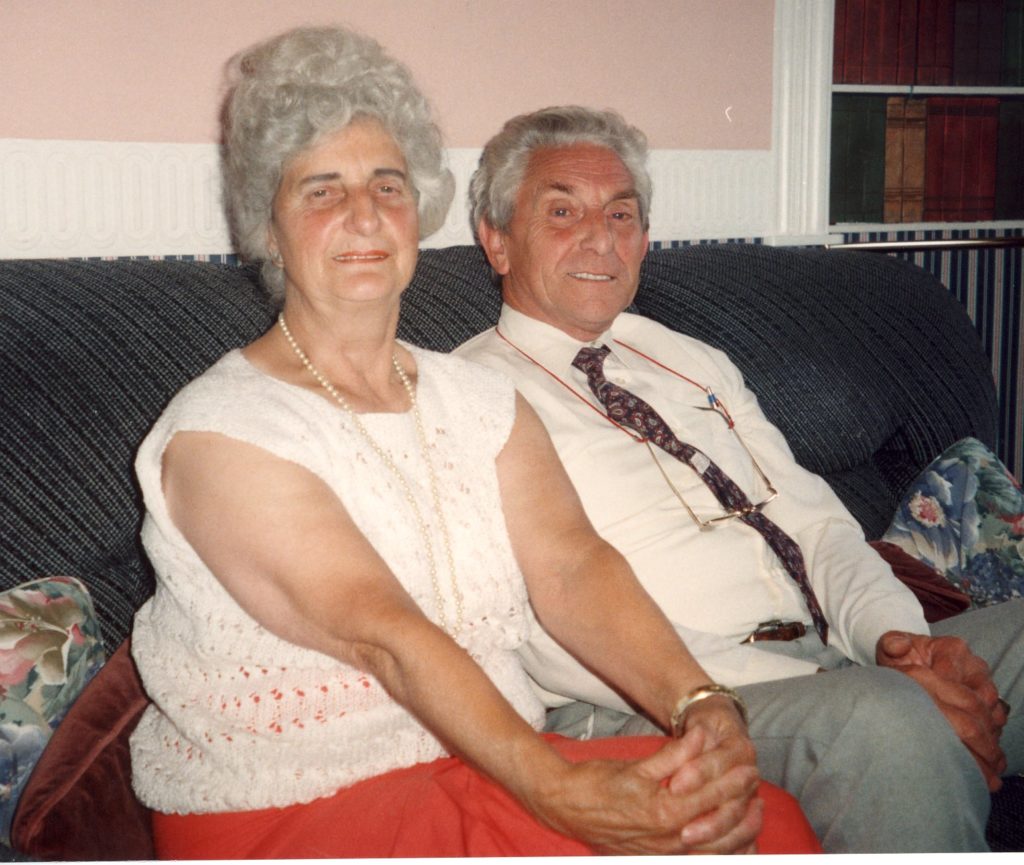 A FAMILY REUNION
A family reunion is a great source of joy and excitement. In the world we live in families are often scattered throughout the world. Loved ones may not see or talk to each other for years even if there is only a bus or a plane ride separating them. A family reunion is a time to remember that although you may feel close to your friends or neighbours there is nothing quite like family. These are your blood relations and are closest to you. You share the same memories, the same history, the same ancestors.
We are little by little discovering new branches of our extended tree and of course our unique name lives on with the births of new Quilietti's in Scotland, keeping our name alive.
Above all we must try and keep our name live on, as we are unique. There is no-one else in the whole world who has our surname as we must be the protector of this no matter what. Of course there will be good and bad in any name and we can have a chuckle when we do an internet search and find some interesting entries. We cannot deny it however, these people belong to us……..they are our family
some of the many links of our Quilietti family are
http://www.falkirkladiesfc.com/under15sseason20042005_136479.html
http://www.shaw-trust.org.uk/star_awards_20091
http://www.isofe.org/AboutUs/CouncilOfficers/tabid/1042/Default.aspx
CLOSELY LINKED CONNECTED SURNAMES
ARPINO, BARBONCHIELLI, BRATTISANI, BRUCCIANI COFFRINI, CONTI, DANTE, DEMARCO, FUSCO, GARGARA, GIOVANELLI, GIULIANOTTI, OLIVIERI, PRACCIA, RAFFANTI, ROCCHI, RICCI DE-PLACIDO , MURRAY
Then of course we have the many Scottish ties through each of our own inidivual Quilietti family marriages. My own nearest and dearest would be
MORRISON CRAWFORD DENHOLM BOYLE WALKER BRADY MURRAY
and the in-laws STANTON SUTHERLAND WHELAHAN MADIGAN WHELAHAN MADIGAN
Then lastly, but not least, we have the Dutch family VAN DRUTEN to whom we owe millions of thanks in helping us re-unite and re-establish our family contacts and for this we will all be eternally thankful and grateful.
Others near and dear to us would be
COWAN /WOOD /McVIE/ HENDERSON/
RAE /MURRAY /McLEOD /HUNTER /FERGUSON/
The surname list is almost endless with many intertwining and intermarrying on the Italian sides in the early days. From our unique surname and our ancestral father Leonardo we have 100s of Quilietti descendants who proudly own the Q. name. Our family tree shows 20000 connected family members and more growing every day.
The site is built to accommodate your own specific family and social history which you can share simultaneously, in a very secure environment, with any number of your family across the web.