Jeannie Quilietti
Jeannie was born on 27th February 1931 at 5 St. James's Place, Edinburgh, the street which runs along the side of St. Mary's Cathedral, Broughton.  The family  moved to the brand new housing at Niddrie to No. 79 Niddrie Mains Terrace, where they could  fires, hot water and bathrooms all in their very own houses.
The war came and not long after the end of the War her Joseph Angelo died. Her older siblings were all leaving the nest, Annie, Joe, Arthur all marrying at this time. She and her the two younger brother Giulio and Bobby were still at home.
Jeannie left School and started work in one of the nearby factories. By the time she was 18 in 1949 she had met and was ready to marry her childhood sweetheart who was Charlie Smith. Charlie lived in King's Road, Portobello and worked in the building trade. He was 21 and Jeannie was 18.
John, their eldest son was born on 30th July 1951.
Jim followed on 8th December 1953. Then Anne came along on 15th August 1958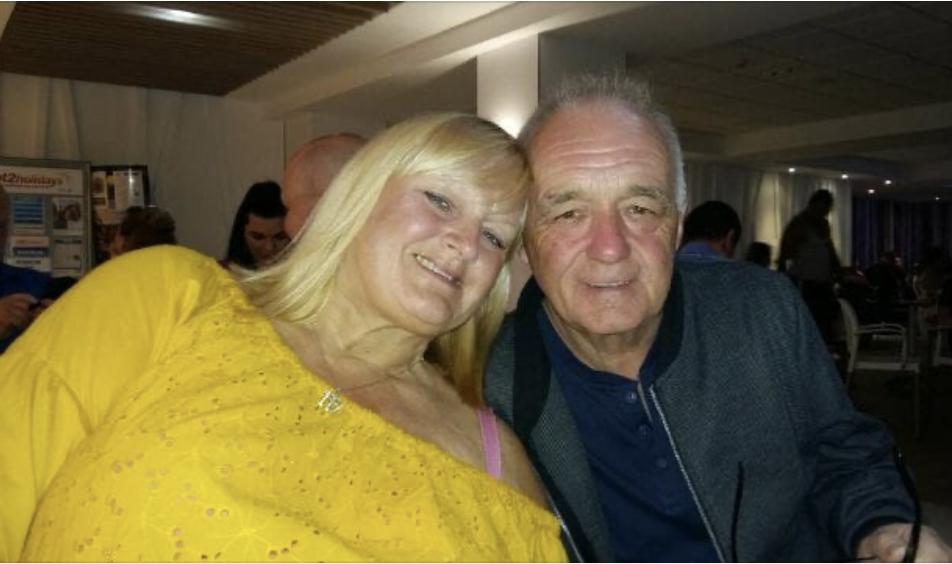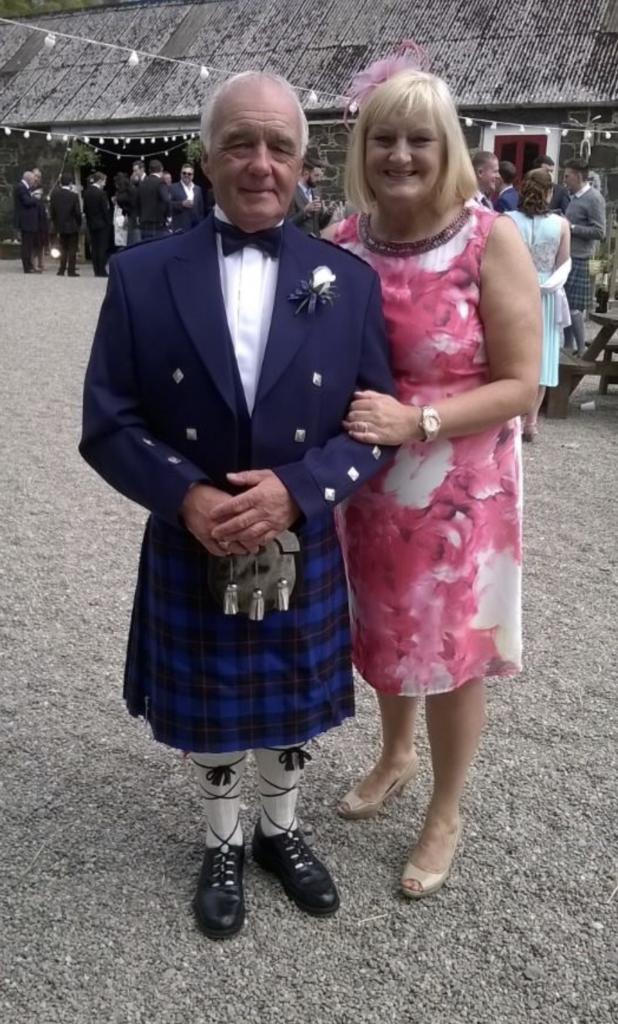 For whatever reasons the marriage did not last and some years later she married Thomas William Evennett who was and Electrical Engineer.
They lived in Cockenzie for many years at 1 North Lorimer Place, along the main street from the Power Station.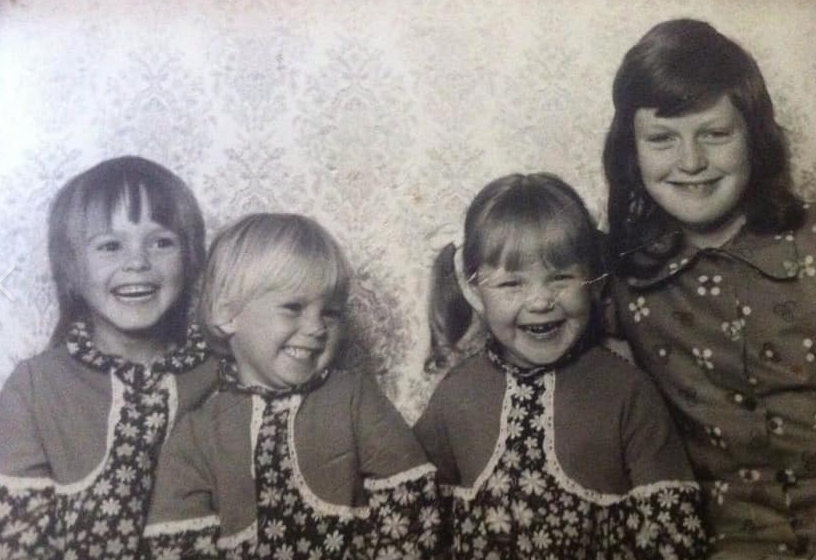 She enjoyed her kids and grandchildren growing up before her eyes. In the 1990s Jeannie's health started to go wrong and she was poorly for many years before she died in 2004.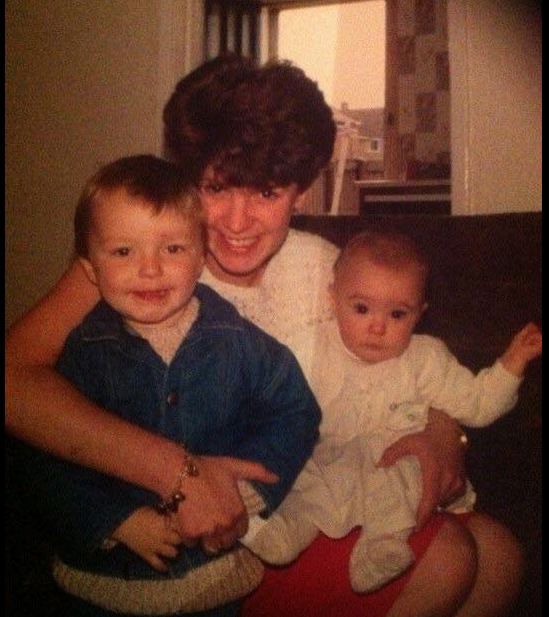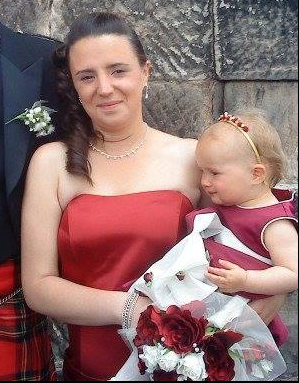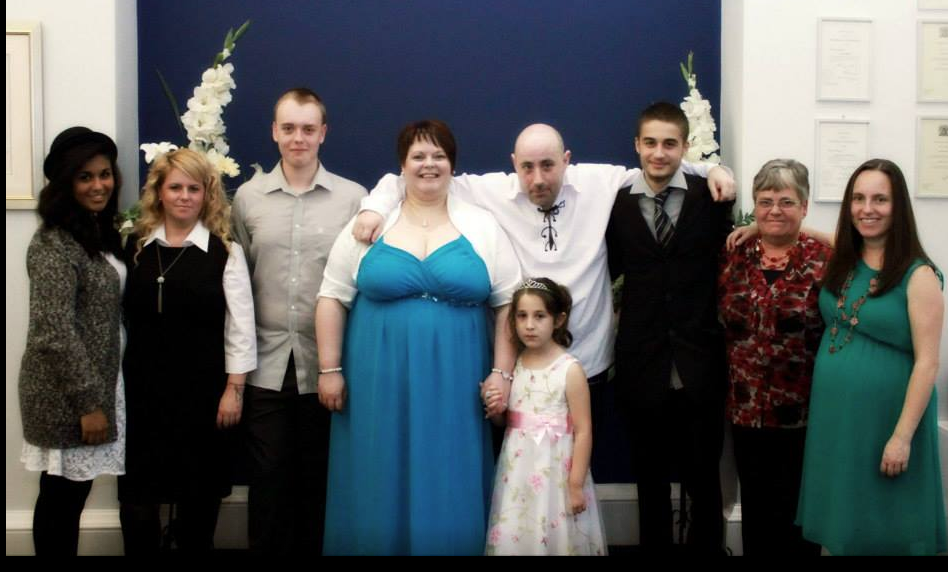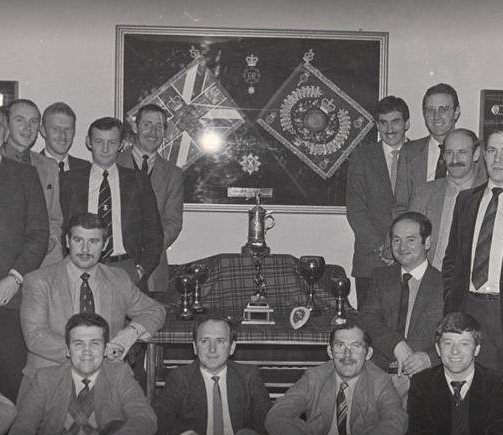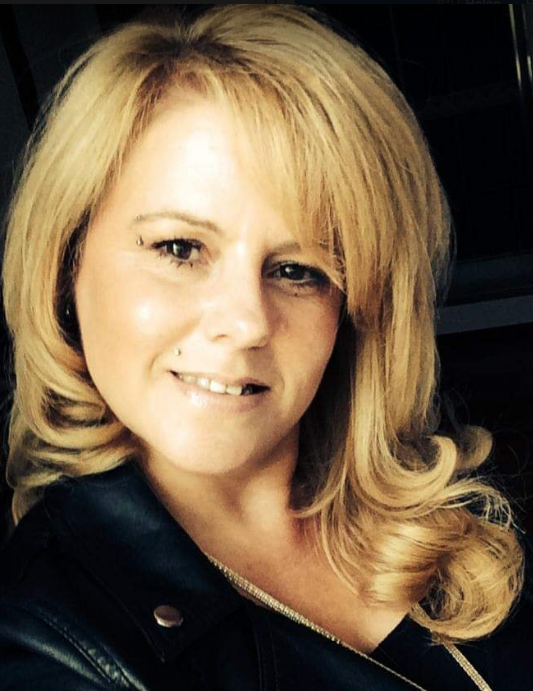 Looking for help from the family to include a tribute about Jeannie Pie's life………thanks Helen