CAROLINE SMITH 1970
Caroline has a son Kieran who was born in 1997.
TRACEY SMITH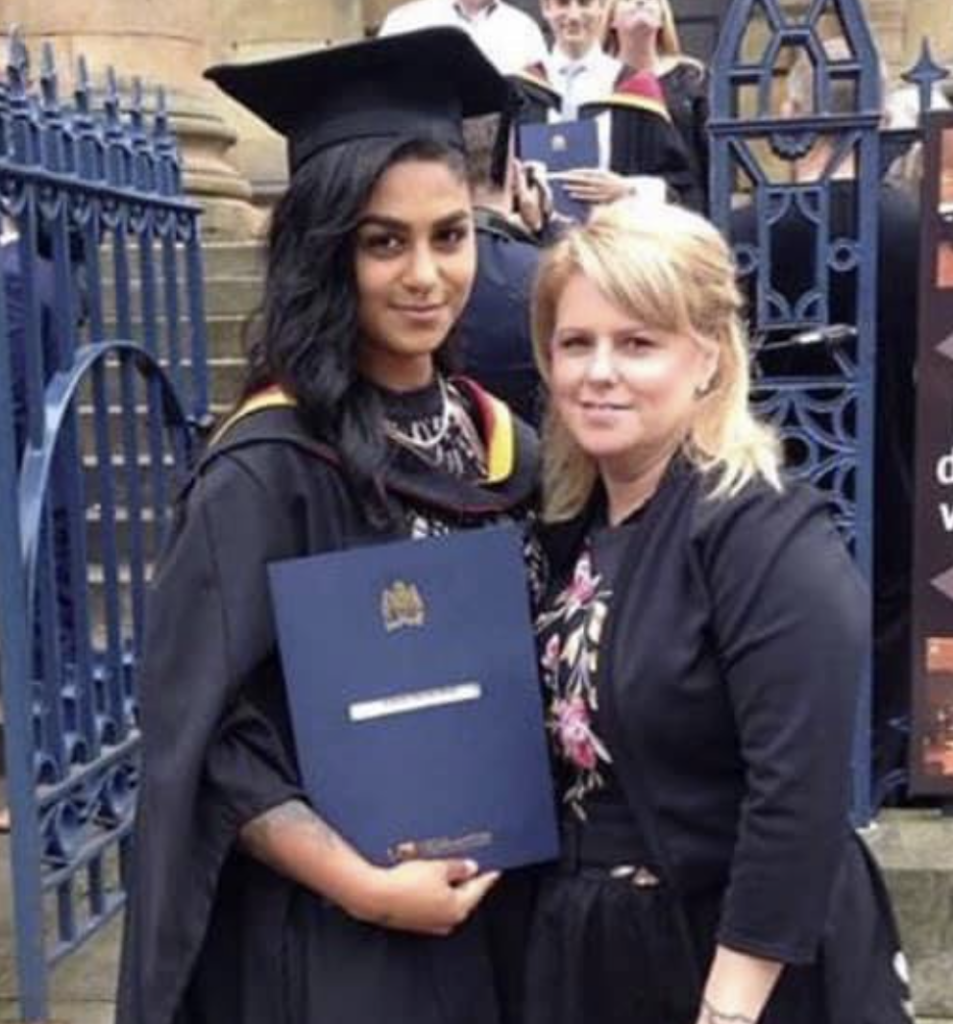 Tracy was born on 12th November 1971 in Tidworth in England. Tracy currently lives with her son Jay Thomas who was born in January 1994 in Edinburgh. Jay is currently studying online gaming. Tracy has a daughter Ashely Nicole who was born in 1996 in Atlanta GA USA.
.
SUEANN 1977
Sueann was born on 17th August 1977 which is the same birthday as her cousin Fiona Quilietti, they were born on the day Elvis died. Sueann was born in Germany where her father was stationed at the time.
Sueann is married to Matt Rochester .and they married in 2009. Matt was born in Preston in England. They have a beautiful daughter Mia Rochester who was born in August 2011. Now also Molly born Feb 2014.
Sueann is the director of an animation company in Edinburgh and currently lives in dunfermline in Fife.