As far as I have researched there were four branches and probably many more whose children made their way to Scotland.
Antonio Donati who married Annunciata Ricci.
Benedetto who married Clarinda Bonigli and
Giovanni who married Carmella Moscardini.
Francesco who married Elizabeth Bandierini [Rough translation]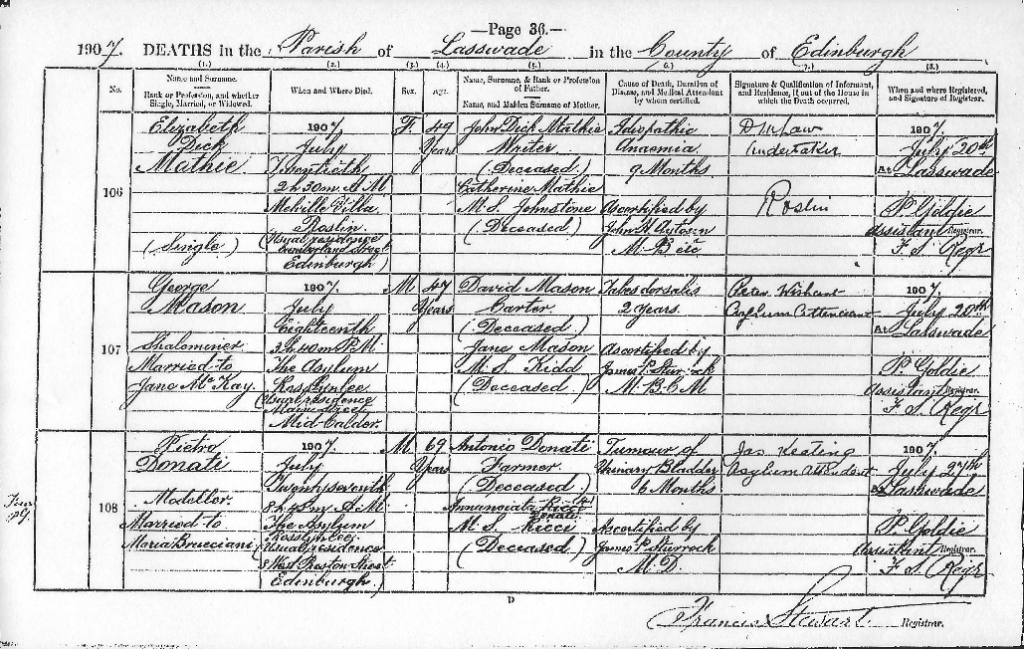 Pietro Donati who married Maria Brucciani – their son Adolfo Donati and Annie Loughlin line were the most productive. They had married in Ayr in 1898 travelling down from Edinburgh. where there were more Donati cousins already residing.
THE BRANCHES IN AYRSHIRE
Sabatina Donati was documented as being Pietro Donati's cousin. Now both their fathers names were Antonio but the age span too large as Pietro's father was born in 1815 and Sabatino's c 1850. So Sabatino's father may have been an uncle. There was another Sabatina who emigrated to America and he was also born c 1885.
DONATI Antonio – TOGNERI connection [BARGA] c1850
GLASGOW -Ayrshire and West Coast connections-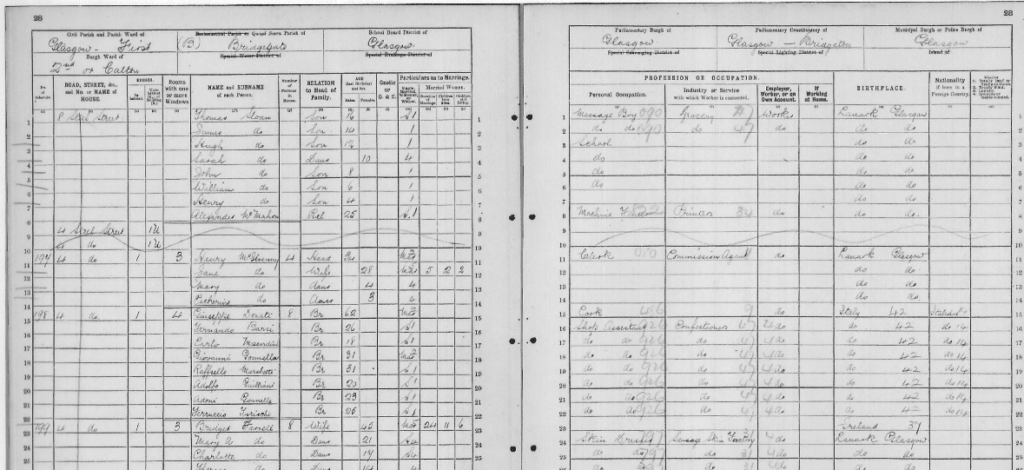 DONATI Sabatina c 1850 and PALMIRA BALDACCI
Giovanni Donati c 1850 and CARMELLA MOSCARDINI

FRANCESCO DONATI – BANDICIERI line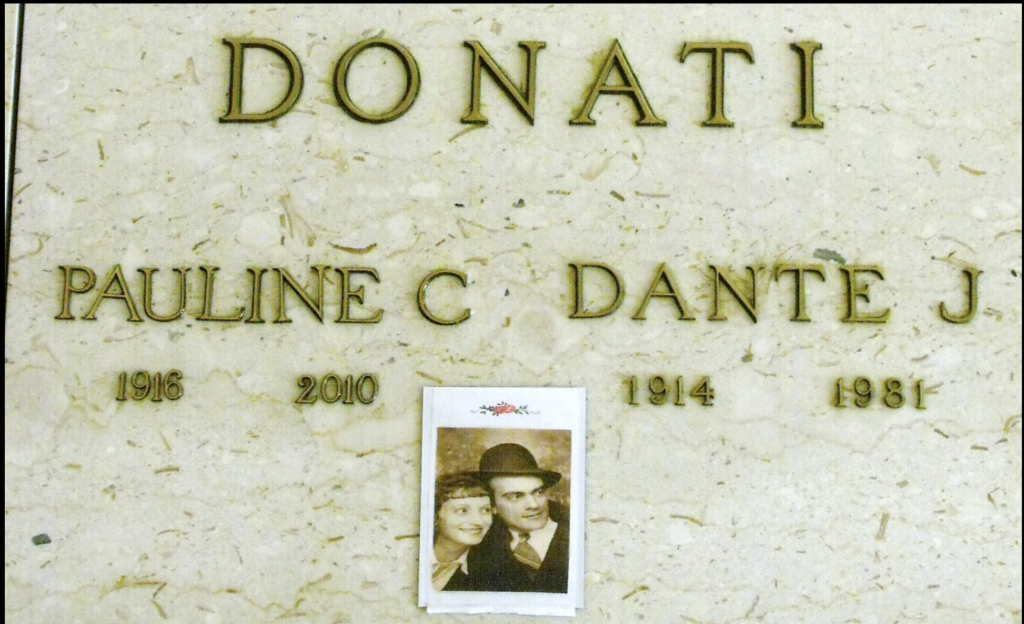 DONATI Giovanni or John and Josephine Sesti Renfrew son of Francesco Donati

FELICE DONATI 1897 and JOCUNDA MARGIOTTI

Baldassare Donati c 1875 and Carmella Giudici
Their son Giuseppe Luigi Paolino DONATI was born on 21st June 1903. He married Ada Filippi. Giuseppe was a restraunteur when he died in 1972 in Ayr. They had unknown number of children but one daughter Rosa died tragically when she was only 12 of a cerebral haemorrhage. Her uncle Dante Filippi was informant.

Pietro Donati c1860 and Maria Giuseppe

Baldasarre Donati and Carmella Guidi c 1880