With great surprise another branch of the family has surfaced and again in France.
Correspondence has arrived from France from Mme VAN DEN BROCKE Christiane
Christiane has been in touch to see if we can connect this branch of the Brattesani with ours. Of course all the Brattesani family come from the same root, but there are so many now scattered throughout the globe that it is not easy to link them up. So perhaps with the family's help we can try and remedy this problem. Christiane has kindly sent us this document.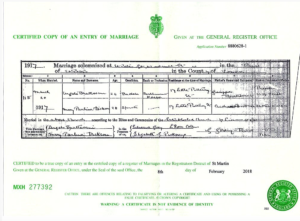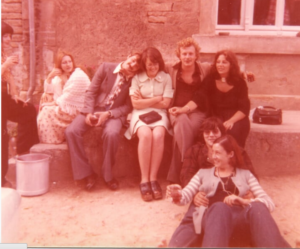 Patrick died when he was only 23 years old but we honour his life in the hope that someone else will remember him. With thanks to Christiana whose husband was friends with .