THE MILLAR connection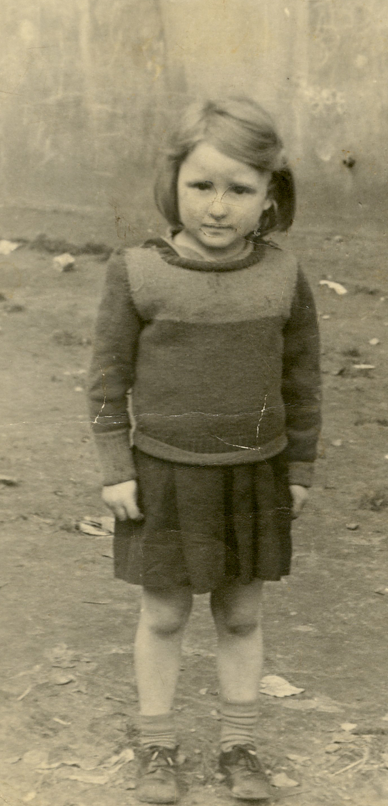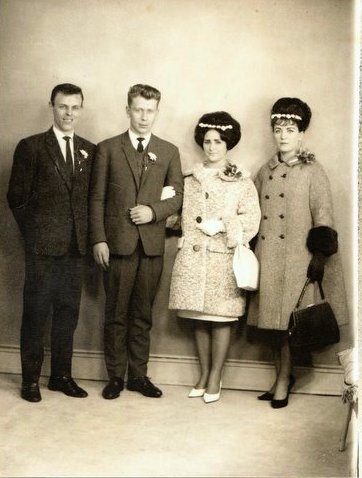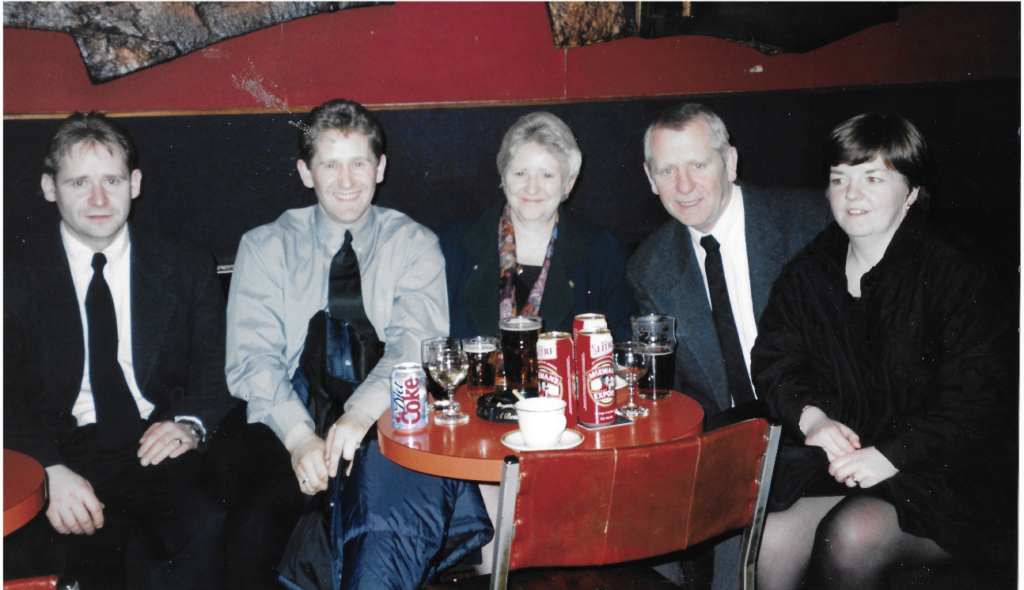 Sheila and Peggy Morrison were sisters. This is the Morrison family connection with Quilietti.com.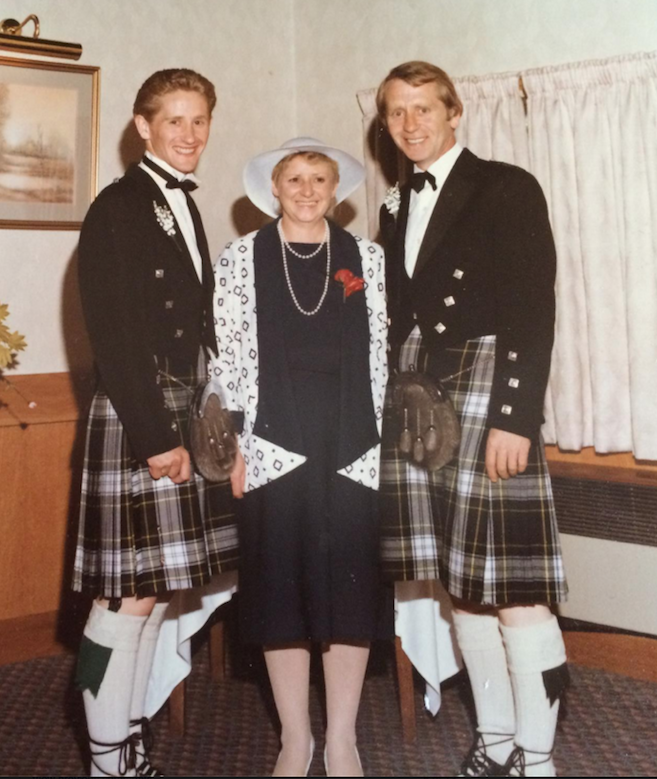 Sheila was the youngest daughter of Alex Morrison and Helen Denholm Crawford.
She married Raymond Millar in the year 1964 at St. Giles Registrar's Office in Edinburgh with her beloved sister Nancy as witness. The other witness was Raymond's brother John Millar. Raymond lived at 6 Niddrie Mill Drive at the time and he was a private in the Royal Scots.
She was always the babysitter of the family, her being the youngest she would get landed with us all…poor Shiela..
Shiela lost Raymond last year [2009] and her three children have been a constant source of support and love for her. Sheila died in 2018.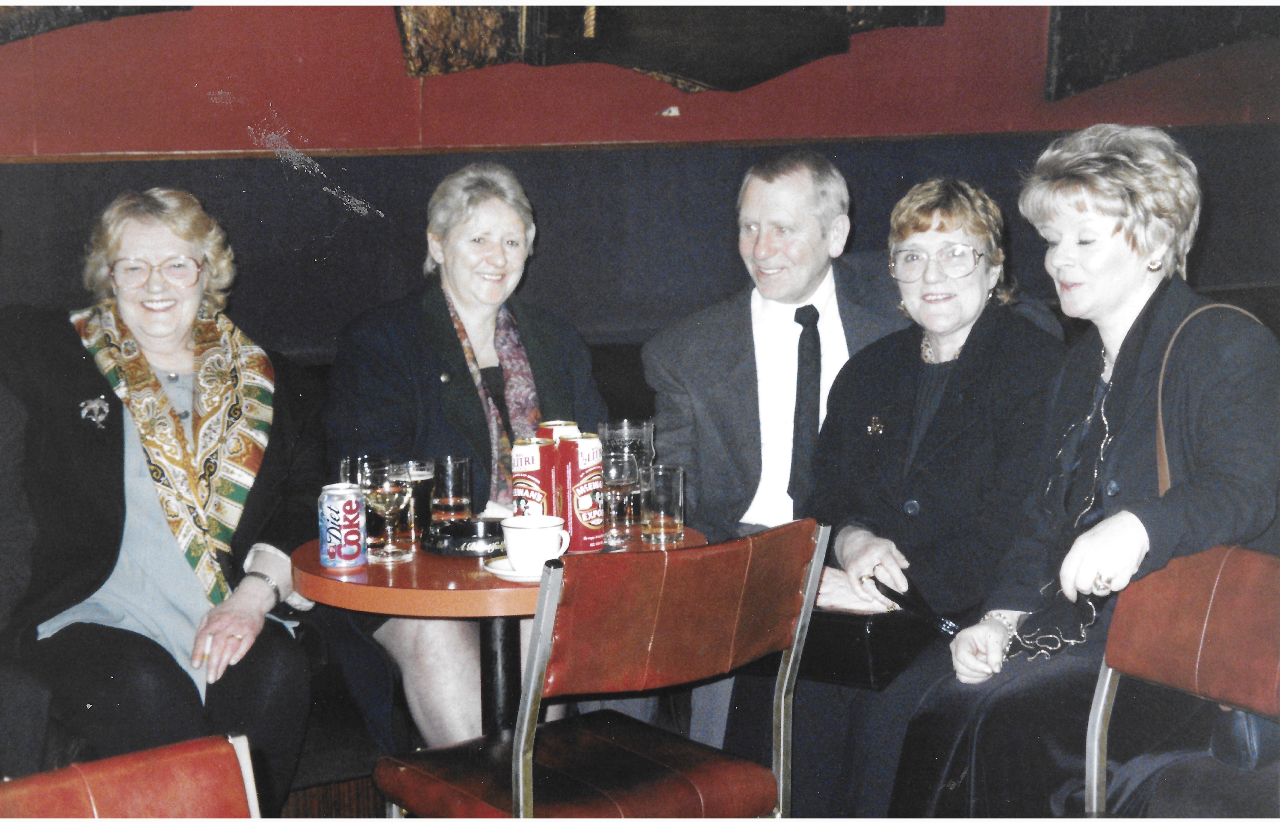 Sheila and Raymond were inseparable throughout their marriage, They had three children
RAYMOND MILLAR was born on 26th January 1965 at Simpson's Maternity Hospital in Edinburgh. At this time Shiela and Raymond were living with her mum at 50 Niddrie Mains Terrace.
PAUL DAVID MILLAR was born on 27th April 1967 at Simpson's Maternity Hospital in Edinbufgh. They lived at 75 Broughton Street, in Edinburgh at the time of his birth.
NANCY SHEILA MILLAR was born 30th August 1968 in Simpson Maternity Hospital, Edinburgh. The family had now moved to their new permanent address of 52 Niddrie Mains Terrace, bottom flat . They lived here for many years.
WE ALL LOVE YOU AUNTY SHIELA