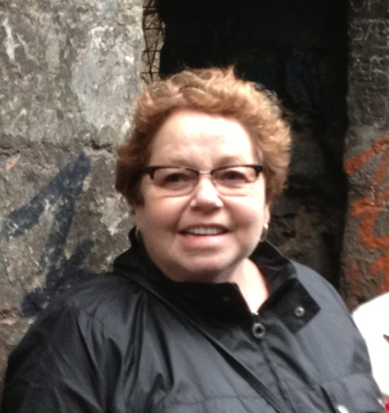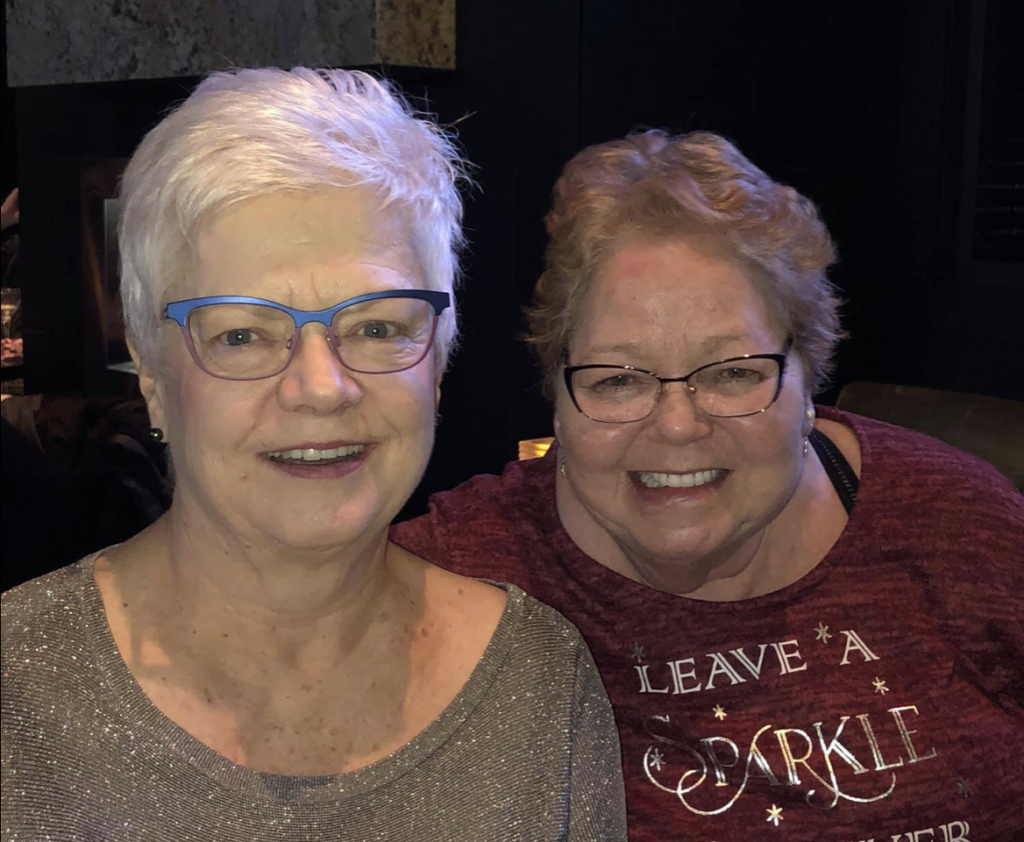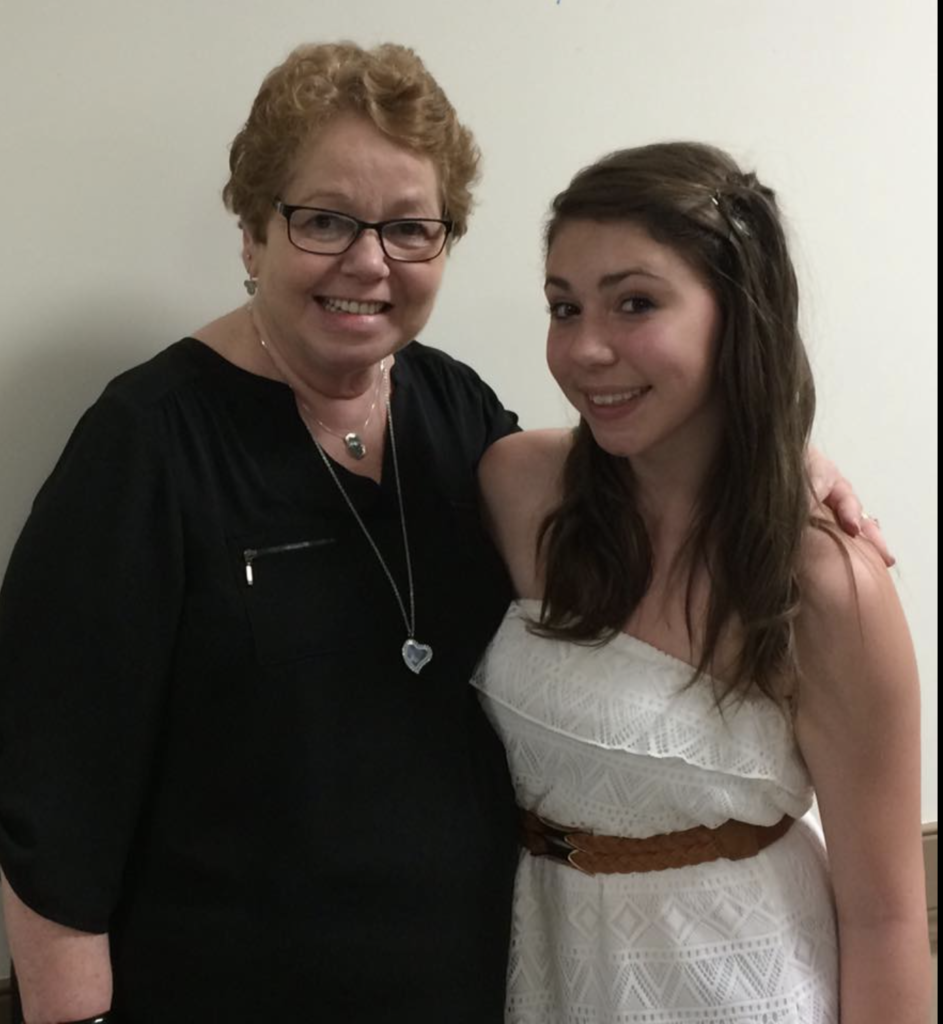 Mary Margaret Stanton , known as Molly Stanton was born in Edinburgh in 1954. She is the second cousin of Denis Madigan Stanton and they share the same ancestral line
Molly and her first husband lived in Alberta and her children were all born in Calgary Alberta.
Molly and her second husband George resided in Moose Jaw. Unfortunately he passed away recently.
Carmen and Aaron were married in Montego Bay, Jamaica and they also live in Calgary. Â They have two girls Ava and Ella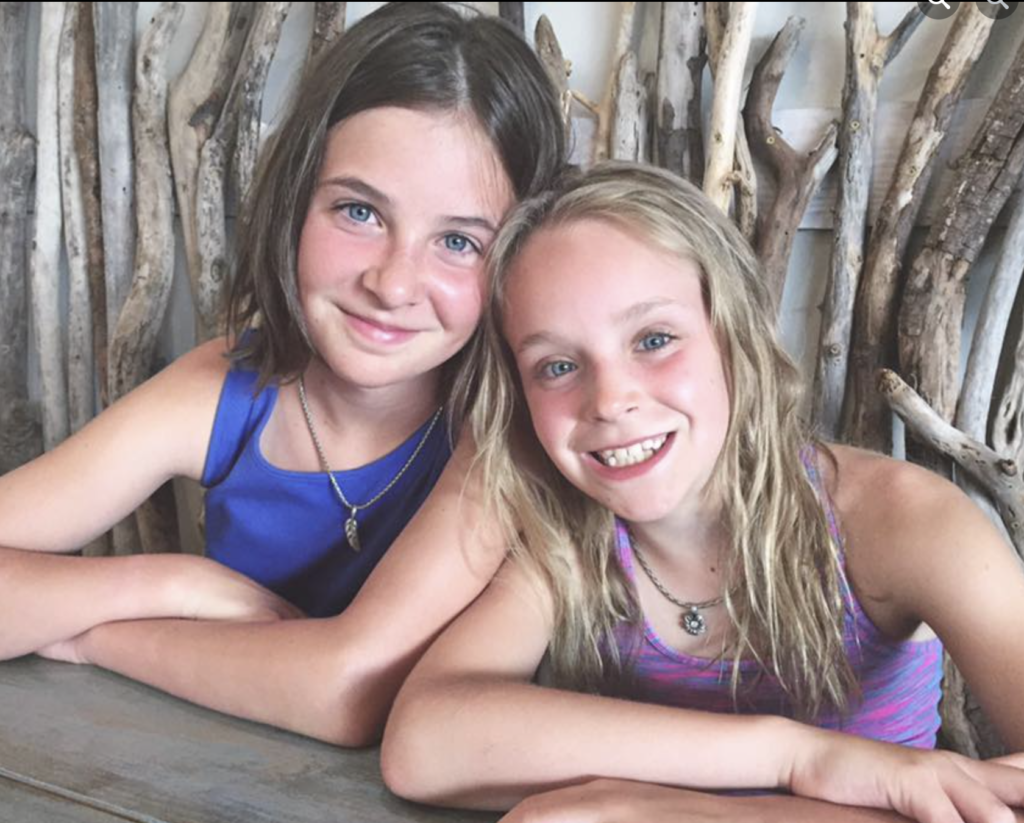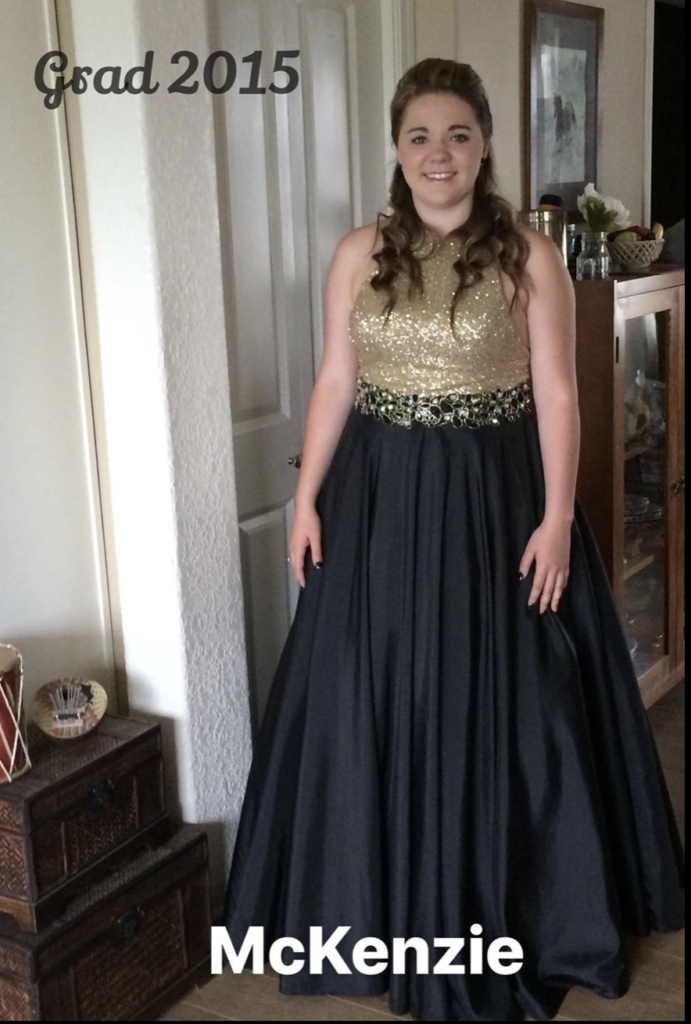 .
Karen has since moved back to Moose Jaw. There were three children Trinity Isobelle Roberts who was born December 19th 2001, Mackenzie and Hayden.