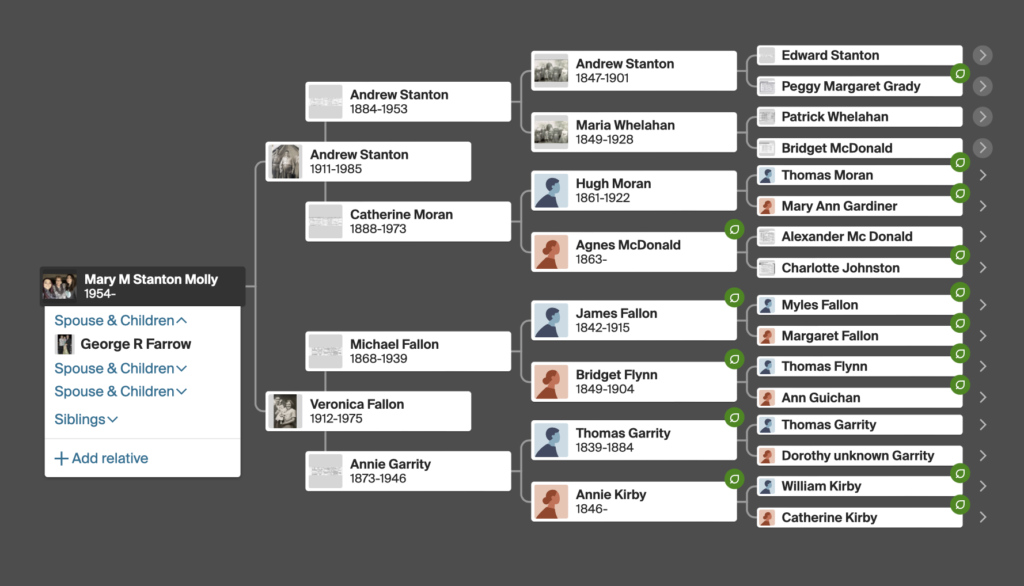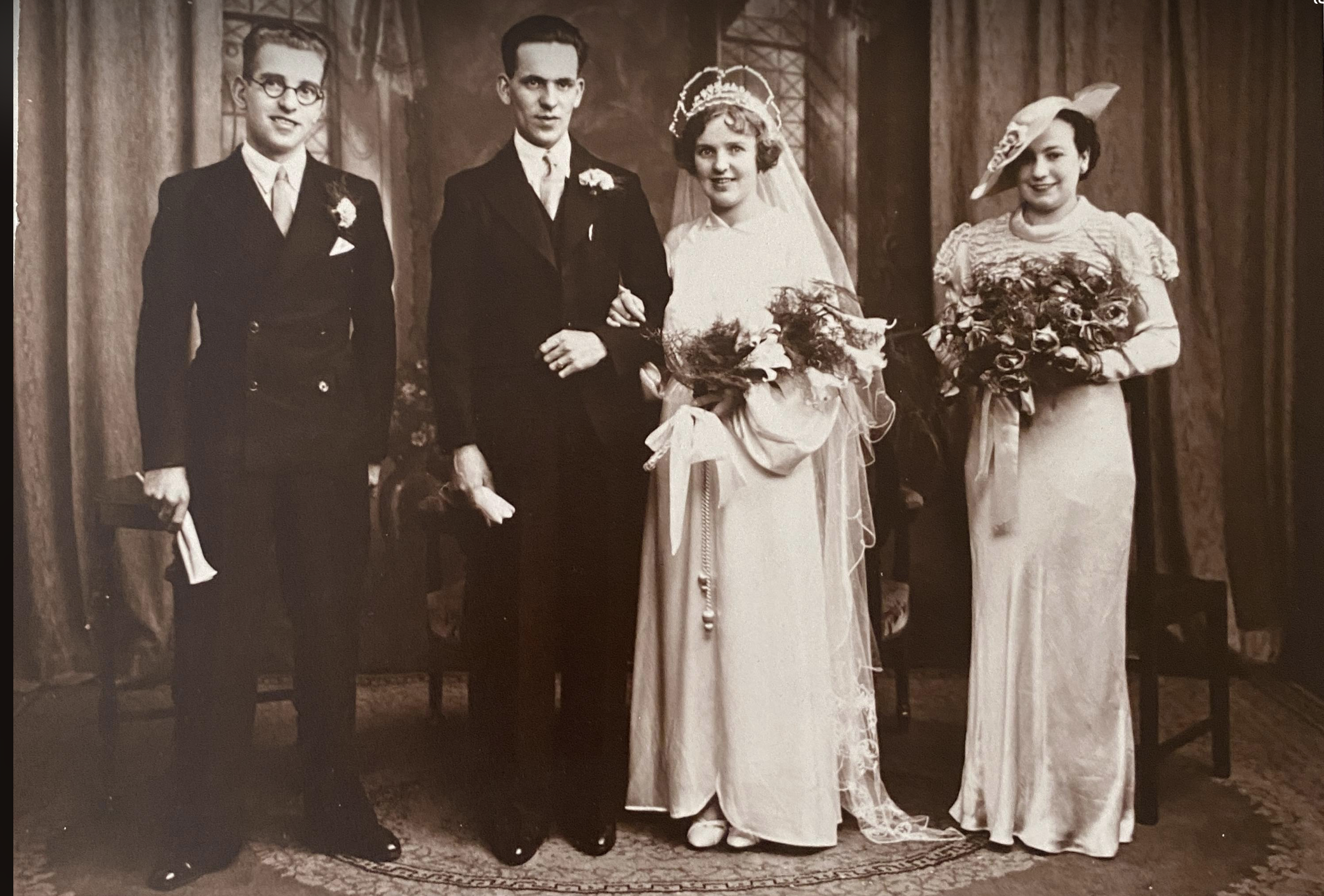 Molly's parents Andrew Stanton on his wedding day to Veronica Fallon. They were married in the Church of the Sacred Heart Church in Laurieston Place in Edinburgh in 1936. They stayed in Edinburgh for twenty or so years and their children were all born there. The family emigrated to Moose Jaw in Saskatchewan in Canada in the 1950s.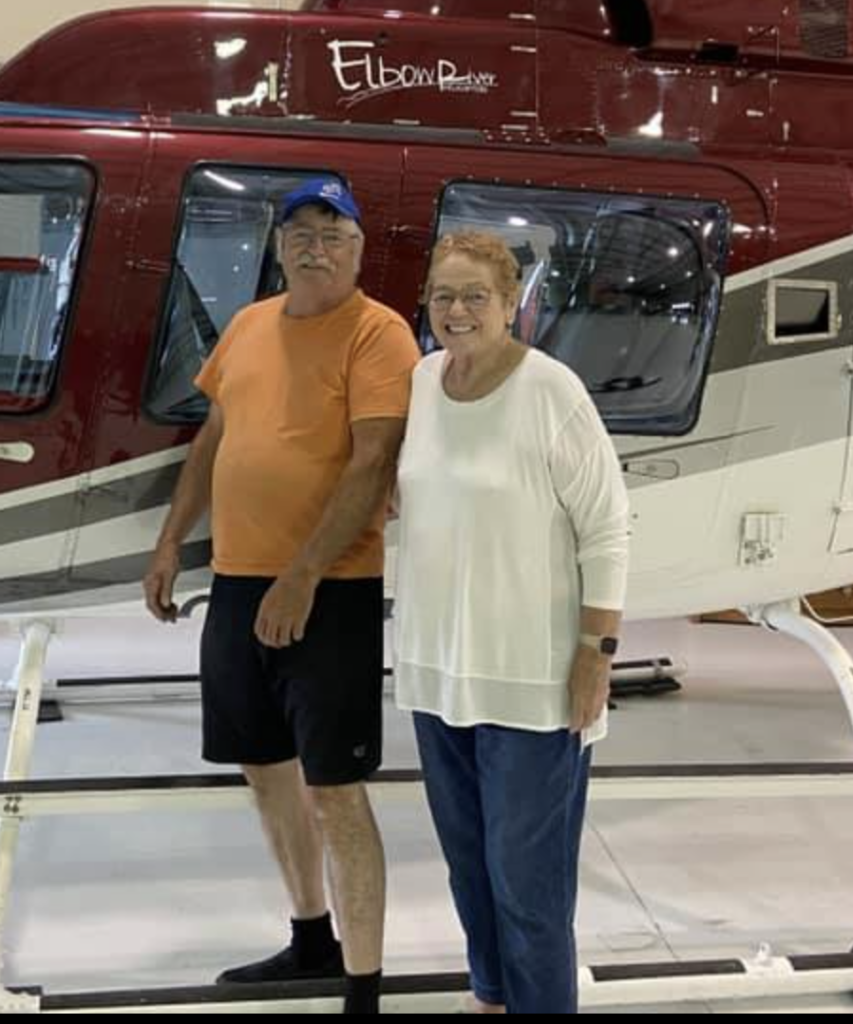 Molly has had two or three partners. Need help here Molly. Her children include Candace, Carmen and Shaun.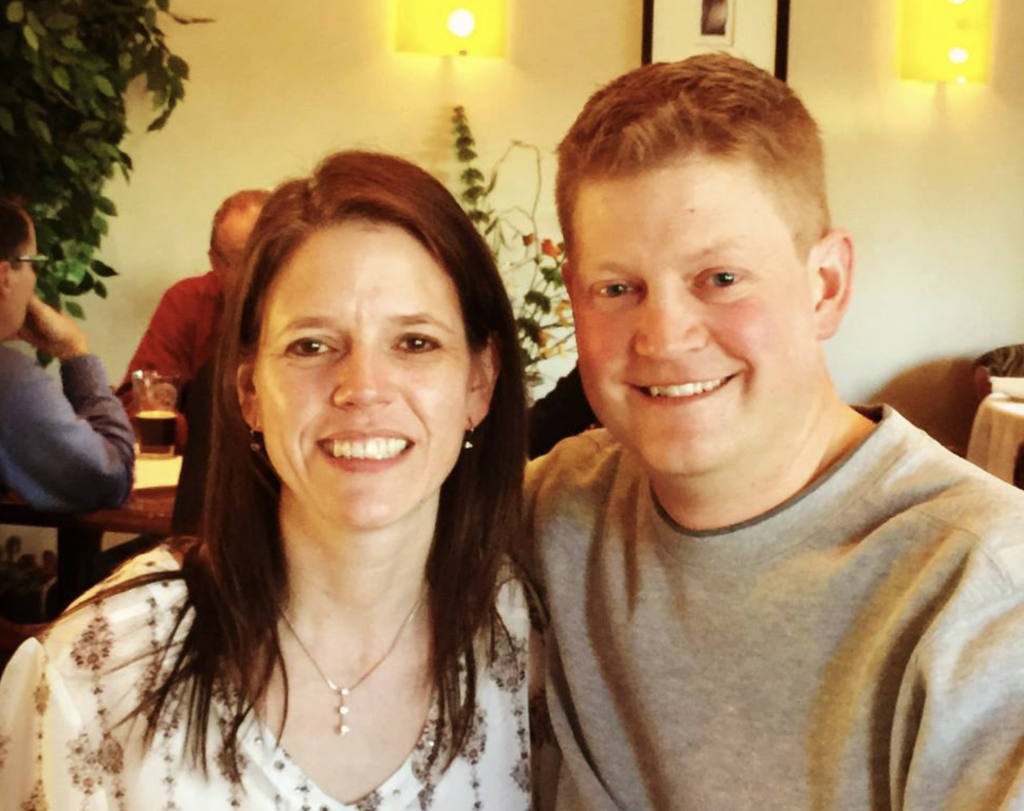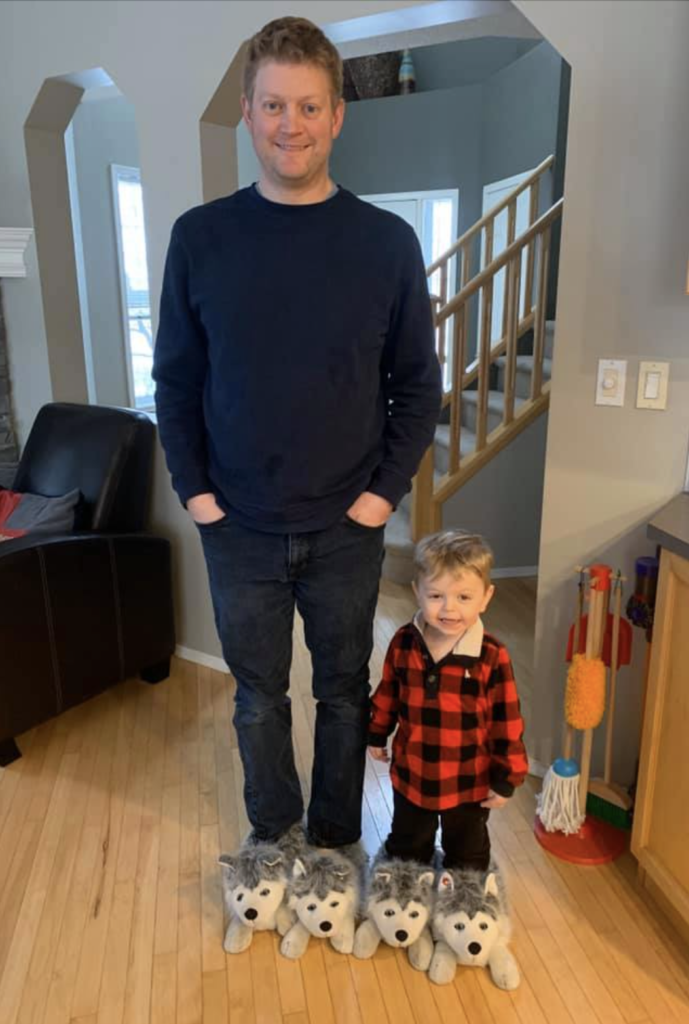 Mary Margaret Stanton , known as Molly Stanton was born in Edinburgh in 1954. She is the second cousin of Denis Madigan Stanton and they share the same ancestral line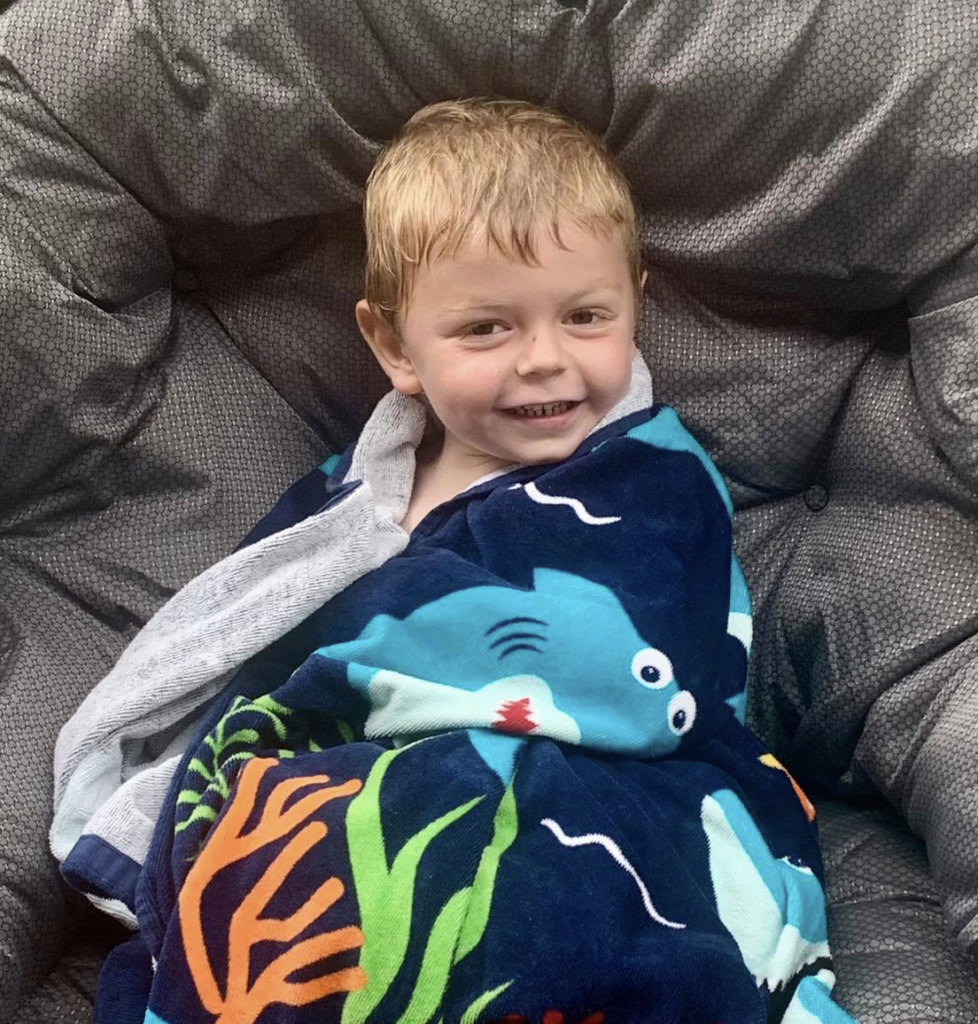 Molly and her first husband lived in Alberta and her children were all born in Calgary Alberta.
Molly and her second husband George resided in Moose Jaw. Unfortunately he passed away recently.
Molly's daughter Carmen and Aaron Baker were married in Montego Bay, Jamaica and they also live in Calgary. They have two girls Ava and Ella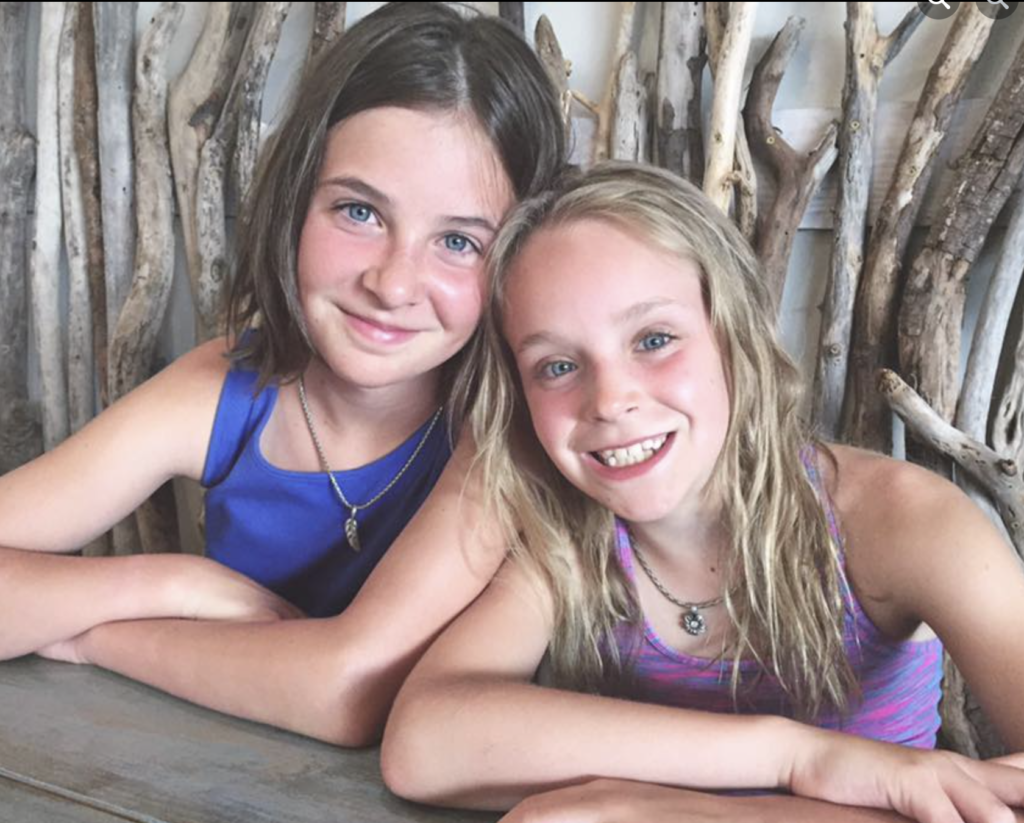 .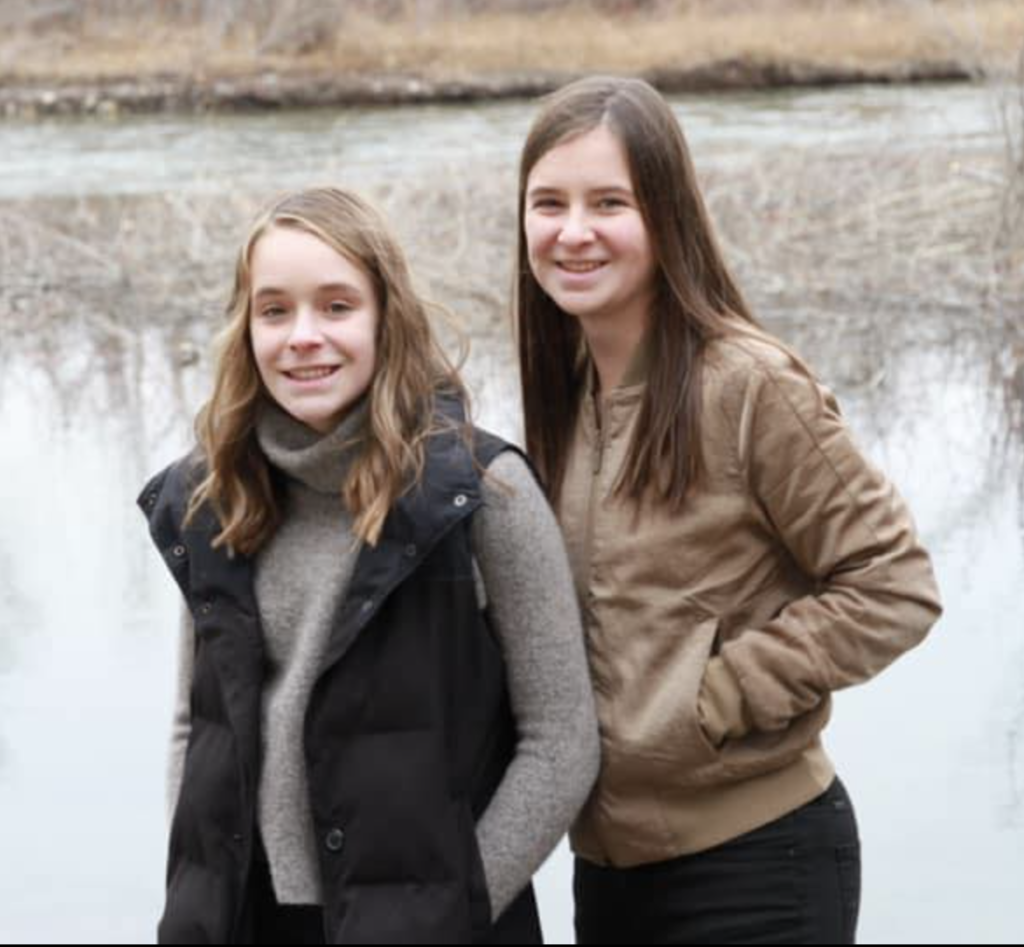 Shaun was born in February 1978. He married Karen and they moved between Moose Jaw and Calgary, but they were living in Calgary when Shaun passed away suddenly when he was only 31 years old.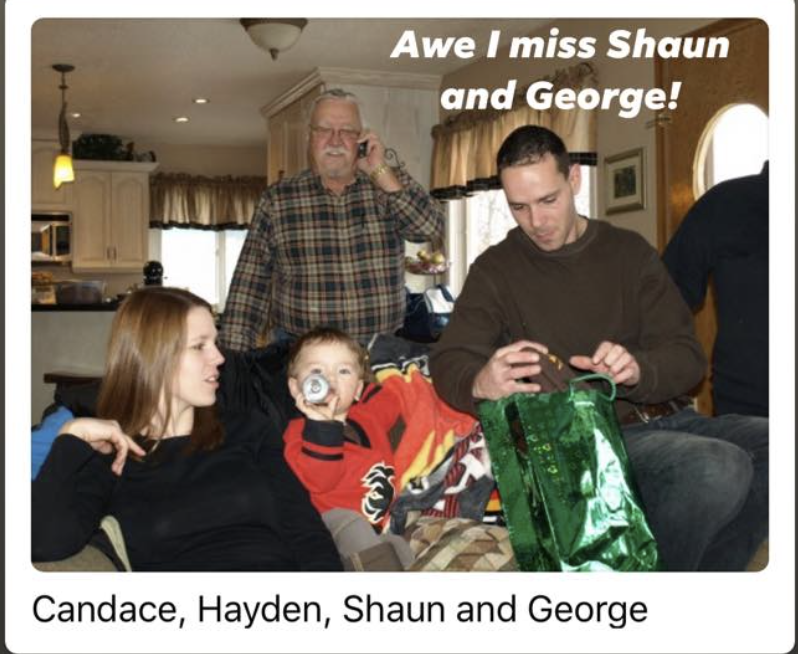 Karen has since moved back to Moose Jaw. There were three children Trinity Isobella Roberts, Mackenzie and Hayden.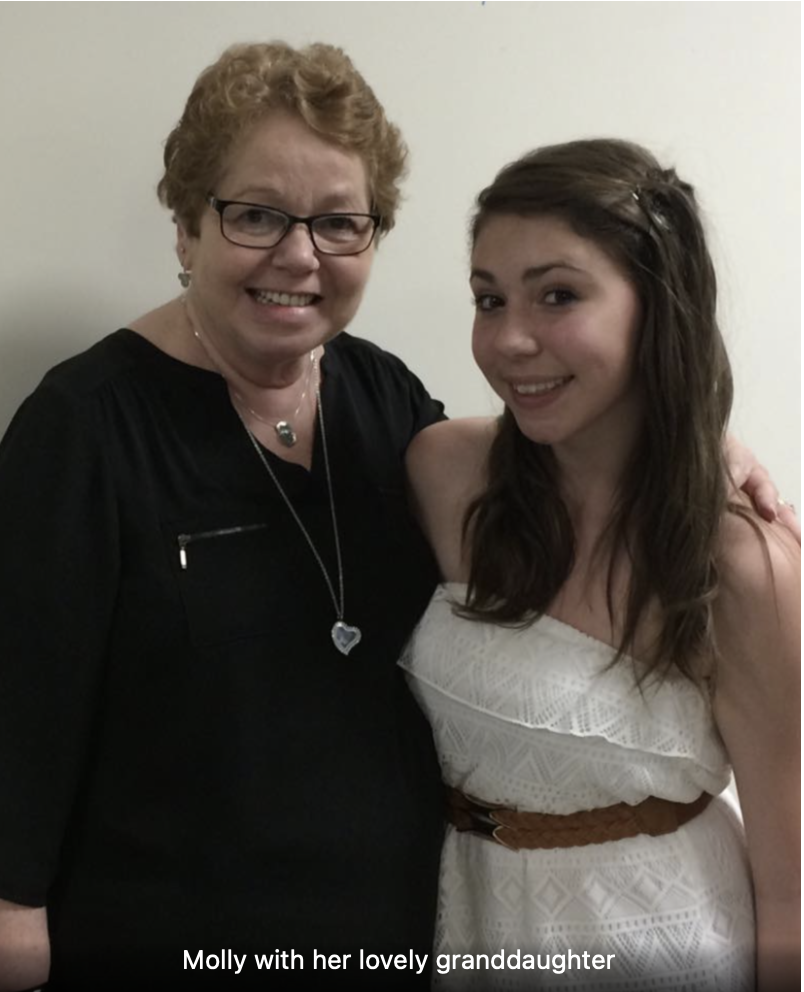 Shaun Roberts of Airdrie, Alberta, Canada,passed away suddenly on Friday, July 10, 2009 at the age of 31 years. Shaun will be lovingly remembered by his family; wife Karen and children McKenzie, Trinity and Hayden; parents Molly (George) Farrow and Randy (Emily); a very special mother-in-law Marilyn Turner; sisters Candace (Stephen) and Carmen (Aaron); brother Joshua, brother-in-law Steven, grandmother Reva Roberts, 3 nieces and a host of family and friends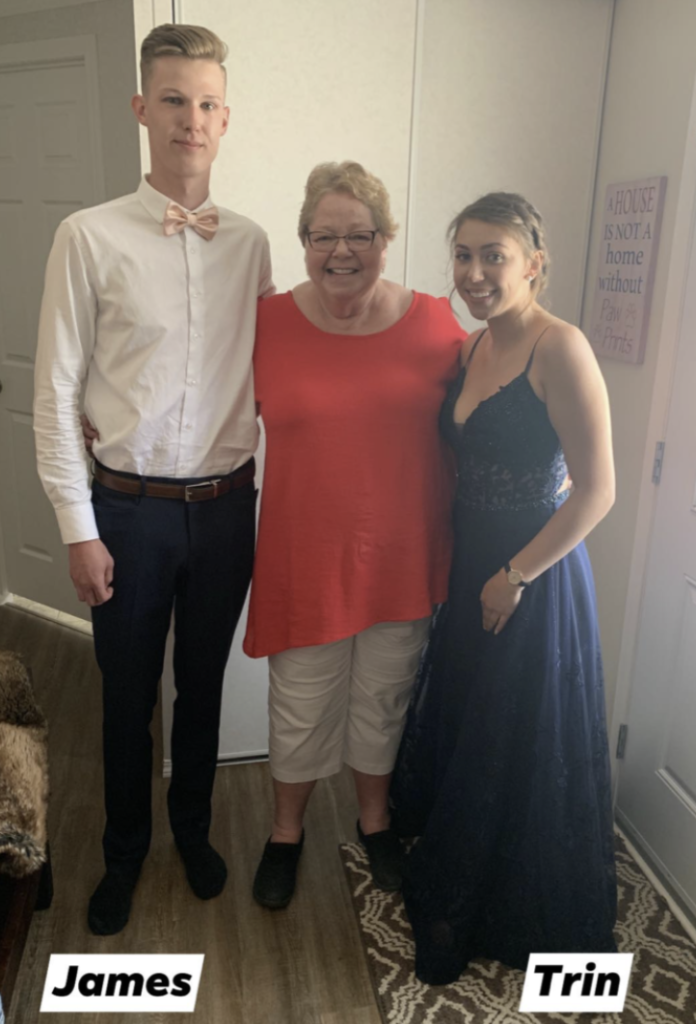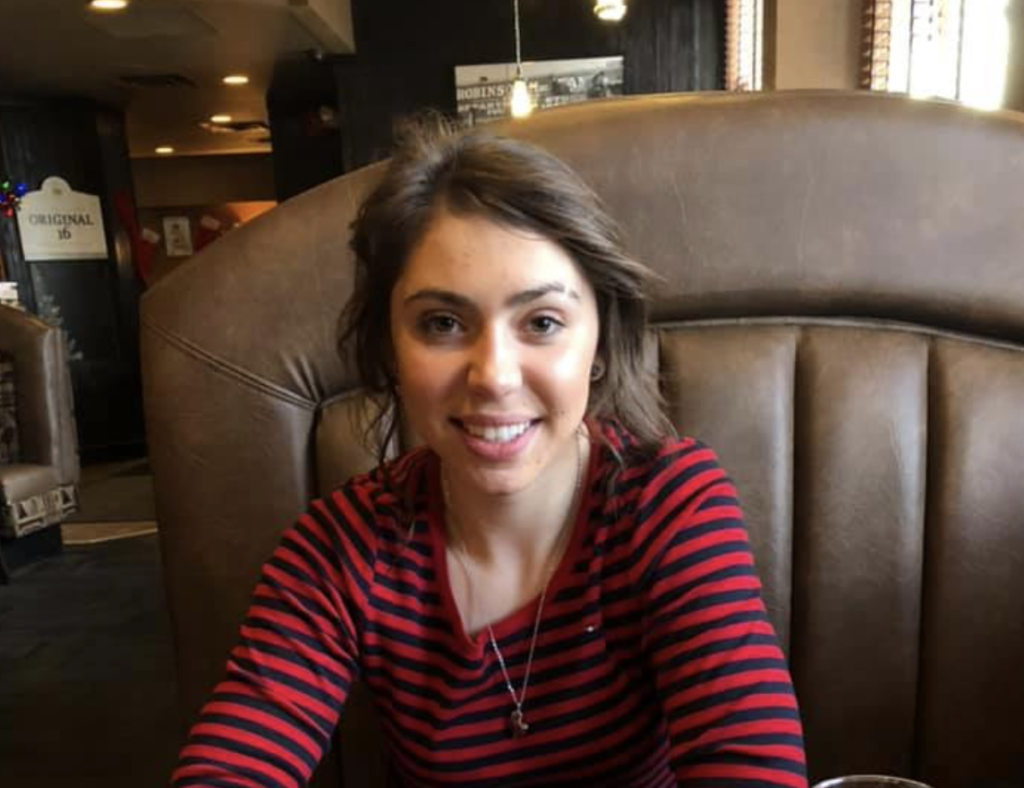 Trinity