Welcome to Fabrice Bonfiglio who granny was Maria BRATTESANI from Parma.
Her father was Celestino or Celeste Brattesani born circa 1880.
Celeste was one of eleven siblings. So many Brattesanis but all from the same root. Below is how his line fits into the tree from the Antonio Costella line.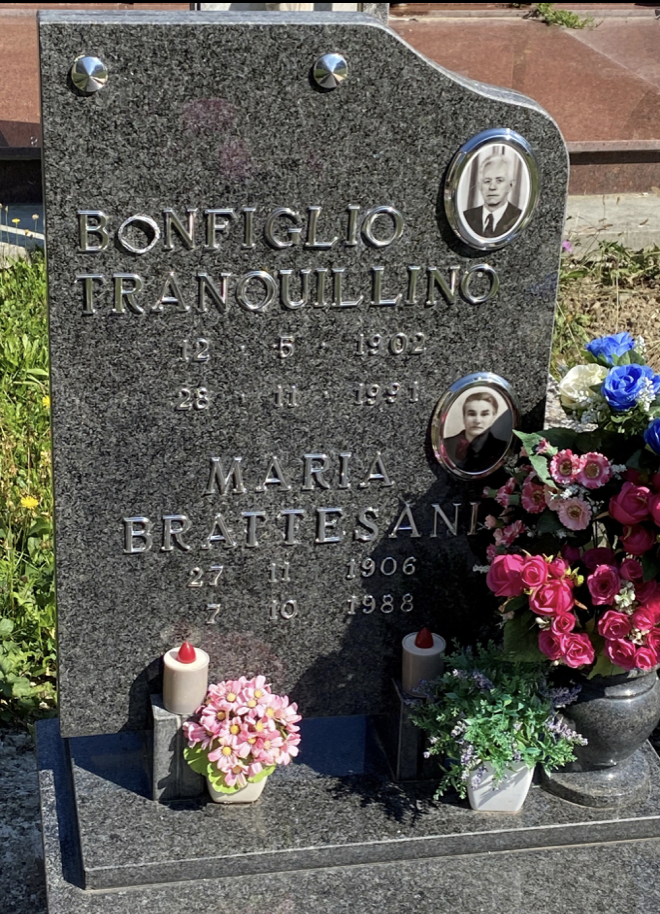 The Bonfiglio family are all from Borgo Val di Tora and we know that many of the Brattesani branches were from here as well. This family are large and there are many still in the region as well as in the USA and elsewhere.
What we are trying to do here is establish who the other siblings of Maria were. Or any other information about this particular line