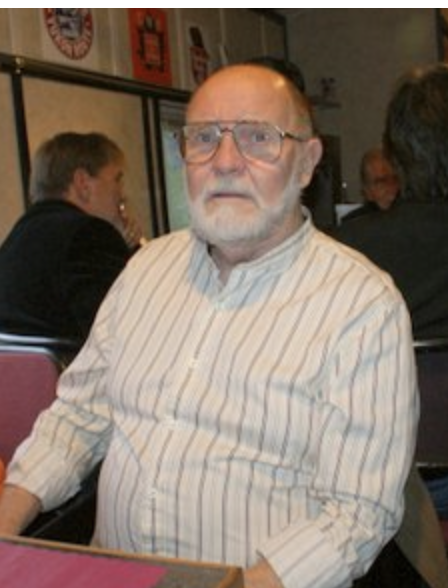 With great pleasure and a bit of good luck another descendant of Walter Staunton and Honor Green has surfaced from across the Atlantic. Their names are Andrew Stanton and his wife Lynne MacAlister, and we give them thanks today for sharing their heritage with us and welcome them into the family.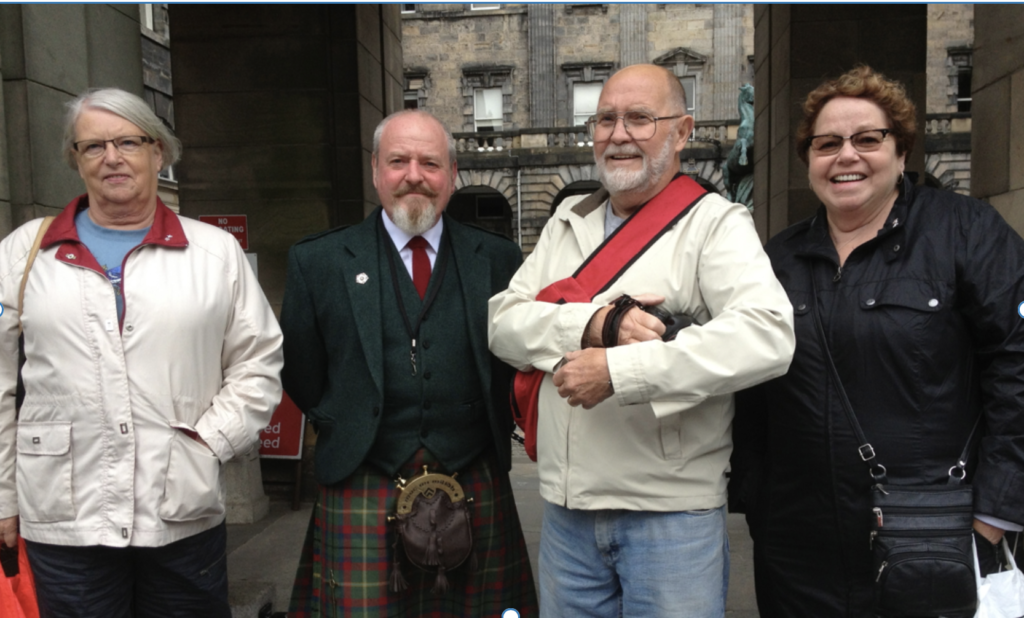 WALTER STAUNTON or STANTON and HONOR GREEN – 3rd Great Grandparents
Walter Stanton and Honor Green would have had many children, but it was to Scotland that their son Edward came c 1851 with his wife Margaret or Peggy Grady.
EDWARD STANTON and PEGGY or MARGARET GRADY – 2nd Great Grandparents
The couple had married in Westport, County Mayo in 1844. Can't find the family in the 1851 census but they are here for the 1861 census with a ten year old daughter born in Edinburgh. They must have arrived just short of the survey.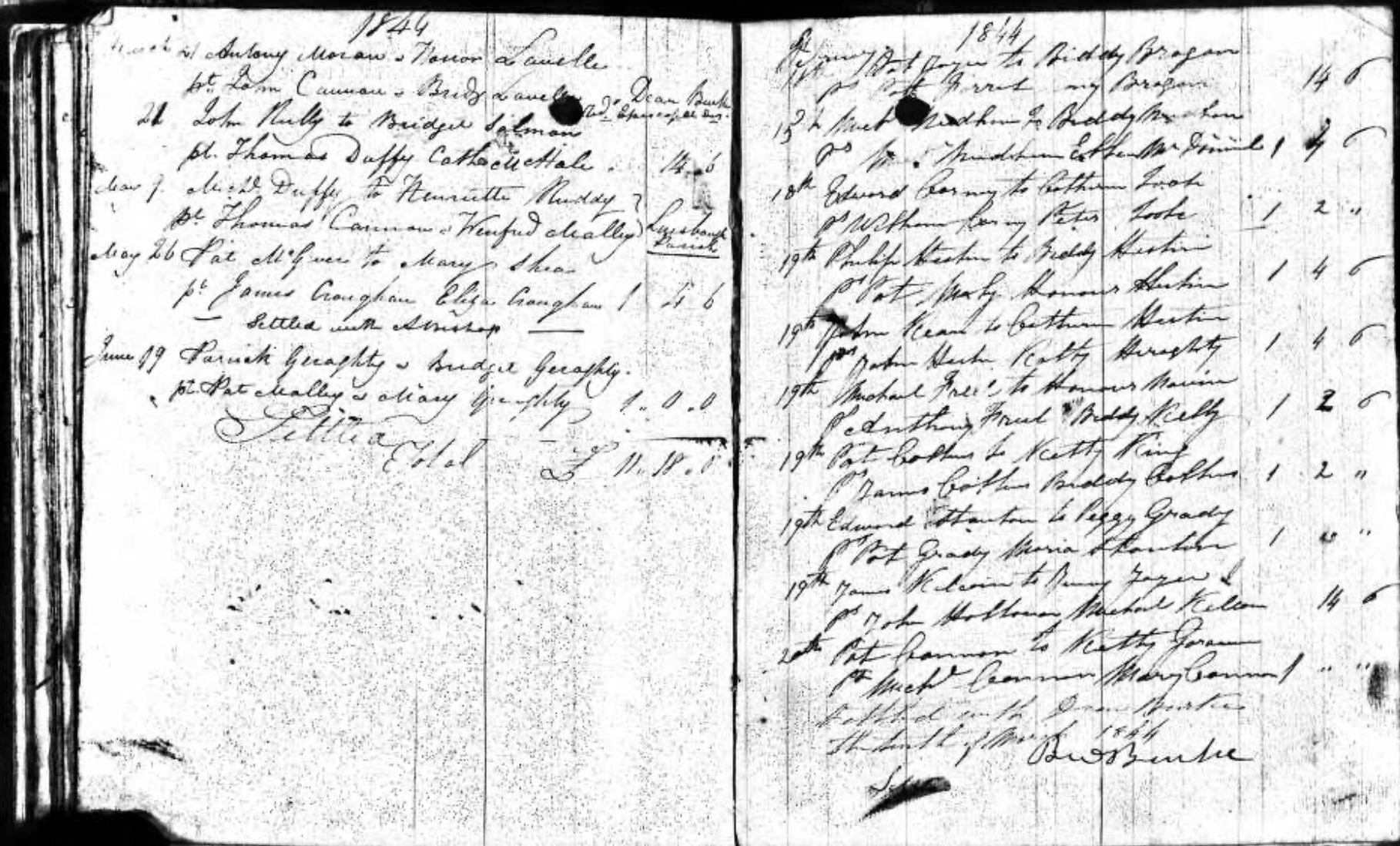 ANDREW STANTON and MARIA WHELAHAN – Great Grandparents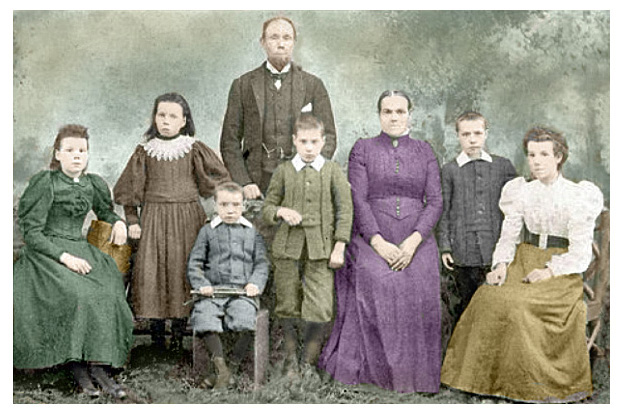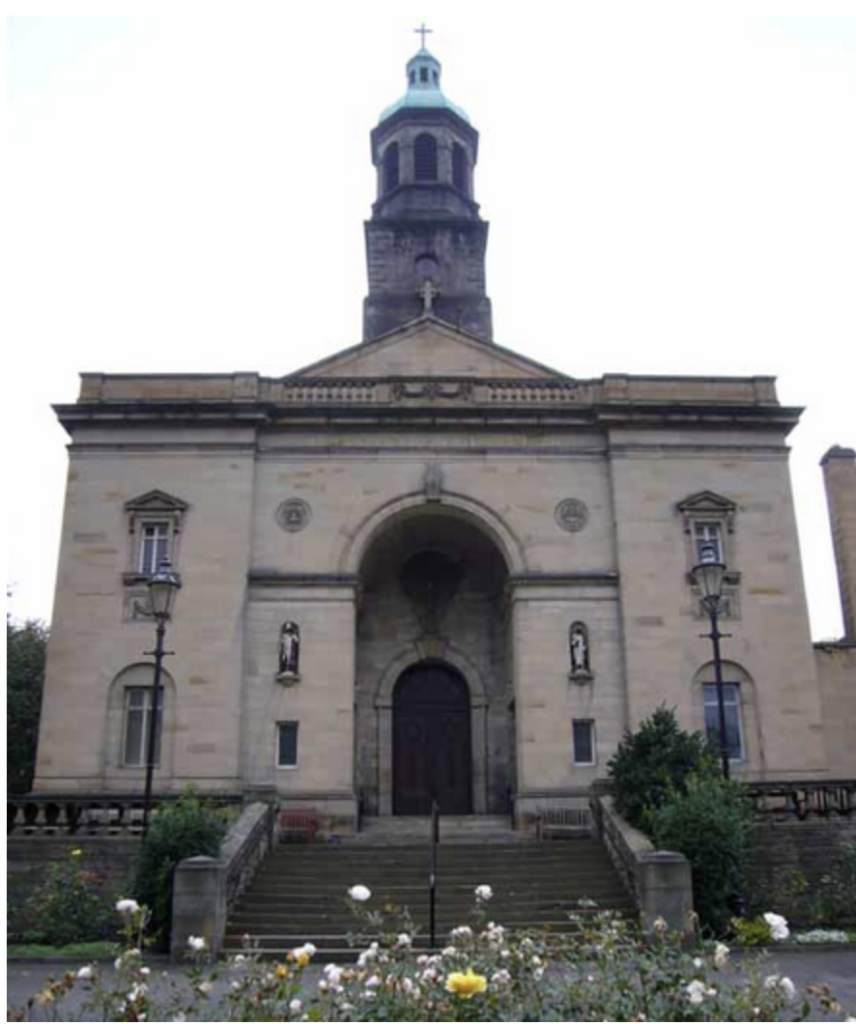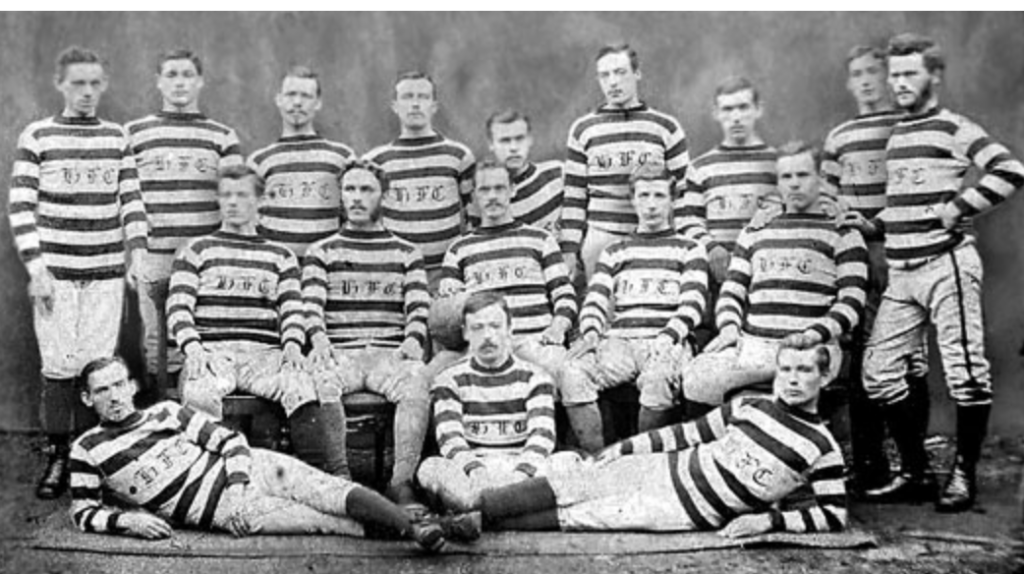 Andrew and Maria had nine children, of which Andy's direct line was Andrew Stanton b1884-1953.
ANDREW STANTON and CATHERINE MORAN – Grandparents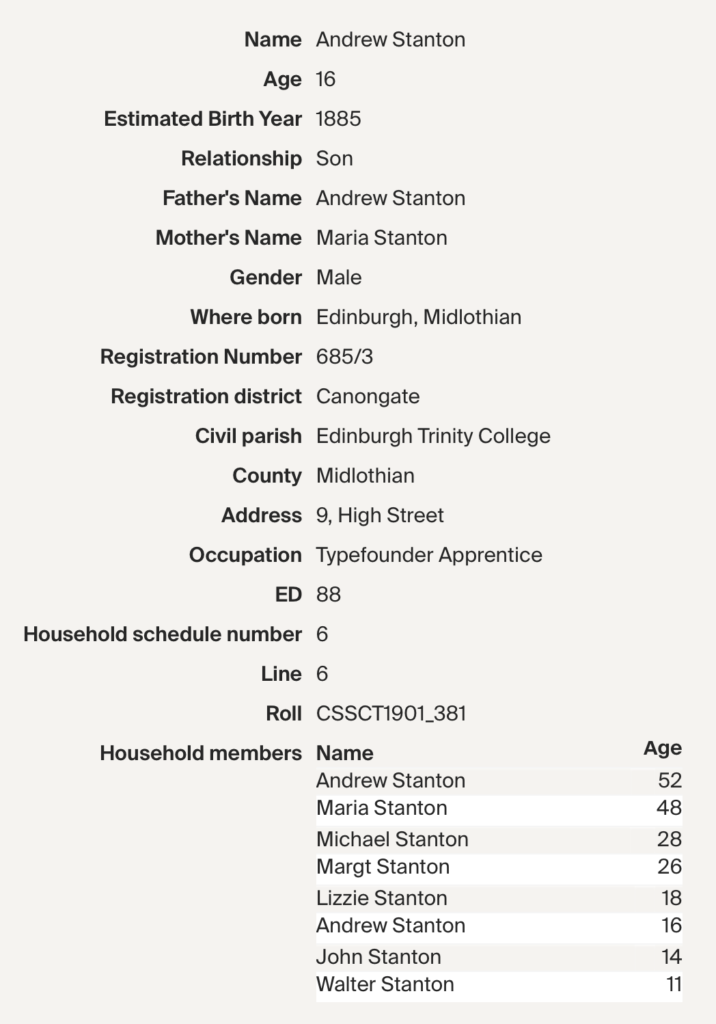 When Andrew Stanton was born on 25 October 1884 in Edinburgh, Midlothian, his father, Andrew, was 37 and his mother, Maria, was 35. He married Catherine Moran on 6 May 1915 in St. Patrick's RC. They had five children in 16 years. He died on 24 December 1953 in Edinburgh, Midlothian, at the age of 69.

ANDREW STANTON and VERONICA FALLON – Parents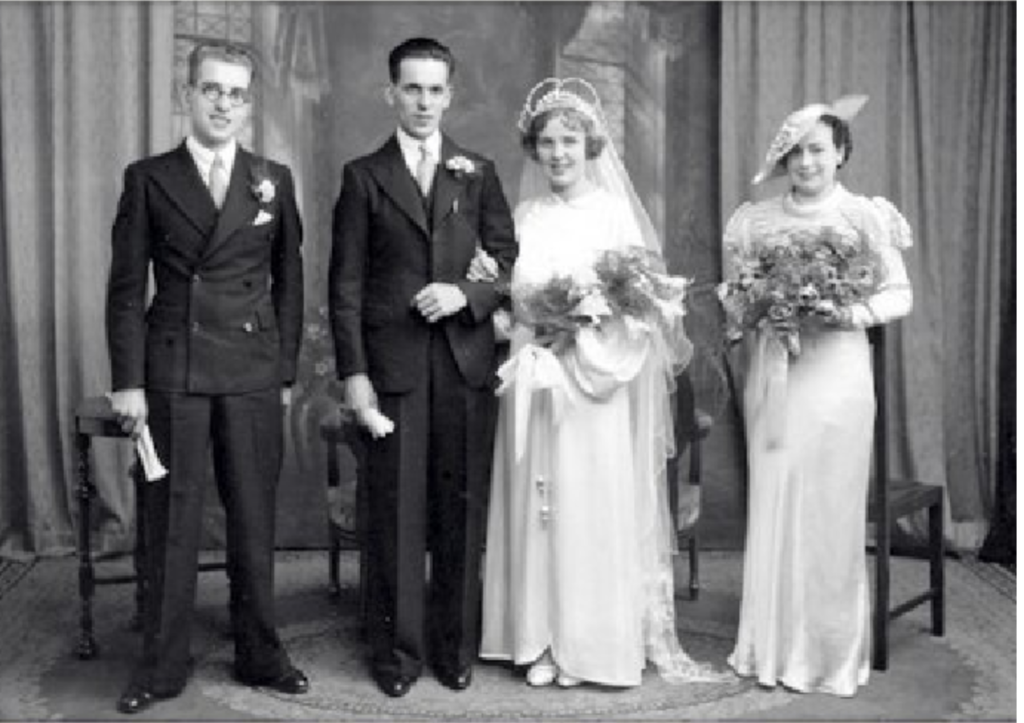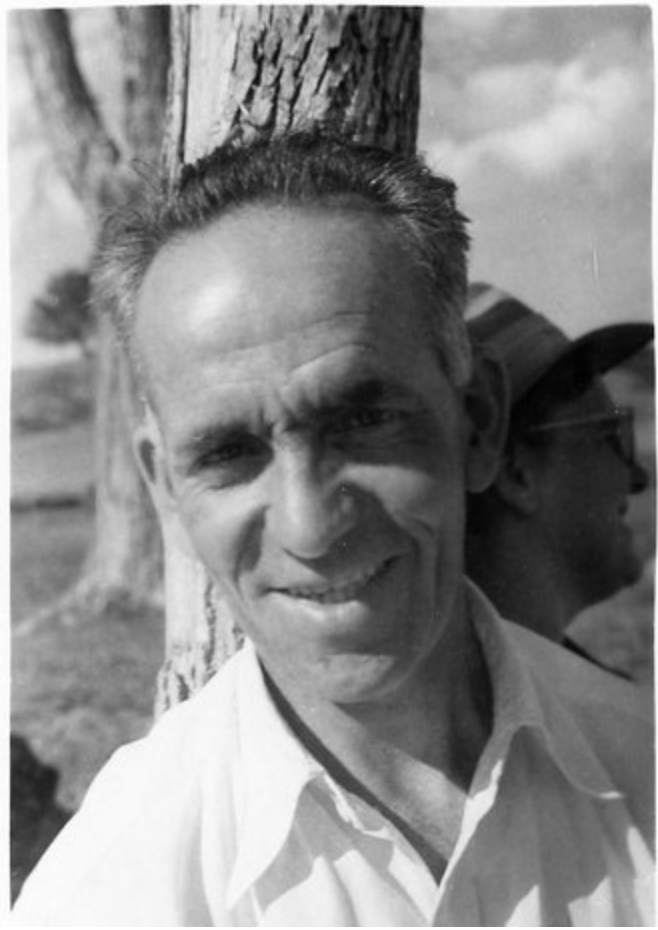 CHILDREN of Andrew Stanton and Veronica Fallon
Veronica Ann Stanton was born in Edinburgh on 30th April 1937. She married John Steven Meadows , who was from Georgia, USA, in Canada in 1960. They moved around the Country a lot but settled for a while back in Georgia. They divorced some years later. Veronica was living in Atlanta Georgia when she died on 23rd November 2002.Veronica and Steve had three children Peter, Victoria and Joseph.
Perry [Peter] was born in Moose Jaw, Perry and his family now live in North Providence, Rhode Island, U.S.A.
Victoria was born in Toronto and she lived for a while in Alpharetta (which is a suburb of Atlanta) Georgia, U.S.A. Victoria has three children, Blaze, Storm and Raine. Now with her husband Bill Nabor they live in Marietta in Georgia.
Joe was born in Lakeland, Florida and now lives in the Atlanta, Georgia area (I think it is Macon)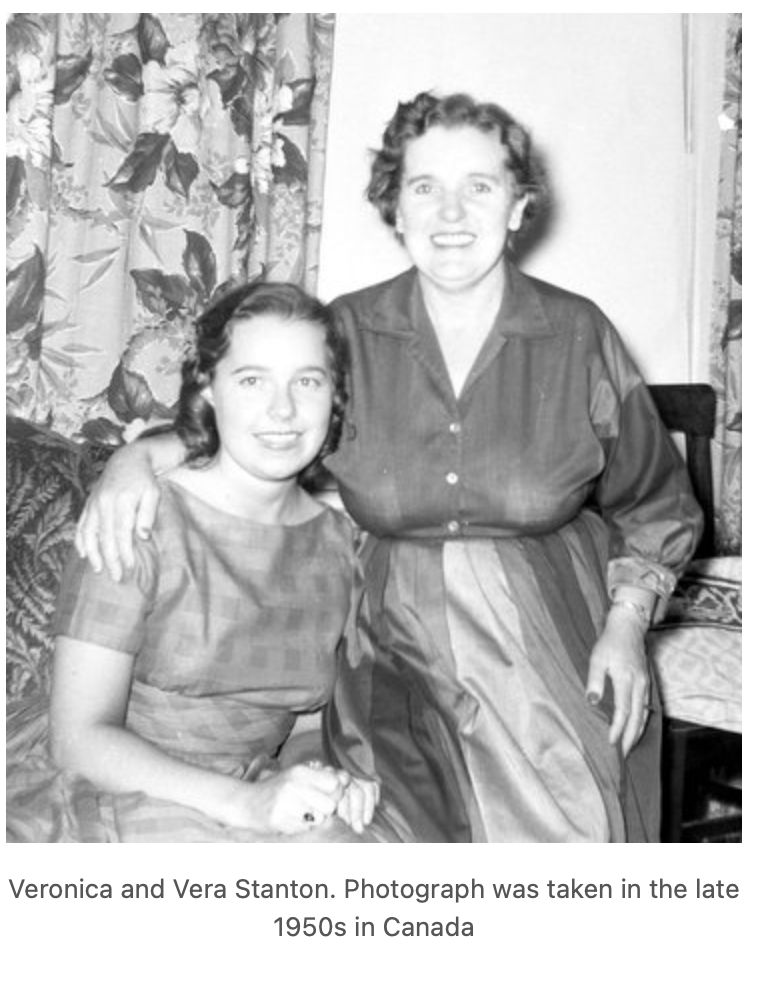 Catherine Jane Stanton 1941-2014. She married Garry Alexander Goudie. They in turn have three children
Robert Anthony Goudie
Catherine Elaine Goudie
Jeffrey Scott Goudie
Jean still lives in Moose Jaw as do her three children. Bob and Catherine have never married. Jeff and Shelley were married in Prince Albert Saskatchewan but make their home in Moose Jaw. All their children were born in Moose Jaw, Jordan, Scott, Madison and Lyndzee.
Frances Stanton b 1944 in Edinburgh. I have no information on this line
MARGARET or MOLLY STANTON b 1 July 1954 in Edinburgh. She has separate page on this site