Lockdown photos 2020-2021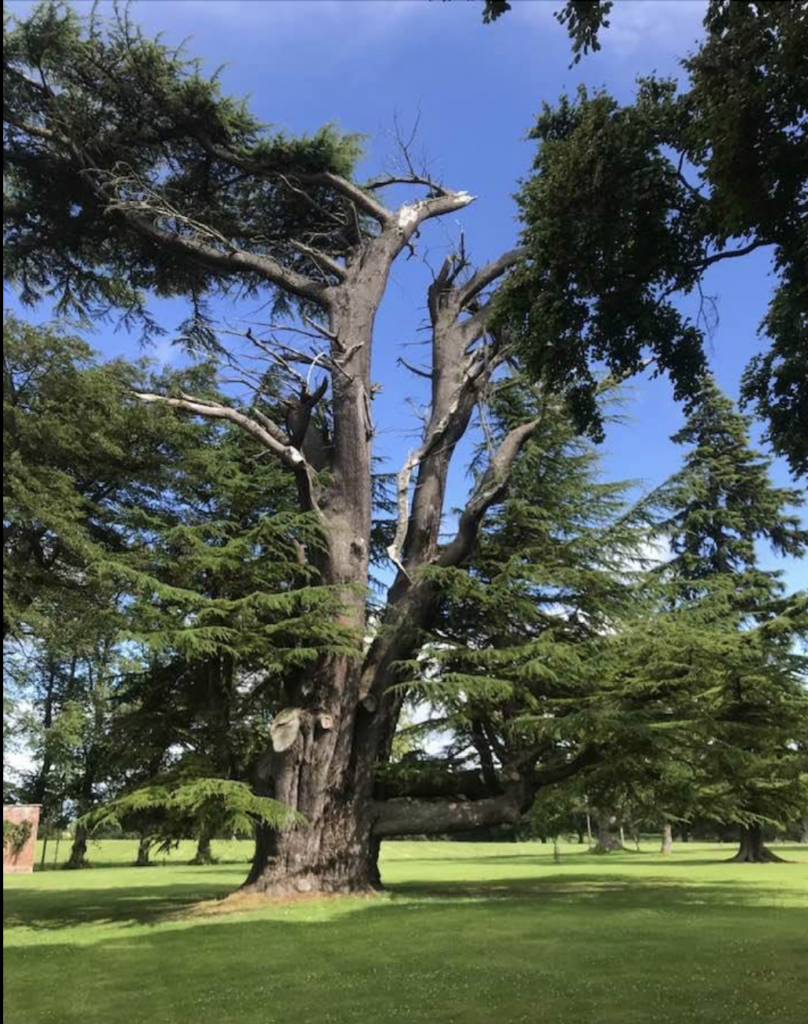 The village has a post office, pub, bakery, cafe. There is also a park on the west side of the village which has a full-size football pitch, pavilion building and children's play area. St. Mary's RC Parish Church is found in the village.
To the north of the village is Preston Hall, an 18th century country house designed by William Adam for the Duchess of Gordon, and modified by Robert Mitchell.
Nearby is Oxenfoord Castle, a 16th century tower house belonging to the Dalrymple Earl of Stair, which was extended in the Scottish baronial style by Robert Adam, and further modified by William Burn.
To the west of Pathhead is Vogrie Country Park, centred on the 19th century Vogrie House, by architect Andrew Heiton.
On the north west entrance to the village, there is a magnificent stone bridge, completed in 1831. This bridge is crossed by the A68, but it is only when below the bridge that its true beauty can be appreciated. It has five arches, each of which is 80 feet high and 50 feet in span
Two miles south west of the village lies Crichton Castle. Historic Scotland says "Crichton Castle stands tucked away out of sight, on a terrace overlooking the River Tyne in Midlothian. It was a noble residence for some 200 years, from the late 14th century through to the close of the 16th century. It was seldom the stage for significant events. However, its connections with two influential families – the Crichtons and the Hepburn Earls of Bothwell associate the place with some of the most colourful chapters in Scottish history. The castle was built as a home of the Crichtons. With their fall from grace in 1484, the castle passed into the hands of the Hepburns of Hailes, Earls of Bothwell.