The Hood Connections
Tam's family were from Berwickshire in the Borders. They go back to circa 1700 from the Borders of Scotland. His dad was a Joiner by Trade and like Mary they were entwined with the Walker family. Interesting also that Tam's dad is a distant relation of Denis Madigan Stanton [Helen's husband].

Above was Tam's dad's marriage in 1923 in Edinburgh in St. Patrick's RC Church in the Cowgate.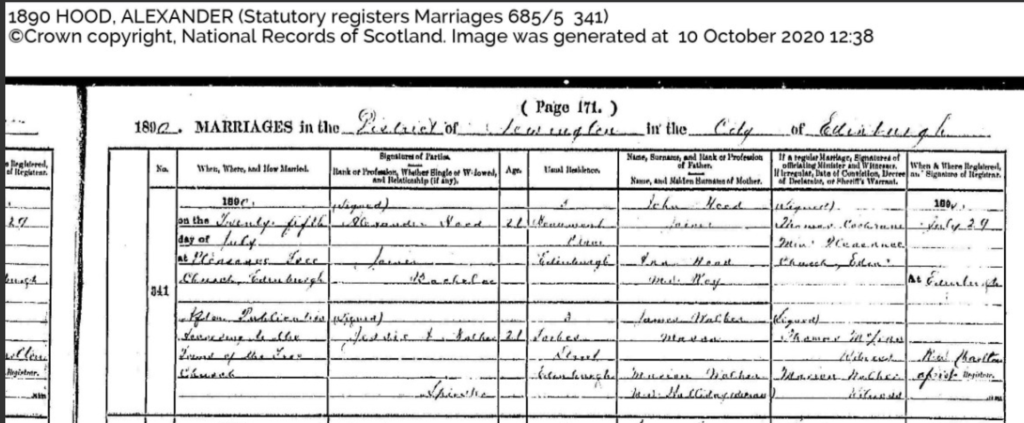 Tam's grandad Alexander was a Joiner. He married Jessie Walker in 1890 in Pleasance Lane Church in Edinburgh.

Tam's great grandad was John Hood and he was a Joiner'. He married Ann Roy in 1860. You can see here also that Tam's Great Great Grandad was called Bennet Hood, and he was also a Joiner.
Marriage to MARY MORRISON
MARY MORRISON was born on 20th September 1936 at the new tenements in Niddrie, top floor flat 50 Niddrie Mains Terrace, Edinburgh. Sister to Peggy Quilietti – this is the connection with this website
She married her sweetheart TAM HOOD on 17th December 1954 at St. Giles Registrars in Central Edinburgh.
Her best maid was her new sister-in-law Devina Hood and the best man her brother John Morrison. Tam was 26 when they married and Mary was a tender 18, but the 8 year age gap made no difference to the love they shared throughout their married years. Tam's parents were Alex. Hood and Susan Phillips [Ramsay].
Their first home was in Fountainbridge at 2 Dundee Place and this was also a top flat. It was small with outside facilities and the first of her children were born in this home. After the kids came along they moved to their permanent home in Stevenson Drive in Edinburgh. They had many happy times there and it would be normal for her sisters and extended families to visit over the weekends for sing-songs and a few drinks. They would go to her one weekend and she would go to them another. The whole families would congregate and sleepover wherever they lay their head. It was great fun and fondly remembered by all. Her husband Tam is also remembered with great affection.
Mary Morrison died on 3rd September 2001 age 64 years of a cartoid artery territory Stroke. Tam had also passed away some years in 1983. So she had many years to bring up her family without's Tam. Her family still miss her lovely smile and gentle personality.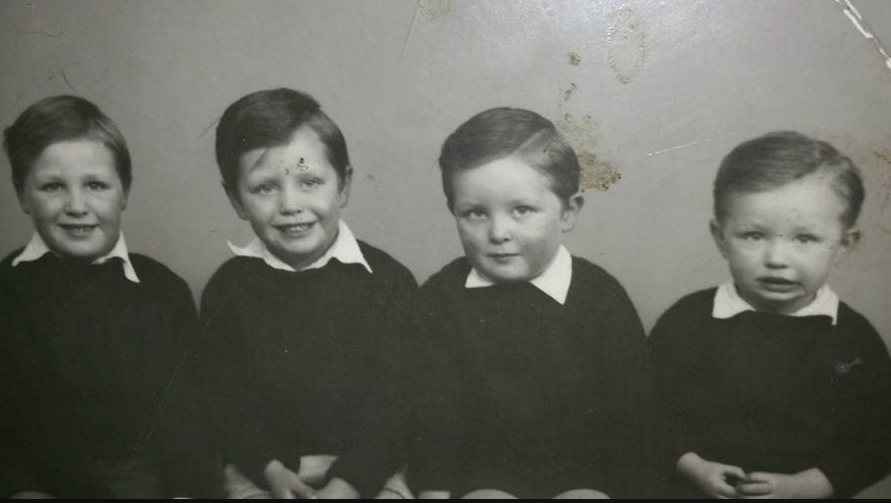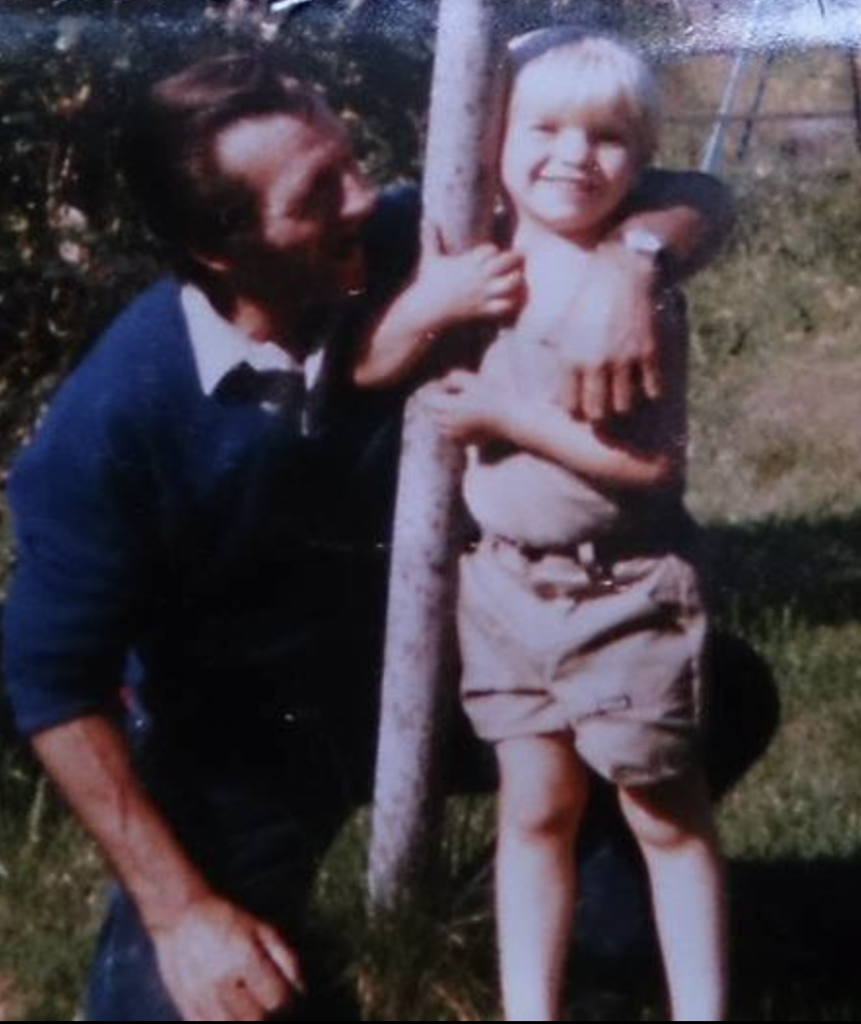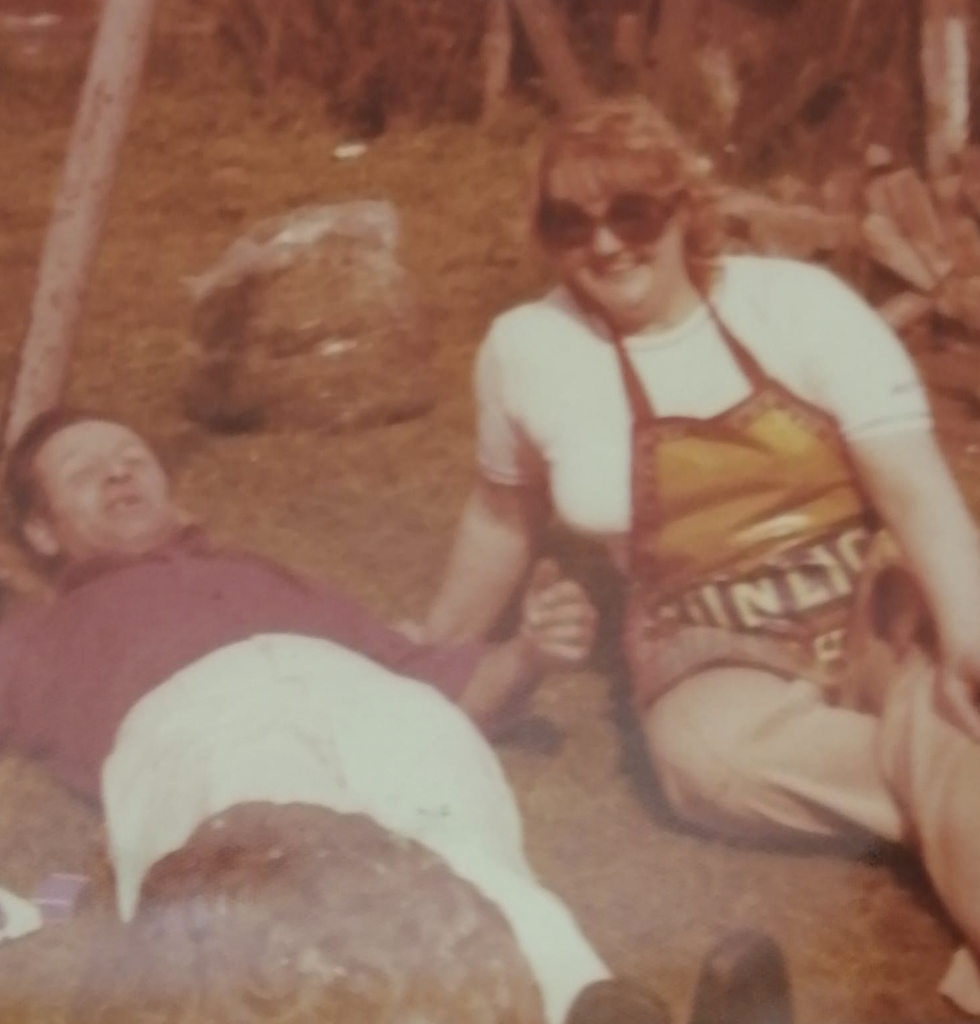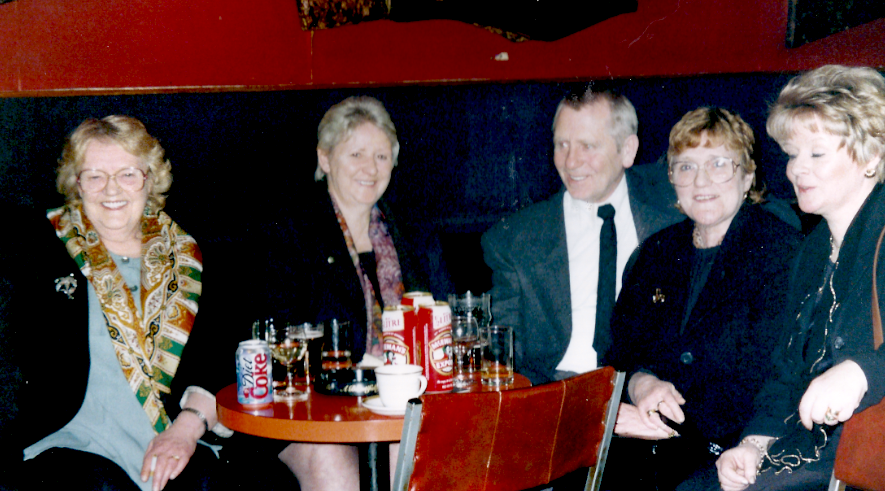 MARY and TAM's Children and Grandchildren
JOHNNY HOOD 1955-2013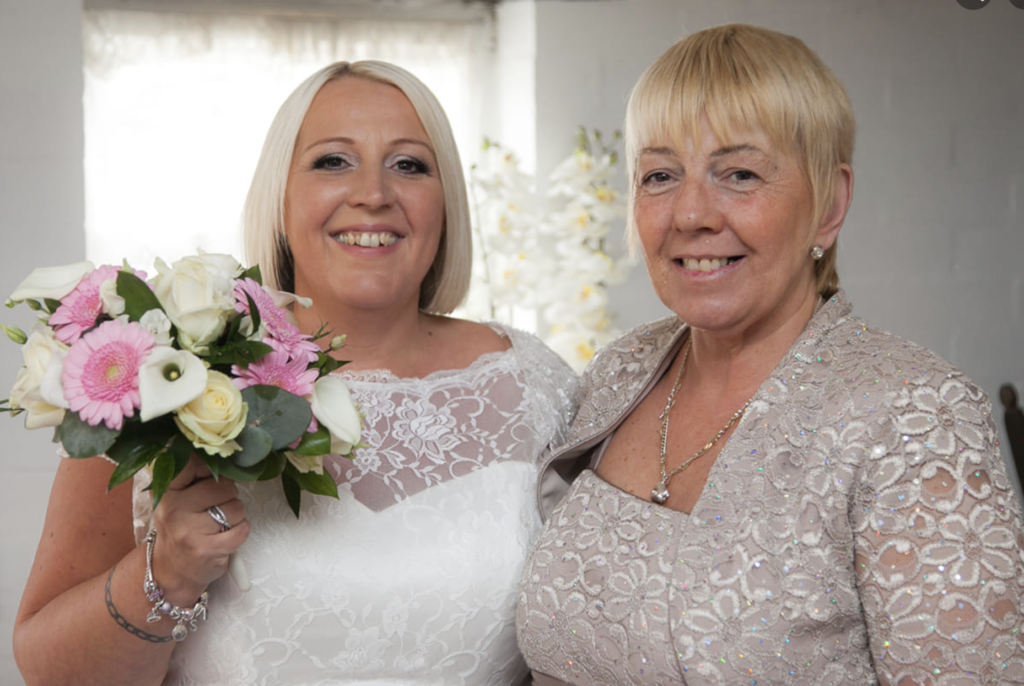 Michelle married Jamie Pringle. Two sons Scott and Carter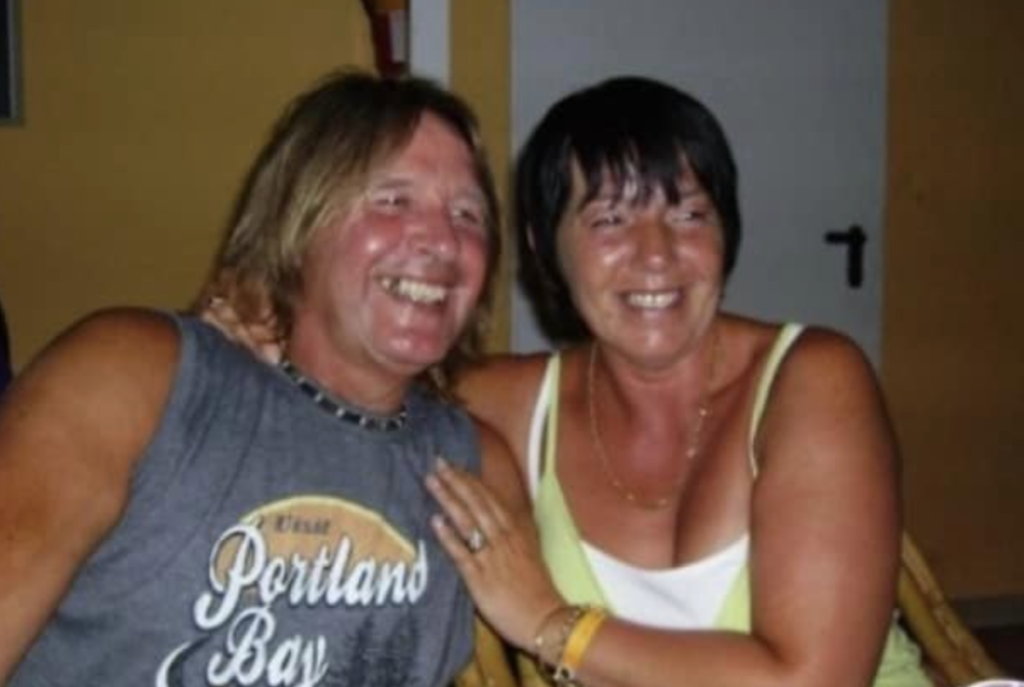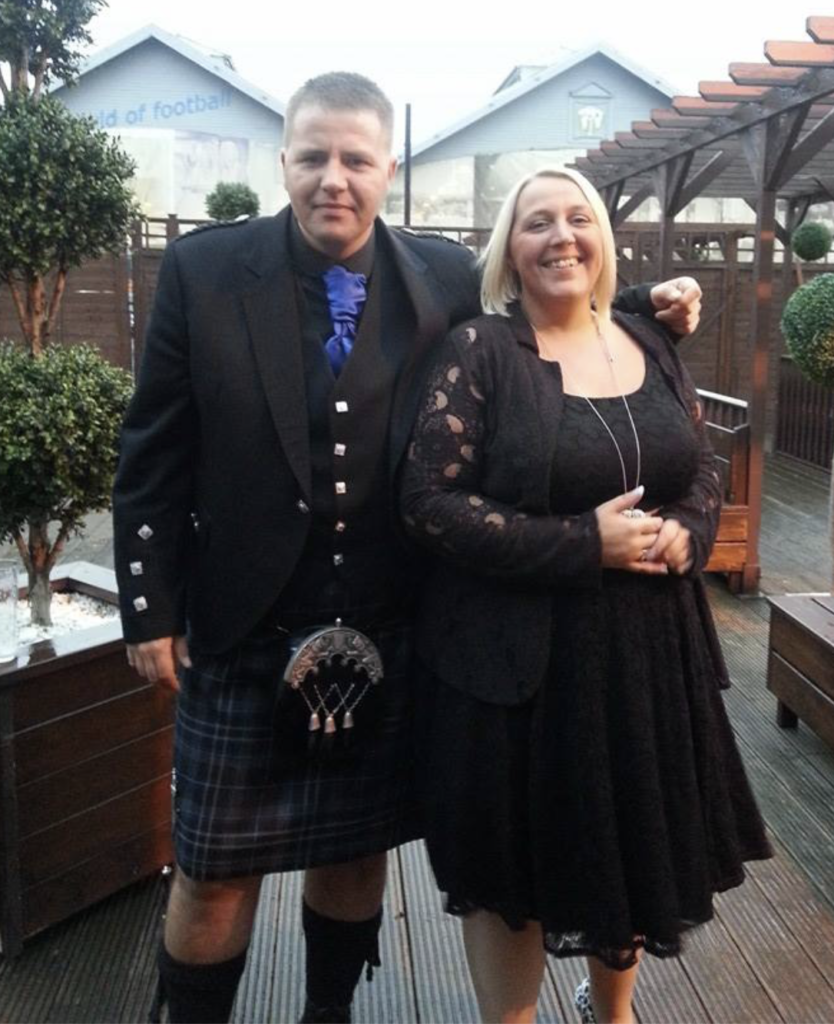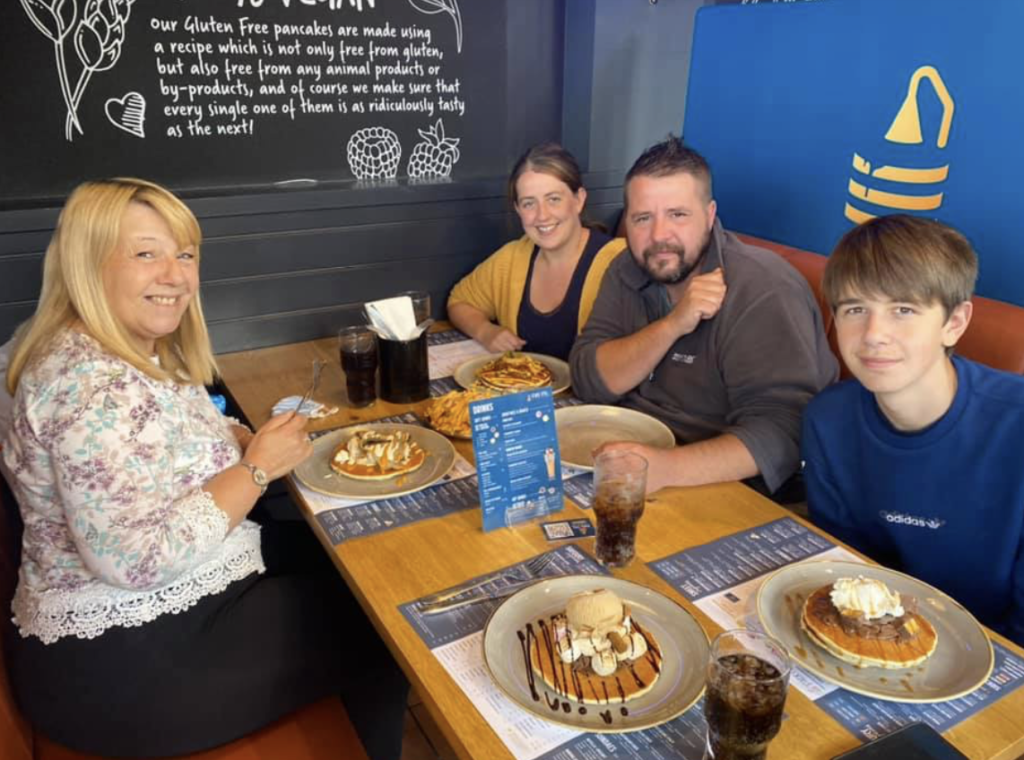 Johnny junior or Johnathan has partner Rachel Fleming. Now they have two sons, Nathan and Jacob.
STEVIE HOOD 1956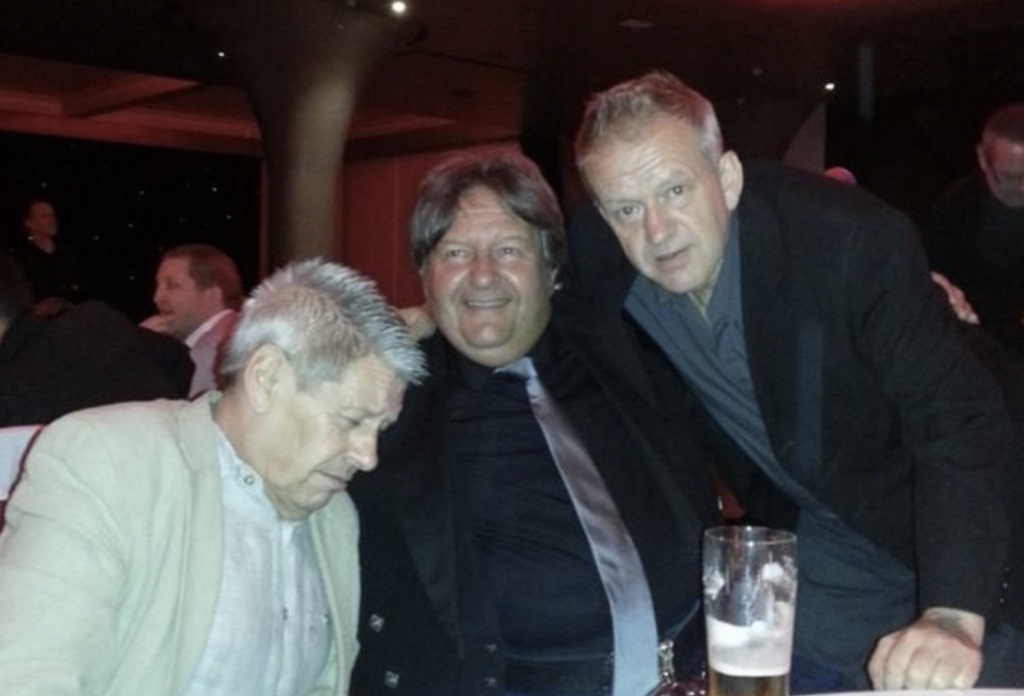 Stevie married Debbie Jane Forrest in the year 1978. They however divorced in 1989. After her remarriage she changed Simon's surname to her new partner's name Menelaws.
Simon left Scotland for Australia with his wife Eva Giovanna [Ava] who he had married in St. Andrew's, Fife in 2002. He was studying in the University there at the time. They have a wee girl Mea 10 year old and son Luca 6 years old. Eva however died over a year ago [2021] with the dreaded cancer. Thanking Susan for this information.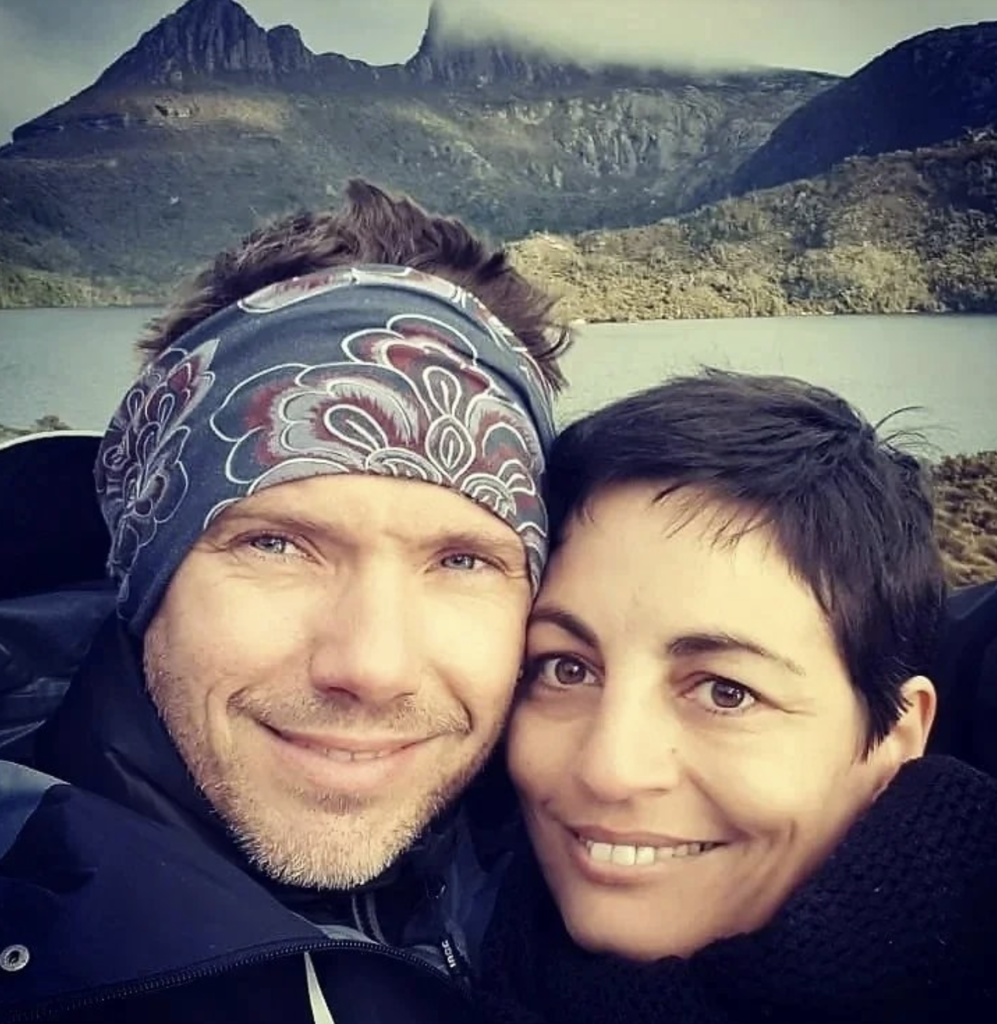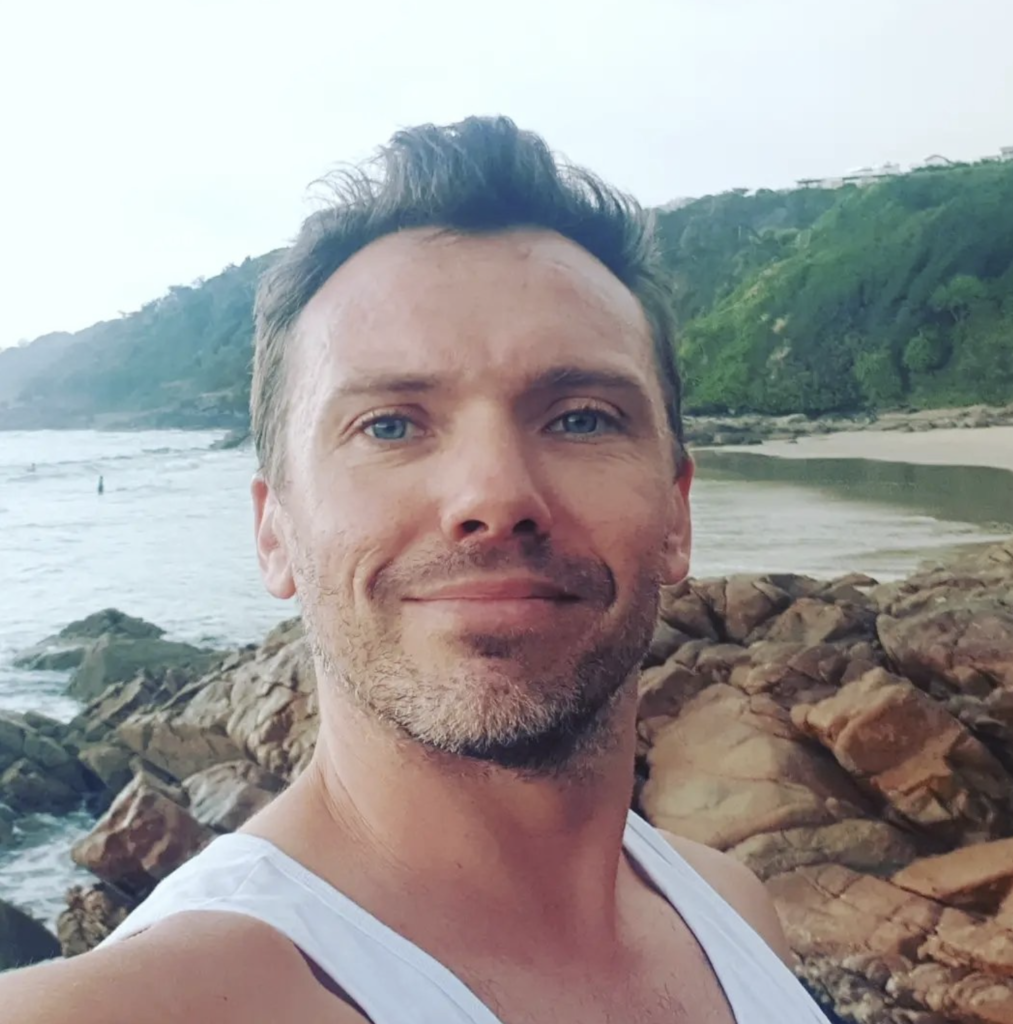 FRANKIE or FRANCIS HOOD 1957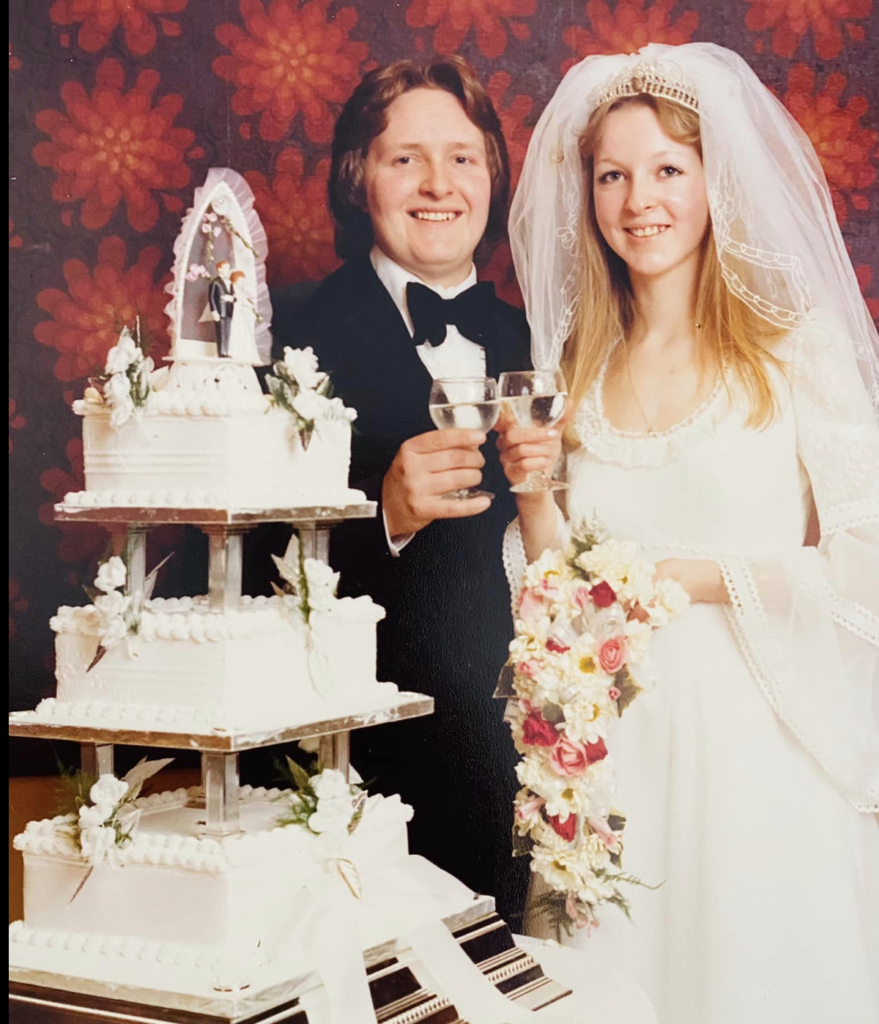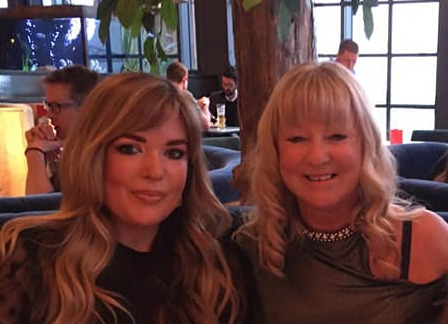 Daughter Claire and her partner Jade Stewart with their two sons Jude and Cole
TONY or Anthony Hood 1959-2003
Tony married Suzann Stewart in 1980. They divorced five years later. He died tragically in 2003. I have no further information.
SUSAN CRAWFORD HOOD 1961
Susan's boys Ross, who I lives in Australia and Jamie who is a firefighter I believe. Jamie's daughter Jessica is on the right
TOMMY or THOMAS HOOD 1963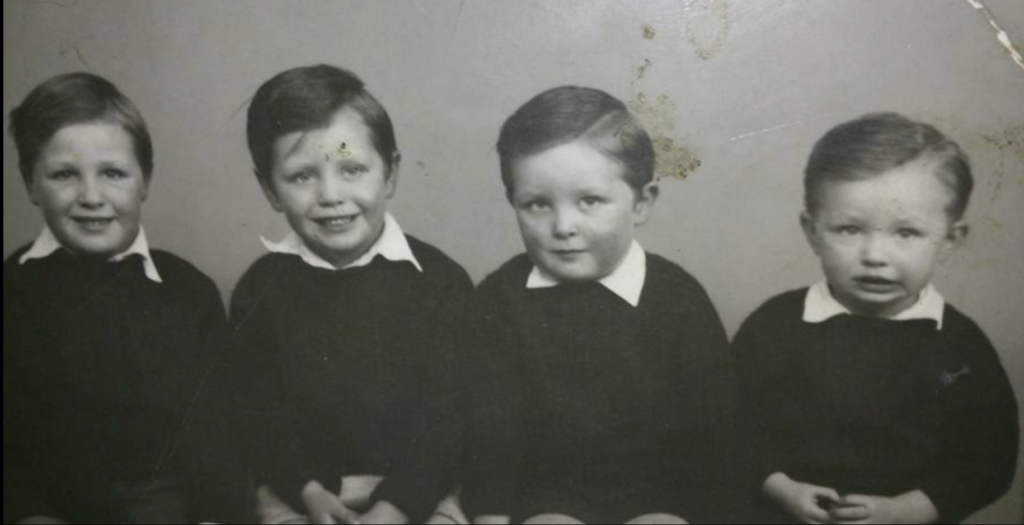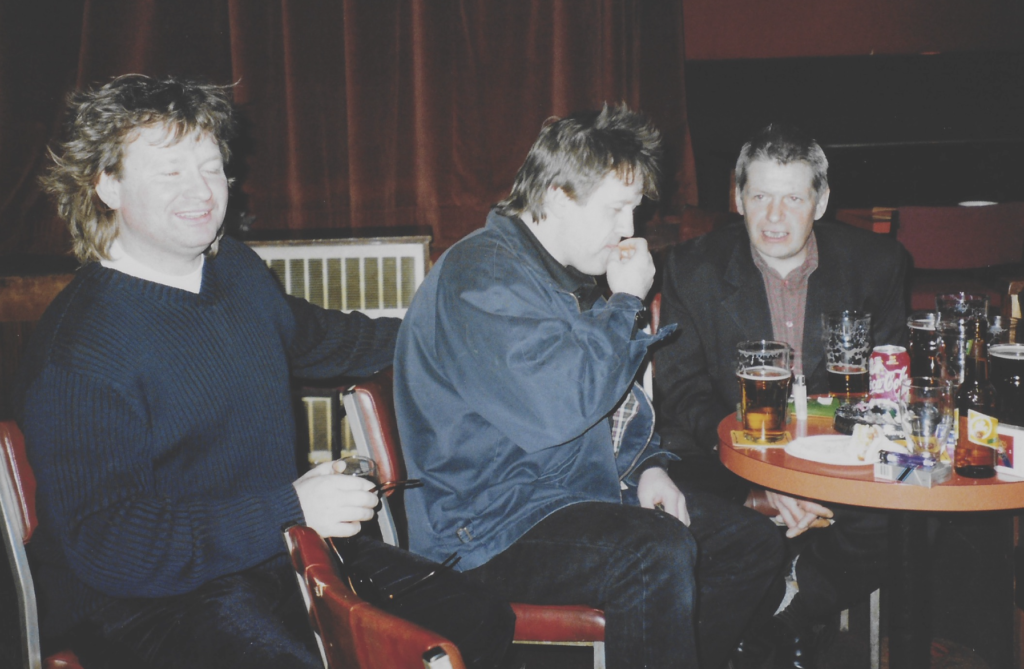 Now I believe they call Tommy the Hulk. He has or had partner Anne. With children Kelli, Tommy, Jodie and Hayley. Grandchildren Shannon, Jayden, Baillie, Billie, Jessie and Ruby. There may be more, please help out the Hoodie clan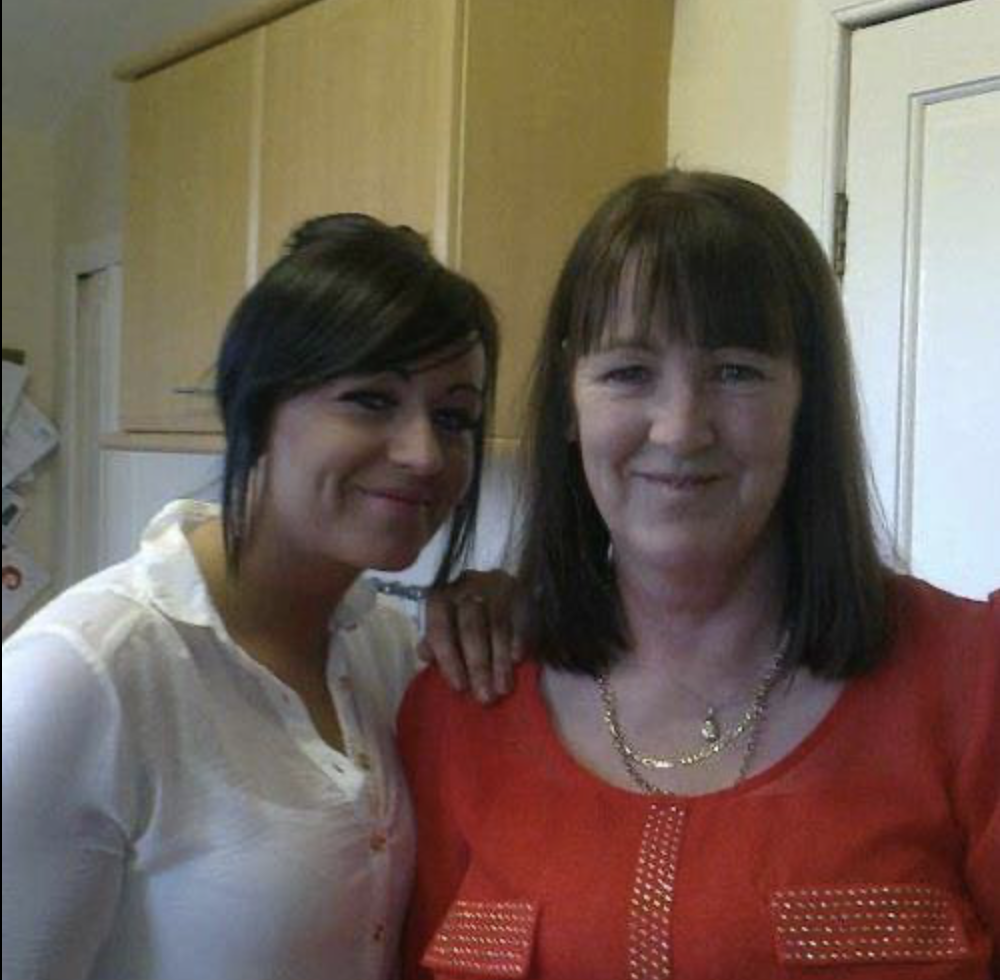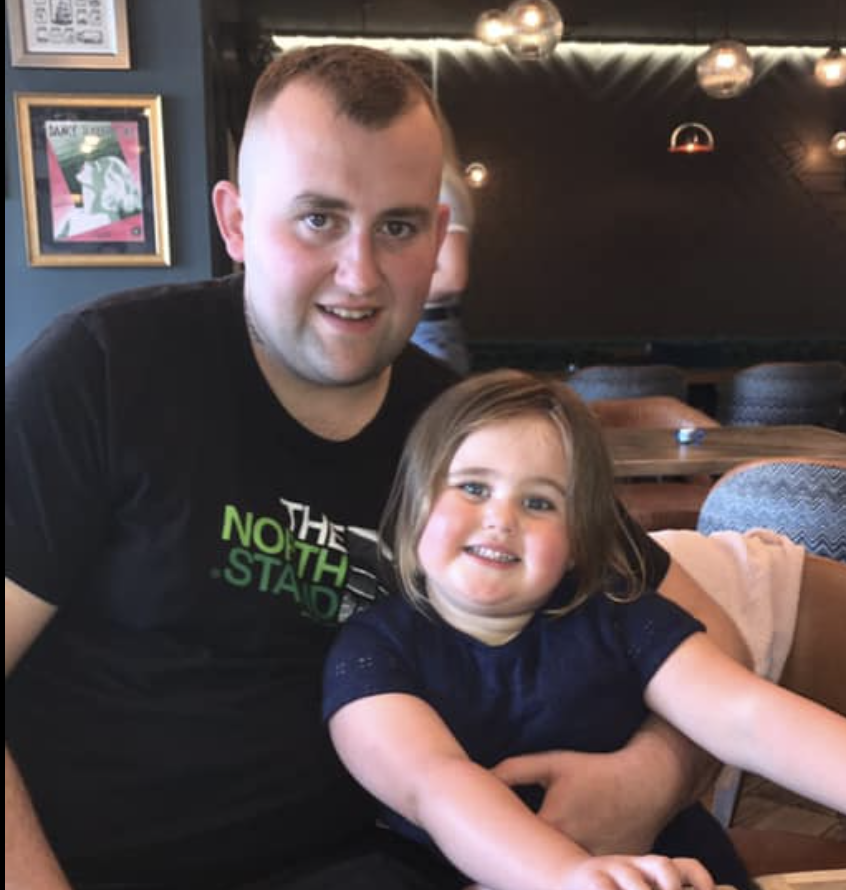 LESLEY HOOD 1965 – Then McKay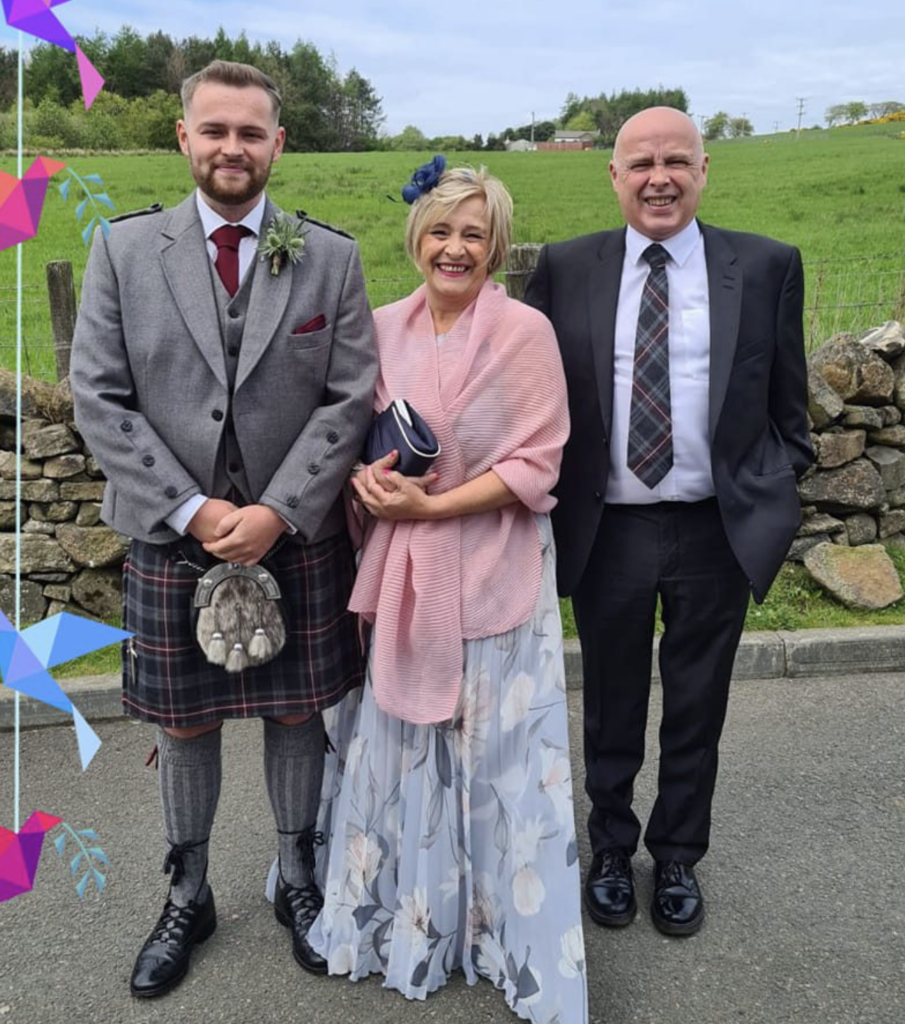 Lesley Hood with her family. Husband Martin, daughter Steph, son Craig