Cesare was the son of Antonio Donati and Annunciata Ricci. He was born in 1857 in Barga. He moved to Scotland where his brothers had already established themselves in the Stucco and Plastering Business.
THE 1891 census tells us that he is residing in Roxburgh Street in Edinburgh. With him his wife Margaret and their son Robert only six months old. His profession was Stucco figure maker. Margaret's name was Margaret Horsburgh. They went on to have another two children, Cesare Alexander and John William [who died in infancy].
By 1901 he was residing at Haddington Place which is just a stones throw from old Greenside where so many of the family were. He was there with a many other Italians surname Guidi and Morelli, and they were from the town of Barga.
Butin 1901 Margaret was in Glasgow with their children Robert and Cesare Alexander [Alexander]. So not sure why they were in different cities at that time
After a while however Cesare moved occupations to one of restraunteur of fish and chips, and his shop was in the Brunswick Road area of Leith. His life was short and he died age 53 years at Edinburgh Royal Infirmary with Cancer of the Liver.
ROBERT DONATI – their son

So as you can see above Robert Anthony Donati was illegitimate at the time of his birth. He was born in Dundee. Both sets of parents present at the time of registration. They married soon afterwards on 1st November 1890 in Dundee.
Robert's first marriage was on 13th October 1922 at age 32. It took place at the Old Kirk Parish Church of Scotland, 4 St. Bernard's Crescent, Edinburgh and his bride was Marie Moran. He had a fruit shop at 119 Easter Road, Edinburgh. Marie worked as his assistant. They shared the same address. Her father worked on the Trams.
Robert in turn re-married in 1934 to Daisy Mason who had been born in Northumberland of Scottish stock.
Robert's profession changed over the years. When he died in 1964 his profession given as professional Sign Writer and Artist. He must have inherited the artistic genes from his father. His address at the time of his death was 2 Corstophine Hill Crescent, Edinburgh. I do not know if Robert had any children.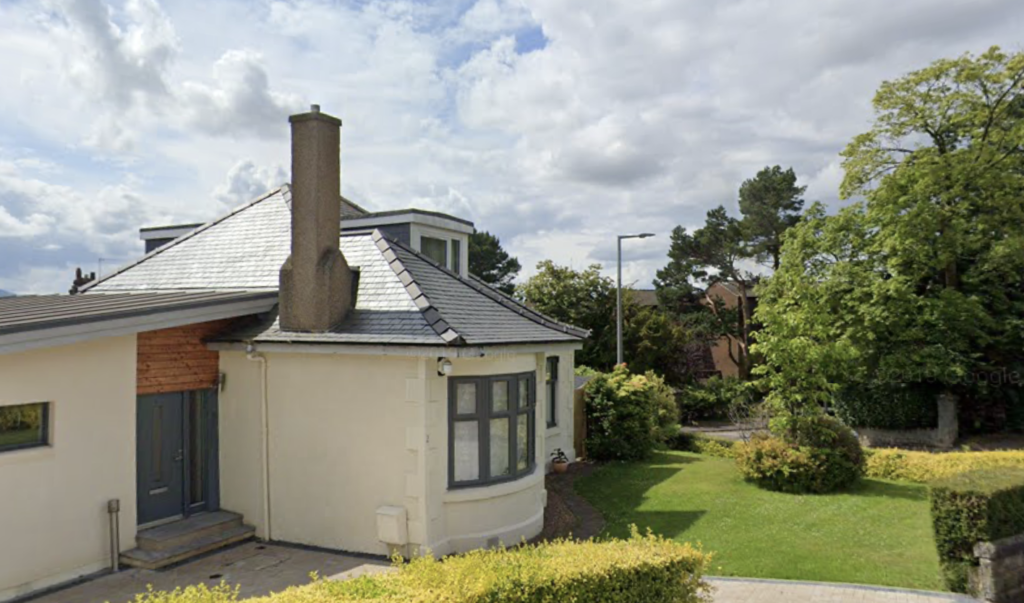 CESARE ALEXANDER DONATI their son
By 1911 at the time of the above census their father had already died. The family residing at 42 Brunswick Road which is in Leith, not far from Greenside in the city.
After the War Cesare was a Naval Reserve
On 6th October 1922 he married in Edinburgh to Marion McLean Ferguson. I only know of one daughter Hilda as she was informant at her dad's death