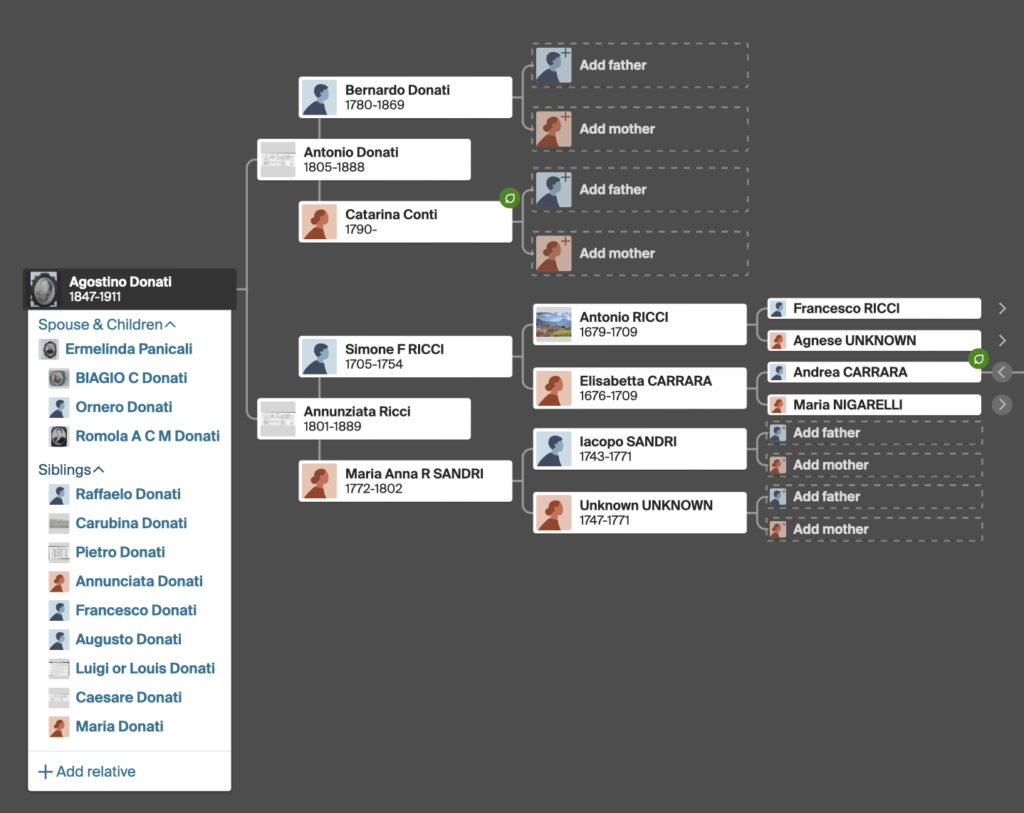 Agostino Donati was one of the Italian pioneers who were first to settle in Scotland.   His family were masters in the art of Stucco and were one of the first families to make a living from this in the Edinburgh region. In my own family tree has gone from being a second uncle twice removed to the husband of my third cousin. Such is the social interaction between all these Barga families.
Agostino was the brother of Pietro Donati.   Pietro Donati married Maria Domenica Brucciani our 2nd great aunt. He was born in 1847.  Their father was Antonio Donati and his mother Annunciata Ricci.   Agostino  married Ermerlina Panicali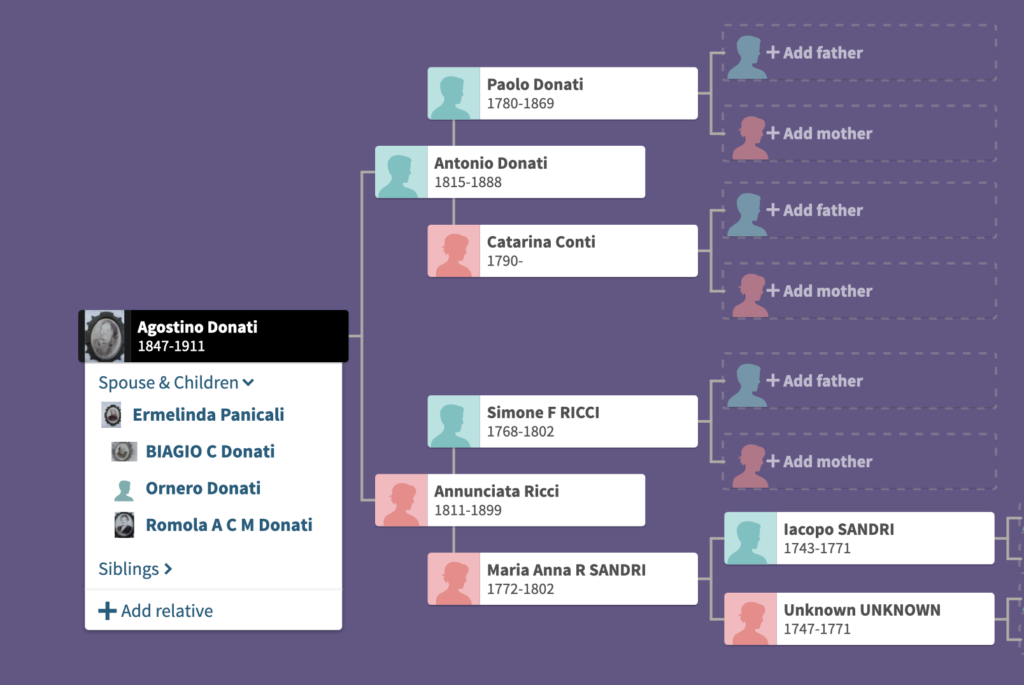 The couple were married in the year 1880 in Tuscany. Their decision to move to Scotland must have been instantanious. We find them in the 1881 census living in Niddry Street, just off the Royal Mile with their two cousins Joe and Gostini Conti and another cousin Peter Pieroti. Their occupations all given as Stucco Plasterers. How long they lived in Scotland before finally settling here is not known to us as their two children were both born in Italy. The family however settled up the north of Scotland in Inverness where they had a business, eventually moving from Stucco to confectionery and they even ran a boarding house at one time.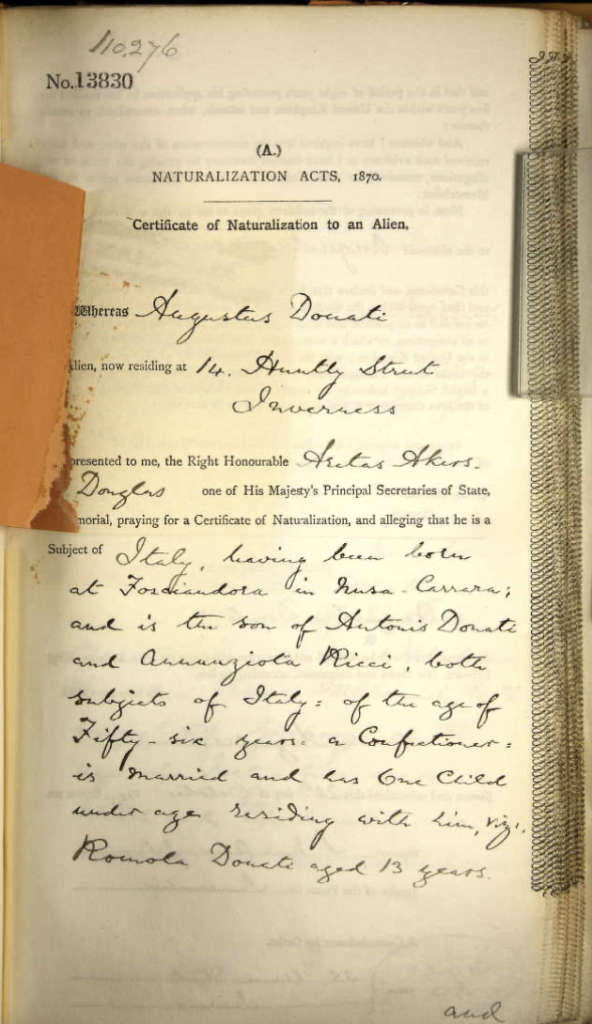 BIAGIO CANDELLINI DONATI – adopted son
They adoped Biagio Candellini who was orphaned at an early age and was 'adopted' into the Donati family where he was raised.   He helped in the shop in Inverness helping his adoptive parents with the running of the family business.  When he became of an age he started his own shop but  always  remained close to the family.  He returned to Italy where he died in retirement.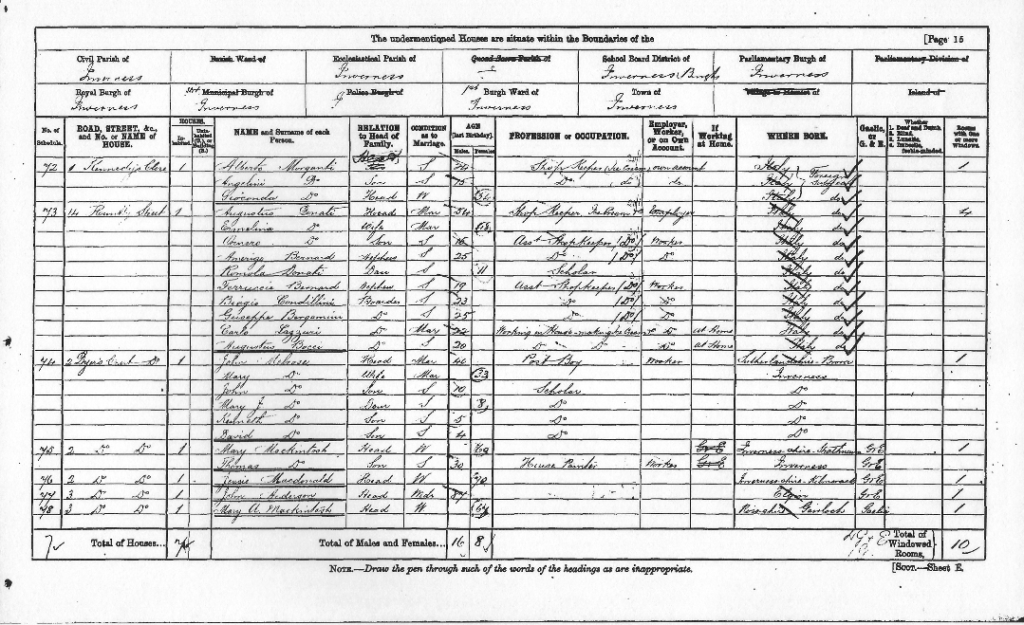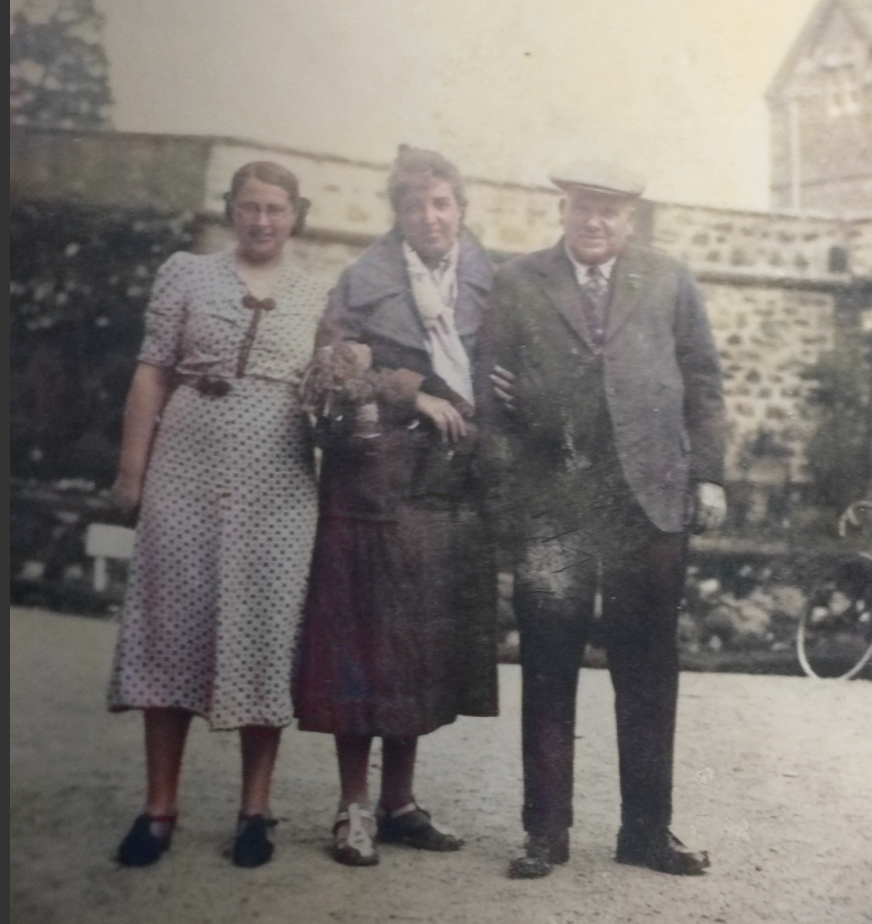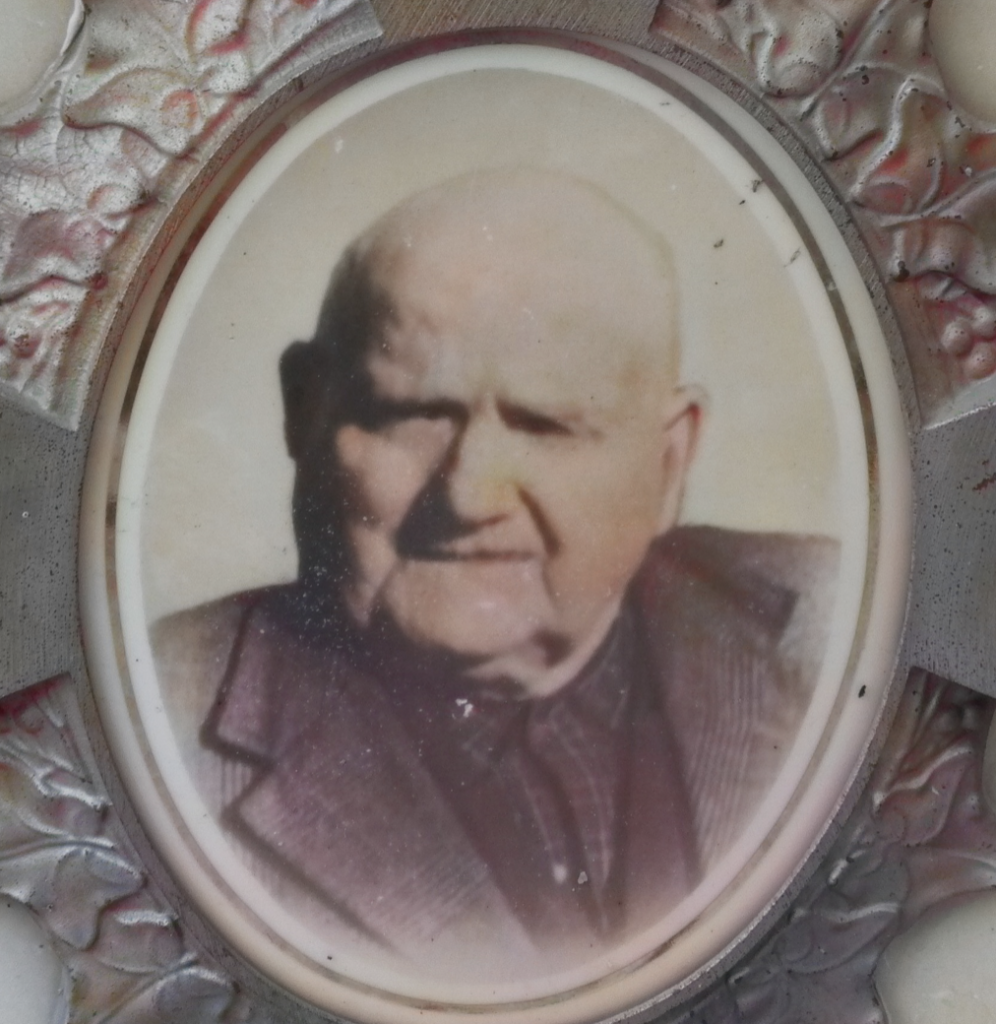 Romolo Annunciata Cesira Maria Donati 1889-1968.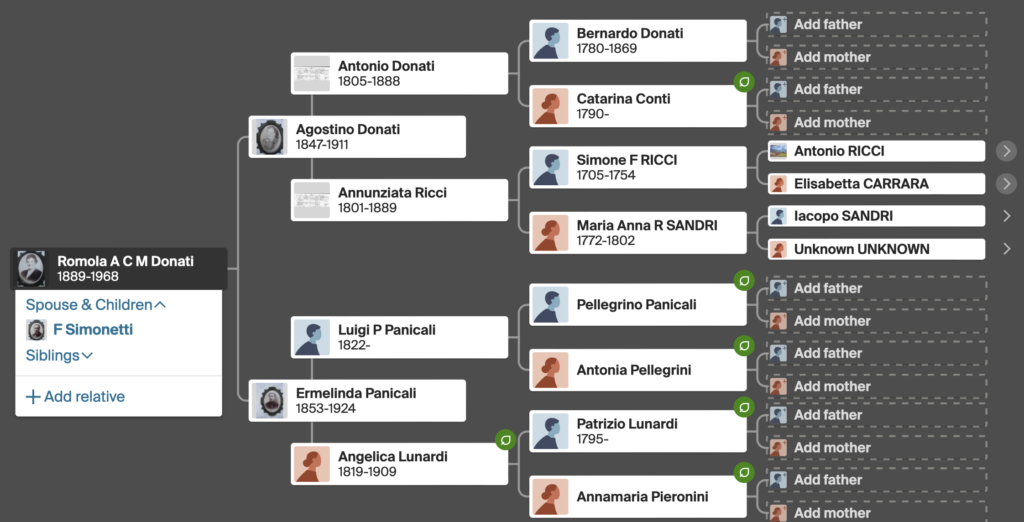 The family must have travelled frequently to and fro Italy as their second child Romola was also born in Italy in the year. She was born in the village of Fosciandora, Lucca on the 2nd October 1889. The 1901 census shows the family as living at 14 Huntly Street, Inverness, and Feebream given as the occupations of the employees who resided in the flat above the shop . I am sure this occupation was taken down wrongly. If anyone knows what this may have been would you please let me know. Thank you Helen
Family connection Canada
There has been another exciting find in this branch of the Donati family.   We have heard from a descendant of the Donati family. He was also born in Coreglia in Lucca.   The dates and names confirm that these two, Antonio and Pietro were perhaps cousins from Coreglia.   As you can read below this branch of the family ended up in Canada where Pietro plied his trade as the master of stucco and  where he could create beautiful works of art as a sculptor.   He has many works in the Churches in Quebec.     Pietro had a daughter called Virginia Donati and she married a French Canadian called Thomas Bedard.    They had a little girl Eugene who died when she was only one.    Pietro, the grieving grandfather made this mask which is in the Museum of Quebec.