Giulo or Joe as he called himself in later life was the son of Joseph Anjelo Quilietti and Jeannie Boyle. He was born on 4th December 1929 at 5 St. James' Place, Greenside, Edinburgh. On his birth certificate his name is written down as GUILO which was a clerical error [Giulio]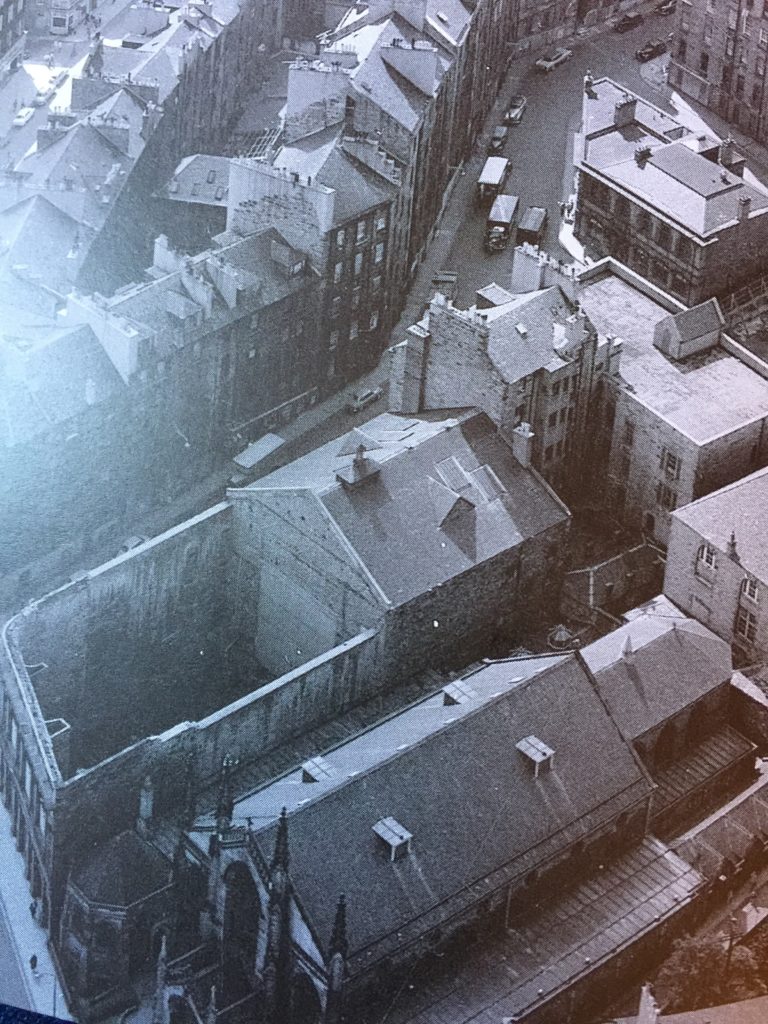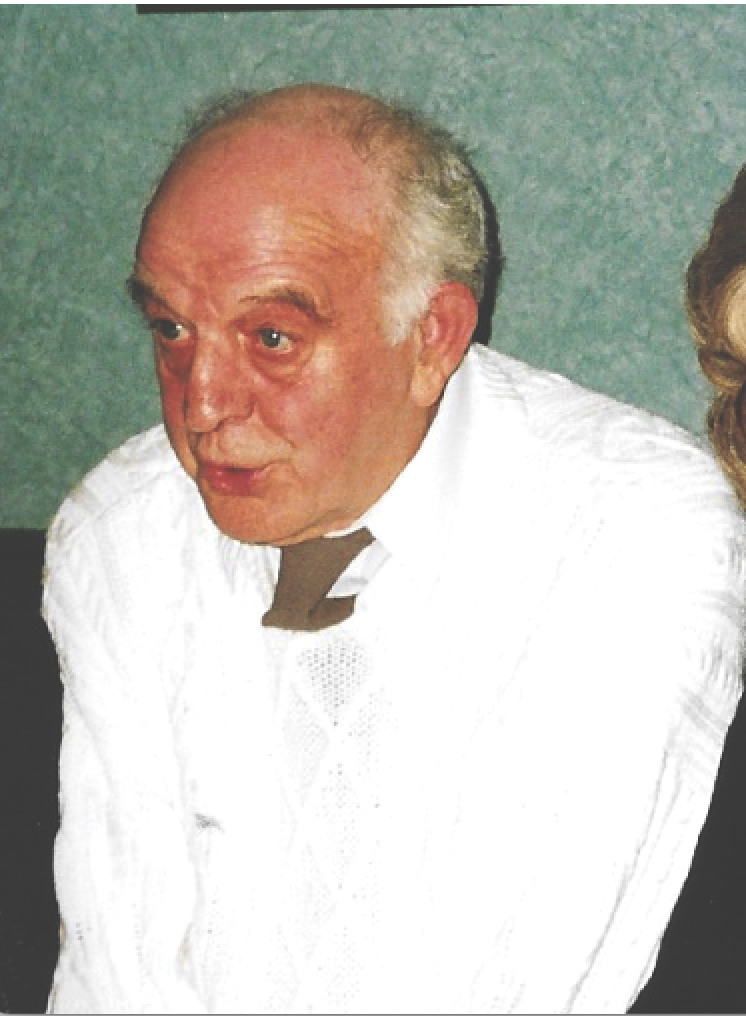 Giulio was an Engineer-Turner by trade at this time. Irene worked in a factory which made cardboard bags.
Giulio lived with his mum at 79 Niddrie Mains Terrace and Irene in Easter Road. It was to the Easter Road area that the couple moved and it was here that their two boys were born David in 1958 in the old town tenements of 94 Albert Street.
Alan was born on March 25th 1960. The family now living at No. 94 Albert Street in Leith
For work reasons the family moved through to Falkirk. After some years their marriage split up. Irene remained in Falkirk with the boys and Giulio returned to Edinburgh. The couple never divorced and Irene is still living through in Falkirk [2021].
Giulio moved his profession and entered into the bar trade. He managed many public houses and became very well known in the trade. His niece Janet Quilietti worked with him frequently throughout his publican career.
The publican's life was one which involved long hours. Giulio had an eye for the ladies and after his split he started a relationship with another lady, Alison, who in turn became his long term partner, although they never married.
The couple bought a hotel in the borders and tried their luck there for a time. They retired to Nivens Knowe where they bought a Mobile Home and settled there for the remainder of their lives.
He loved his dog and in latter years when his health was failing he refused to go into hospital and leave his dog in kennells.
Giulio had a quiet personality, very deep personality and it was not easy to get him to chat about his life.
He died in November 2009. He and Irene never divorced. She visited him in hospital just shortly before his death and attended his funeral.