GREAT GANDFATHER
Angus Morrison was the son of George Morrison and Elizabeth Cowie.
When Angus Morrison was born on 28 August 1871 in Edinburgh, Midlothian, his father, George, was 40 and his mother, Elizabeth, was 32. As you can see below his father George was stationed at Edinburgh Castle and was in the 93rd Sutherland Highlanders. Angus married Margaret Brady on 1 December 1894. They had seven children in 18 years. He died on 9 February 1935 in Edinburgh and is buried in Piershill Cemetery in the City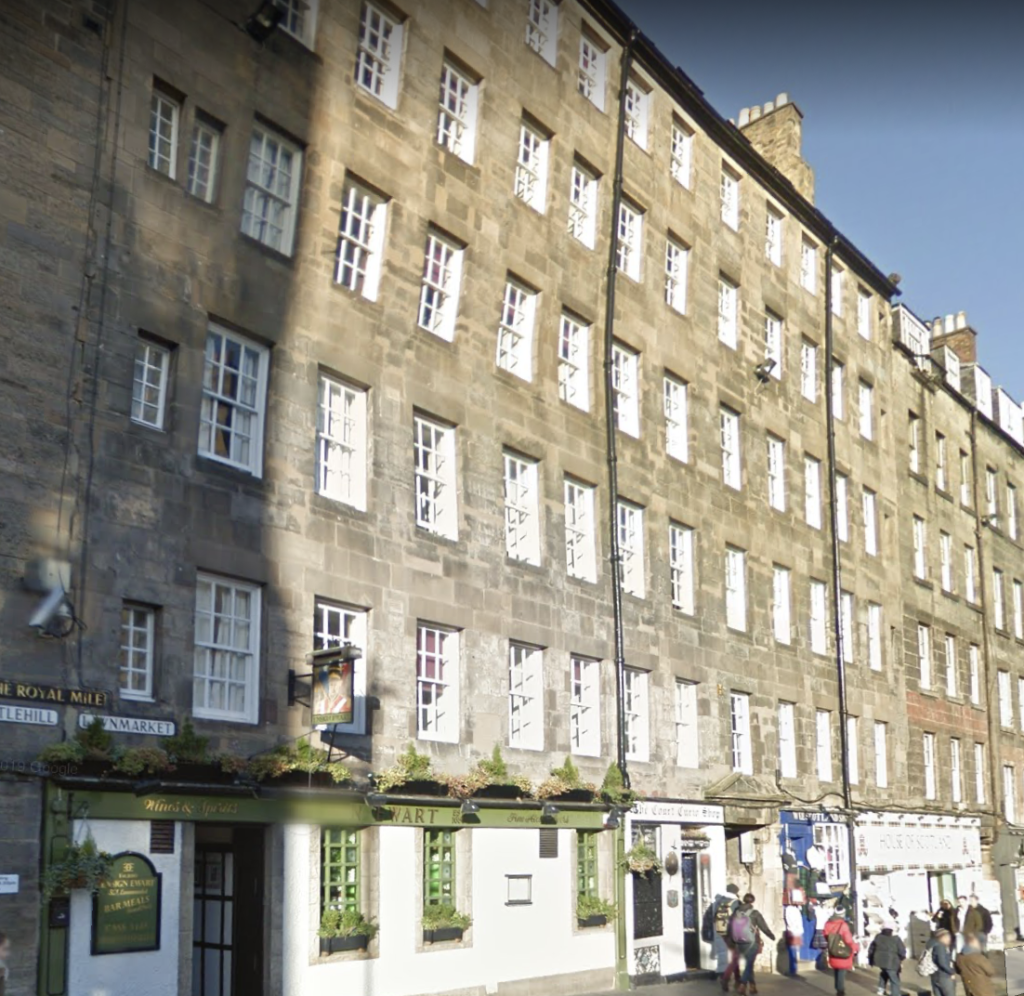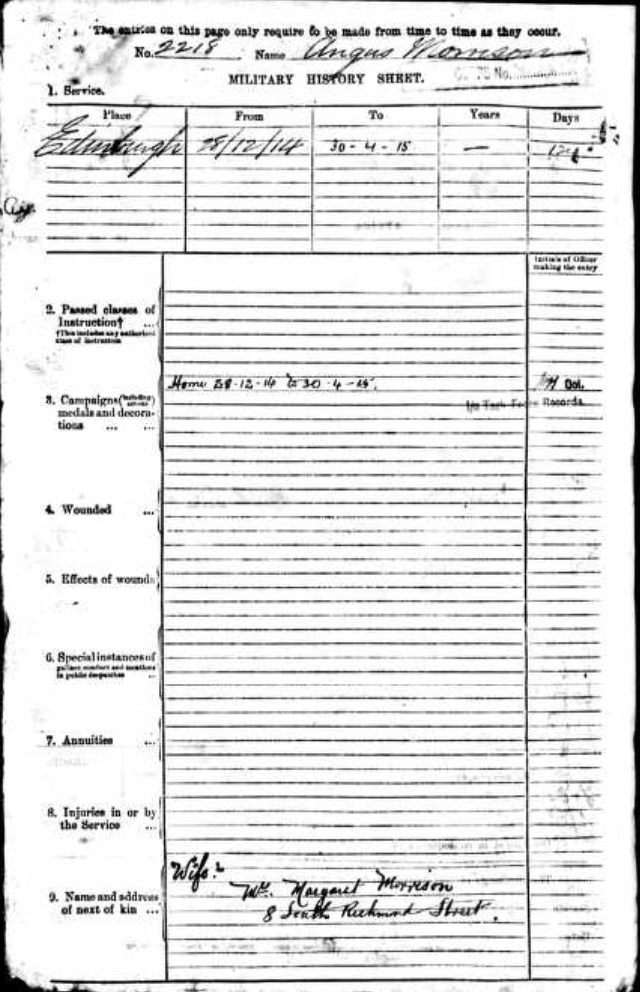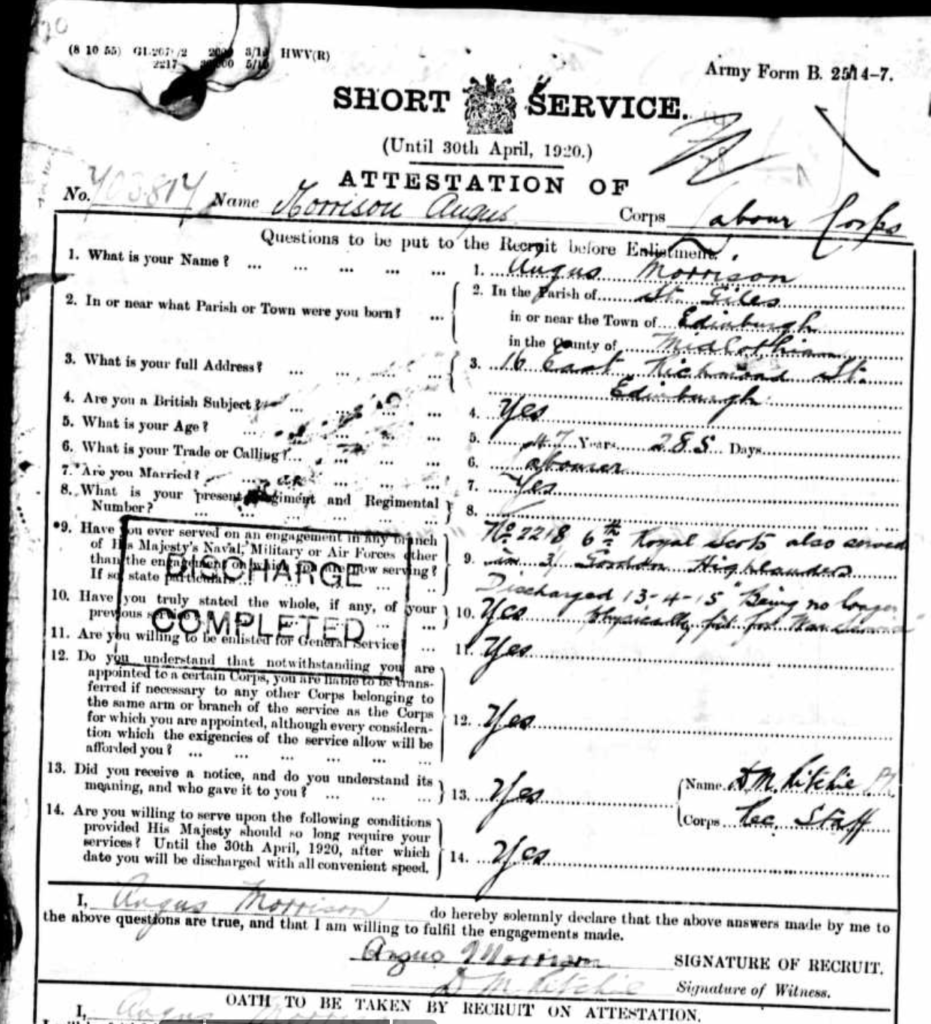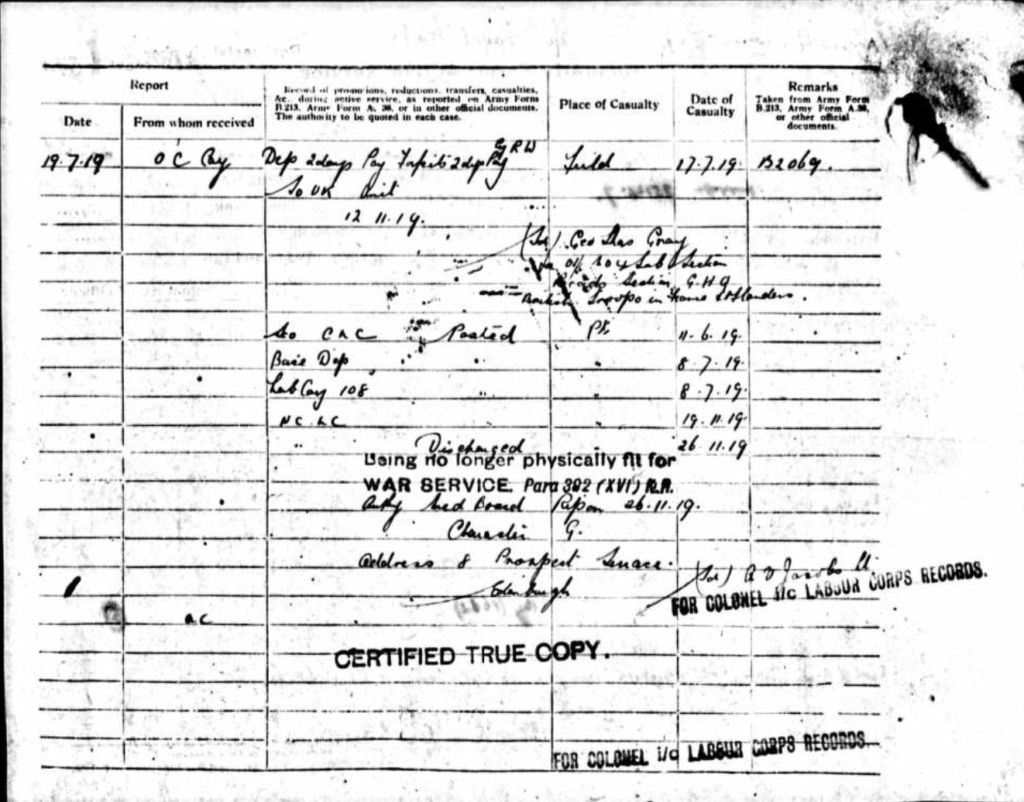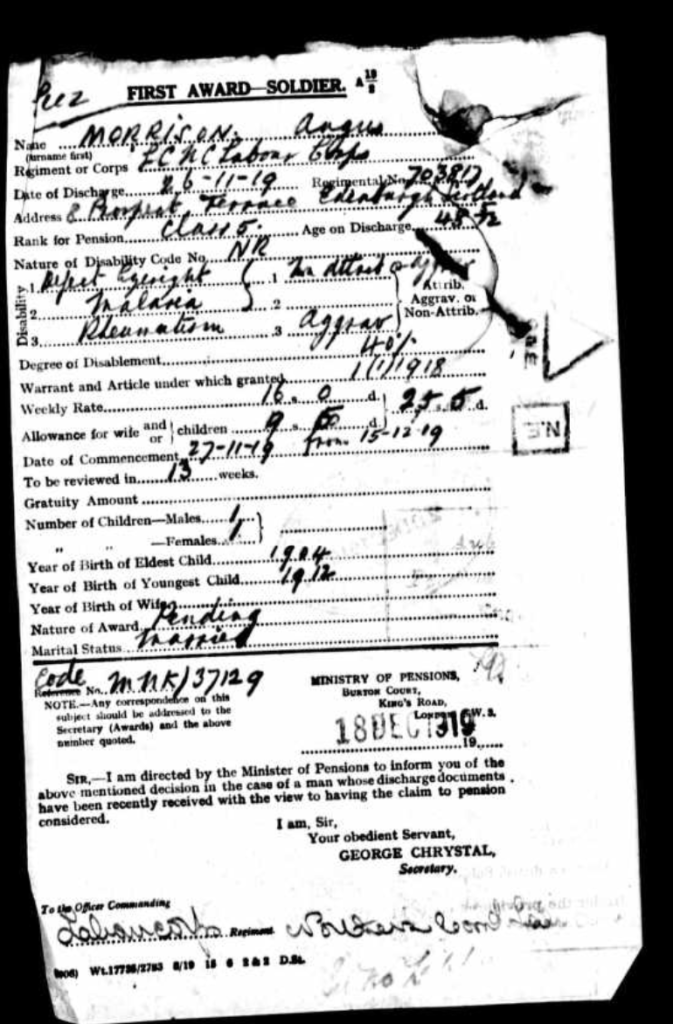 Angus Morrison married Margaret Brady, 1877-1927. They married on 1st December 1894. She was of Irish descent. They had 7 children, all with the same Christian Names going back through the Morrison history. Marion, Angus, George, Alex. Annie, John and Margaret.