When Augusto "Gusto" Arpino was born on November 21, 1925, in Pathhead, Midlothian, Scotland, his father, Giovanni, was 38 and his mother, Angelina, was 31.
He married Margaret Bruce Gillespie on 9th June 1953 in Edinburgh. He was described as a Motor Engineer, age 27 with his dad also as documented as a Motor Engineer. His residence documented only as Patthead, Ford, Midlothian. His mum Angelina Arpino ms Quilietti
Margaret had no occupation only described as a spinster age 22. Her residence documented as 30 Tenth Street, Newtongrange. Her father Myles Gillespie, Coal Miner, deceased and mum Jean Gillespie ms Bruce.
The Gillespie family were from a place in Ireland called Brackwanshagh, Mount Falcon, Mayo, Ireland. Today it is just little houses dotted along the roads and a luxury hotel on the Estate. Margaret's great grandparents were Pat Gillespie and Catherine Coyne 1840-1911. They had 13 children some of whom died as babies. Here is a photograph of Catherine. I must say she does look well off. Their children scattered some to USA some to Scotland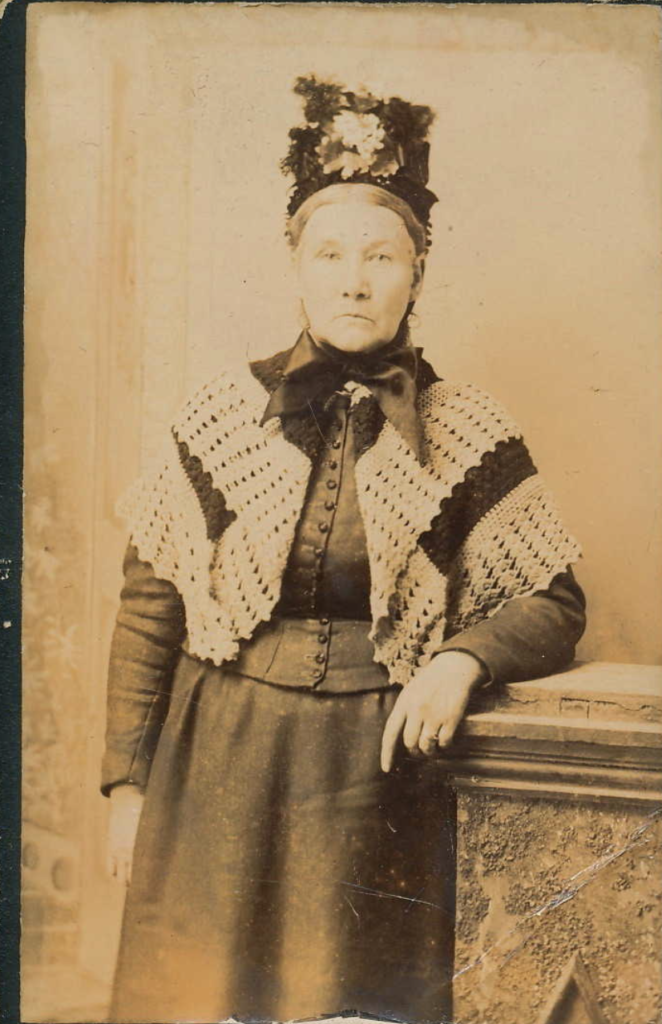 They had three children
Natalie Jeanett Arpino 1953-1983
Jasmine Arpino 1954
John Arpino 1995-1990