SURNAME ALSO DOCUMENTED AS STAUNTON until assimilated into the Scottish archives as Stanton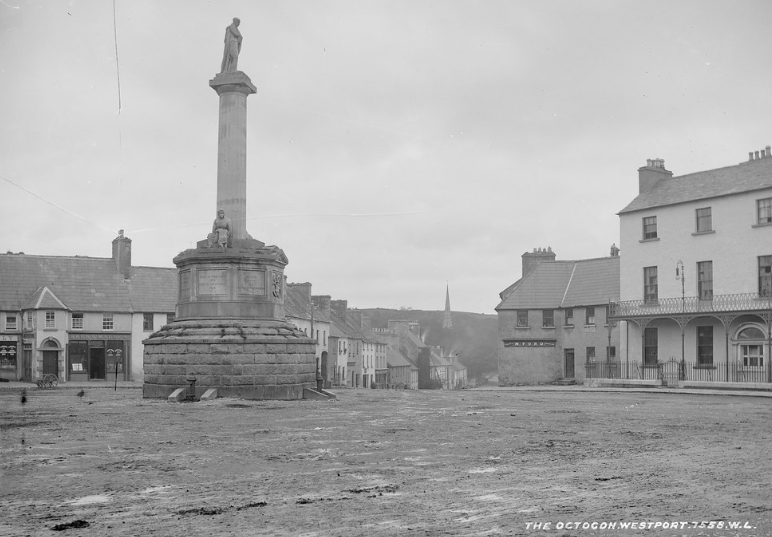 Our direct line Edward Stanton born 1822 and Margaret or Peggy Grady born the same year or thereabouts.
Edward Staunton was the son of Walter Stanton and Honor Green. The family resided in the town of Westport or neighbouring village and they would have had many children. Edward however is our direct line and he married Margaret Grady on 19th January 1844 in the Aughaval RC diocese of Taum in Westport in County Mayo. Witnesses were Patrick Grady [brother of Honor] and Maria Stanton [sister of Edward]. Walter was a crofter and we estimate his birth 1780-1790 or thereabouts.
Peggy Grady's parents were Patrick Grady and Annie McGuire.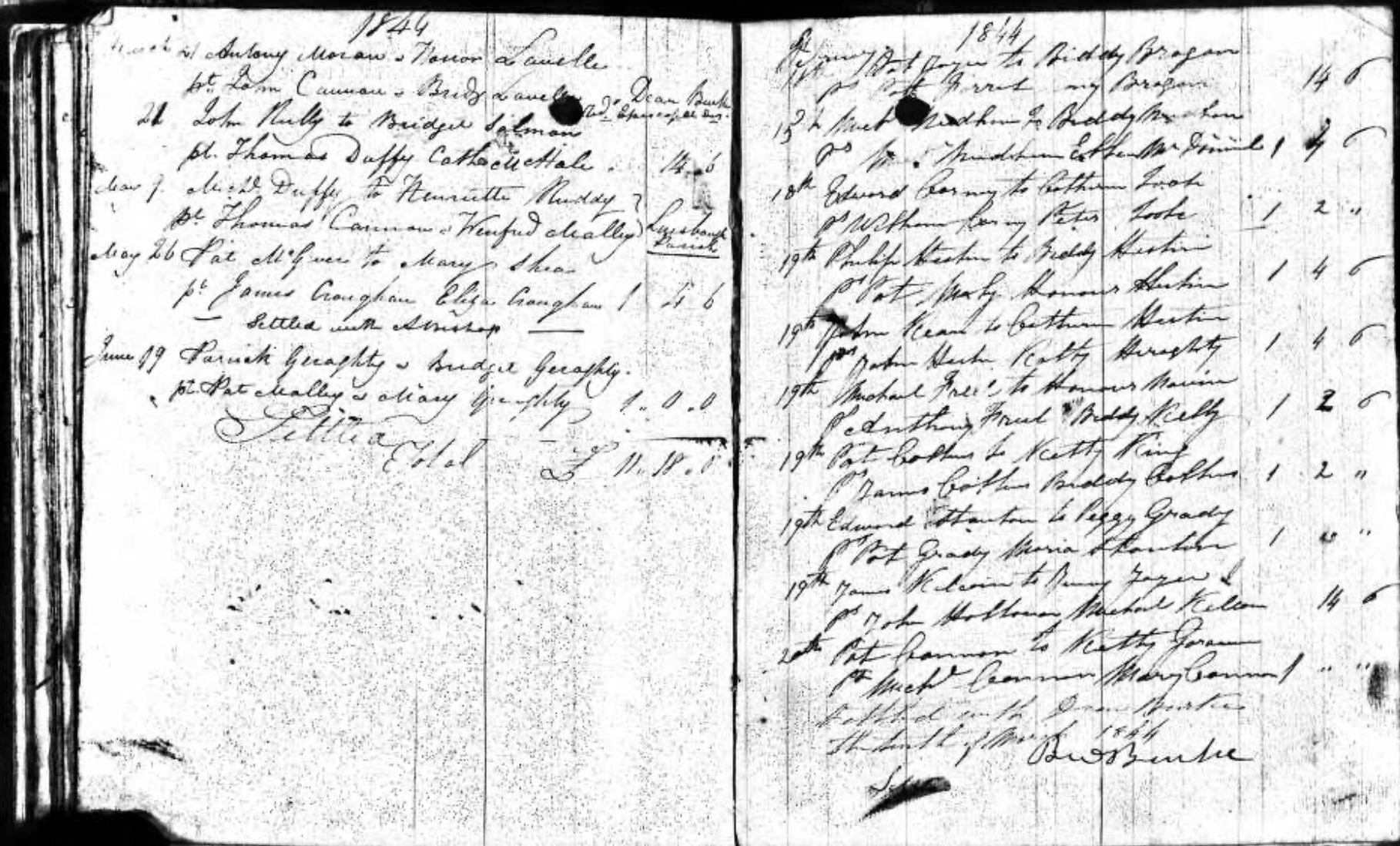 There were a few branches of this particular family who landed on our shores and who settled in the Edinburgh of the 1850s. Edward arrived as did cousins with the same name and their children all had the same names. Confusing indeed.
between 1851-1853
On their arrival in Edinburgh with their son Andrew Edward and Margaret found themselves amongst the Irish and Italian community in the Grassmarket, Cowgate and High Street areas of the City. At this time in Edinburgh there were thousands and thousands of Immigrants arriving escaping famine not only from abroad but also from the North of Scotland with the infamous Highland Clearances.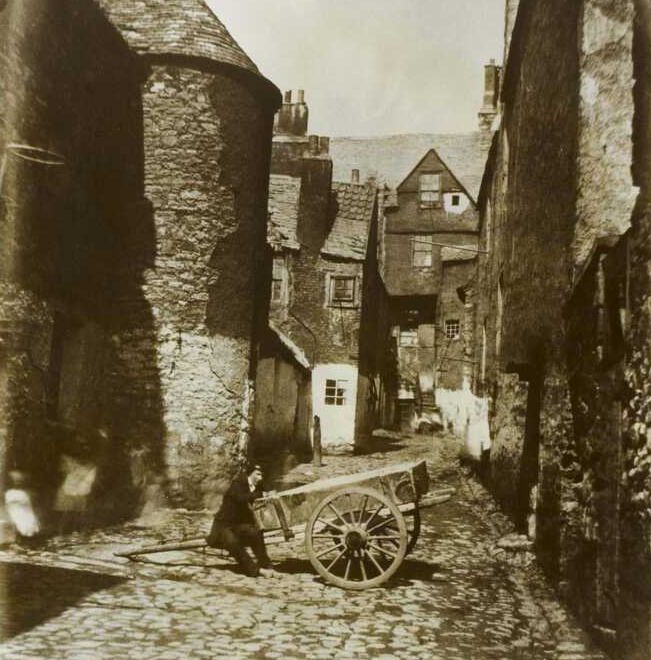 The Stanton family were farmers in Ireland and it must have been very difficult at first for Edward to find work. Although there were many Stanton and Staunton entries in the 1851 Scottish census there was no trace of this family. By 1861 however they found a wee house in 5 North Gray's Close and we find them here in the census of 1861.
1861
1871
1881
The census information not kind to us for 1881 as we can only find son Andrew with his new wife Maria Whelahan
1891
CHILDREN of Edward Staunton or Stanton and Peggy or Margaret Grady
Andrew Stanton 1847-1901. Andrew married Maria Whelahan. They had a large family.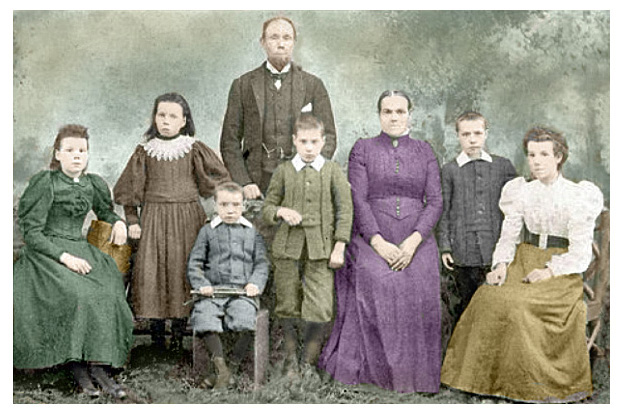 PATRICK STANTON 1852-1909
ANNIE STANTON 1855-1893
Annie died age 38 of Phthisis or TB. They had one daughter Mary 1873 of which I have no further information
MARGARET STANTON 1857-1902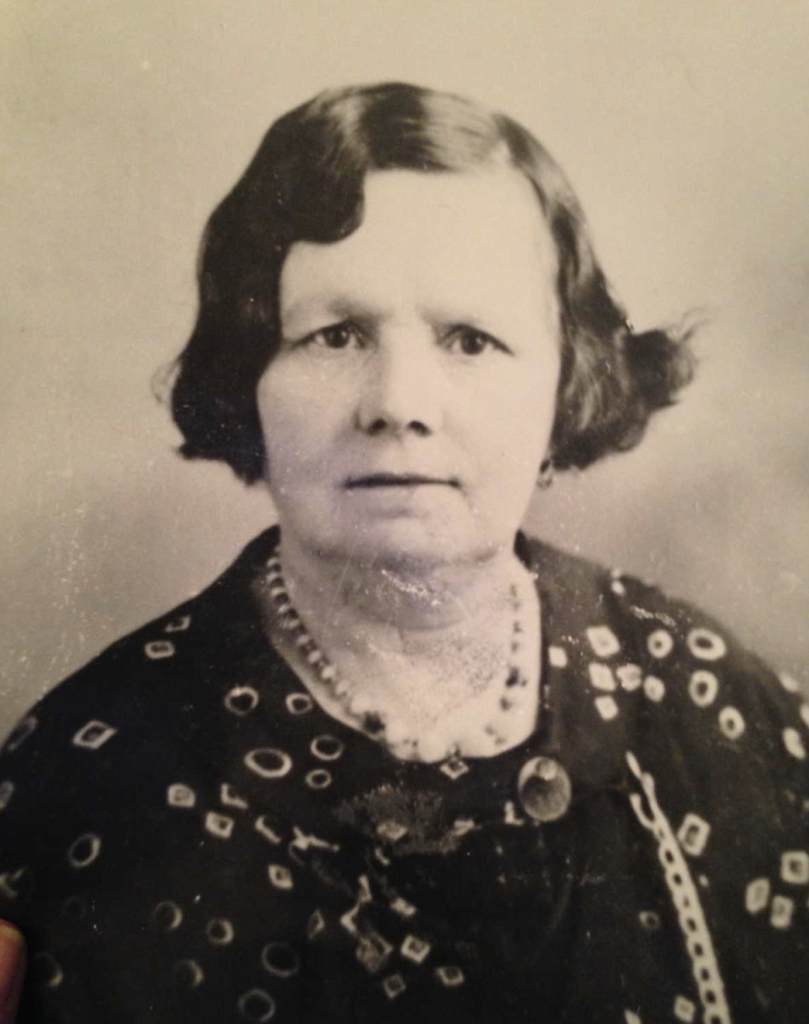 TWINS – JOHN and EDWARD 1861-1861 – they died only 2 days old
CATHERINE STAUNTON 1862-1863