FROM THE DONATI LINE Giovanni and Carubina Donati first arrived in Richmond from Italy in 1872. With them two sons Andrew who was 17 and Vittorio Carlo who was 15. Also with them was a nephew called David Donati age 13. The Richmond VA City directory 1872/73 documents them as being Plaster of Paris Makers.
Andrew Donati 1855-1922 became a confectioner by trade. His obituary states that he came to Richmond, VA shortly after the War Between the States, and with his brother Vittorio Carlo (Squire) Donati. They ran the oyster house and restaurant at Eighteenth and Franklin Streets. It also states that he was one of the oldest members of the Italian community in Richmond. He died of cardiovascular disease and is buried at Mt. Calvary cemetery. Andrew and Fannie had four children. Humbert 1883 , then twins who were born in 1885. One died in 1885, then the other in 1886. Lastly Charles V. 1887
Vittorio Carlo [SQUIRE] DONATI 1857-1915
Vittorio Carlo (Squire) Donati (b. November 20, 1857 d. August 3, 1915). Was known to the immediate family as "Big Daddy". Like his older brother was an entrepreneur and had his hand in many of the new businesses of the region at this time. He married Mary Louise Ommenhauser (Molly) (b.Sept. 2, 1859, d.Aug. 20, 1895), who was German by descent. They had four children
Big Daddy" was a mover and shaker in the Richmond Business Community. He owned the Richmond Distilling company and the Stony Creek Distillery in Henrico County. He was also a Restaurant and Saloon Owner and Operator. He was a semi-pro baseball investor, an instigator of a taxi cab company which was the first one in Richmond. As well as all this he owned a portion of the Chamberlin Hotel, was listed in Dun and Bradstreet and kept a large boat on the James River where he would entertain his guests. The Governor of Virginia at the time was one of his earliest Guests .
Vic's wife Molly died of cancer at the tender age of 36. She is buried at Hollywood Cemetery. Later in life Vic married Mary S. Gallagher, who was a widow and who was born in Chicago in May 1867. She had two children from her first marriage, Mary Hazel and Patrick. She died on 29th June 1908 age 46. She is buried at Mt. Calvary next to Big Daddy.
VITTORIO's FOUR DONATI CHILDREN
John Anthony Donati (b. Oct 1881-d. unk),
Carrie DONATI (b. Oct, 1883, d.1992)
James Andrew Donati (b. Jun. 8, 1887, d. Oct 11, 1965)
DIRECT LINE. Amelia Rosalie Donati (1889-1965]. Amelia was born on 29th September 1889 in Richmond, Virginia. She was baptised on 26th February 1890 in St. Peter's RC in Richmond. Her Godparents were Pietro Arrighi and Caroline Augustine and the Priest was Friar Frioti. After the death of her mother in 1895 Amelia and her sister Carrie were sent to Monte Maria Convent to live. Amelia was just short of her sixth birthday. She told in later life of how frightened she was of the Nuns as they held candles and chanted as they went up the stirs to bed in the Evening. The Convent was also used for boarding students. After a while she returned home but continued her daytime education at Monte Maria. She married Joseph Patrick Smith in 1910 and they in turn had four children Andrew Joseph 1911-1996, Mary Elizabeth 1913-1969, Michael Charles 1919-2001 and Joseph Patrick 1921-2002. She ran a restaurant with her sister for a while. When she was in her 50s she was diagnosed with Diabetes. Then in 1964 she broke her hip and was cared for, at her apartment, by her daughter Mary. Unfortunately her elderly husband had a stroke and they were both put into a Nursing Home St. Sophia's Home where they remained until they died.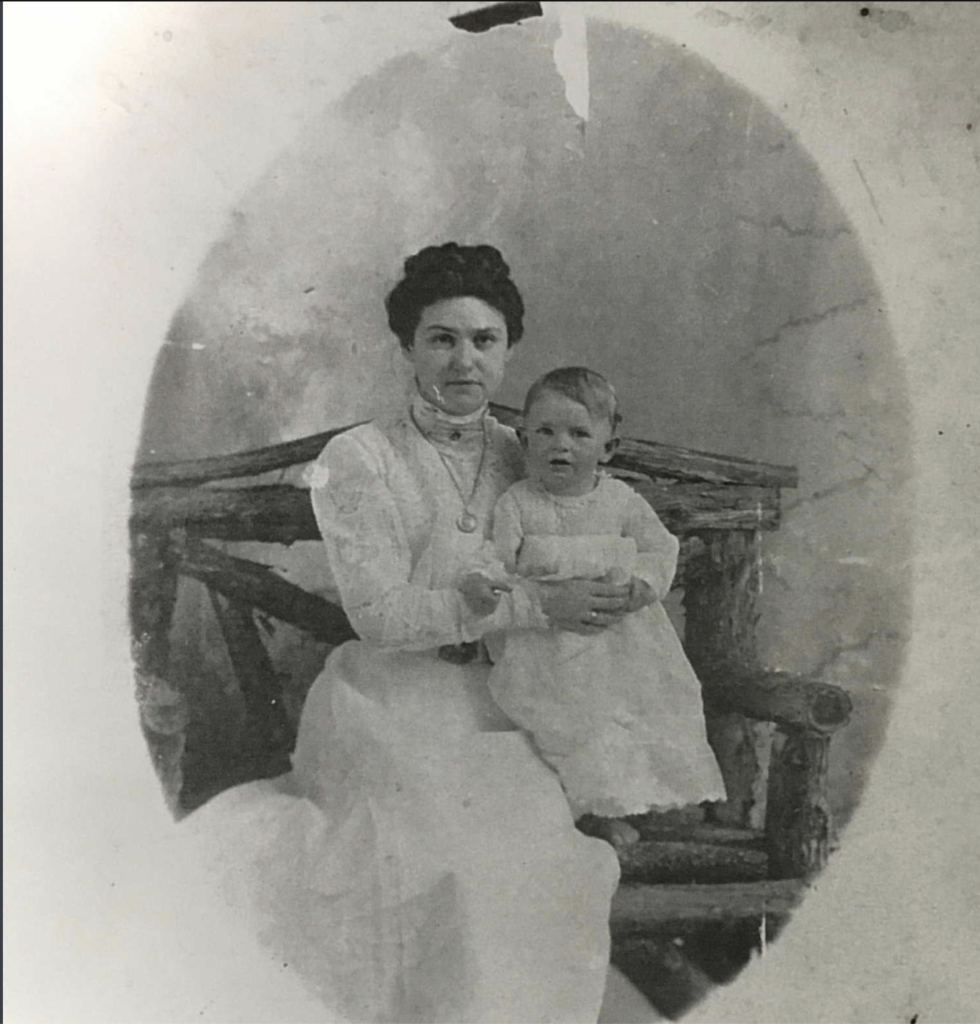 CHILDREN of Amelia Rosalie Donati 1889-1965 and Joseph Patrick Smith 1886-1965
MARY ELIZABETH SMITH Direct Line 1913-1969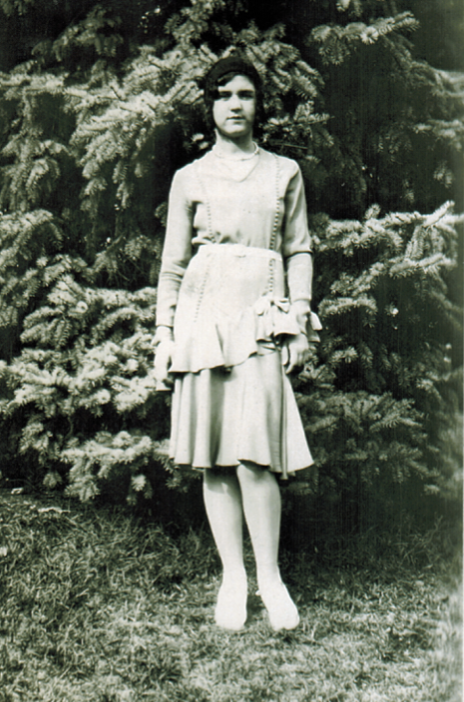 FRANCES JOSEPH O'KEEFE 1932-1998
KATHLEEN O'KEEFE 1934