PAULINE MARGARET QUILIETTI
Daughter of Josephine Quilietti and Alex. Collins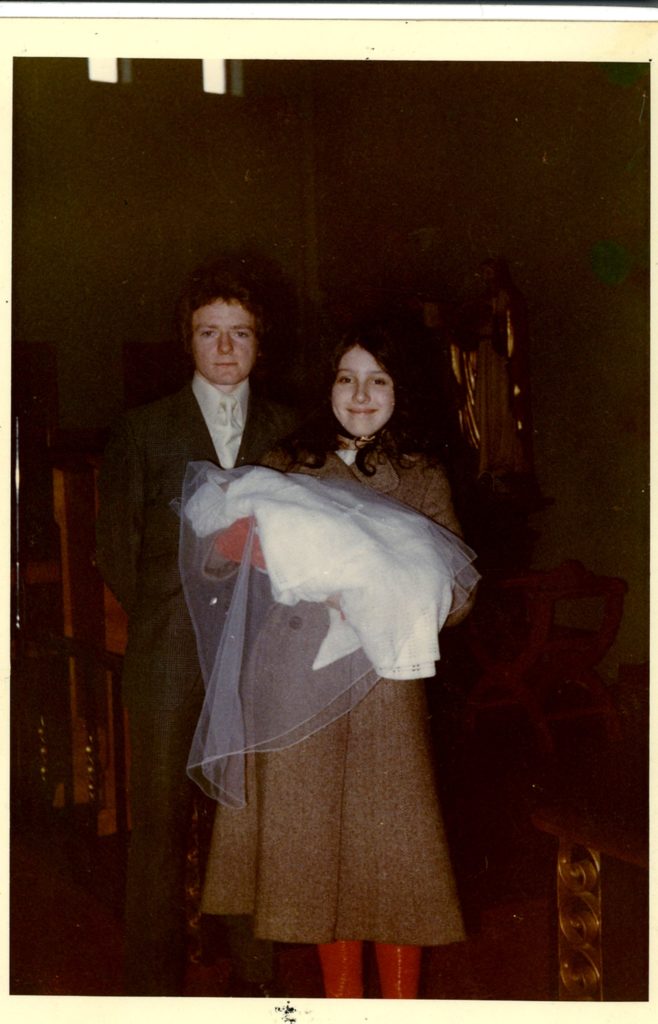 Pauline was born on 18th November 1970 in Simpson's Maternity Pavillion, Edinburgh. She weighed under 2lbs and was in intensive care for three months.
This is when she affectionately gained her nickname 'wee peenheed' or 'peen'.
We remember long ago in – Nineteen Seventy
The day that you were born, you were a little peen
We've cried when you've faced heartaches
And saw that when you grew
Nothing broke your spirit
Instead it strengthened you
We are filled with mixed emotions
As we hold back our tears
And with much pride remember
You growing through the years
When we first held you in our arms
If only we had known
that the years would feel like moments
And that you would soon be grown
You will always be our special child
That changed our lives you see
Our Angel, our special baby,
Our God-daughter our wee peen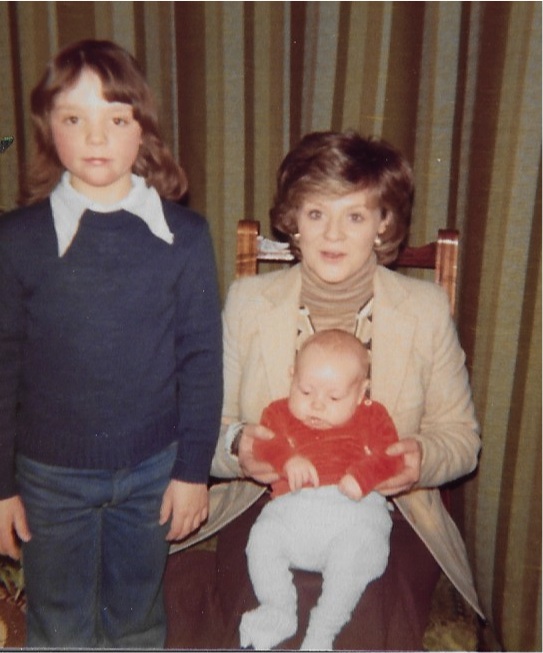 She was never far away from Peggy and Joe whilst growing up. Joe liked nothing better than spending his Sunday's with his grandchildren/ He would pick them up and take them for a drive, maybe down to Porti or to see Four Joe his Pony. Then it would be down to see Grandma who would have something on the cooker simmering away for their dinner.
They had a whirlwind romance and a wedding to follow. They married at Gretna Green on 7th December 2002.