Lara Wilson is my second -cousin, once   removed.  We knew each other through the Neri family before we discovered we had a shared heritage.
Lara is  also the great grandaughter of Valentina Quilietti  Murray.  Her mother is HEATHER MURRAY and her grandfather Alex. Murray.      Lara married Anthony Neri in the year 2001 and they now have two beautiful daughters, and the line goes on.  Through our friends Peter and Pat Neri we met Lara not knowing at that time that we were in fact cousins.  It was only after a while that we discovered that our roots were the same
Lara  worked at Musselburgh Grammer School and studied Phychology and French.
She has two sisters Holly and Kirsten
and Emilia, named after her gggrandfather Emilio.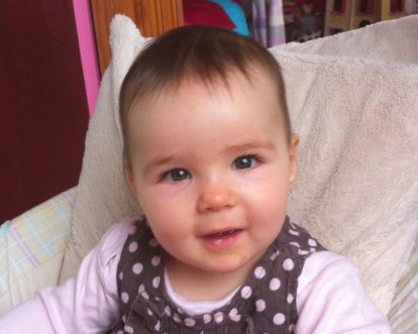 The Neri family hail from the Cassino area in Frozinone, Italy.