James J Reid is a talented artist, graphic designer and photographer, having graduated from the University of Westminster in 2002. JJ as he is known, was born in 1955 in Scotland, the son of Angelina Hunter and John Reid. James spent much of his formative years living with his grandparents, Mary and James Hunter in the village of Pathead, Midlothian, Scotland, where Mary's parents had settled after the First World War.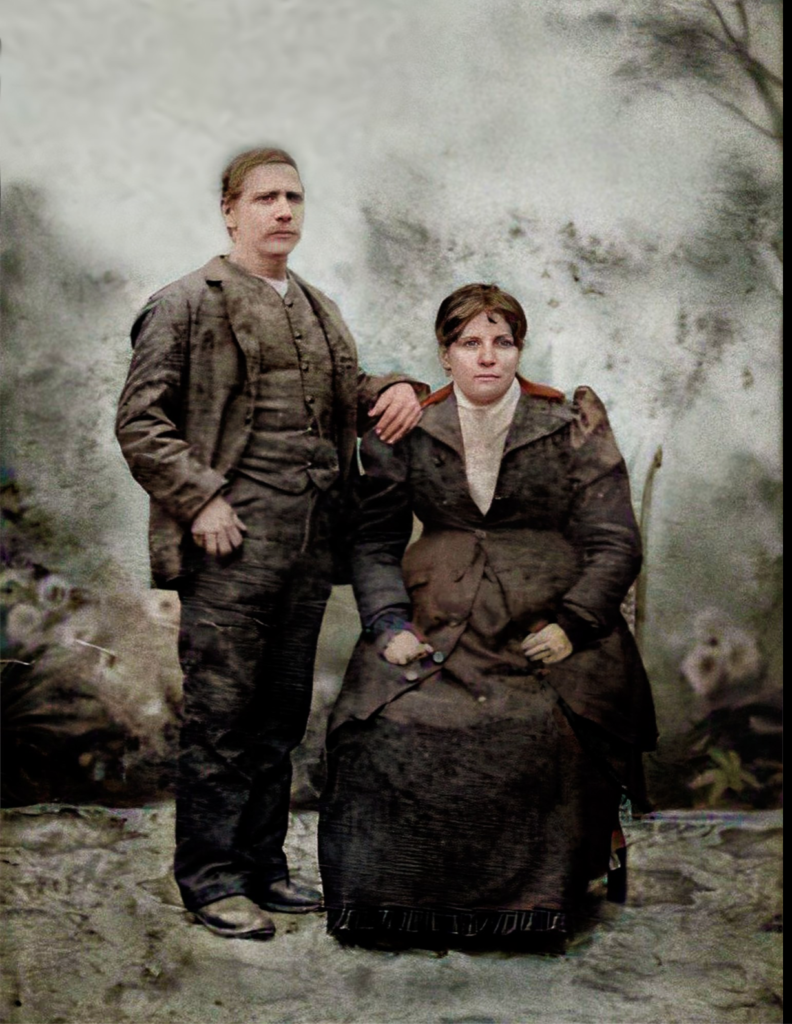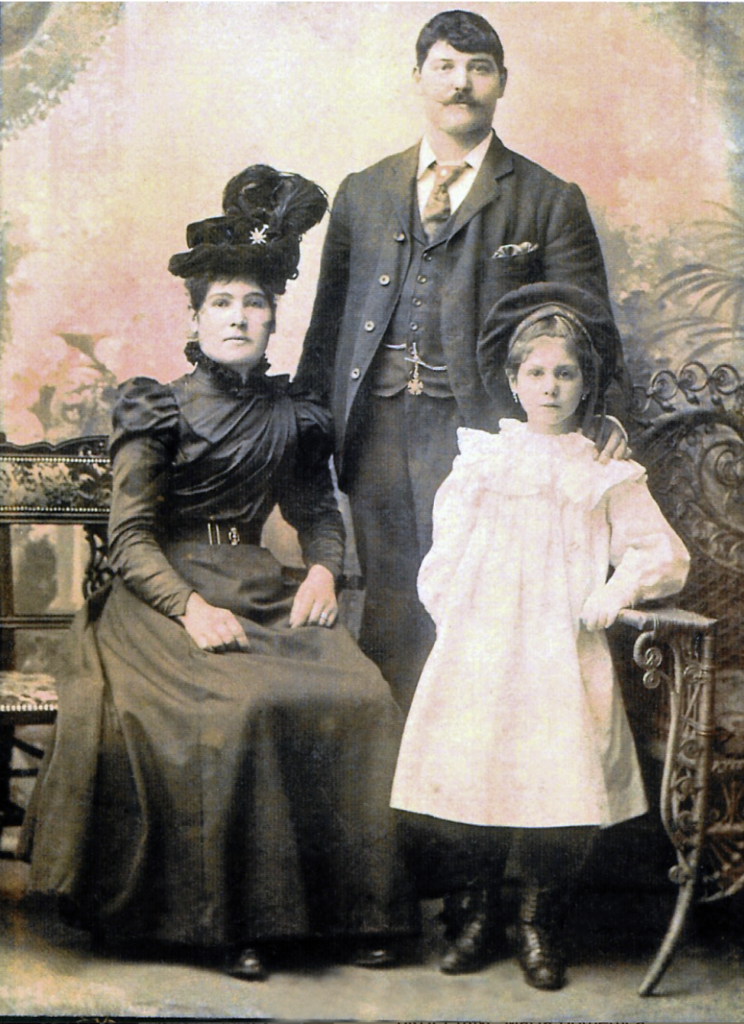 His son and grandson now live in Finland. Well this is the first of the Clan to live in this particular part of the globe. His other lines take him back also to Ireland where the surname Joyce originated, as well as having the Scottish Roots through the Hunter branch.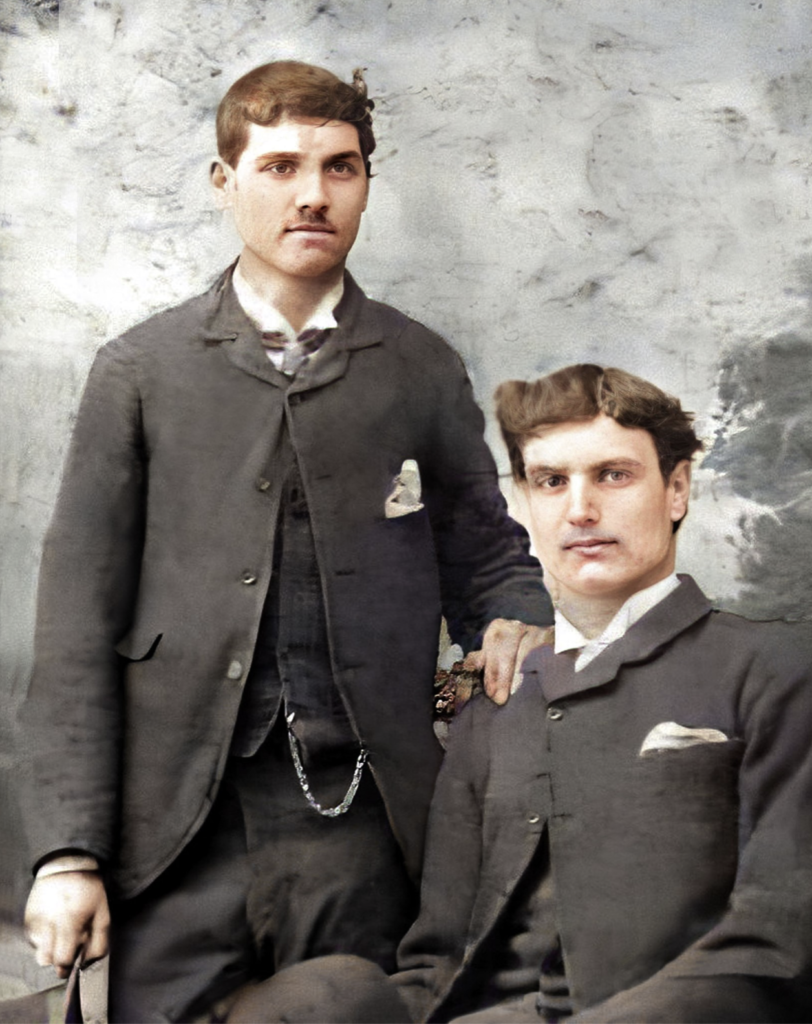 James spent some of his life growing up in Malta where his mother lived for many years.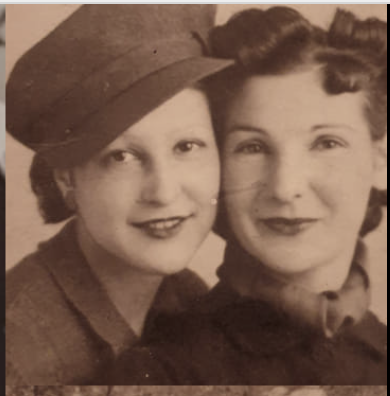 James has a brother Craig to be confirmed, photo of himself and his family below