Children of Duncan and Betty are [need help here]
DUNCAN MURRAY born 7th September 1939.
GEORGE CAMPBELL MURRAY born 12 July 1940. He married Helen Scott Parsons – four children, Helen, George, Jane and Craig.
ALEXANDER MURRAY born 6th May 1942. Alex was married on 5th March 1960 at the Canongate Church, Royal Mile, Edinburgh.  His occupation at this time was given as latex worker and his address as 167 Telford Road.  His bride was Millicent Lees Fairbairn who was from the Craigmillar side of the city.   They had two children MARK ALEXANDER MURRAY born 13th January 1967 and Debbie Lee Murray born 10 September 1962.
ROBERT MURRAY born 4th June 1943. Robert was married to Emily Burt.
STUART MURRAY to be confirmed
MICHAEL MURRAY to be confirmed
YVONNE MURRAY to be confirmed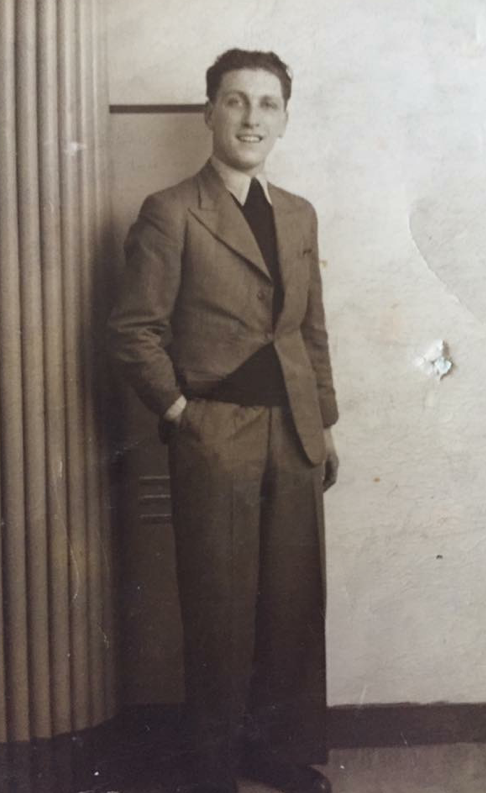 DUNCAN was born on 11th September 1939 at Simpson's Maternity Hospital in Edinburgh.
Duncan Murray Quilietti was killed violently on his way home on 30th June 1974 in Telford Place, Edinburgh.