Fiona Quilietti [Tawse] was born on the day that Elvis Presley died on 17th August 1977. She is the daughter of James [Hamish] Quilietti and Maggie McLeod. She is the second eldest of Joe Quilietti's and Peggy Morrison's grandchildren and if they had been alive today they would have been well proud of her.
Fiona runs the famous Quilietti School of Dance in Edinburgh, Tony and Fiona also ran an offshore services company in the oil industry and she now has a dance studio in Musselburgh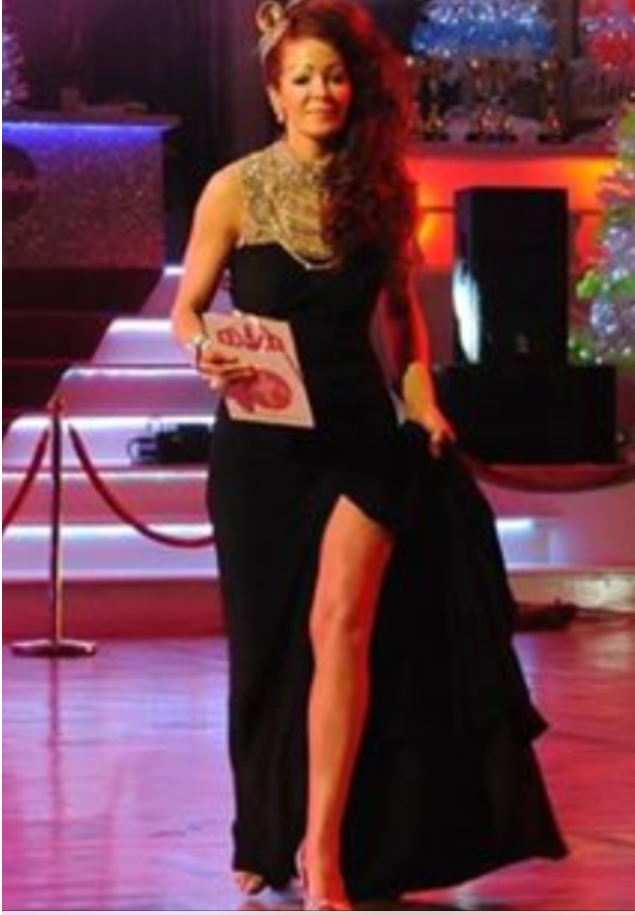 Fiona
a school which has flourished since it started 20 years ago.
She is married to Tony Tawse and they had the best wedding ever at Bunchrew House, Inverness, a wedding which we all shall never forget.
They have one son also called Tony.