Helen Watson Rae Quilietti is daughter of Isabella Brown and step-dad Arthur Quilietti. Her natural dad was killed in the aftermath of a mining accident in the nearby Pit where he worked when Helen but was a babe. He had endured a penetrating wound to his chest in the mine which claimed him on 28th July 1952. Isabella and Thomas had married in 1943 in Bristo Memorial Church, Craigmillar, by a minister whose name was Alastair Rae. I have no idea if he was related to Thomas or not.
Her mum Isabel married Arthur Quilietti on 27th August 1960 and they remained together until she died in 2009. They in turn had two children Alister in 1958 and Paul in 1963. She did have another daughter Stephanie born in 1956 who was given up for adoption. The family recently re-united.
Helen worked for many years in Edinburgh Sheriff Court and she became a Clerk of the Court, a fact of which her parents were very proud. In 2017 on her retiral she was awarded this Imperial Service Medal as recognition of long and faithful service to the Civil Service, and a great day out was had by all. She was the only woman ever to have received this in Scotland.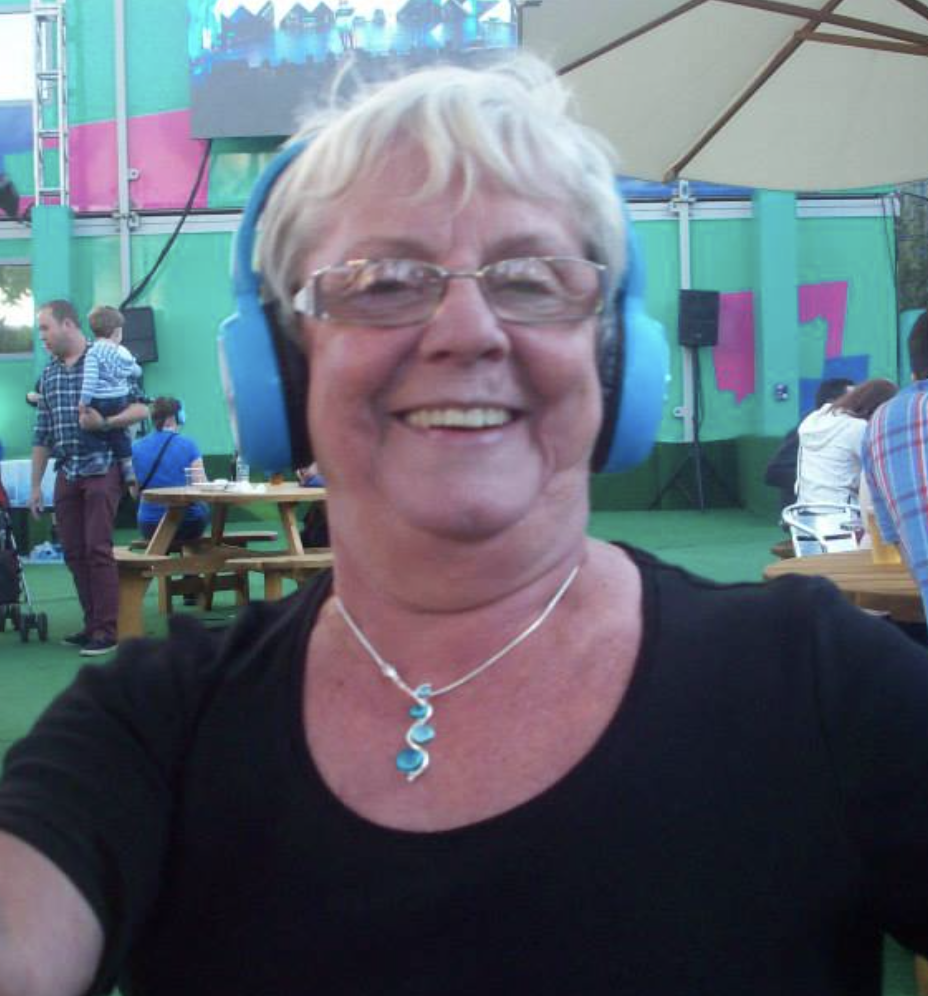 In 1970 she married Andy McCartney, who she met when they were both very young at Secondary School. They married and they had two children, David and Lisa. They divorced in 1994.
Lisa McCartney was born on April 19th 1974. She married Scott Thomson. They have children Emma and Shaun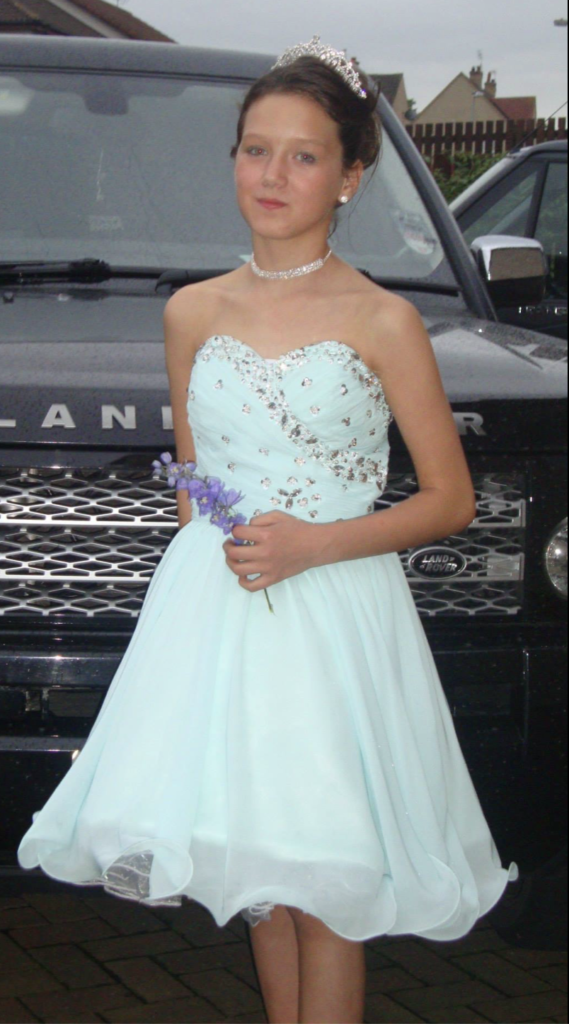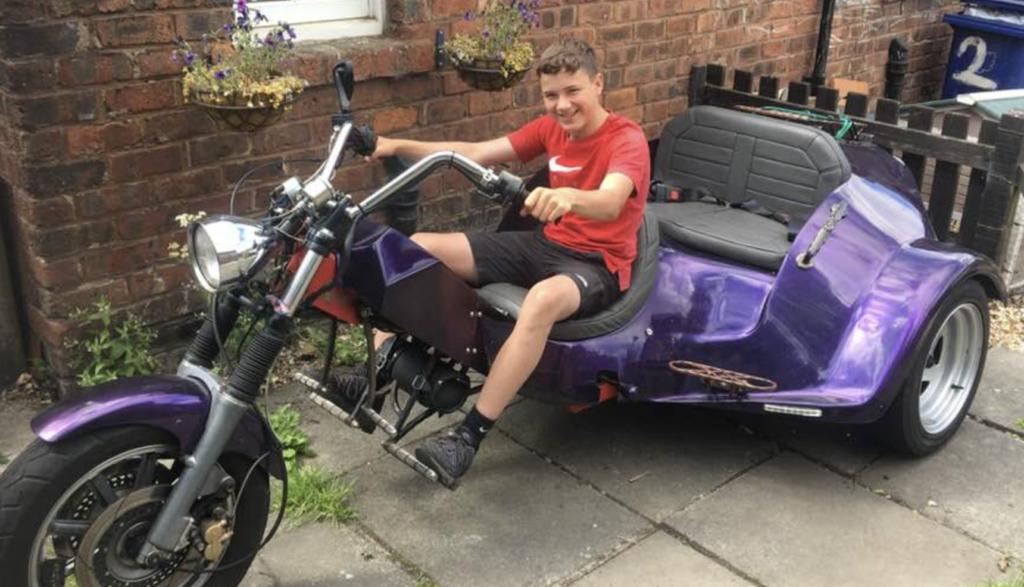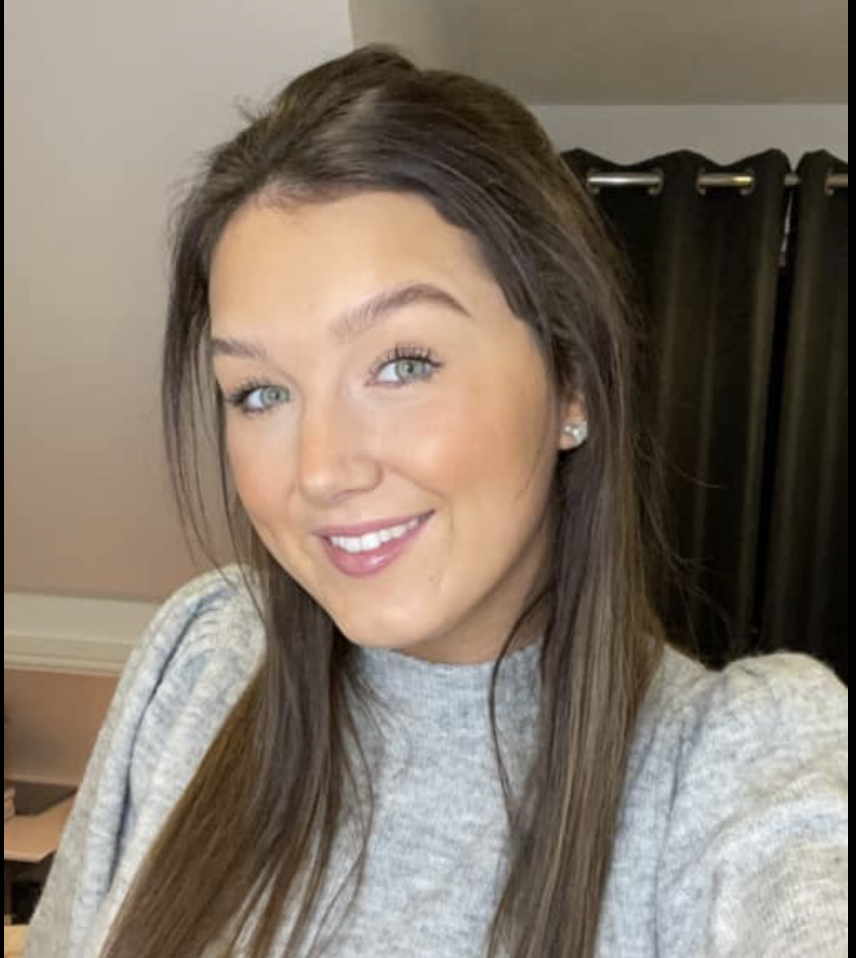 David McCartney was born on May 23rd 1971. He attended Liberton High School and Telford College. He is now a joiner by trade. He is married June Taylor in 1993 and has a lovely wee boy called Samuel who was born in 2009.