Christopher Alan Quilietti is the son of Alan Quilietti and Grace Margaret McGarvey. He was born on 19th July 1995 in Falkirk. He now works with the BBC and has a blog called The Ginger Guy [2018].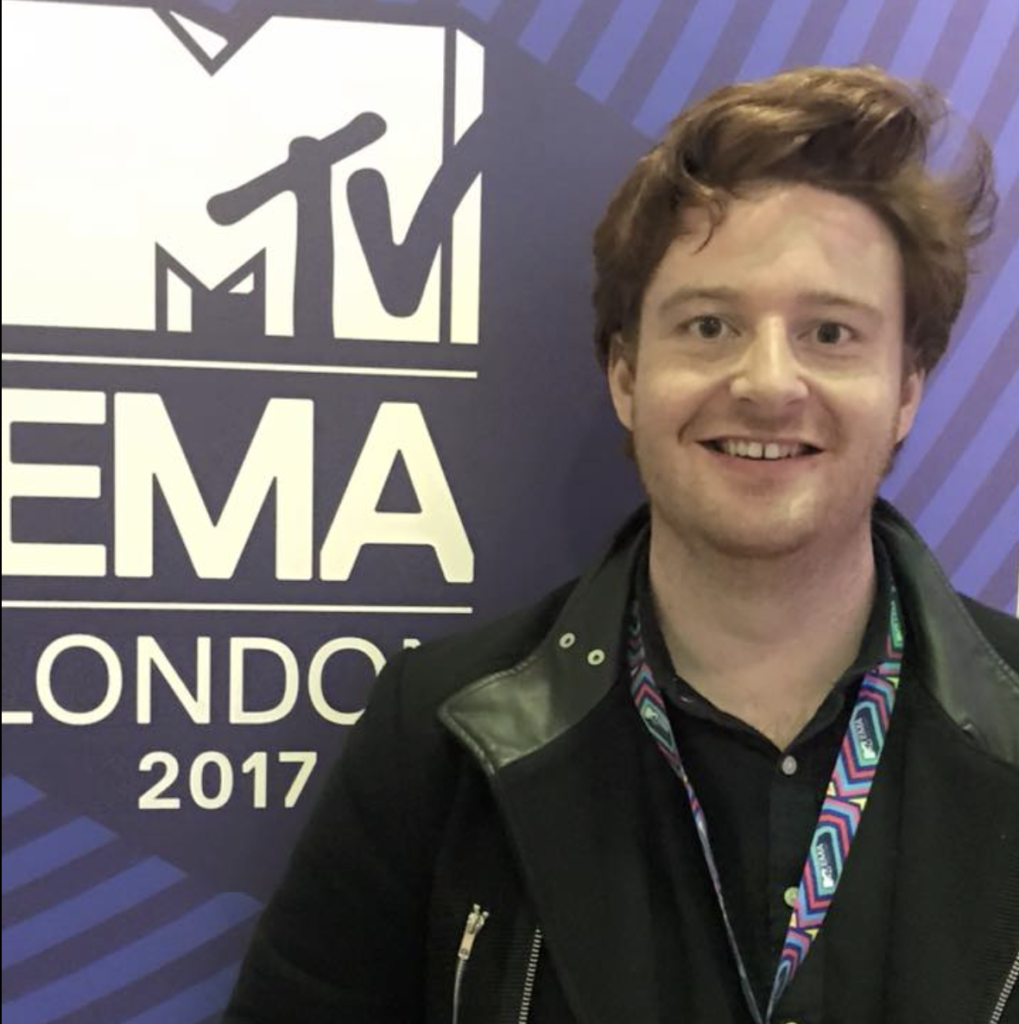 Chris attended St. Mungo's R.C. School in Falkirk. From here he became interested in broadcasting and helped out for a while at Radio Royal. PLEASE CLICK HERE FOR A LINK TO THE GINGER GUY which is Chris's Blog
Congratulations to Radio Royals latest Presenters 02/12/11
A big congratulations to Lee Tait and Chris Quilietti on passing their test tapes and becoming official Radio Royal presenters live on air! Catch Lee from 6-9pm on a Saturday night and Chris from 8-11am on Sunday mornings. Check out our presenter page for more information on the latest editions, we hope you are as pleased with them as we are!
Chris is now working with the BBC.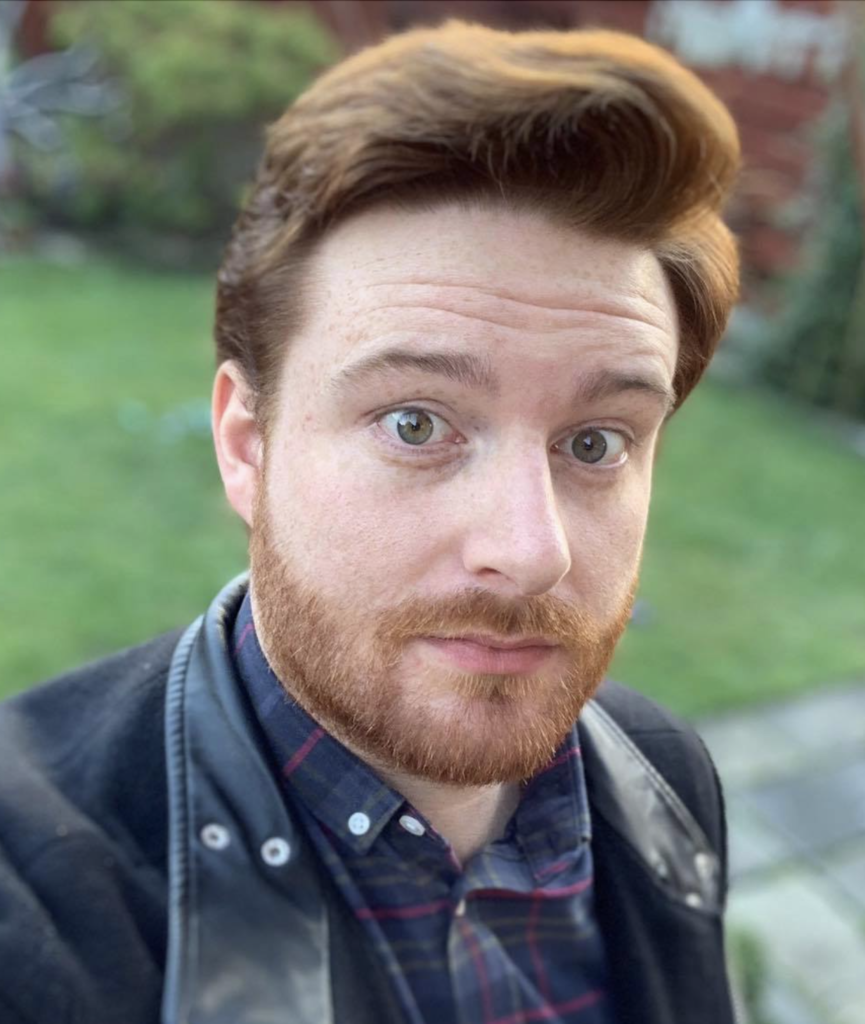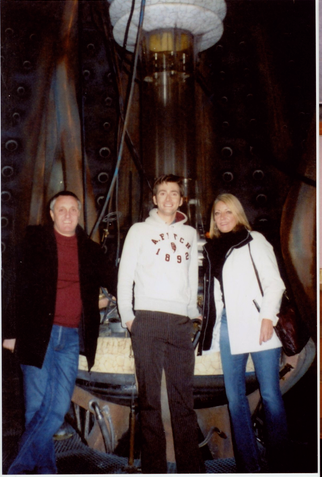 Chris now works with the BBC where he is a Content Assistant.