Joseph Quilietti is the son of Arthur Amelio Quilietti and Adrianna Thuro. Adrianna was affectionately known to all the family as Aunty Dina.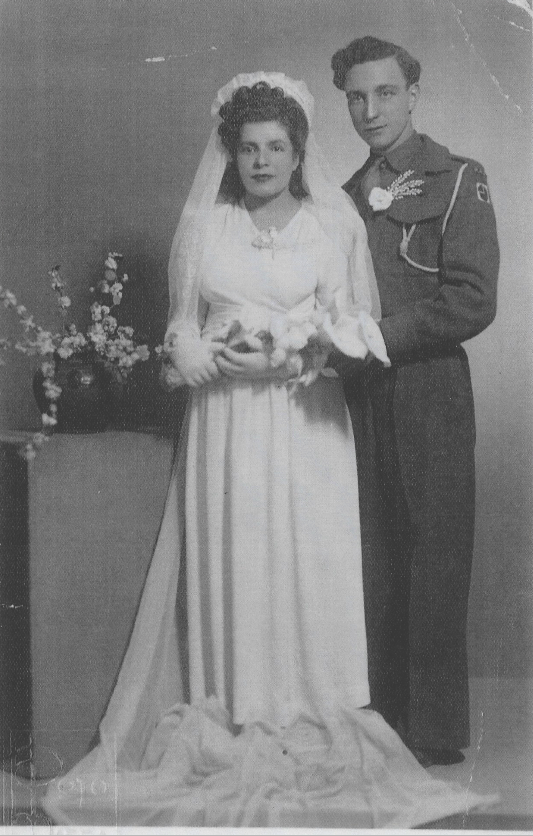 The couple met when Arthur was in the Army during the 2nd World War. He was despatched to Greece where he met the young and lovely Adrianna or Dina in Salonika . Their romance blossomed and they married on Seventh April 1947.
Dina was born in 1929 and her father's name was Penagioti Thuro and described as a Shepherd. Witnesses were Lulla Markadonna Tu and Jack Higgins. She lived at an address Dagkh 2 in Salonika
The city of Salonika is located in northern Greece. After the invasion and occupation of Greece in April 1941, Salonika was included in the German occupation zone. The city was occupied by German forces in early April. This part of Greece was a hostile environment at the time and it was a home to a large Jewish population. As you can imagine the area was targeted by the Germans and many died or were taken to the camps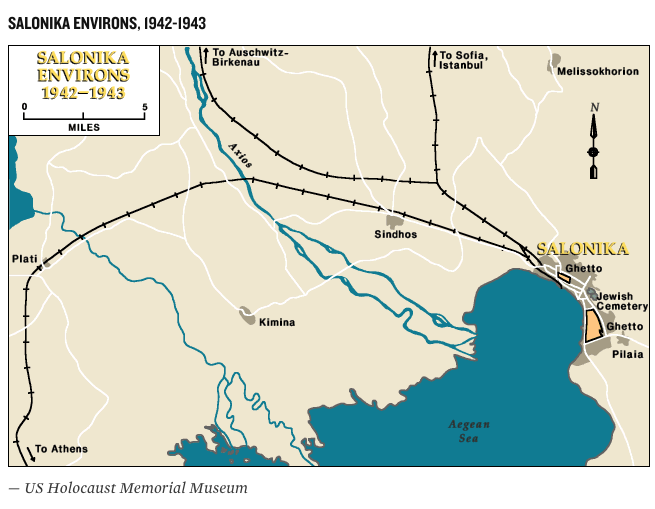 .
It was on 18th July 1947 that Joseph arrived in the UK via the Empress of Australia sailing from Port Said in Egypt to Liverpool in England.
Arthur and Dina's marriage lasted a few years but unfortunately they divorced in the late 1950s.