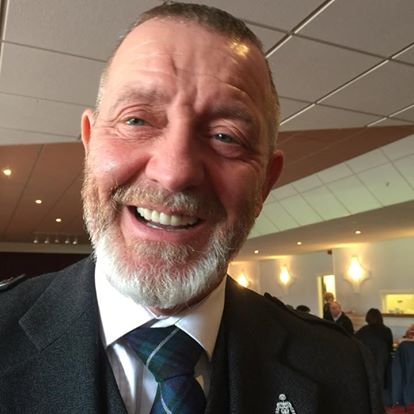 Alexander James Quilietti was born on 10th October 1958 in the village of Newcraighall in Edinburgh. He is the eldest son of Arthur Quilietti and Isabella Brown. He is affectionately known to all the family as Alastair or Ali. He Married Lorna Janice Galloway Mitchell on 13th September 1980 in Stirling.
Their daughter Kim was born on sixteenth May 1985. Ryan was born 26th September 1989.
Rumour has it that he is an avid Hibs football supporter but of course we have no evidence to support this theory.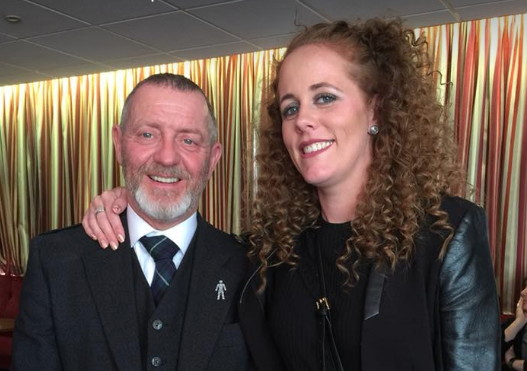 could do with a bit of help here from the family to fill in this page. Helen