Valentina Murray 1920-1990 and Paul Dufresne 1916- had married in 1942 in Edinburgh. They had met when Paul, a French Canadian, was in Scotland during the War.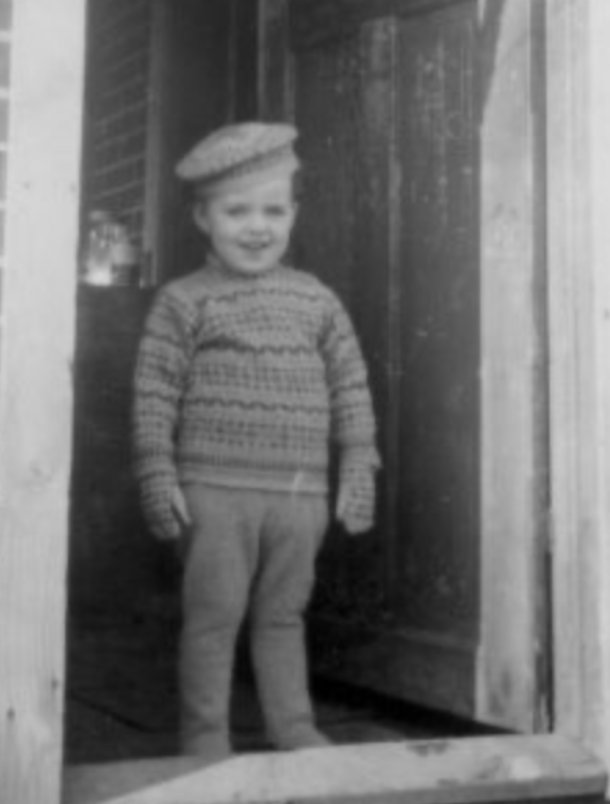 Pat married Jerry Carthy and they had two children Noraleigh 1966 and Candace 1967
Daughter Noraleigh was born in 1966. Noraleigh lives in Portland Oregon, with her Partner Noah Dundas, and they have a daughter Narissa.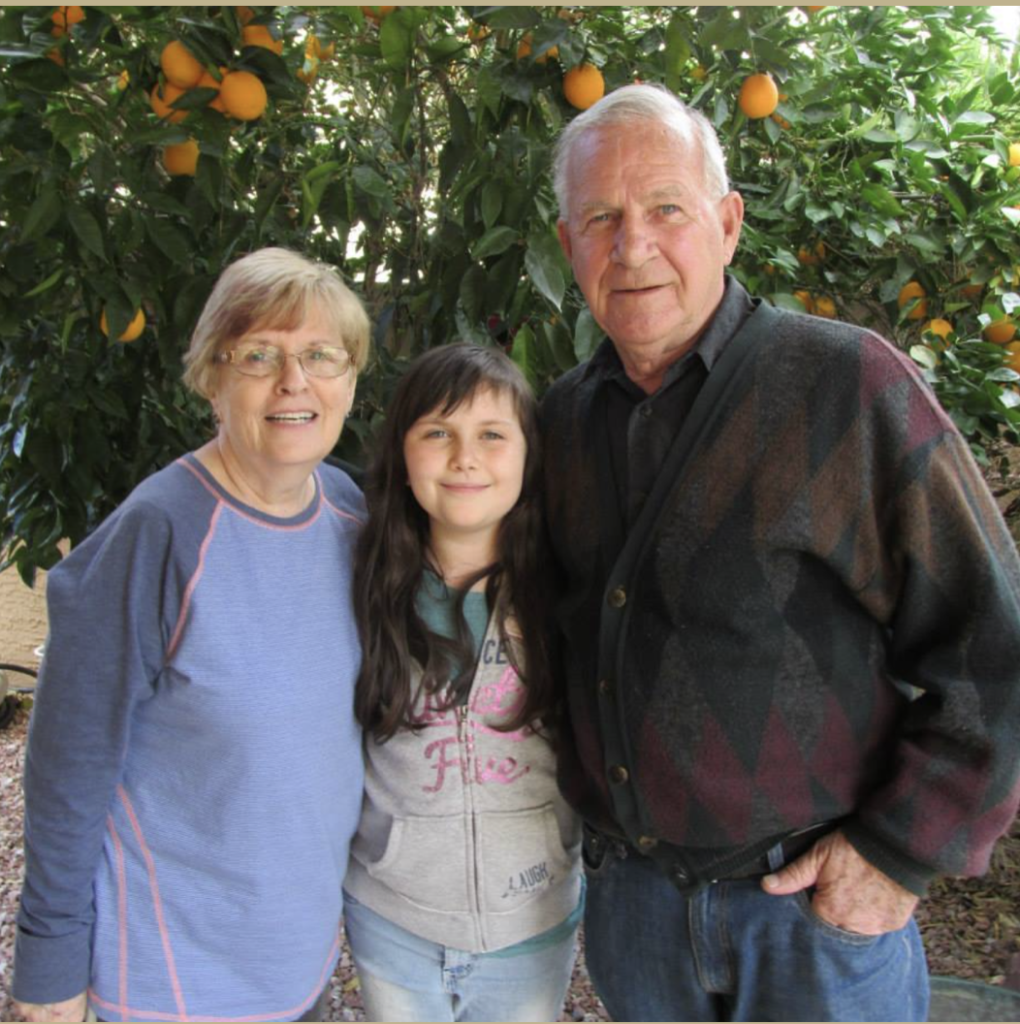 I also have another daughter Candace Senato – married to Anthony Senato, children Samantha, Sierra and Nicholas.