MARGARET MURRAY was the daughter of Valentina Quilietti and Alex. Murray.
MARGARET married HARVEY HUNT and they settled in Nova Scotia in Canada. They have a daughter Heather who is a school teacher. Heather married Peter O'Quinn. They have son also Called Peter.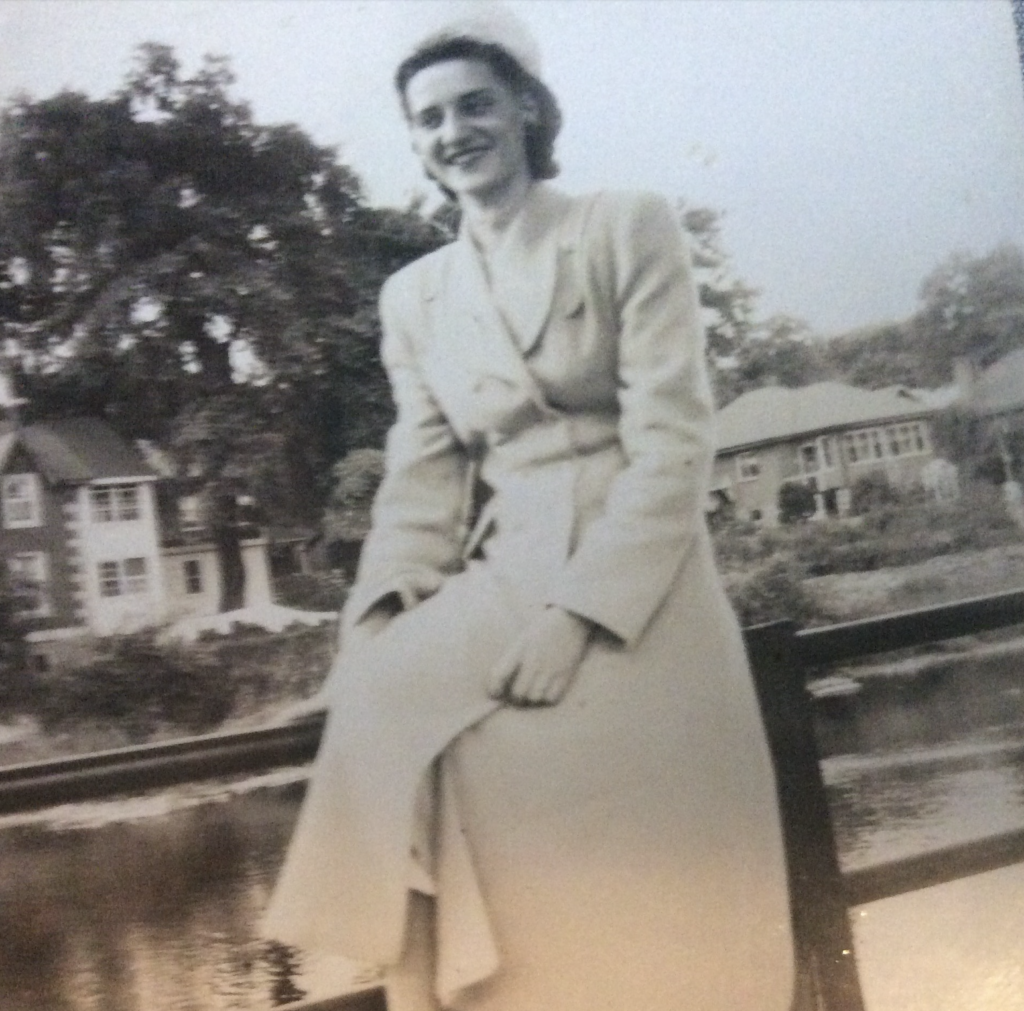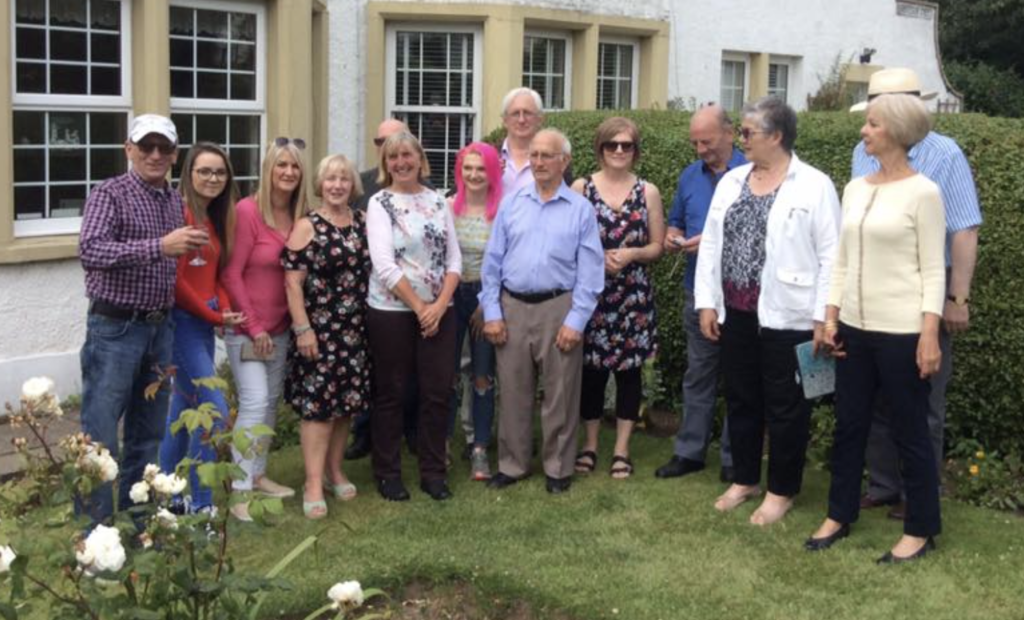 Nova Scotia (pronounced /ËŒnoÊŠvÉ™ ˈskoʊʃə/; French: Nouvelle-Écosse; Scottish Gaelic: Alba Nuadh)[3] is one of Canada's three Maritime provinces and is the most populous province of the four in Atlantic Canada. The name of the province is Latin for "New Scotland," but "NovaScotia" is the recognized, English-language name of the province. The provincial capital is Halifax. Nova Scotia is the second-smallest province in Canada with an area of 55,284 square kilometres (21,300 sq mi). As of 2011, the population is 921,727,[1] which makes Nova Scotia the second-most-densely populated province.
Nova Scotia was already home to the Mi'kmaq people when French colonists established Port Royal, Nova Scotia, the first permanent European settlement in North America north of Florida in 1605. Almost one hundred and fifty years later, the first English and Germansettlers arrived with the founding of Halifax (1749). The first Scottish migration was on the Hector (1773) and then the first Black migration happened after the American Revolution (1783). Despite the diversity of the cultural heritage of Nova Scotia, much of the twentieth-century tourism efforts focused primarily on all things Scottish. Many recent tourism efforts embrace and showcase Nova Scotia's diversity.
In 1867 Nova Scotia was one of the four founding provinces of the Canadian Confederation.