Graham was born in Simpson's Maternity Hospital in Edinburgh on 26th June 1958. He is the only son of Theresa Quilietti and James Duncan Cowan.
Theresa had been widowed some years earlier and had four children to Sam Kelly Turner. June born 1933, May born 1935, Brian born 1947 and David born 1954.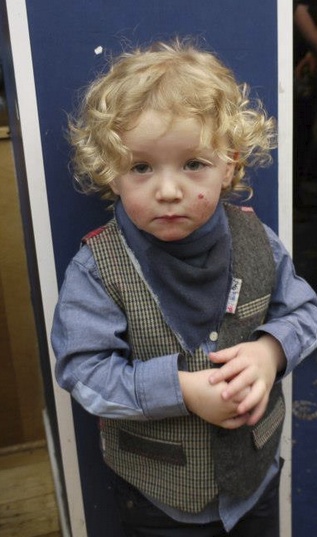 Graham was especially close with Theresa and when she died he was severely heartbroken and it took him a long time to come to terms with her passing. He looked after his dad Von until he also passed over a couple of years ago.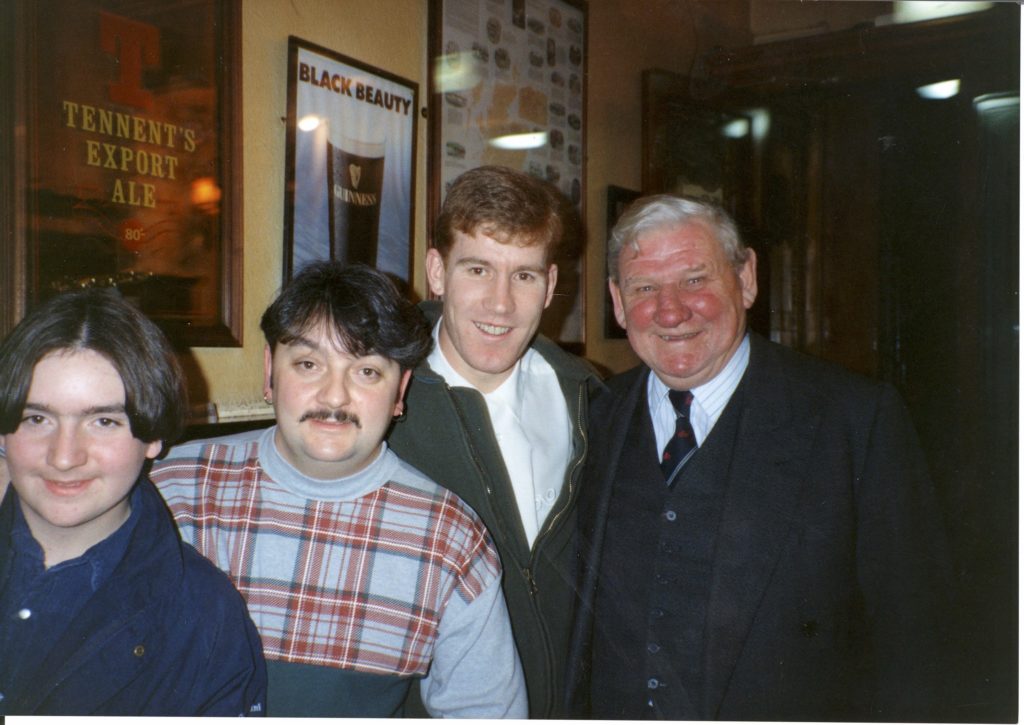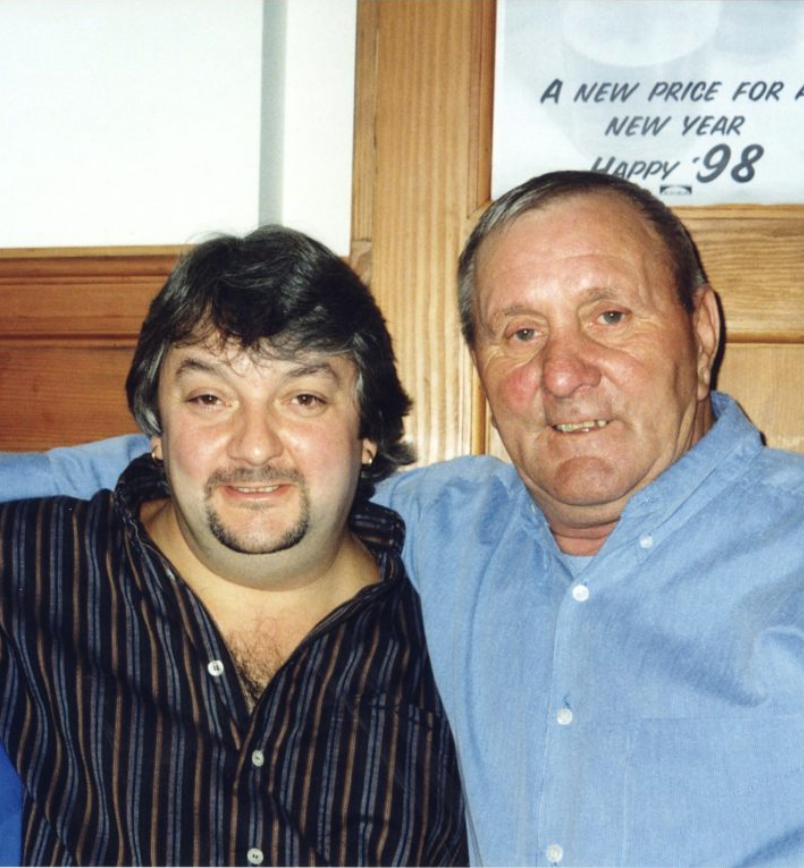 Graham is a hairdresser and has his own premises in the southside in Edinburgh.